Exploring tomorrow: What are the needs that will shape the workplace of the future?
In most offices, the flexible working practices introduced prior to the pandemic are now more common than not. But how does the way forward look? EFG has taken a closer look at the way we work and where, and the needs that will impact tomorrow's workplace.
Samuel West
Psychologist and scientist
Psychologist and specialist in cognitive behavioural therapy and organisational psychology with a focus on innovation and lecturers. His thesis (2015) focused on the way organisations can increase experimentation and exploration by promoting a playful approach. He is the founder of the Museum of Failure, the Disgusting Food Museum and the Museum of Activism, with exhibitions in such places as Los Angeles and Hongkong.
Jonas Pettersson
CEO och co-founder, Form Us With Love
Jonas serves as the primary design strategist at the Form Us With Love design studio, and defines the overarching vision for the studio's work. Jonas has worked with a number of sustainable solutions such as glass recycling, and products including Forgo soap and acoustic partitions for Baux. Appointed Designer of the Year and winner of a Red Dot Design Award.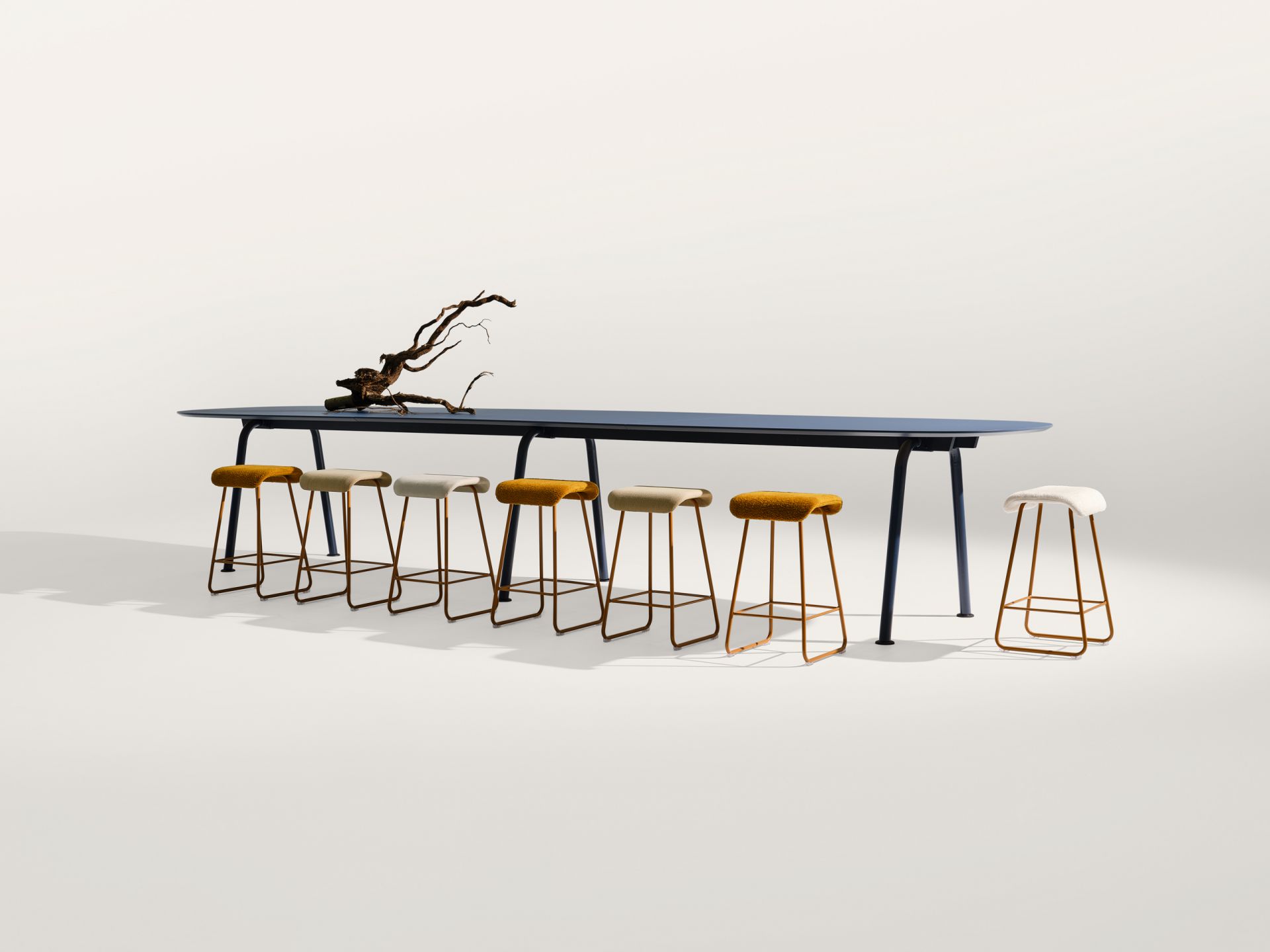 The hybrid working that took place during the pandemic has called the conventional office into question. Is there a workplace that suits everyone? Or does it look different depending on who you are and where you work? Today we are increasingly location independent, mobile and nimble, and we do more work digitally. Workplaces are undergoing constant change and will likely become even more flexible. We see a trend where the workplace is a development of co working spaces with surroundings that suit different needs and tasks. Tomorrow's offices will be characterised by reconfigurable, multifunctional settings that promote collaboration and creativity, and where lounges and touchdown areas are everyday features, even though the classic desk landscape will remain. Perhaps we will see designers and interior designers draw inspiration from the way things looked when we were working from home.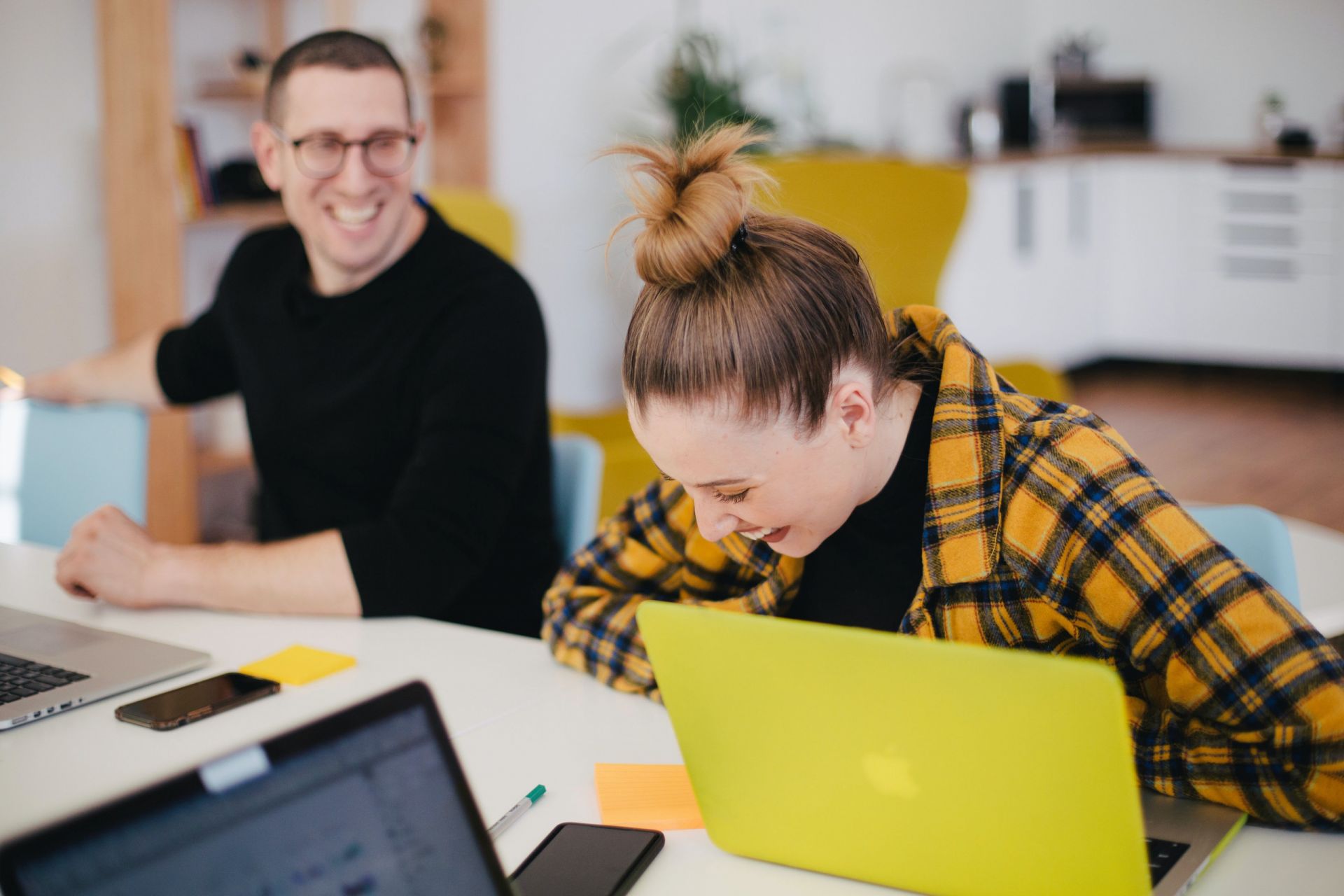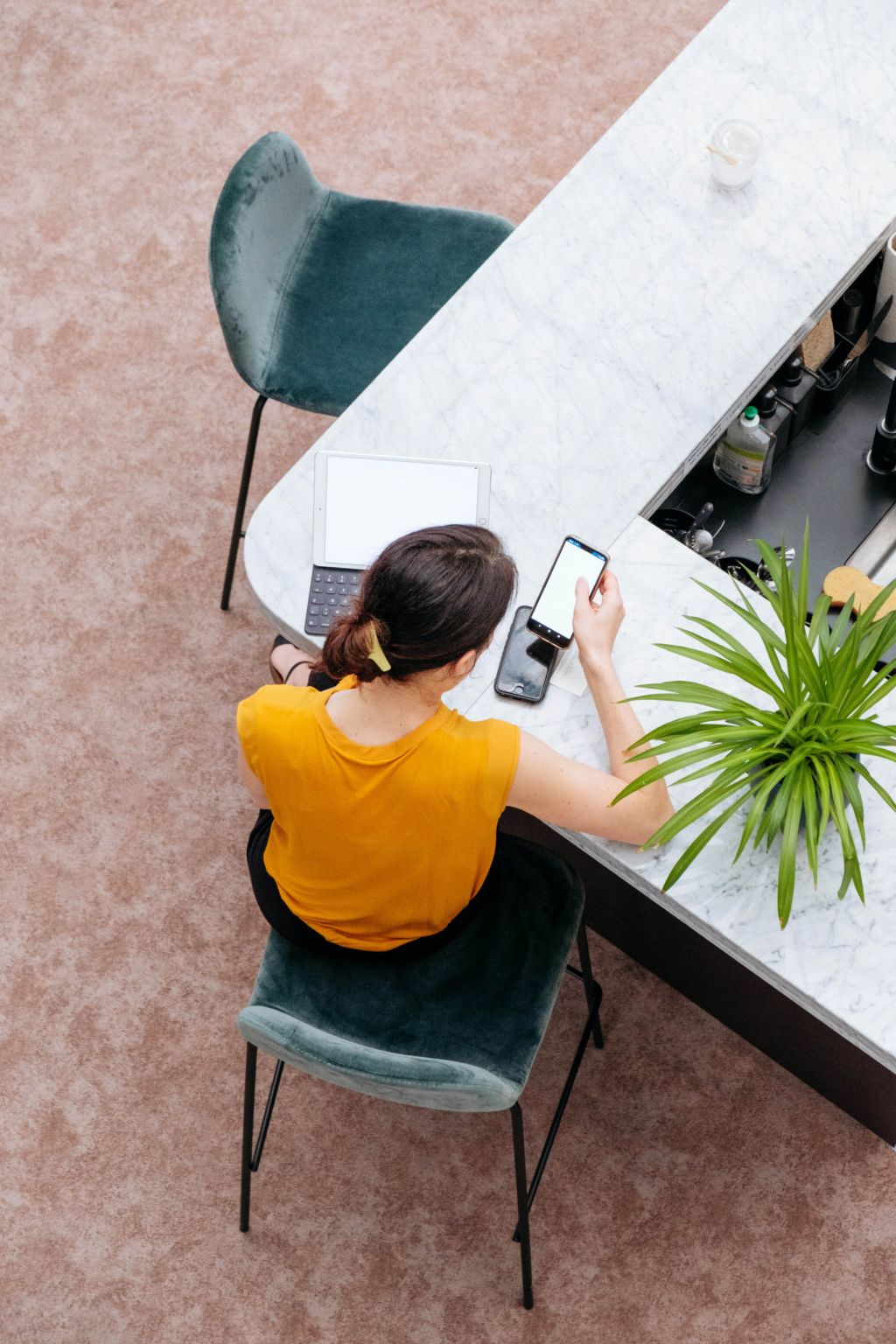 The purpose of the office is changing
While the role of the office as an essential meeting place is increasingly evident, the home office has also become a well-established alternative venue for focused work. Thus the dividing line between focused, individual work and shared, collective work is also shifting. A few years ago, we carried out focused work at the office and satisfied our social needs at home or in our leisure time. Today we go to the office to meet colleagues and attend meetings, but we usually work remotely when we need to accomplish focused tasks. Teleworking has led to a more flexible, integrated approach toward work and private life, and the boundaries have been blurred.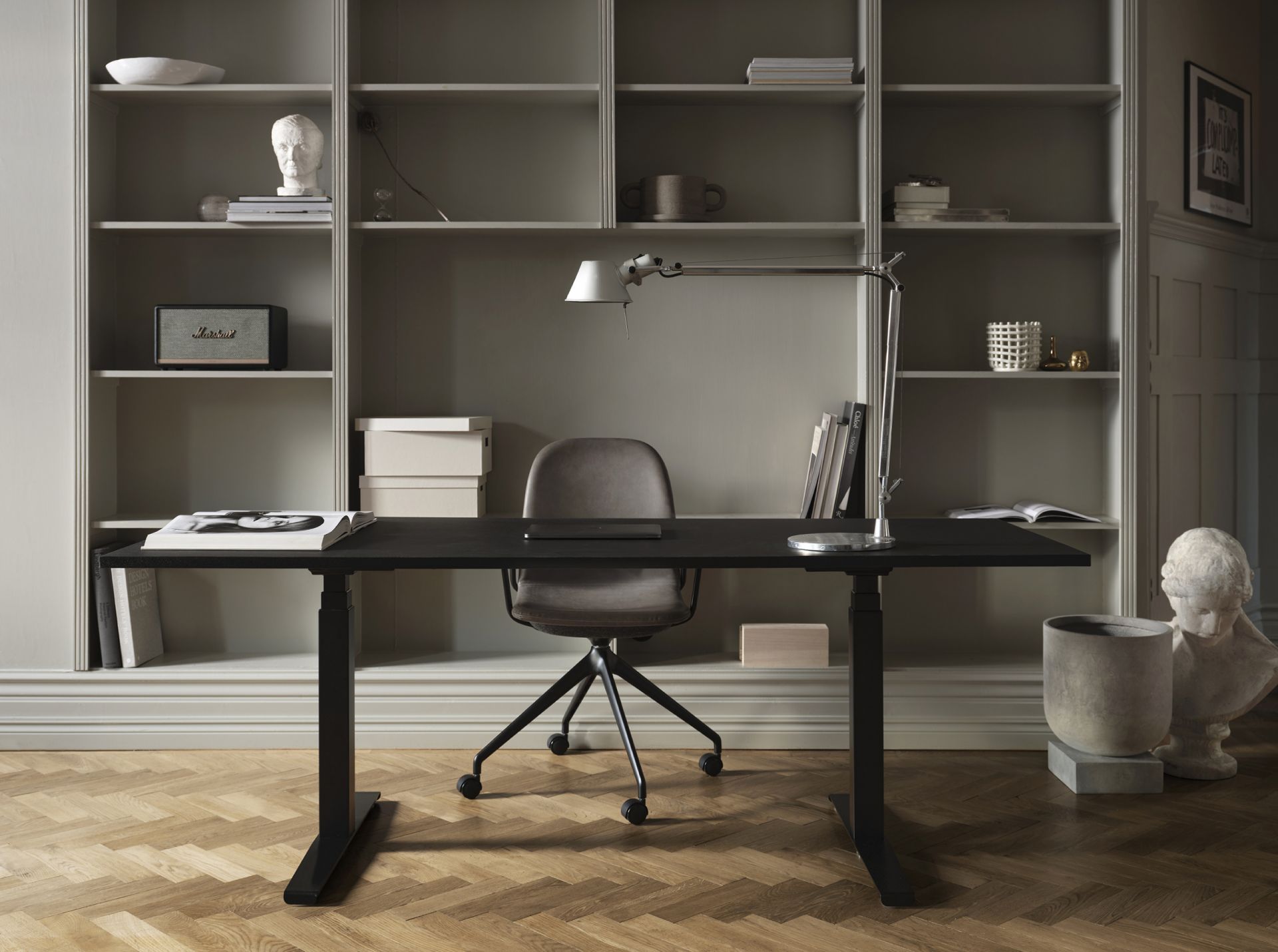 Own preferences and needs
Because we are no longer location dependent, we can work anywhere in the world, and everyone has their own preferences. Some might prefer virtual meetings from their home, while others would rather sit in a café or at a desk in the office. These days we are more nimble and can choose to work in places where we like to be. Many companies have officially switched to part-time teleworking or allow their employees to choose the days they want to work from home and when to be at the office. It's natural for our working habits to change over time, and we are currently busy finding new ways that work. We cannot know precisely how we will work in the future, but it will most likely be even more open and flexible.
Our working habits change over time, and workplaces will become even more flexible moving forward.
Flexible interior solutions
EFG strives to produce flexible, mobile, multifunctional products that serve as interior solutions in reconfigurable surroundings. This means a single product family can be used in many ways and provide many solutions. Because our furniture is easy to update and adapt to different tasks, it will meet future demands for flexibility and sustainability and fulfil a genuine need in tomorrow's workplace.