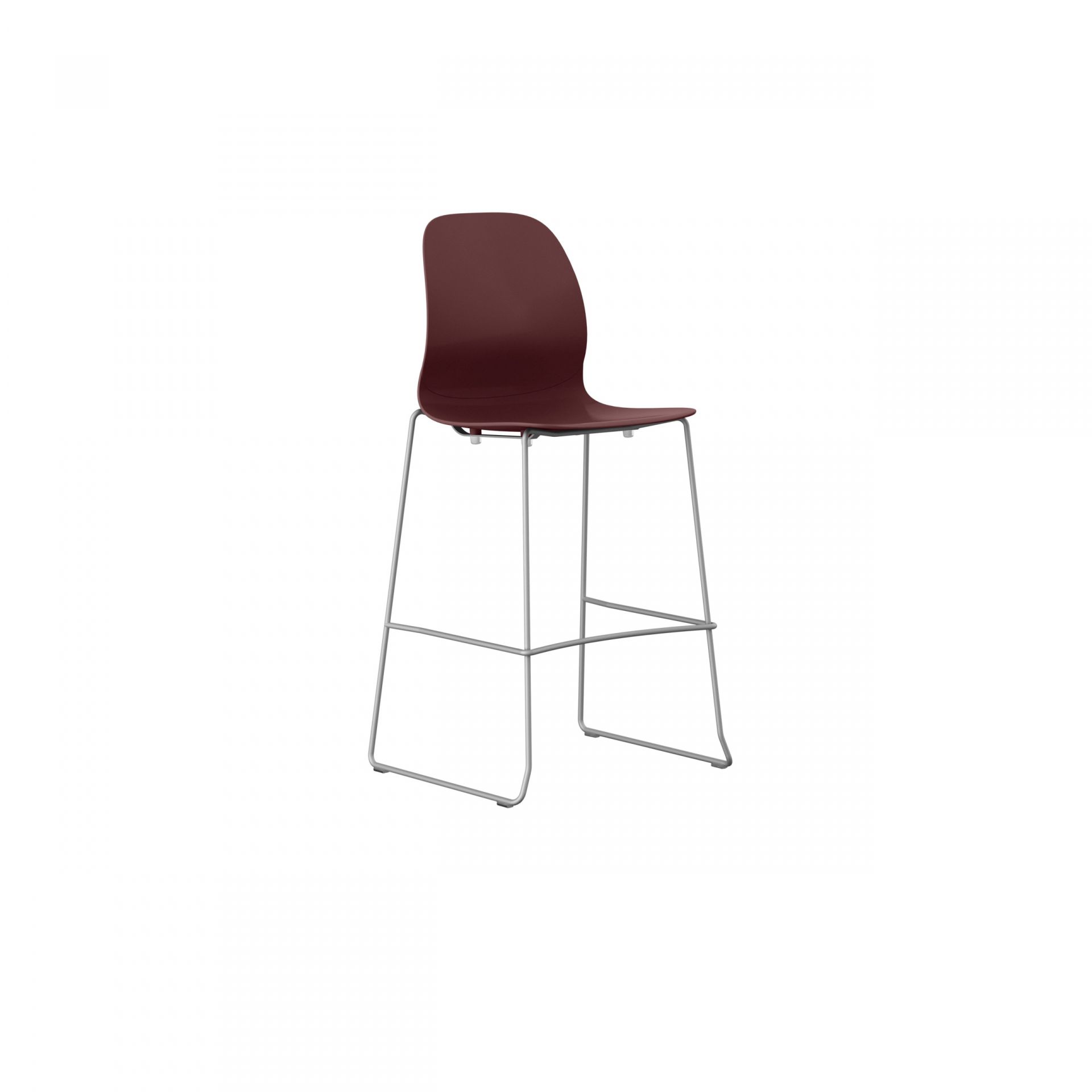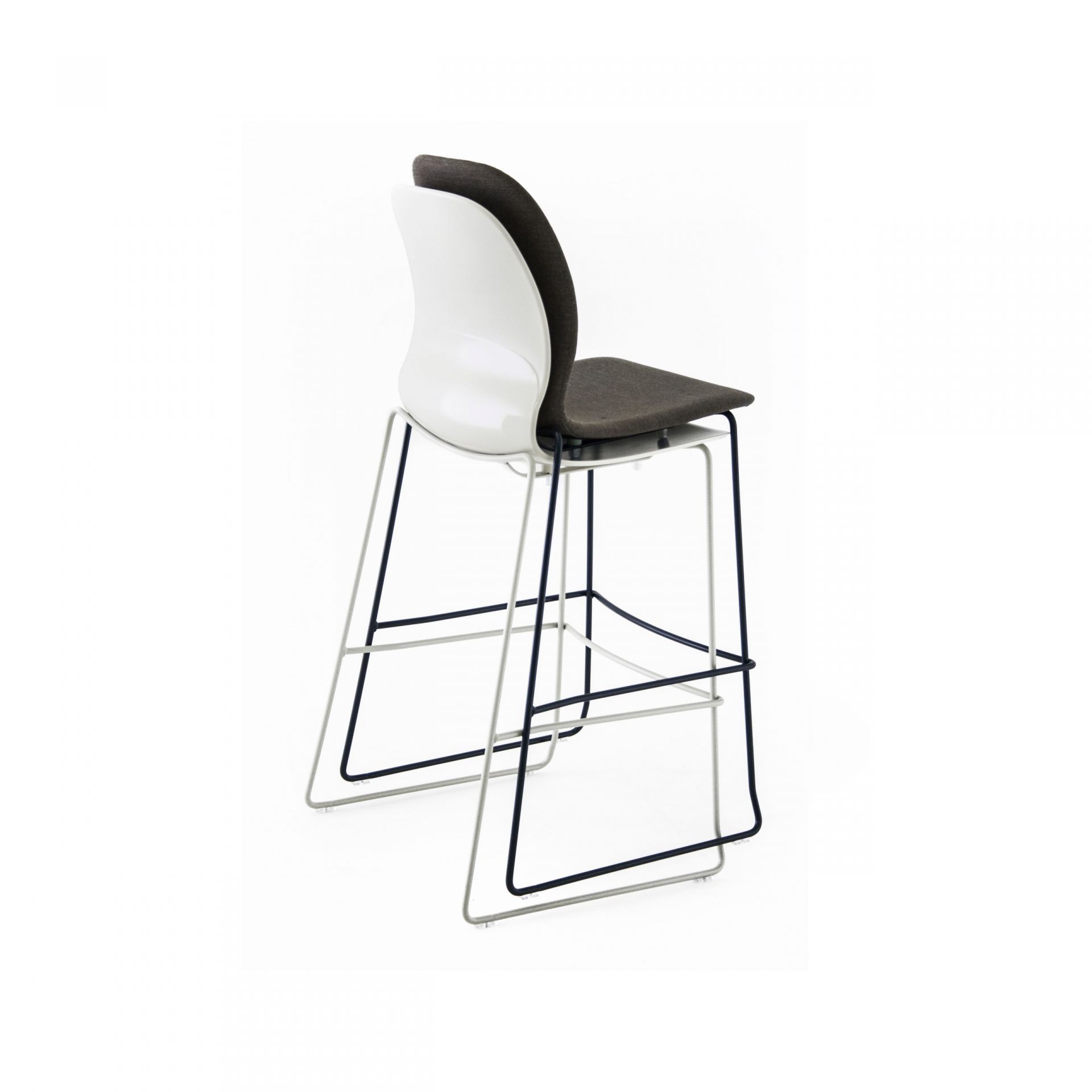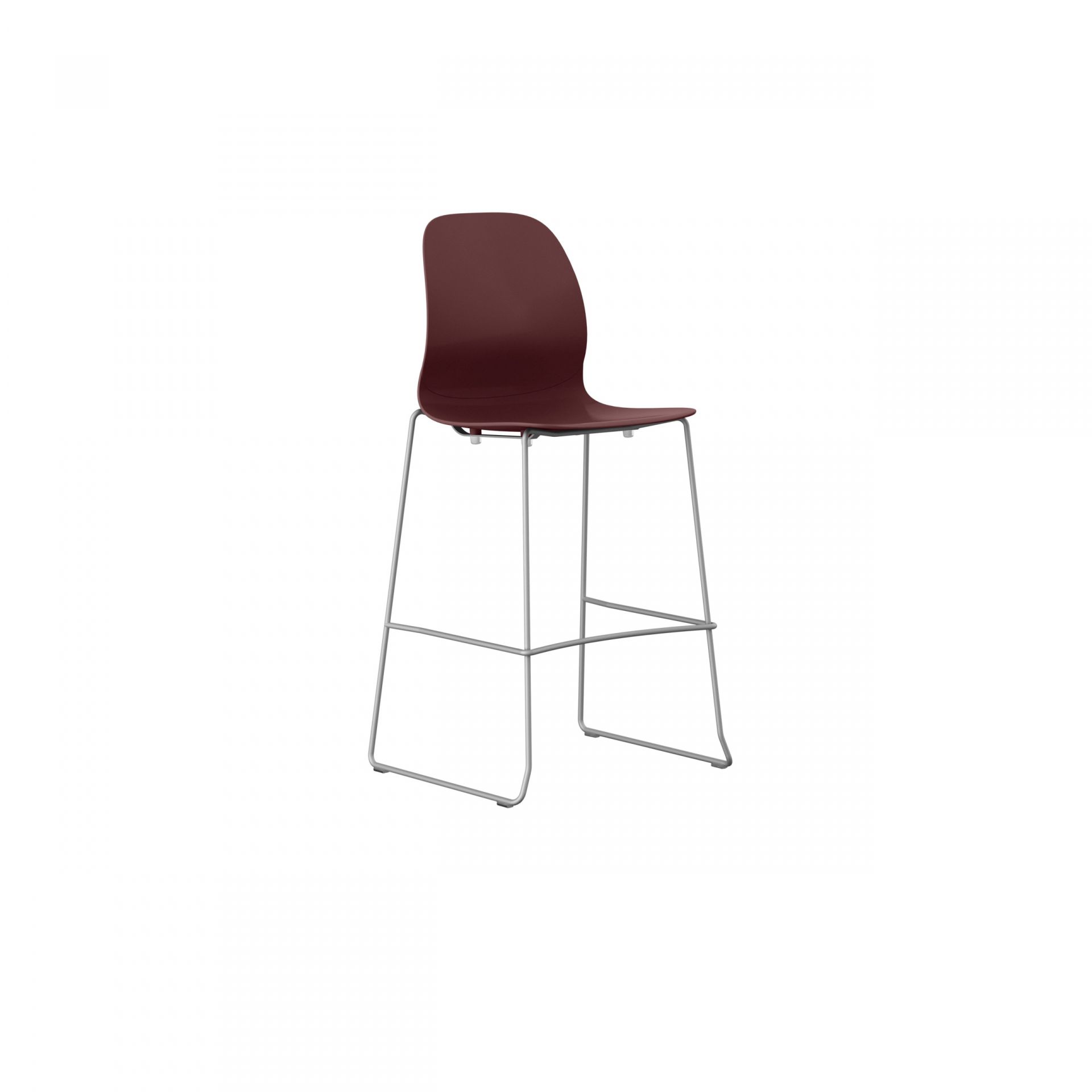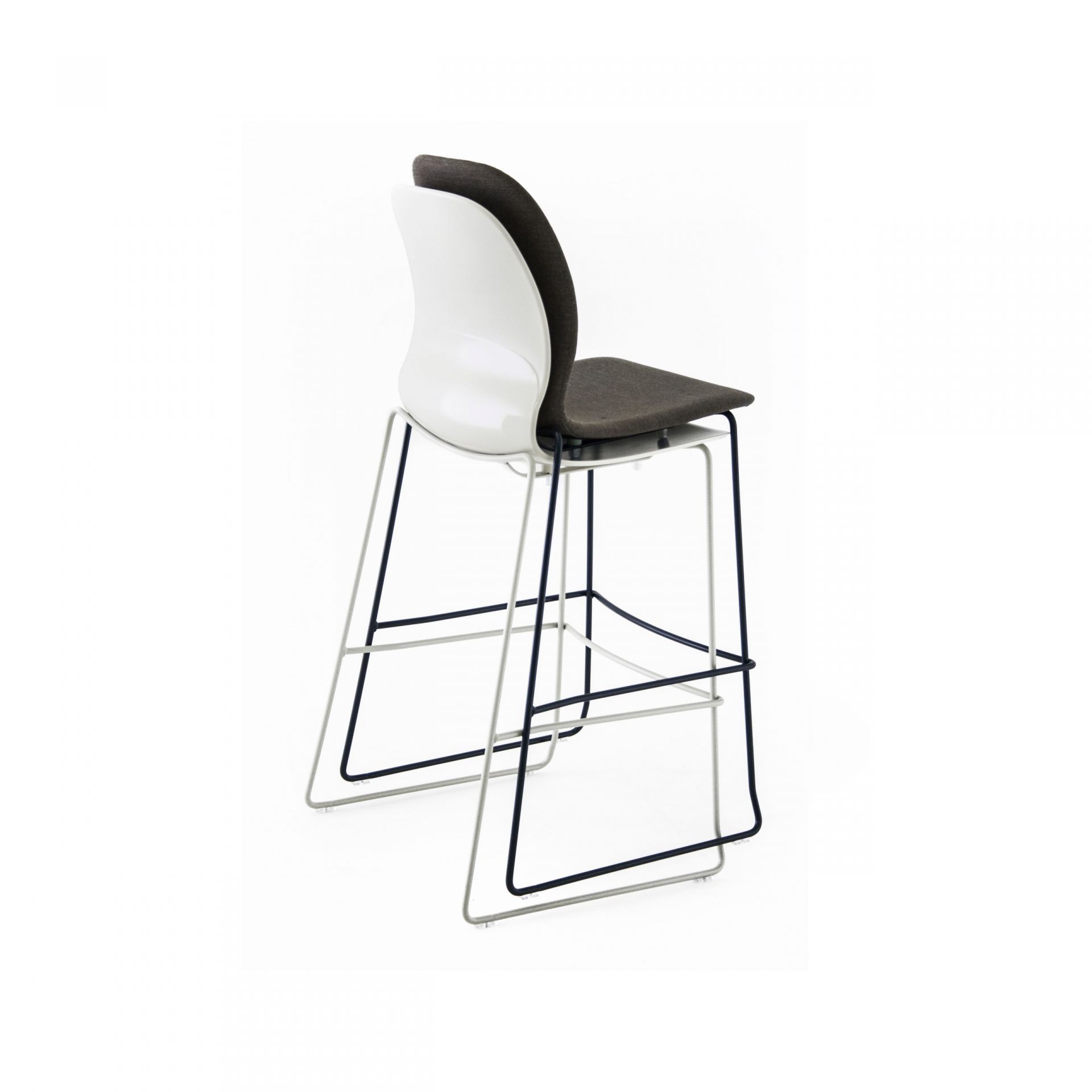 Archie
Bar stool
Archie offers innovative and practical design for all types of environments, paired with outstanding comfort. Archie is a family of chairs that come in a number of different finishes: with metal base, wooden base or with swivel base and castors. Seat shell in plastic, with upholstered seat or fully upholstered in one or two colours.
Details

Options & accessories

Downloads
Frame laquered black (52), white (Z4), silver (62), grey (54), cement grey (70), chrome green(71), grey blue (65), grey Brown (66), purple red (67), tomato red (68), salmon pink (69).
Stackable, 10 pcs
Connectable: connectable with ARCLINK fitting
Accessory: felt feet for hard floors
Plastic seat shell Navy blue (P1), Creme white (P2), Olive green (P3), Bordeaux (P4), Soft black (P5), ECO black (P6), Brilliant white (P7), Light grey (P8), upholstered one colour, upholstered two colours or upholstered seat.
Fully fabric covered seat shell in one or two colours (two different fabrics from the same fabric family).
Seat shell made of PC/ABS plastic.
Filling: high-elastic foam (HR foam).
Tested according to: EN 16139:2013, EN 1728:2012 and EN 1022:2005 level 1 General.