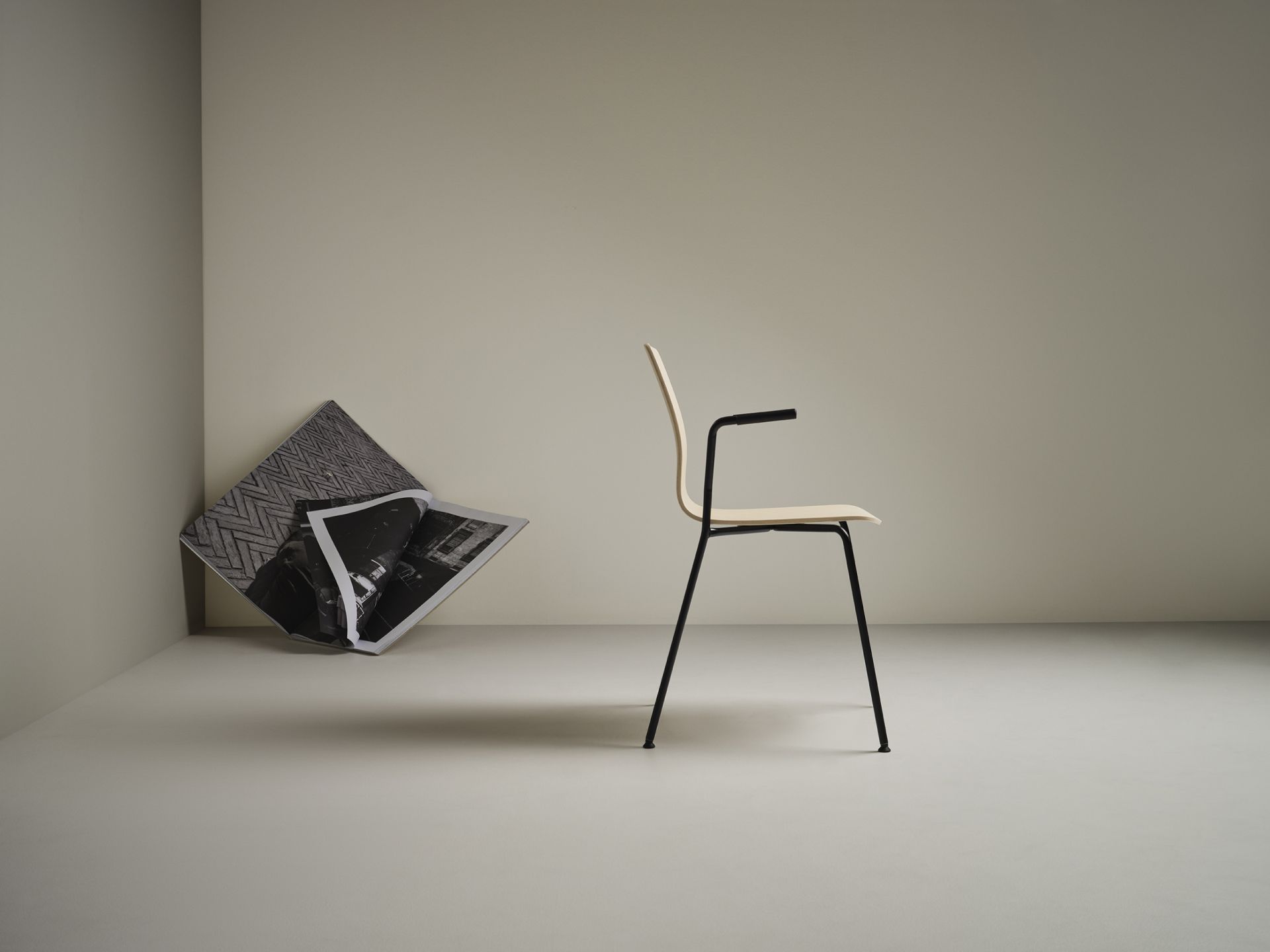 Press
Welcome to EFG's press room! Here you can download
pictures and information about our products.
Hybe
Hybe hybrid seating is available in singles, doubles or as booths. This smart family is based on the need for mobile seating for focused work and meetings.
Sela
Sela is a multifunctional stool with a playful character that's as easy on the eye in different settings as it is comfortable. Sela comes in three heights, where each variant can be styled to create a unique visual character.
Continue
Continue is a family of stylish tables that comes in a range of colours, shapes and expressions. Its flexible design means the table is available in any length and with few legs, making Continue the ultimate meeting table for every occasion and setting.
Evo
Timeless Evo takes its inspiration from Scandinavian design and looks great in the lounge or lobby. The chair was designed for the circular economy and is made of natural wood and fabric fashioned in a single piece. Its innovative design makes Evo a durable, sustainable piece of lounge furniture.
HideAway
HideAway är en familj med funktionella och flexibla bord som passar bra i stora konferensrum, små mötesrum samt i skolor och andra lärmiljöer. Med HideAway kan ytorna nyttjas maximalt utan att behöva kompromissa med layout eller design.
Zoe
Zoe är lika skön att sitta i som att titta på. Det här är en stolsfamilj i trä med sober skandinavisk design som tar för sig på ett naturligt sätt i rummet.