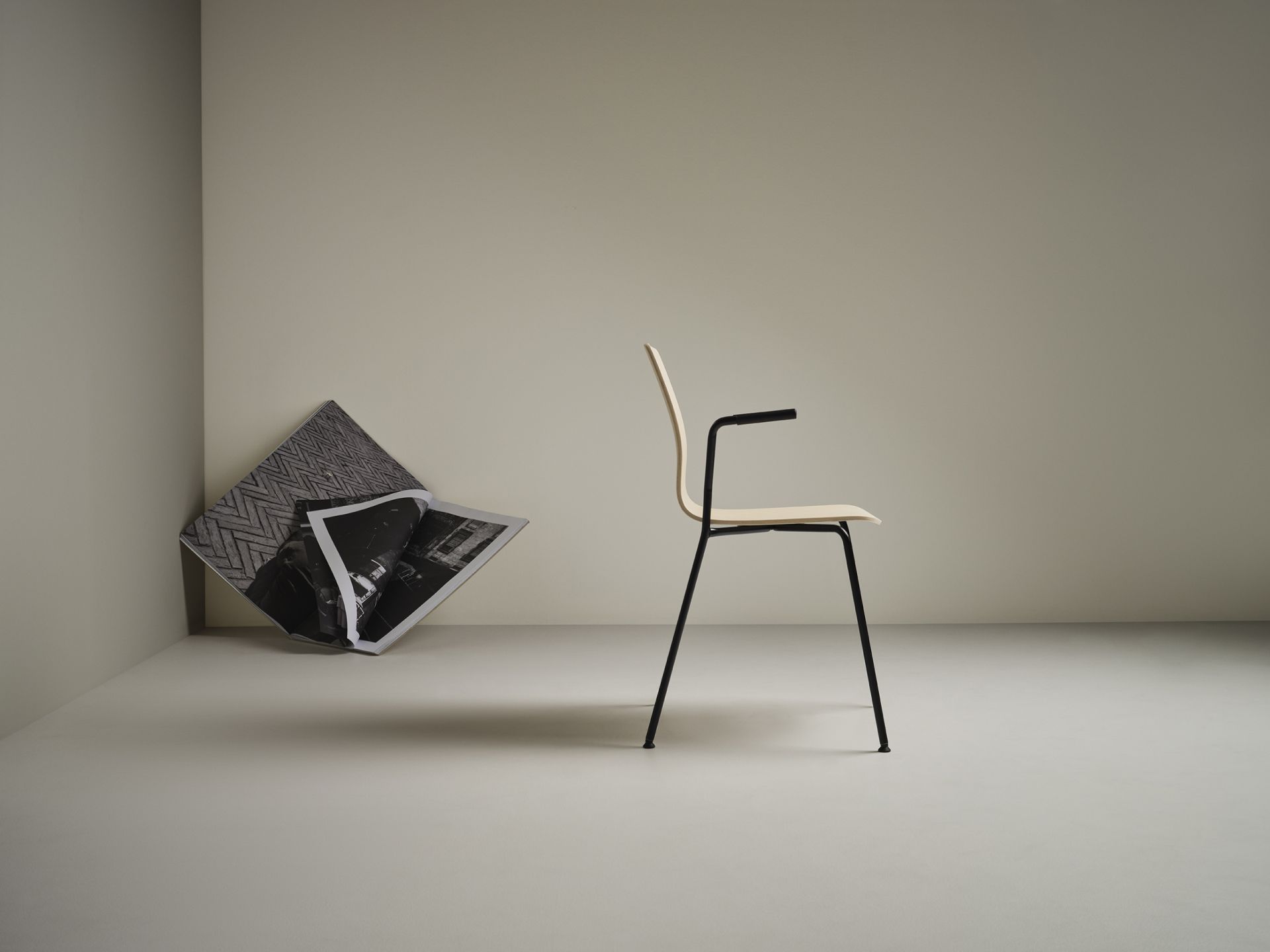 Press
Welcome to EFG's press room! Here you can download
pictures and information about our products.
Ori
Ori is a decorative sofa system designed by Front, where both comfort an aesthetics invite people to take a seat. The unique design expression makes Ori an excellent centrepiece and the modular system makes it easy to create different variants. Ori meets the need for well-designed, comfortable furniture for tomorrow's offices with a drawing room ambiance.
Hybe
Hybe hybrid seating is available in singles, doubles or as booths. This smart family is based on the need for mobile seating for focused work and meetings.
Sela
Sela is a multifunctional stool with a playful character that's as easy on the eye in different settings as it is comfortable. Sela comes in three heights, where each variant can be styled to create a unique visual character.
Continue
Continue is a family of stylish tables that comes in a range of colours, shapes and expressions. Its flexible design means the table is available in any length and with few legs, making Continue the ultimate meeting table for every occasion and setting.
Evo
Timeless Evo takes its inspiration from Scandinavian design and looks great in the lounge or lobby. The chair was designed for the circular economy and is made of natural wood and fabric fashioned in a single piece. Its innovative design makes Evo a durable, sustainable piece of lounge furniture.
HideAway
Flexible HideAway combines practicality with design and is as easy to set up as it is to move aside. The table top can be tilted or folded depending on the variant, and is ideal in settings ranging from conference rooms to pop-up work areas that demand quick furniture rearrangement.
Zoe
Stylish Zoe is made entirely of wood and is available in dark and light models. The neat chair exudes timeless Scandinavian design and is as easy on the eye as it is to sit in. Zoe's sustainable design and low carbon footprint are also fully in keeping with EFG's design philosophy.