Designer
Carl Öjerstam
Carl Öjerstam is an international freelance designer. Several of his products have won the Red Dot Design Award.
Carl Öjerstam graduated from Konstfack School of Art & Design Stockholm in 1997. He has since then been teaching in design and working as a freelancing designer in Sweden and abroad. Several of his products have received the international Red Dot Design Award. Since 2002 he runs Carls Design where he creates design in a wide range and where the clients are ranging from smaller companies to world famous brands.
Interview with Carl Öjerstam
Tell us about yourself!
I actually wanted to be an architect from the outset, but I was accepted on the industrial design course at Konstfack, the University College of Arts, Crafts and Design in Stockholm, early in the 1990s and I've now been working as a designer for more than 25 years. My parents are designers, so there was always unlimited access to paper and pens at home. I attended the Milan Furniture Fair for the first time when I was nine years old, so although I was almost the youngest in my class at Konstfack, I'd already lived in that world my entire life. Halfway through my course I began working in the evenings as a designer for IKEA, and I've worked with them ever since. But I'm not purely a furniture designer – I design everything from spirits bottles to boats!
Do you have a design philosophy?
I think production, new techniques and materials are exciting. I've been involved in developing many products and I've also designed the majority of them myself, sometimes on my own and sometimes working with a design engineer. If, as the designer, you don't draw up the production design but simply a sketch that somebody else interprets, you don't have the same control of surfaces and details. Instead of seeing the limitations in production, I usually think "How can I turn this into an advantage for the product?". If you're responsive to production demands, you ultimately get a much better shape for the money.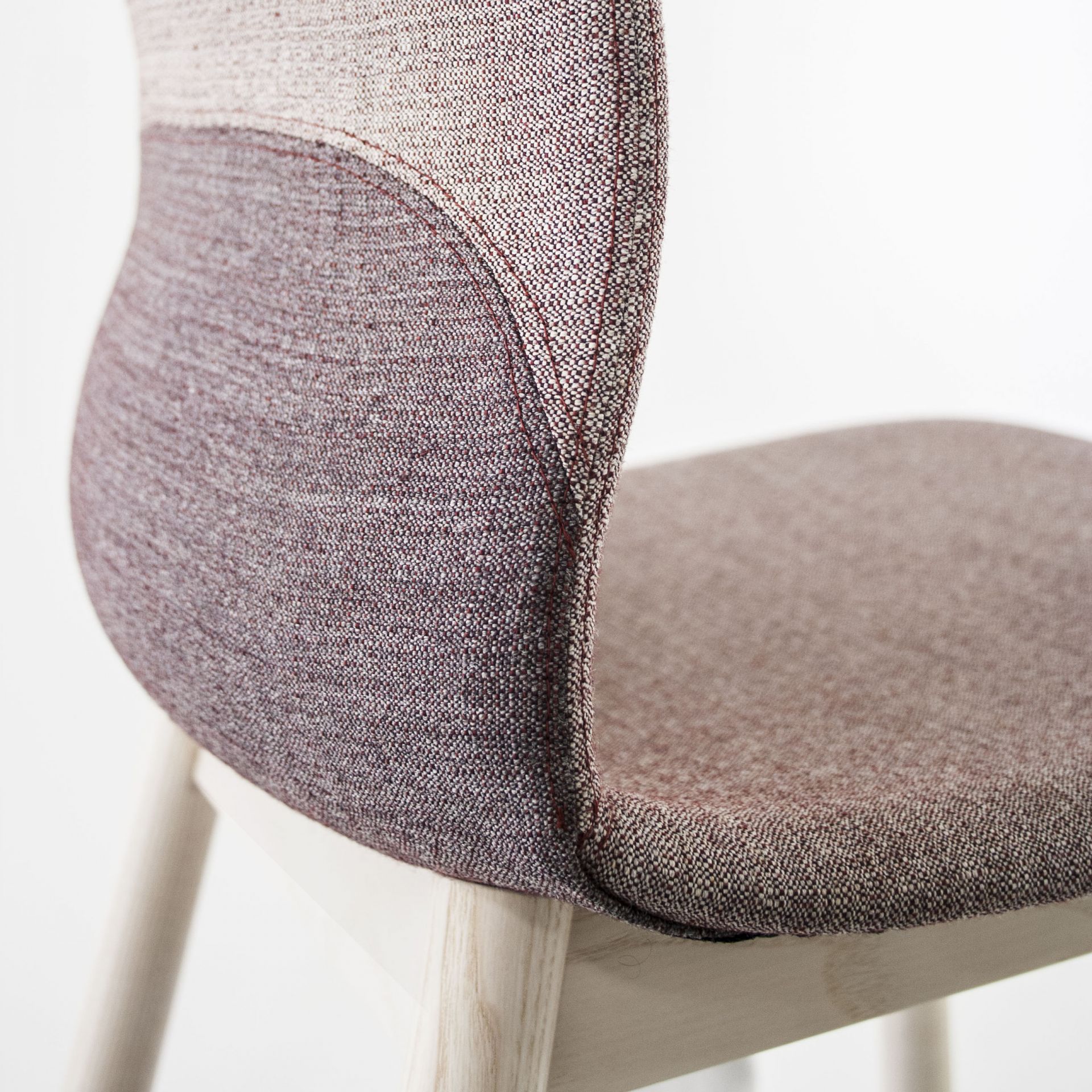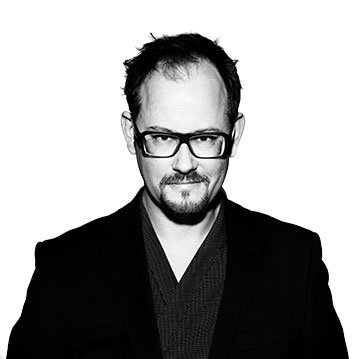 I've been involved in developing many products and I've also designed the majority of them myself, sometimes on my own and sometimes working with a design engineer.

Carl Öjerstam
Tell us about Archie, which you designed for EFG.
It takes a long time to learn to create a really good chair, and one of my first projects as a young designer was a chair. Over the years I've designed quite a lot of chairs, and at least 10 of them have gone into production. The most important thing I've learned over all these years is that you can't skimp on ergonomics, because the user can feel it immediately if you haven't got that right! Ergonomics isn't a "quick fix". It took three years for us to develop Archie together before we were satisfied. In the Archie project, I've worked a lot with active and passive sitting, as it was important to develop good ergonomics that fit into the modern workplace. There's a natural need to move around when you're sitting down, and we've resolved this with a controlled "give" in the back that provides a pleasant rocking – a micro movement that counteracts fatigue. The upper part of the back is also generous, so you can slide forward on the seat and the chair "captures" you. The seat shell is quite large, but because the back is divided into matte and shiny textures, the surface shrinks visually. We decided at an early stage that we were going to design a number of chassis all at once, and this has produced a chair that's very easy to include in a project.