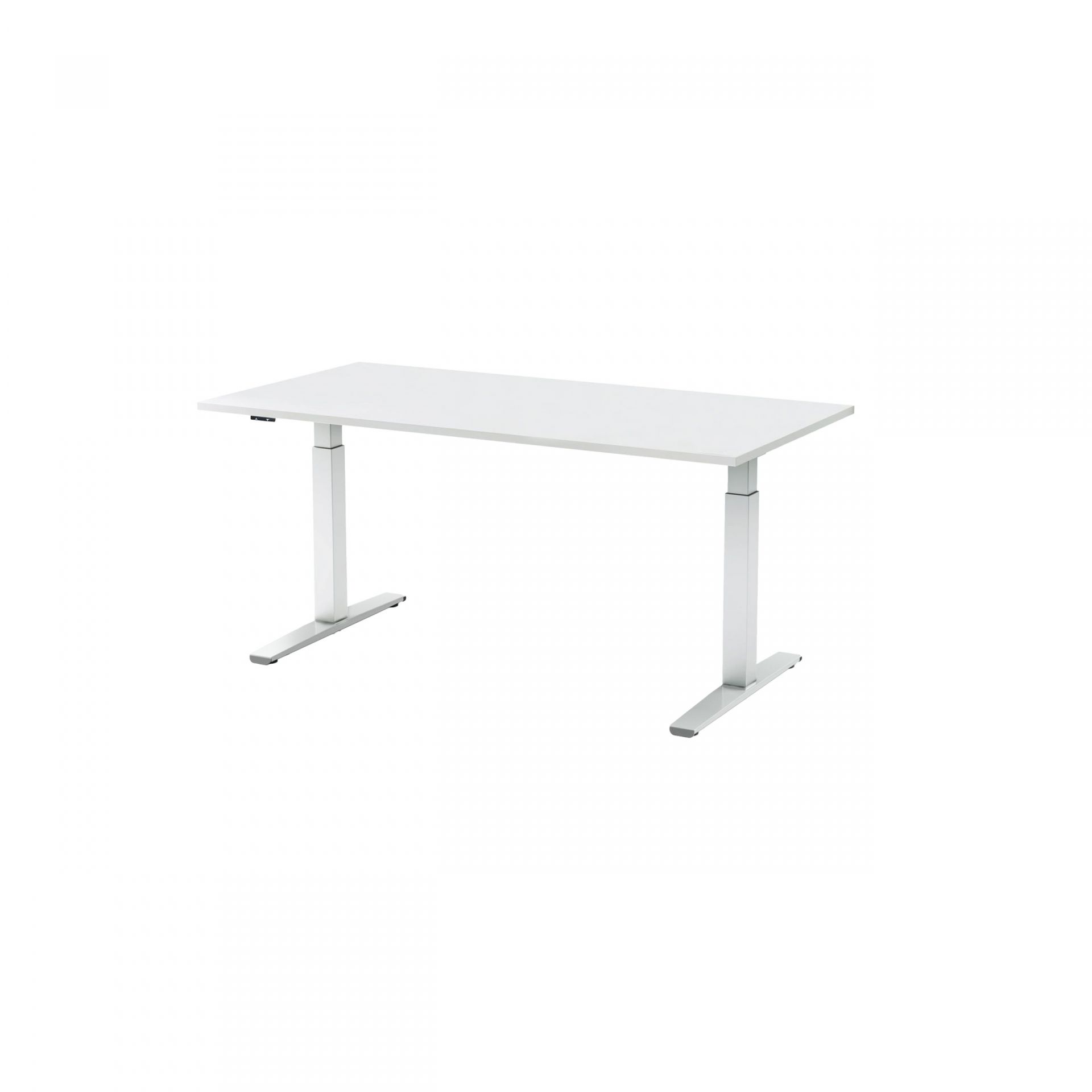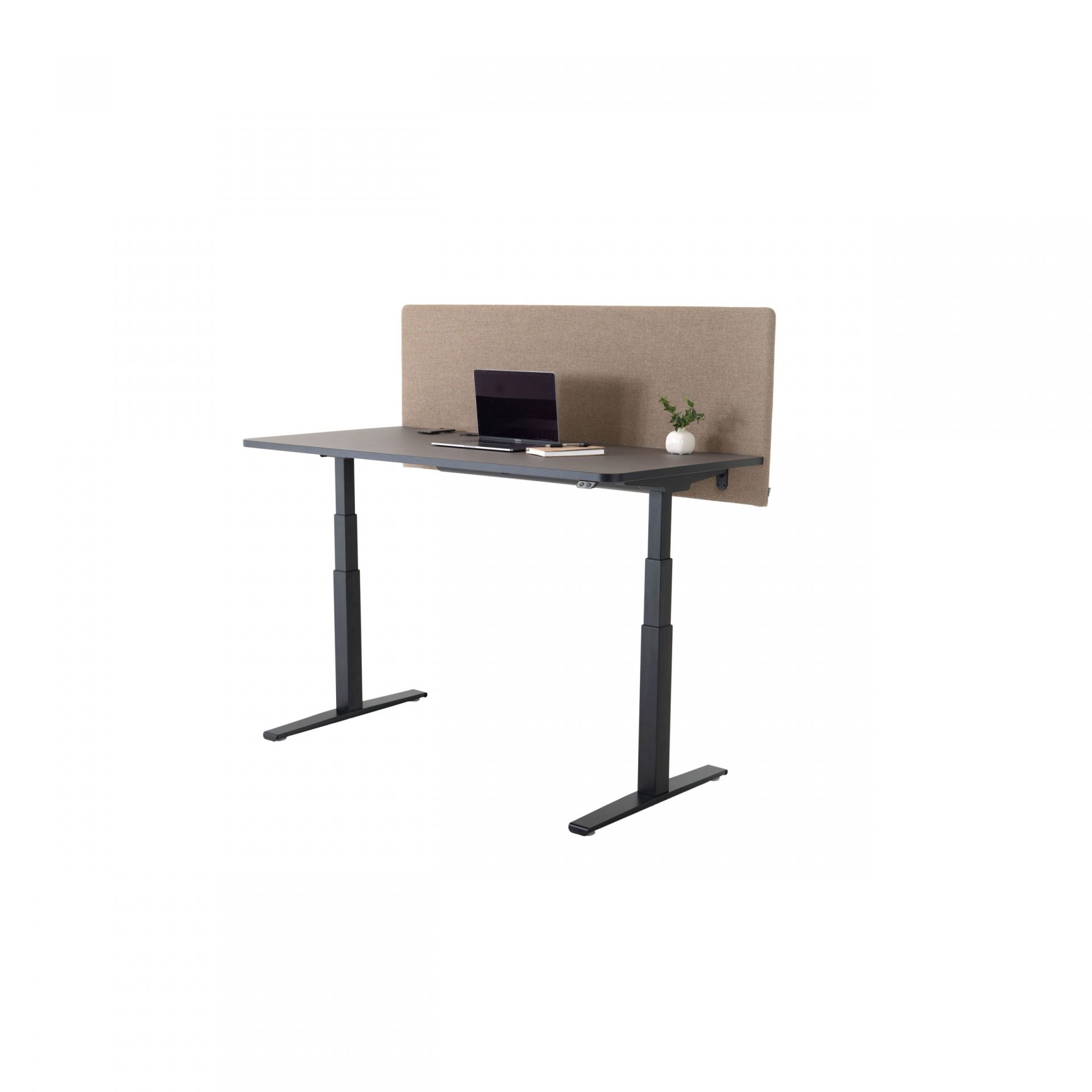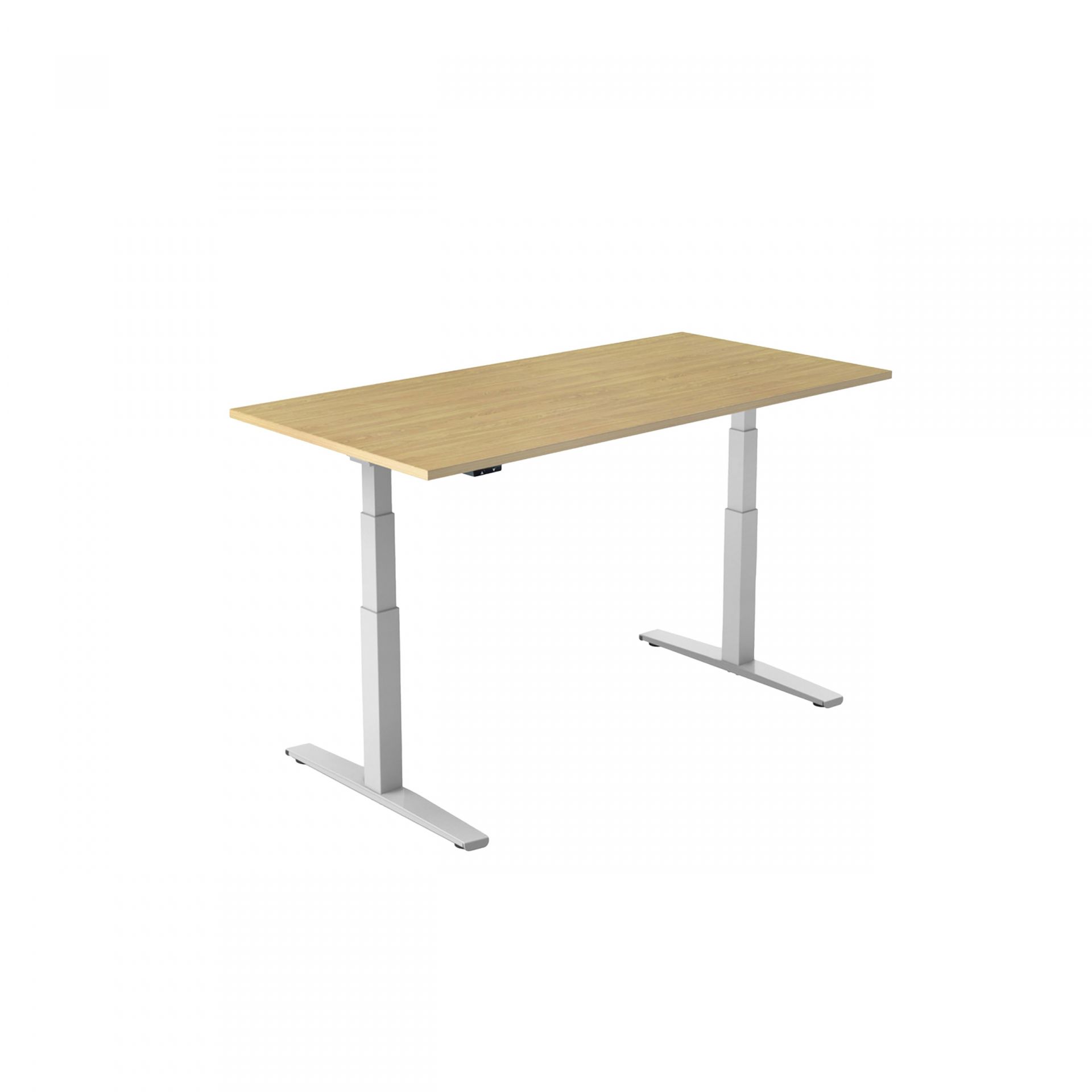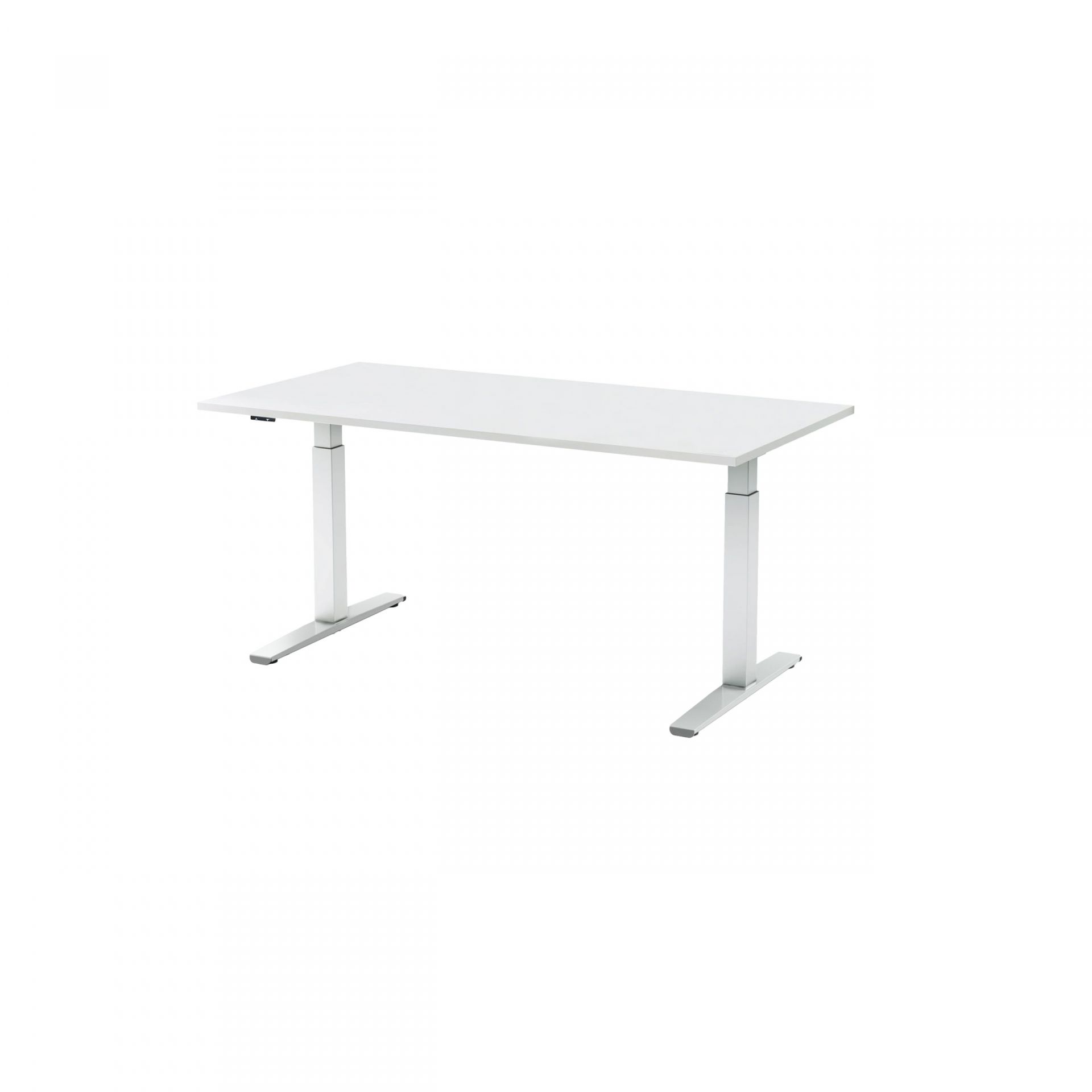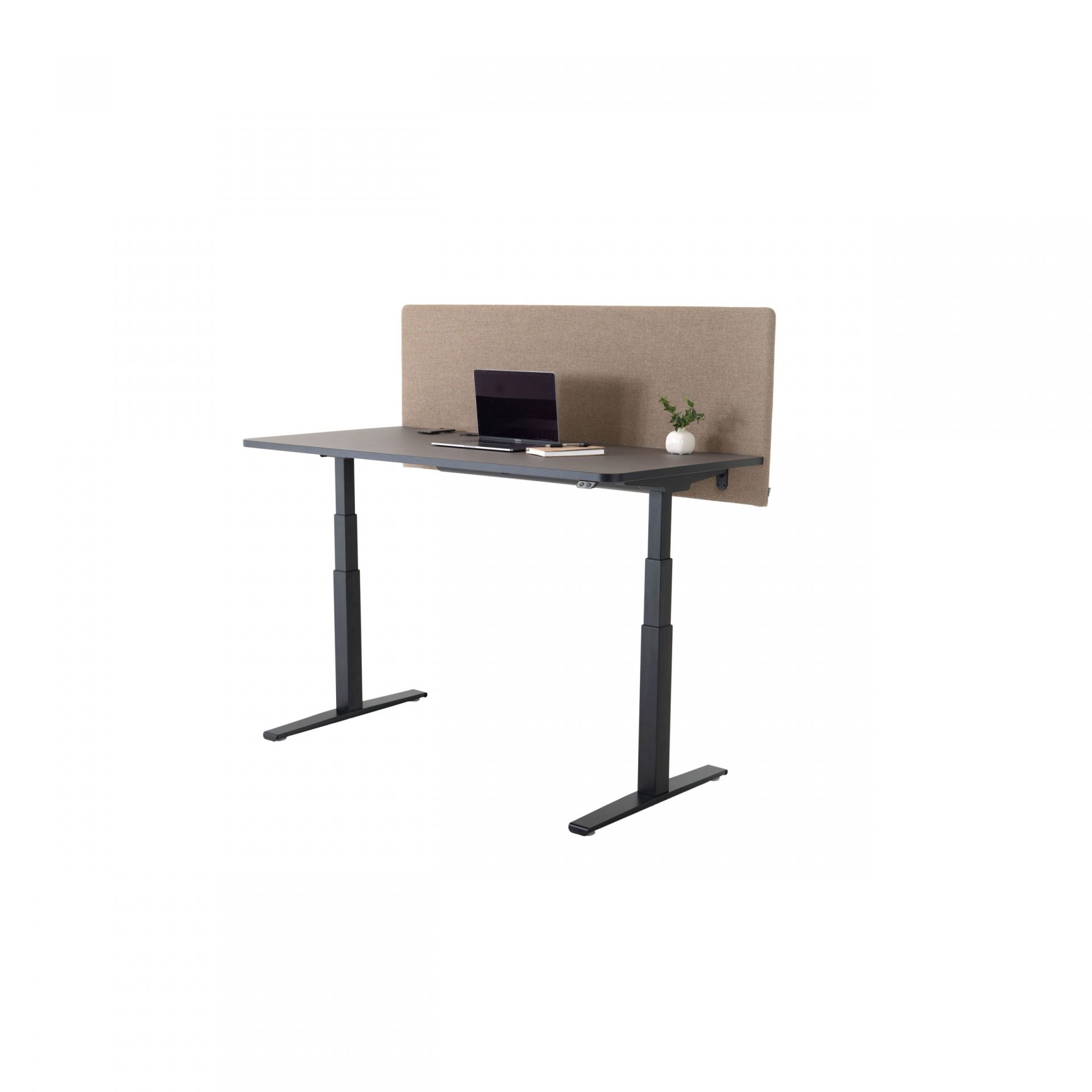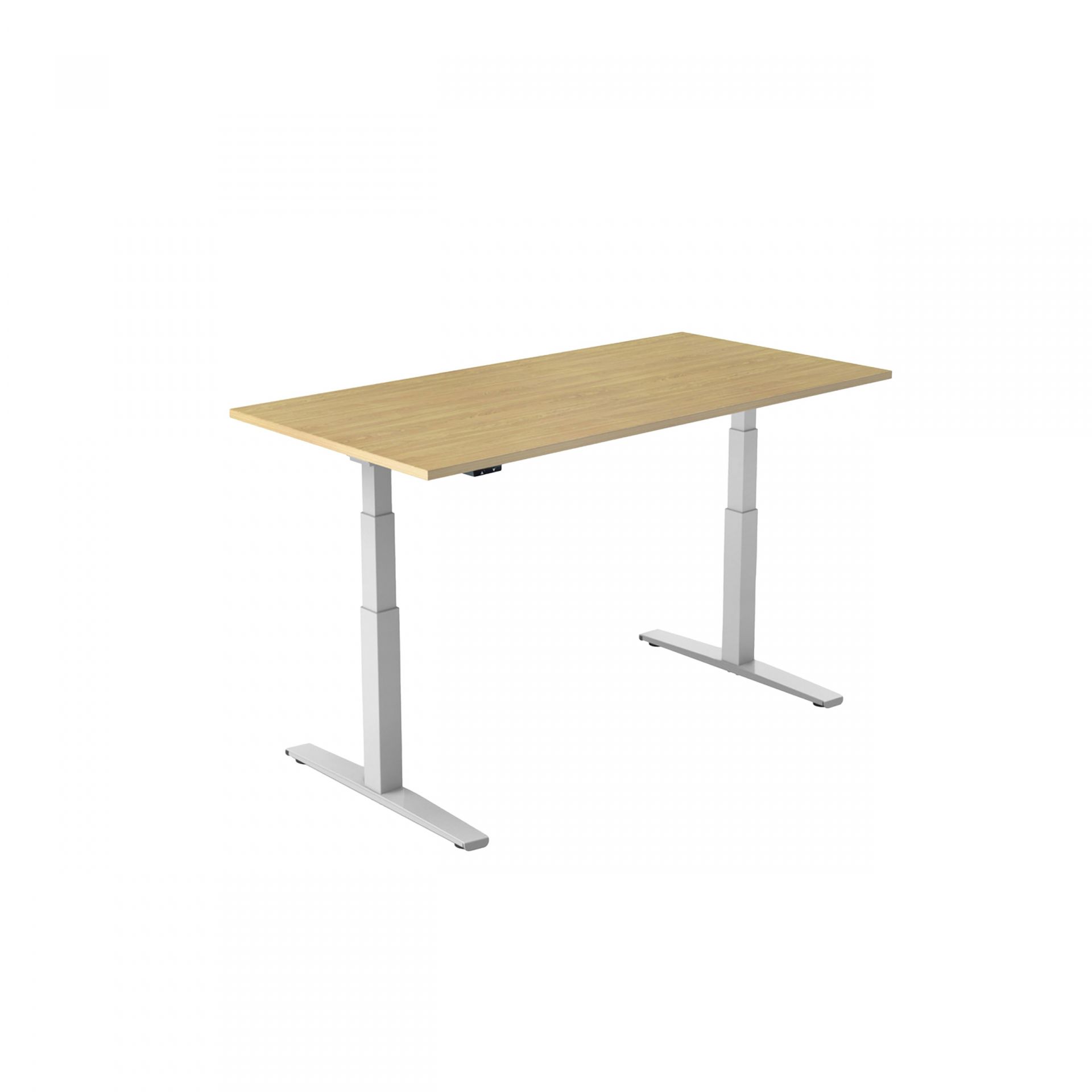 Rise
Desk, sit/stand
Rise is a height-adjustable desk that does not compromise on performance, functionality or quality. Rise is available in a quick-assembly design, which is faster and easier to assemble than a majority of desk frames on the market, with an assembly time of only about 7 minutes. Rise can be assembled and disassembled without reducing strength or stability. Rise is a sit/stand desk with simplicity in focus. It fulfils high demands on quality and performance, while smart office functions and additions have been limited, in favour of simplicity.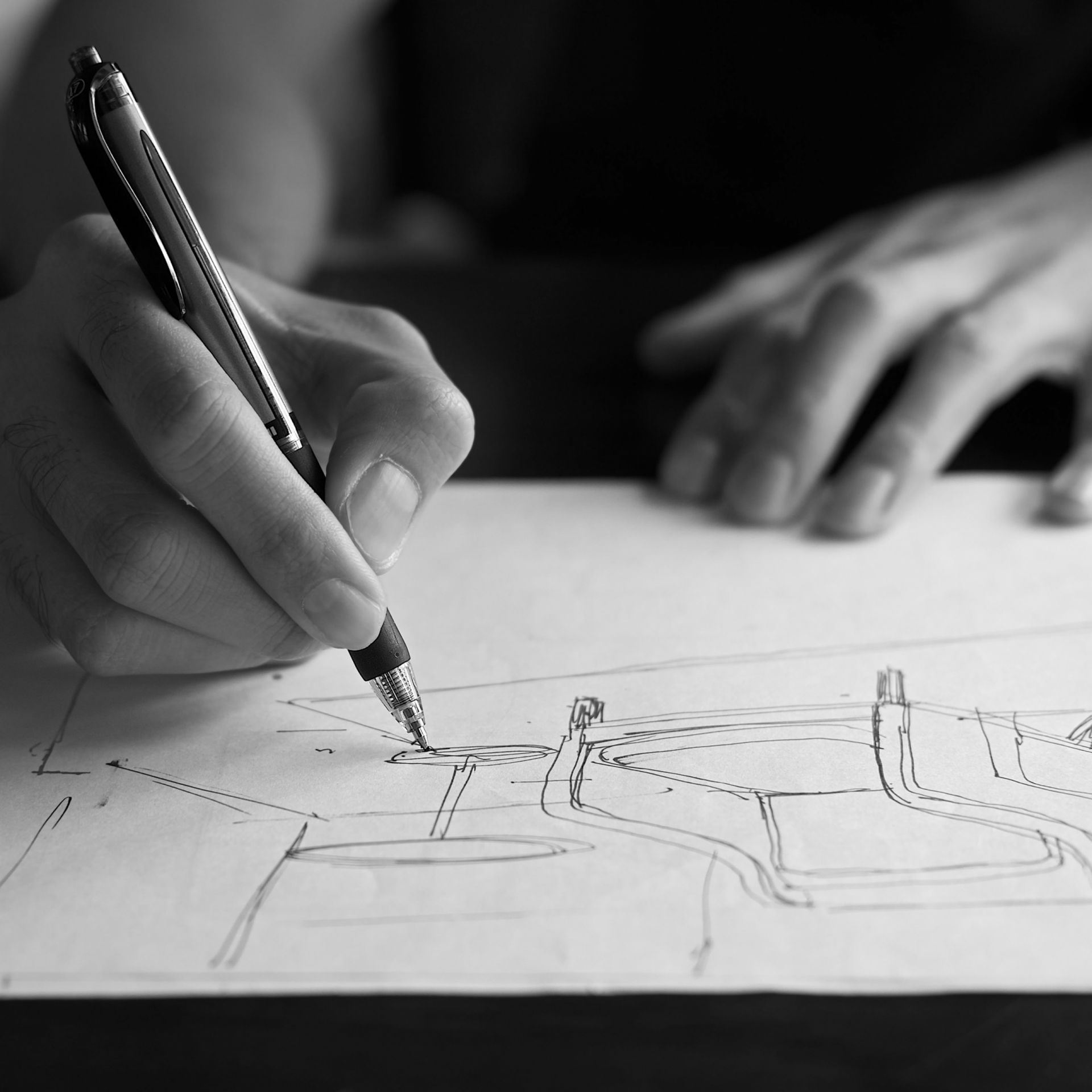 EFG Design Team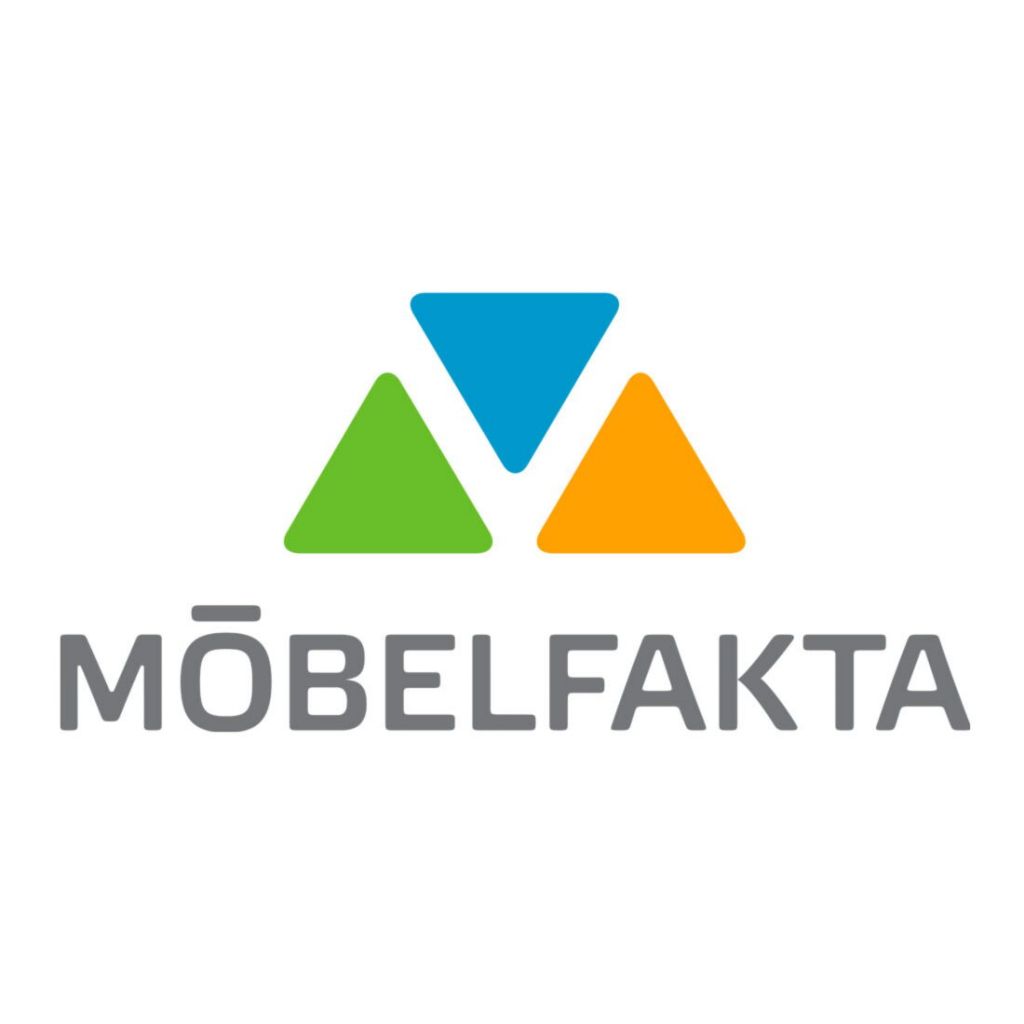 Möbelfakta certified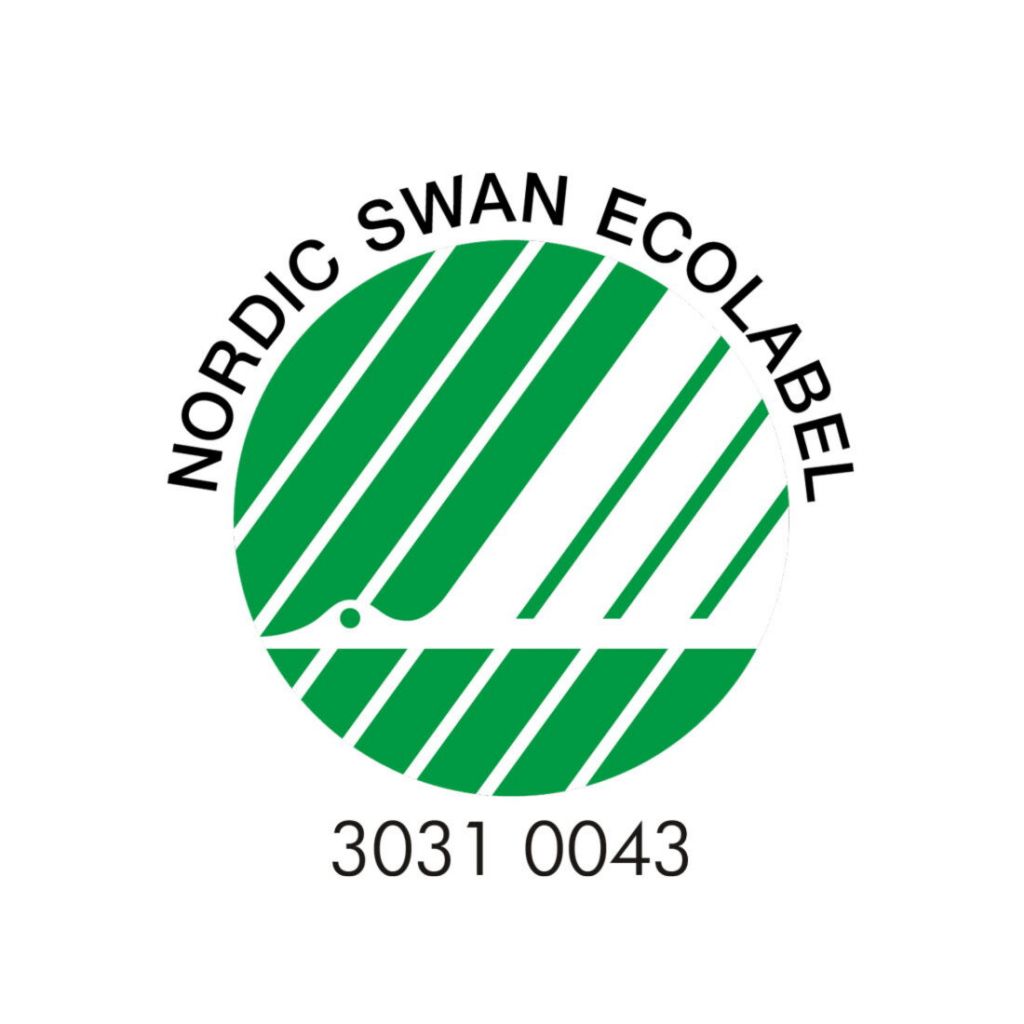 Nordic Swan Ecolabel
Details

Materials & Accessories

Downloads
Facts:
Motorized metal frame, square legs and T-foot, the thick part of the leg is facing downward
Lacquered, white (W), black (B) or silver (S).
Two motors, control box and transformer.
Stroke 500 mm and 650 mm
Adjustable frames
Collision detection as standard.
Rise is sold with frame and top separately, which means they can be combined within the framework that design and standards allow
Table tops with straight edges (S) in MFC, colours MB, MC, ML, MV, M6 and MA
Möbelfakta-certified variants available
Nordic Ecolabel (the Swan) certified varaints available
Warranty: 5 years against design, material and manufacturing defects.
Tested according to: EN 527-1, EN 527-2, EN 527-3 - Durability, height adjustment.
<br> <br> Technical info: Power supply: 240 V Speed, 80 kg: 36 mm / s Stroke length 500 mm or 650 mm Maximum load during operation: 80 kg (includes 20 kg top) Overheating protection: 1 min operation, 9 min rest Sound <43 dB Standby consumption: 0.1W Ambient temperature during operation: +5 to + 40 ° C