Exploring tomorrow: What is the role of tomorrow's office?
A culture that helps people enjoy their work is important today and will be even more so tomorrow. EFG has explored the role of the office as a culture carrier and meeting place.
Andreas Mattisson
Manager Product Development, EFG
Andreas has a master's degree in technology and economics; his youth was influenced by architecture and forestry, and he focuses on the many different aspects of sustainability. He has run projects that have led to a number of awards, including the Neocon Innovation Award, Design S, the Red Dot Design Award, Innovations-SM, Muze and the European Aluminium Award.
Kristina Jonsson
Design and Product Developer, EFG
Driven, solution-oriented product designer with more than 15 years' experience. Kristina works from concept to finished product in EFG's design team and collaborates with external designers such as Form Us With Love, Berg & Hindenes, Olle Lundberg and Jonas Forsman.
Jonas Pettersson
CEO and co-founder, Form Us With Love
Jonas serves as the primary design strategist at the Form Us With Love design studio and defines the overarching vision for the studio's work. He has worked with a number of sustainable solutions such as glass recycling, and products including Forgo soap and acoustic partitions for Baux. Appointed Designer of the Year and winner of a Red Dot Design Award.
Samuel West
Psychologist and researcher
Psychologist and specialist in cognitive behavioural therapy and organisational psychology with a focus on innovation; he also lectures. His thesis (2015) focused on the way organisations can increase experimentation and exploration by promoting a playful approach. He has founded three museums – the Museum of Failure, the Disgusting Food Museum and the Museum of Activism, with exhibitions in such places as Los Angeles and Hong Kong.
Anders Breitholtz
Material designer and strategist in circular economy
Founder of the Material Challenge Lab materials library and co-founder of Papershell, which makes sustainable material solutions that are more eco-friendly than diecast veneers, more weather resistant than plastic and stronger than fibre composites. Anders has 20 years' experience in materials and management consulting. He is a co-founder of a number of start-ups in materials, design and architecture.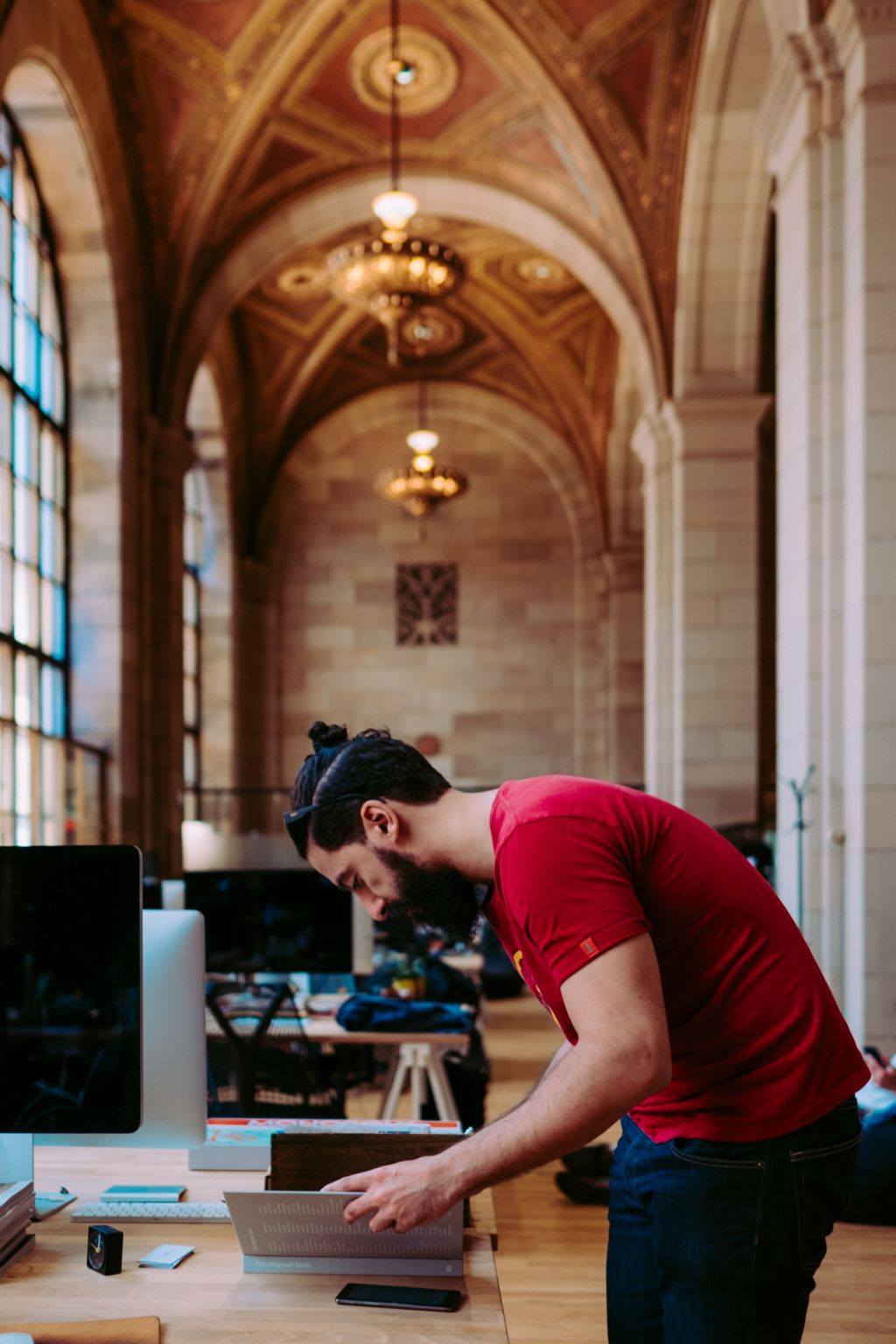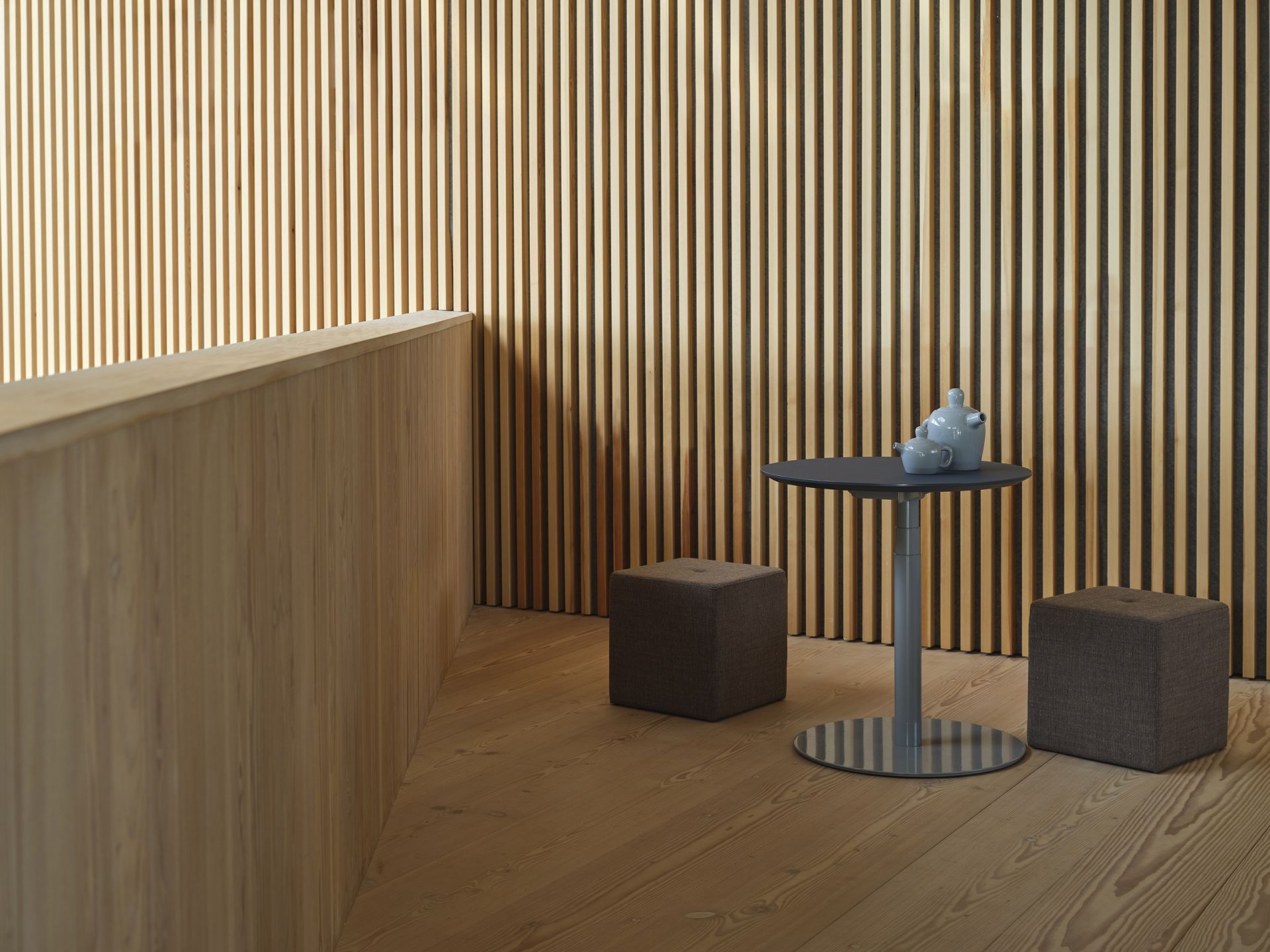 The company as a culture carrier
Before the pandemic, employees in most companies were in the office around 40 hours a week. In many workplaces, the number of hours per week has fallen. As we grow ever more location independent and are able to work wherever we want, companies will need to do more to differentiate themselves and be seen as an attractive workplace. A culture that helps people enjoy their work creates conditions that draw existing employees to the physical workplace and recruit new talents.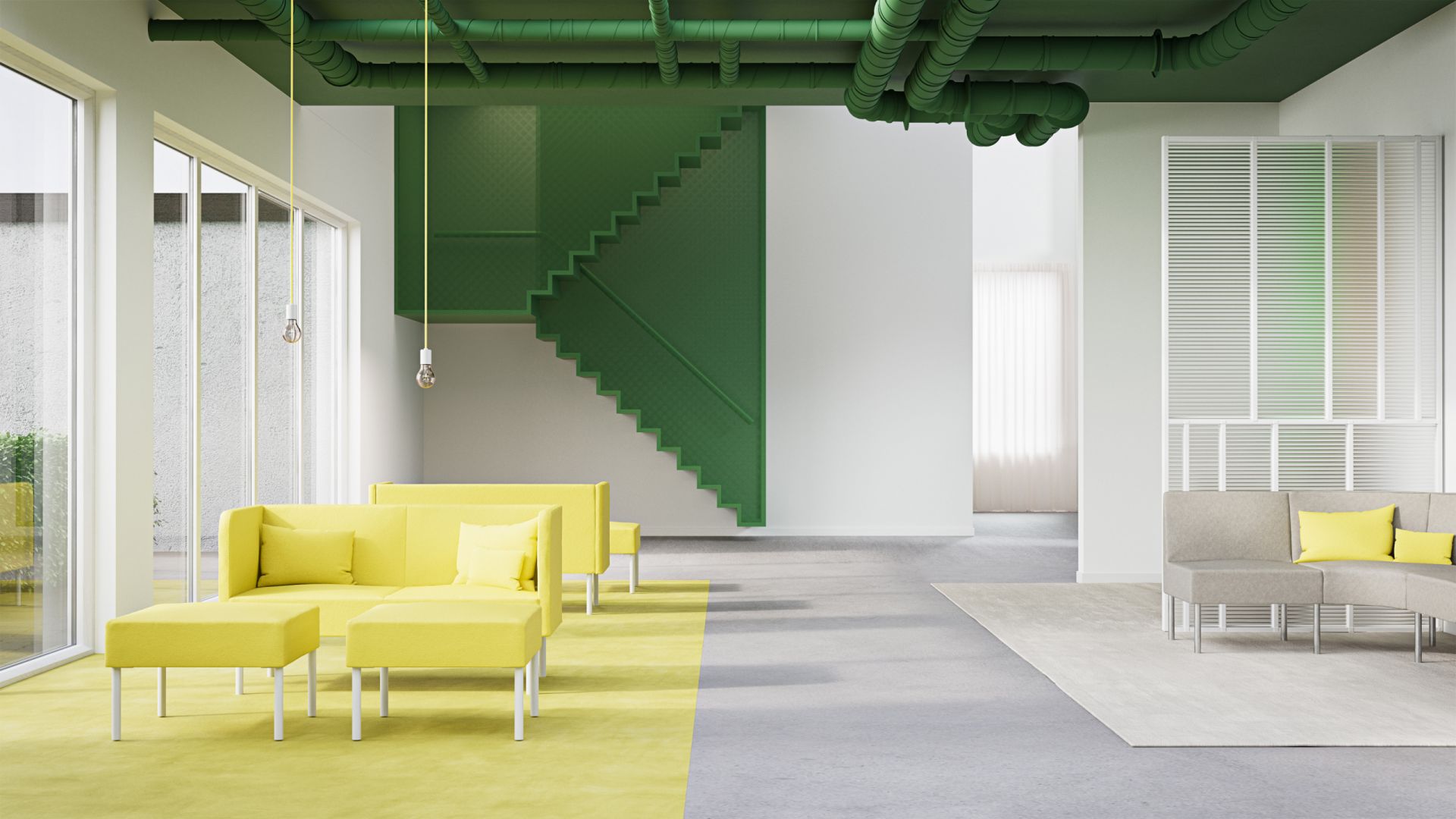 The growing importance of identity
Today, many people have a rather generic view of their workplace and the company brand, but with the increasing importance of a company's role as a cultural carrier, creating a strong identity is just as important. Some companies are already doing so with great success, but the need to be seen as an attractive workplace will only increase as the labour market skills shortage grows. Values, attitudes and behaviours shape the workplace and form a frame of reference, both internal and external. It's also a way to stand out from the crowd and help employees feel they're going to their company, not just to work. Here's where companies should be more attentive to their employees' needs – what kind of workplace do they want?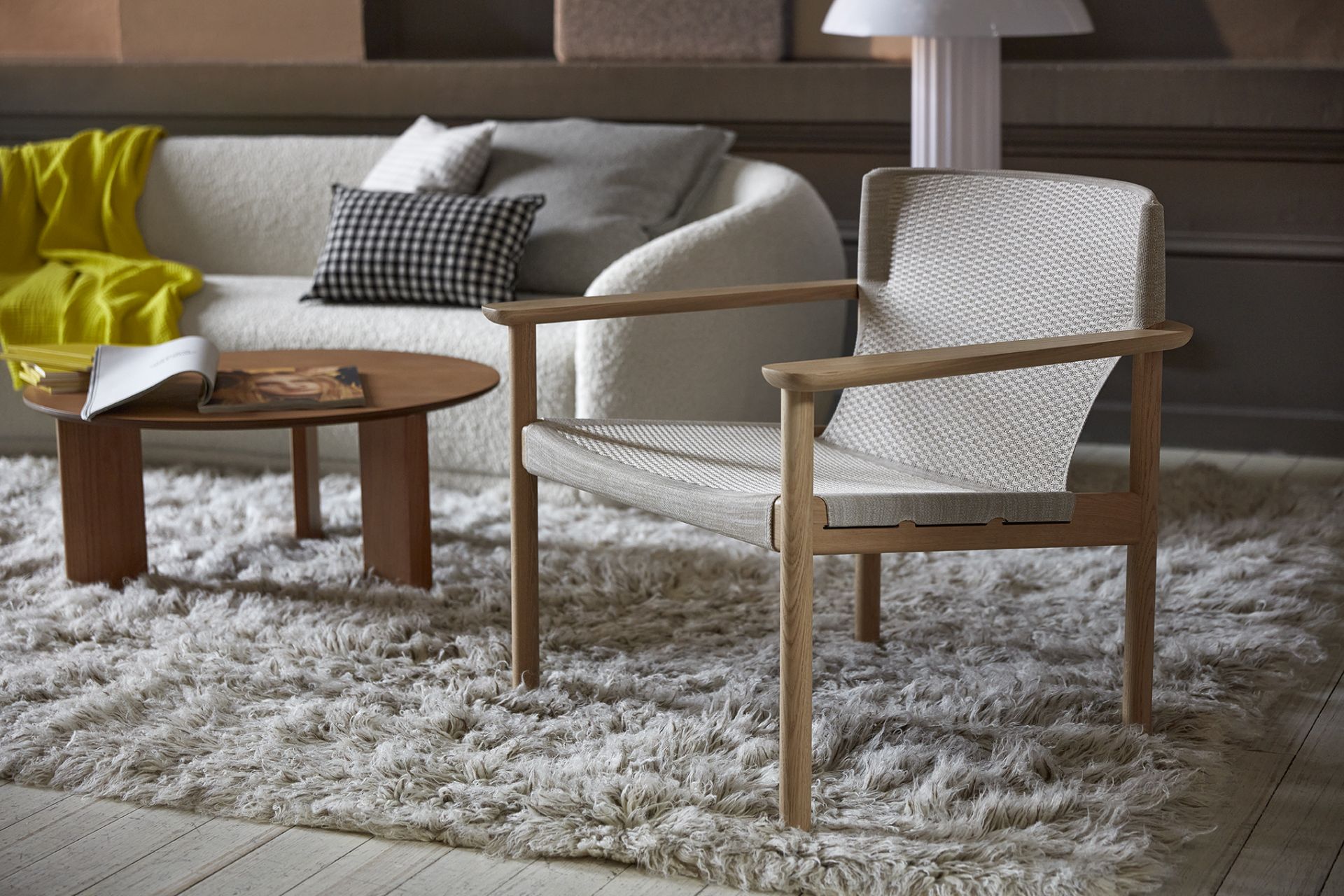 Meeting the need to meet
When we often work remotely but on the same project or towards a common goal, it's especially important for the company culture to promote job satisfaction and provide a feeling of belonging. There are many indications that today's workplaces are fulfilling social needs to a greater extent and becoming more important as a means of meeting and socialising with colleagues, and by doing so also upholding the company culture.
Designing for a sense of belonging
The need for a sense of belonging at work also manifests itself in the physical work environment. Flexible social spaces and meeting tables continue to form a central part of tomorrow's offices. In the best case, design can function as a unifying element both between people and different professions, enabling informal meetings. Tomorrow's workplace also emerges when we meet to exchange skills, new ideas and innovation.
Products for social spaces
EFG is busy developing products that will in various ways support tomorrow's needs for social spaces in reconfigurable, flexible environments. Products such as Hybe, Sela, Continue and Mingle allow you to create comfortable seating areas and meeting places that invite conversation and offer a sense of belonging.