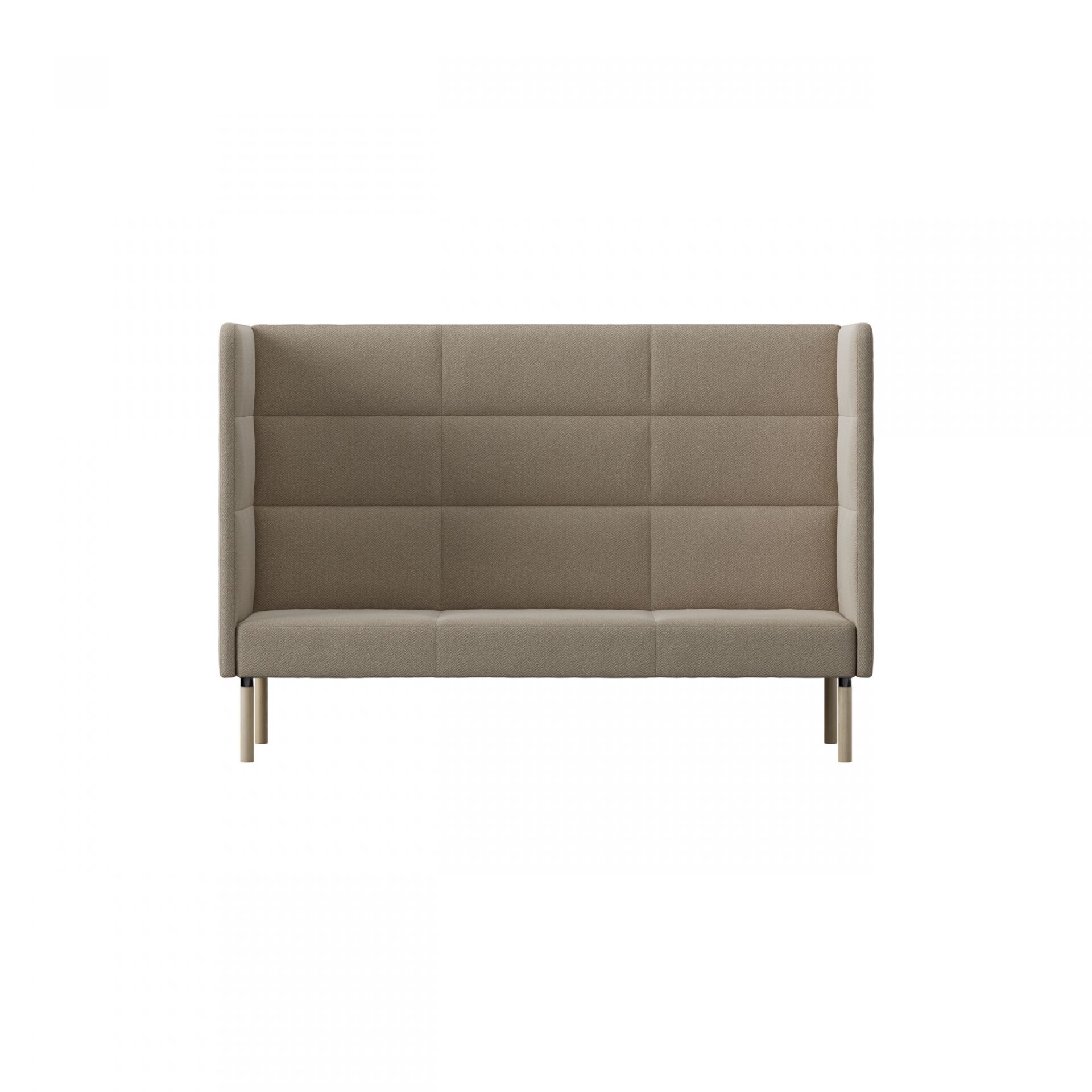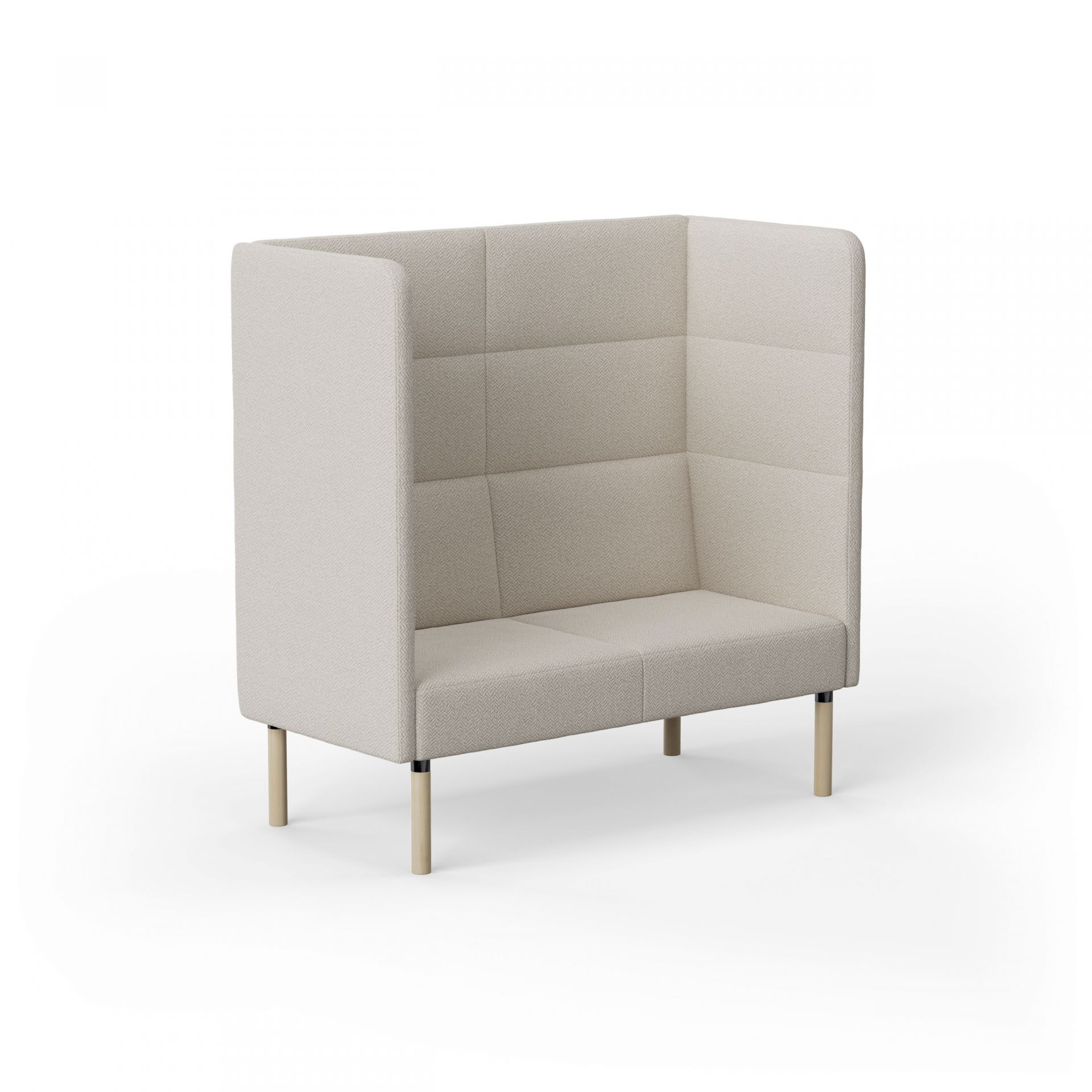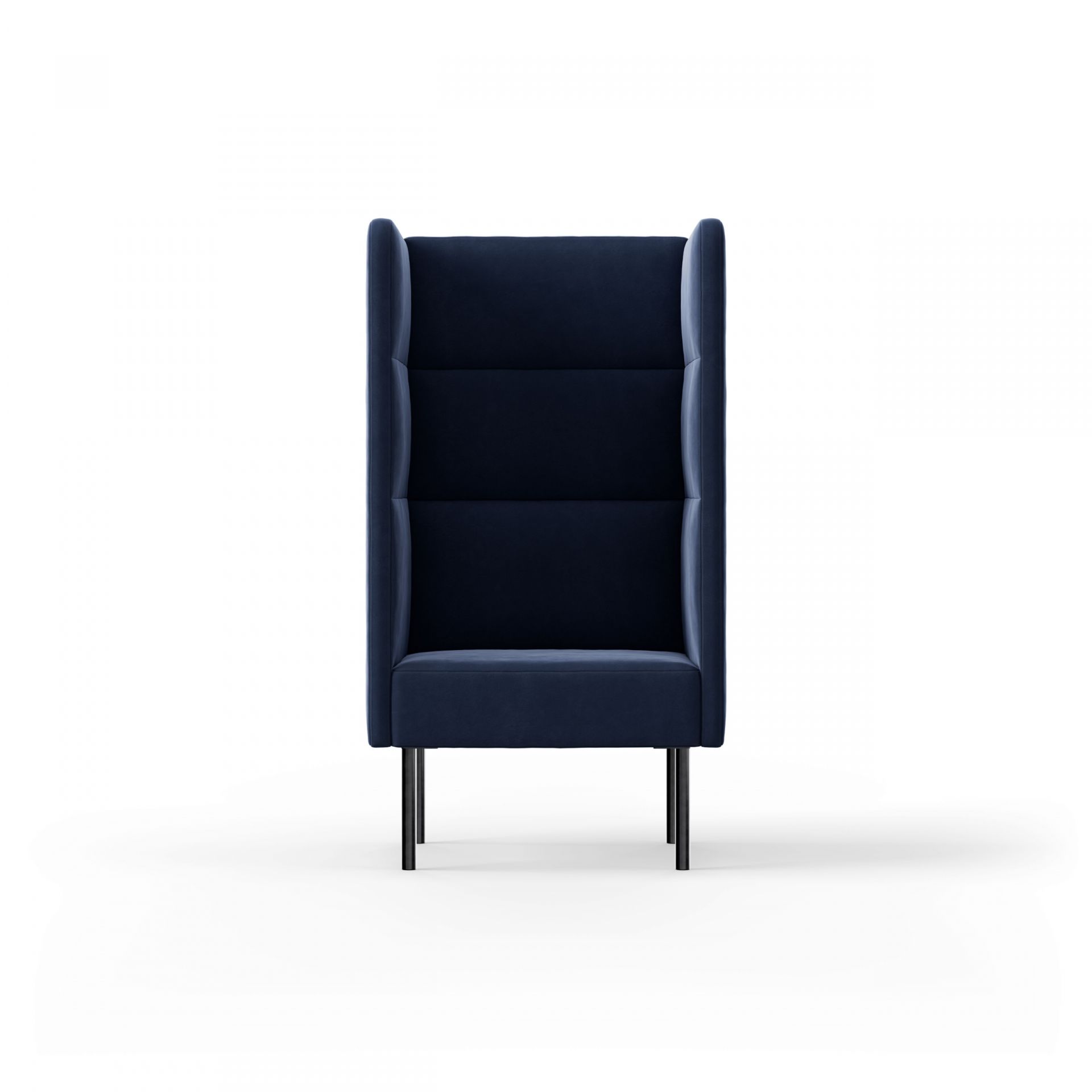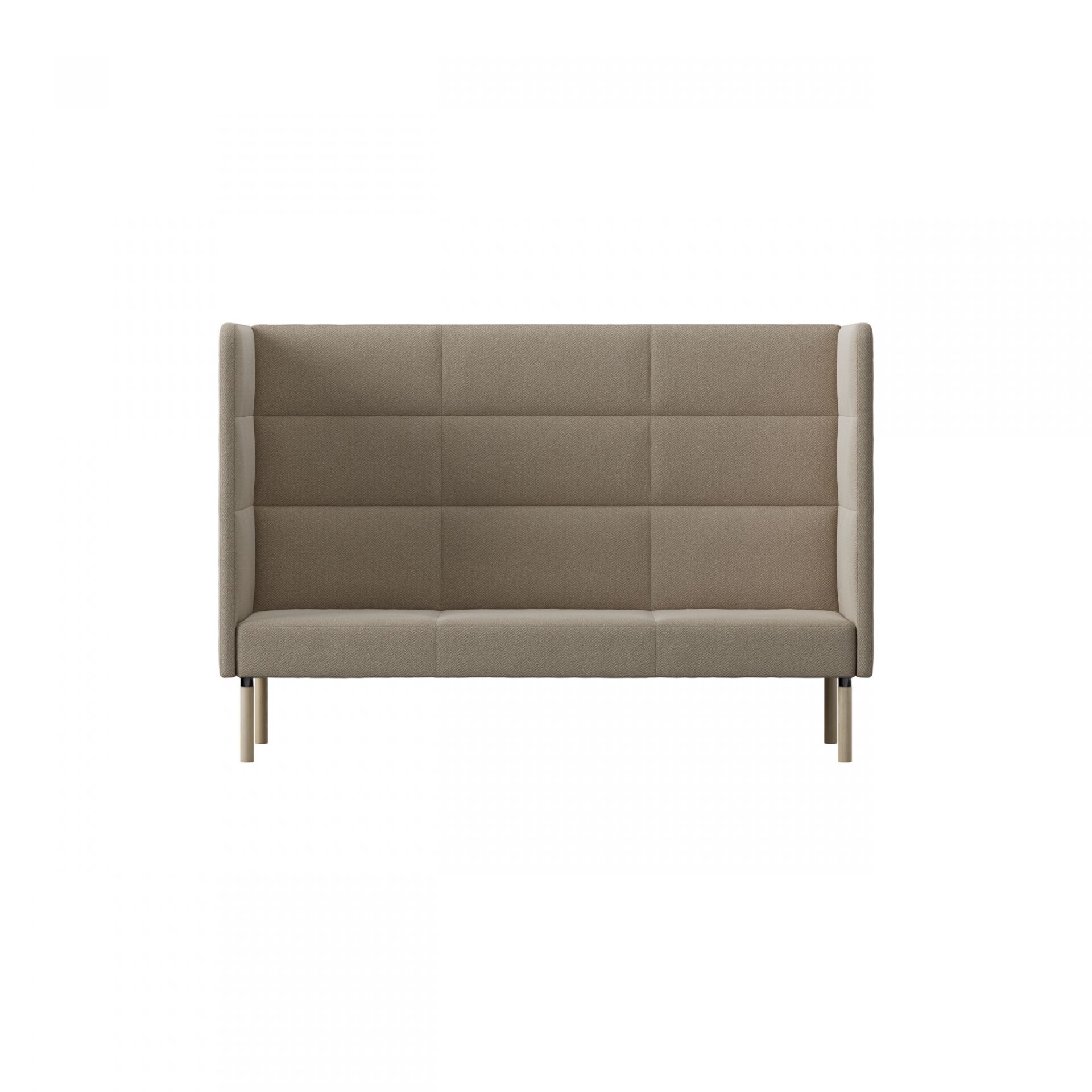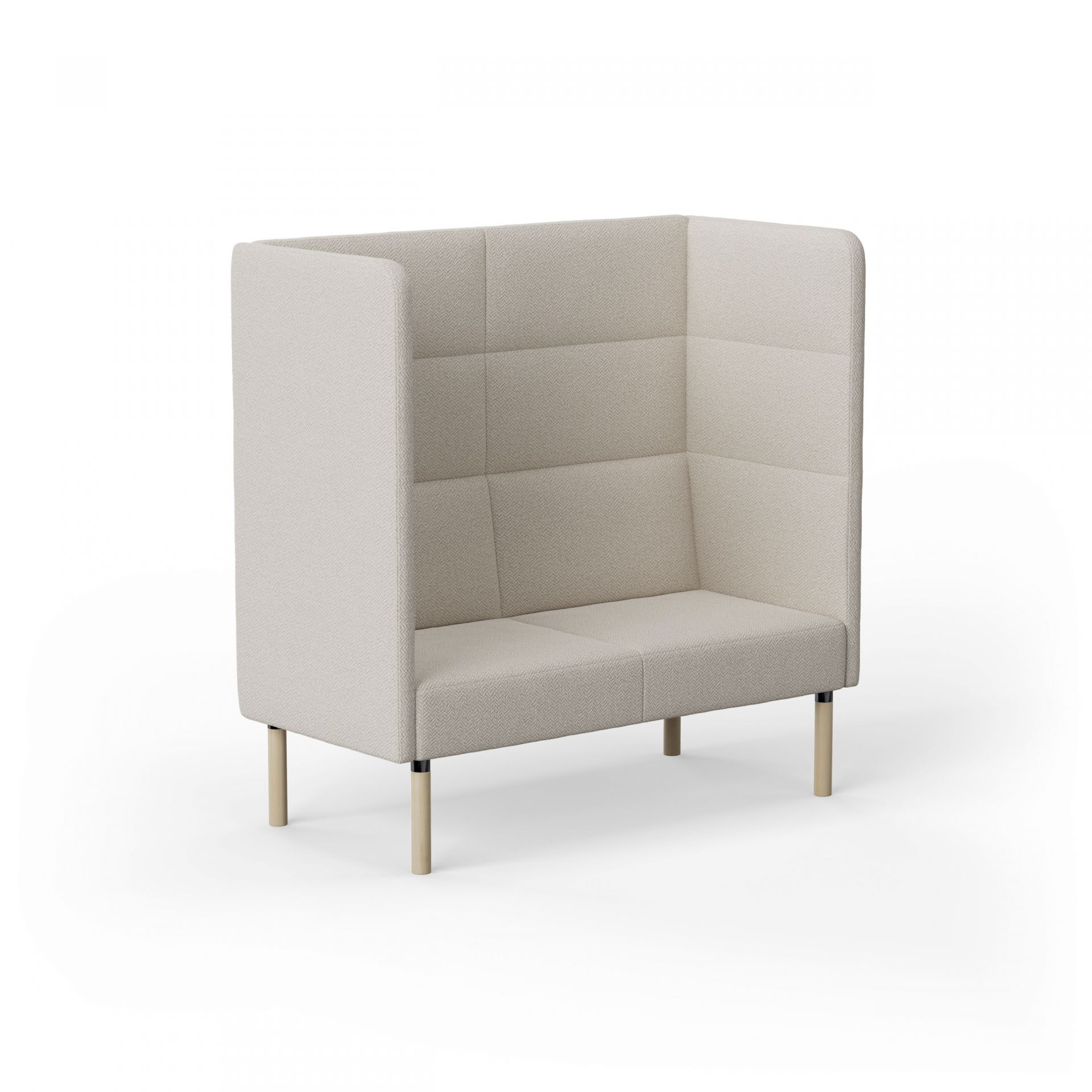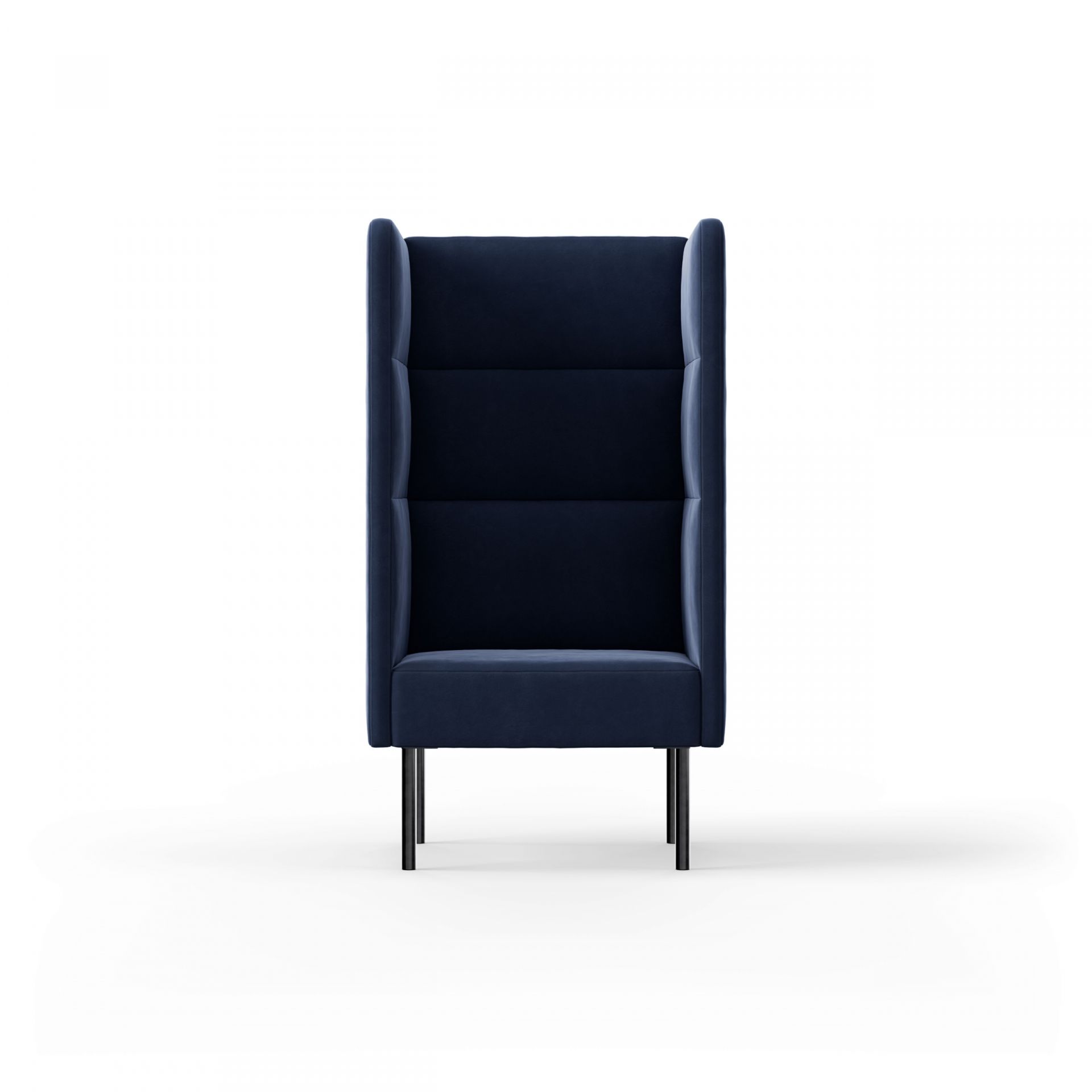 Mingle Lounge
Pod/meeting room
The generous Mingle Lounge is larger than other seating in the Mingle family, offering a more relaxed seating experience. As part of the flexible sofa system, the Mingle Lounge is available in several variants of modules that can be combined in different shapes, heights and sizes. The choice of colors and materials also makes it possible to design the seating furniture in an infinite number of expressions. Mingle Lounge fits just as well in the office as in the hotel lobby, corporate lounge or restaurant. All models are available as stand-alone or connectable. Mingle Lounge is a sofa series with generous dimensions for  relaxed seating in the open office, the lounge, restaurant or café. The many options offer a great variety of shapes, sizes and heights. Bench, armchair, and sofa can be built  into both open and secluded spaces. Place a two-seater sofa in the reception, or let a creative Mingle combination meander through the office landscape.Mingle Lounge offers great opportunities for furnishing flexible meeting places and room-in-room. With high back and sides, both sofas and armchairs function as secluded seats for one or more people.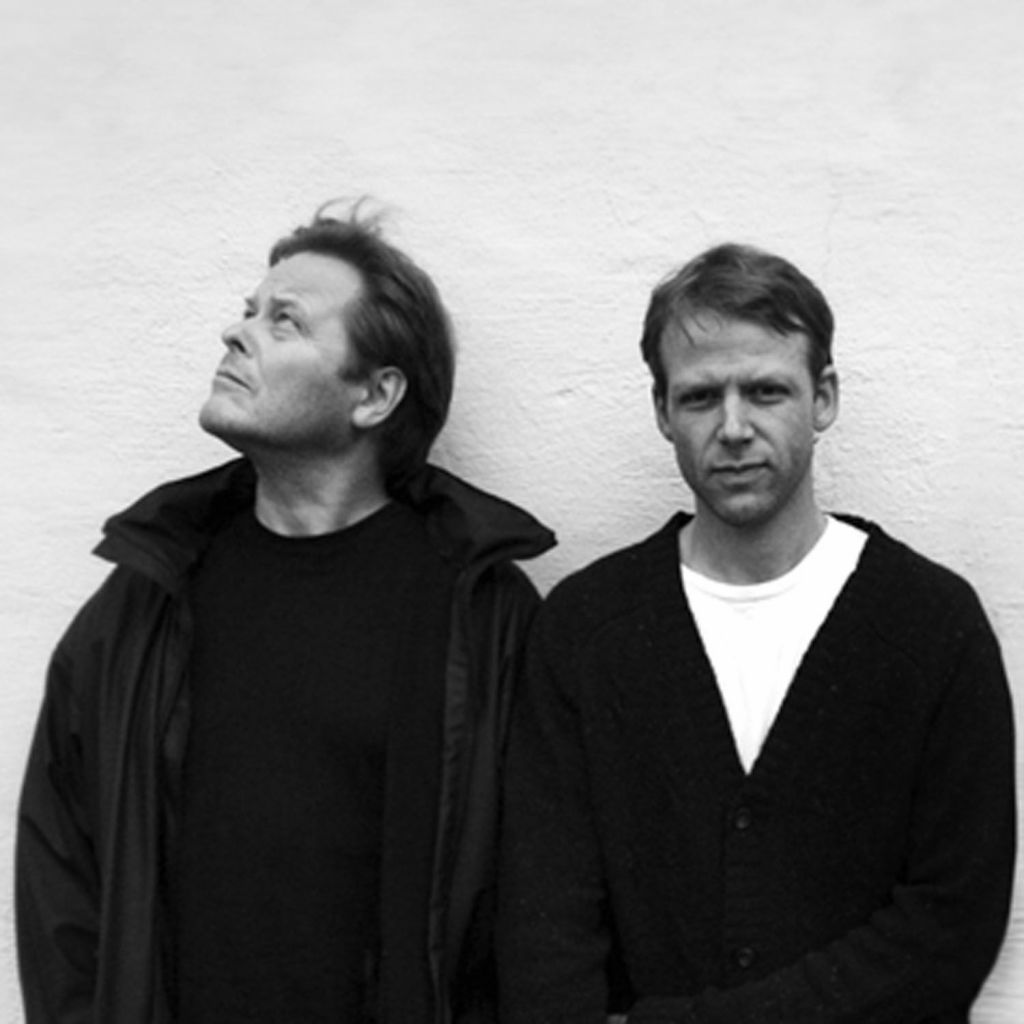 Berg & Hindenes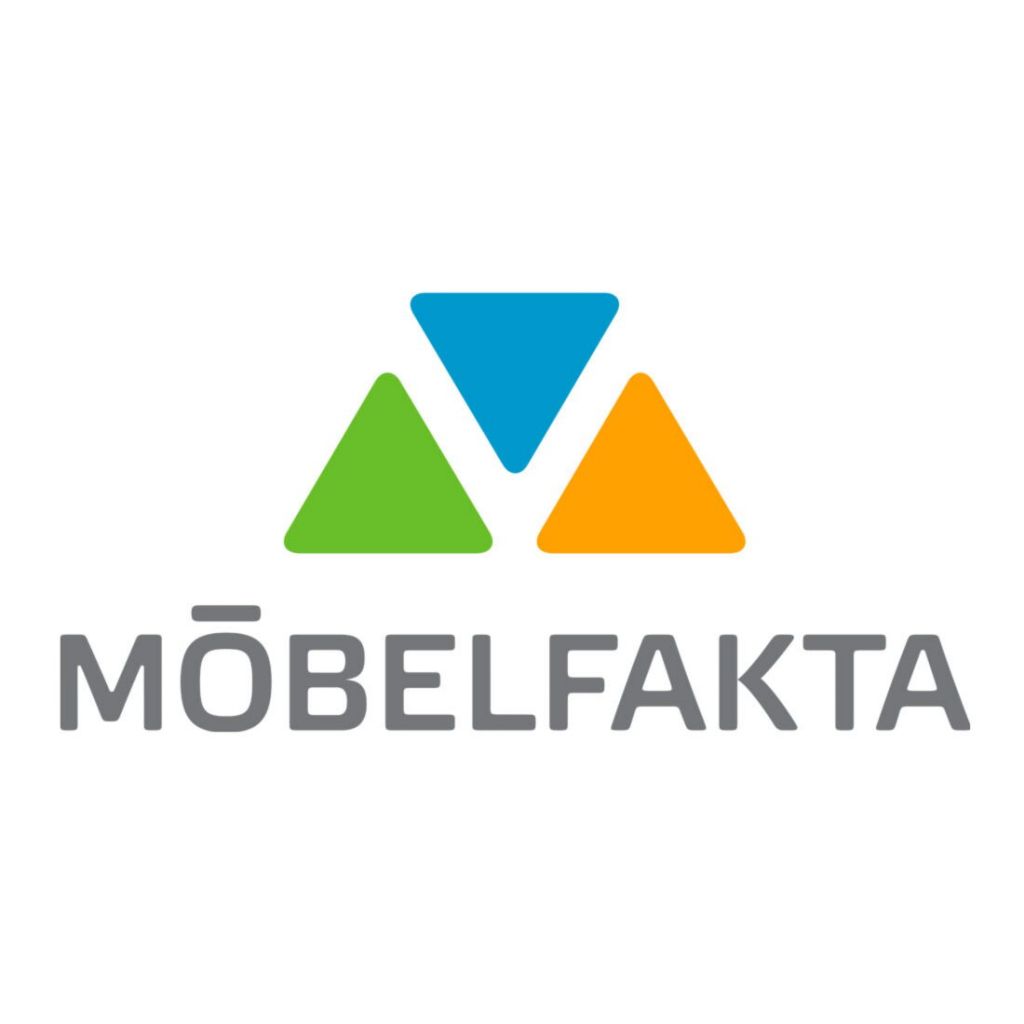 Möbelfakta certified
Details

Dimensions

Materials & Accessories

Downloads
Details
Upholstery in one or two colours. Stand-alone or connectable units.
Construction
Wooden seating frame made of board and solid wood. Cold-foam padding, fully upholstered. Sledge frame, made of Ø12 mm steel tube. Ø30 mm straight metal legs, made of powder-coated steel tube. Round, straight solid-wood legs Ø45 mm.
Pod/sofa with high back and sides, 3-seater
| | |
| --- | --- |
| Height | 1410 mm |
| Width | 2080 mm |
| Depth | 660 mm |
| Seat height | 460 mm |
| Sit depth | 540 mm |
| Weight | 71.0 kg |
Pod/sofa with high back and sides, 2-seater
| | |
| --- | --- |
| Height | 1410 mm |
| Width | 1420 mm |
| Depth | 660 mm |
| Seat height | 460 mm |
| Sit depth | 540 mm |
| Weight | 57.3 kg |
Pod/armchair with high back and sides, 1-seater
| | |
| --- | --- |
| Height | 1410 mm |
| Width | 760 mm |
| Depth | 660 mm |
| Seat height | 460 mm |
| Sit depth | 540 mm |
| Weight | 41.4 kg |
Table
| | |
| --- | --- |
| Height | 420 mm |
| Width | 200 mm |
| Depth | 320 mm |
| Weight | 5.9 kg |