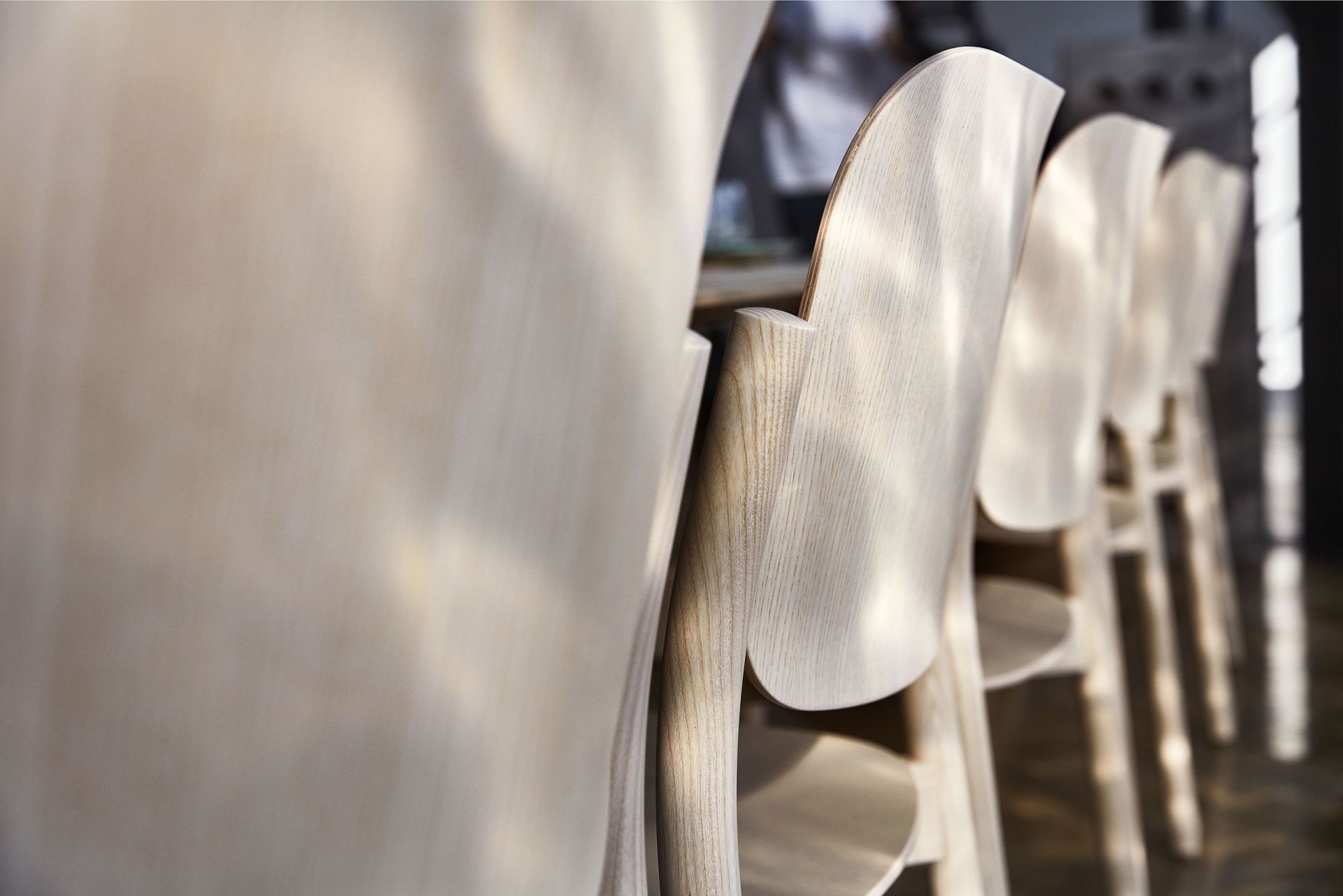 ABOUT US
How EFG works with sustainability
At EFG, we strive in all situations to reduce our environmental impact and to use materials, energy and resources in an effective and climate-smart way.
Sustainability from start to finish
By designing flexible, circular products and using natural and recycled materials, EFG promotes the development of sustainable office furniture. A full 85% of the climate emissions generated by an item of furniture consist of the material, and circular use of furniture reduces the climate impact by as much as 20-40% compared to buying a new item. In our design philosophy, you can read more about our sustainable design and circularity.
Our sustainability process focuses on the following areas:
Designing circular products
Sustainable choice of materials and surface treatments
Reducing energy use
Sustainable purchasing and full insight into the supplier chain
EFG's sustainability process based on the UN global goals
Based on the UN's 17 global goals for sustainable development, EFG has identified the following as the most important for our business.
08 – Decent work and economic growth
EFG offers products that are sustainably and responsibly produced on the basis of quality, environmental and social conditions. We ensure that our products are tested to fulfil quality standards and that production takes the environment into account. And last but absolutely not least, we make sure that the people manufacturing the furniture work under fair conditions. As part of this, a great deal of EFG's range is certified with Möbelfakta, and our goal is for as many products as possible to bear this mark.

12 – Responsible consumption and production
When we design new products, we use as little material as possible without having to compromise on quality or function. Our goal is to move from linear to circular production with responsible recycling and reuse of products. Our production is certified according to ISO 9001 and ISO 14001. Our sustainable design process follows Nordic Ecolabel guidelines.
To promote sustainable exploitation of ecosystems and stop the loss of biological diversity, we use sustainable and recycled materials and water-based paints, and we pack and transport our products efficiently. Since 2013, we have reduced our CO2 emissions from outbound transport by 17%. From May 2019, we will be saving an annual 8.53 tonnes, or 35%, of plastic through improved packaging methods.
80 % of our fabrics are ecolabelled according to EU Ecolabel or Oeko-Tex.
90 % of the wood we use is FSC® labelled
We use FSC® certified wood in more than 90% of our products. EFG's FSC licence number is FSC-C009111. The Forest Stewardship Council (FSC) strives to achieve responsible use of the world's forests, with a goal of developing forestry methods that best take account of the environment and social conditions. For example, FSC protects threatened species and supports the rights of workers and indigenous peoples.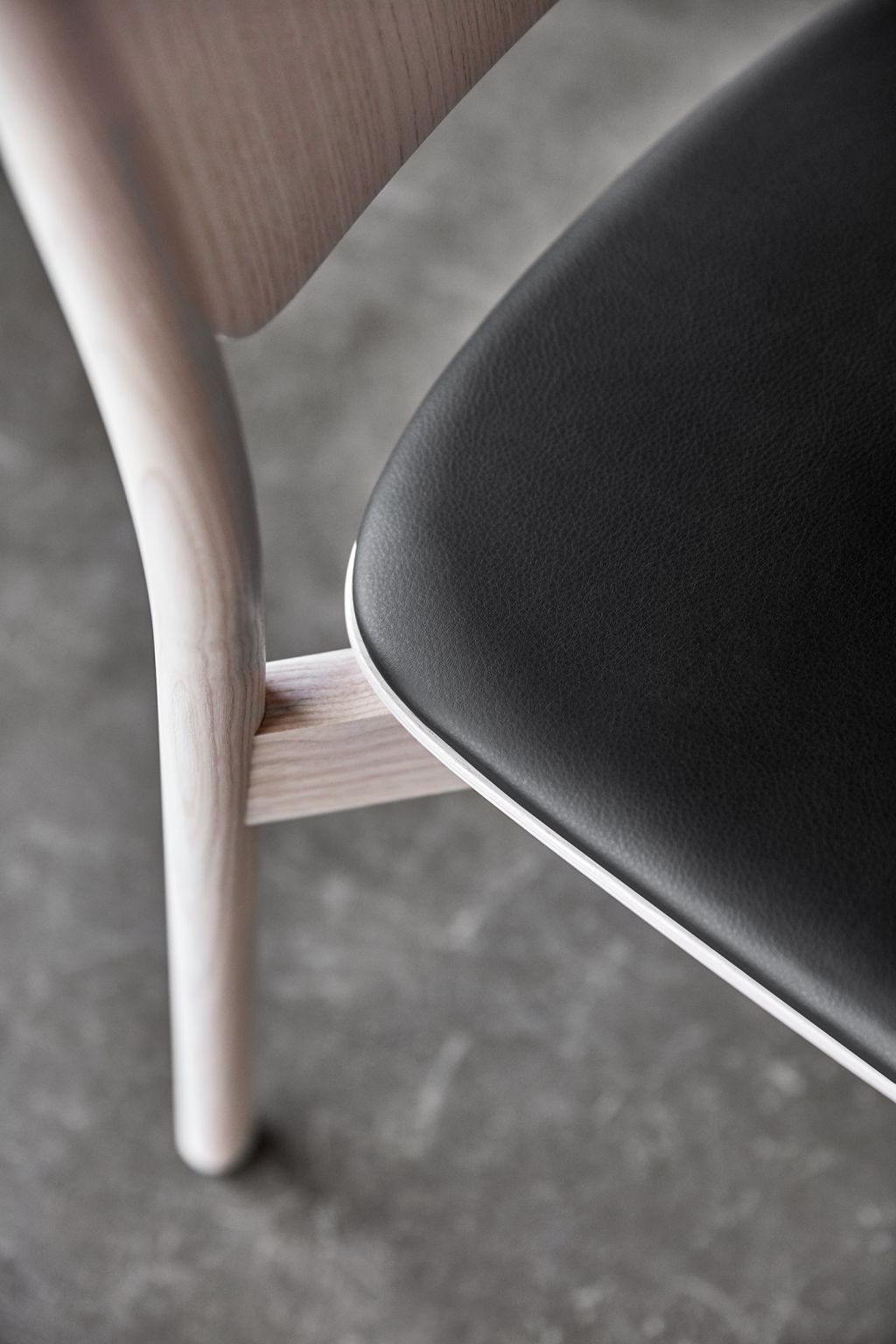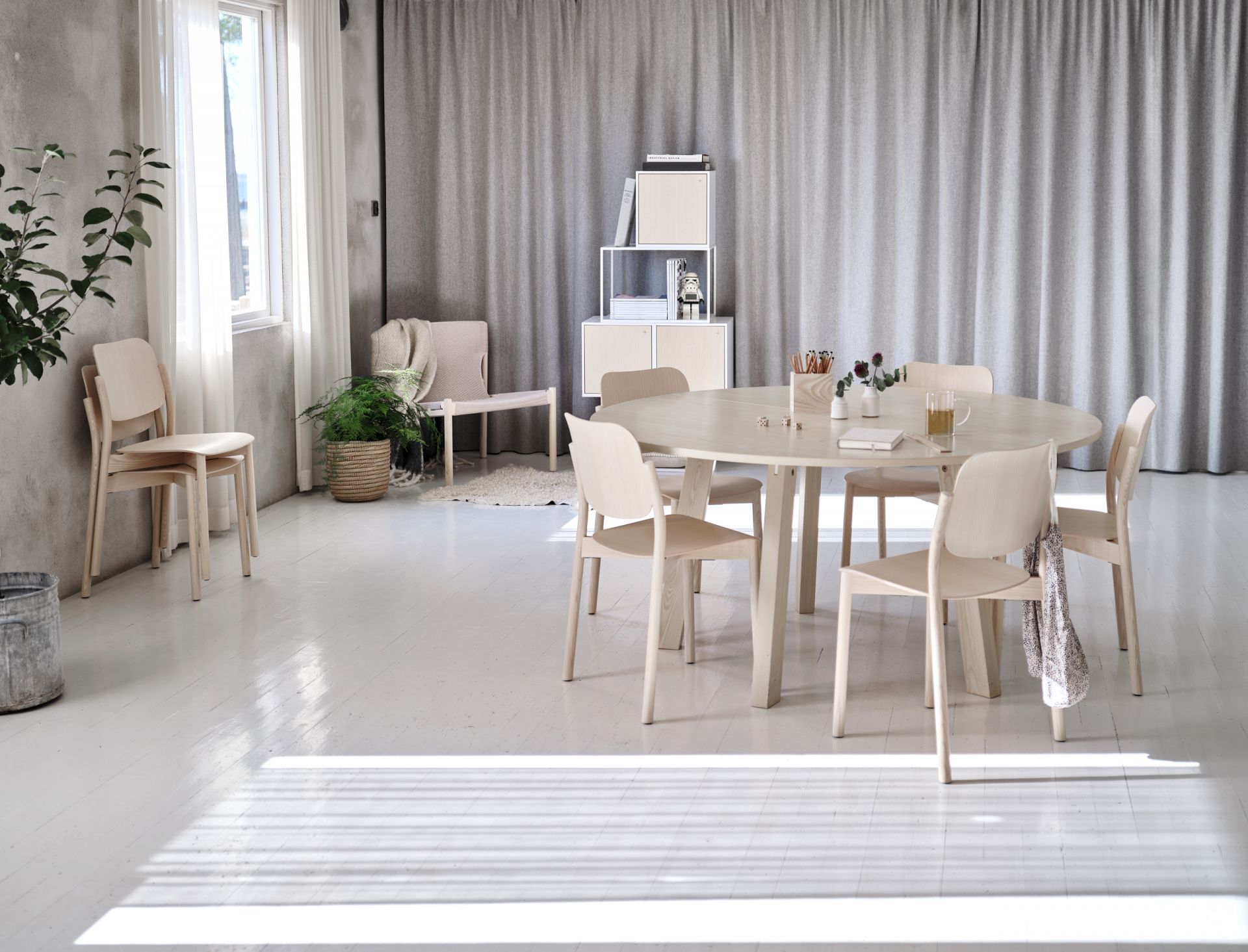 "85% of the climate emissions generated by an item of furniture consist of the material. So we manufacture circular furniture that can be reused."

Andreas Mattisson, Manager Product Development EFG
Labels and certifications
The following labels and certifications are used in EFG's range and for the materials in our furniture