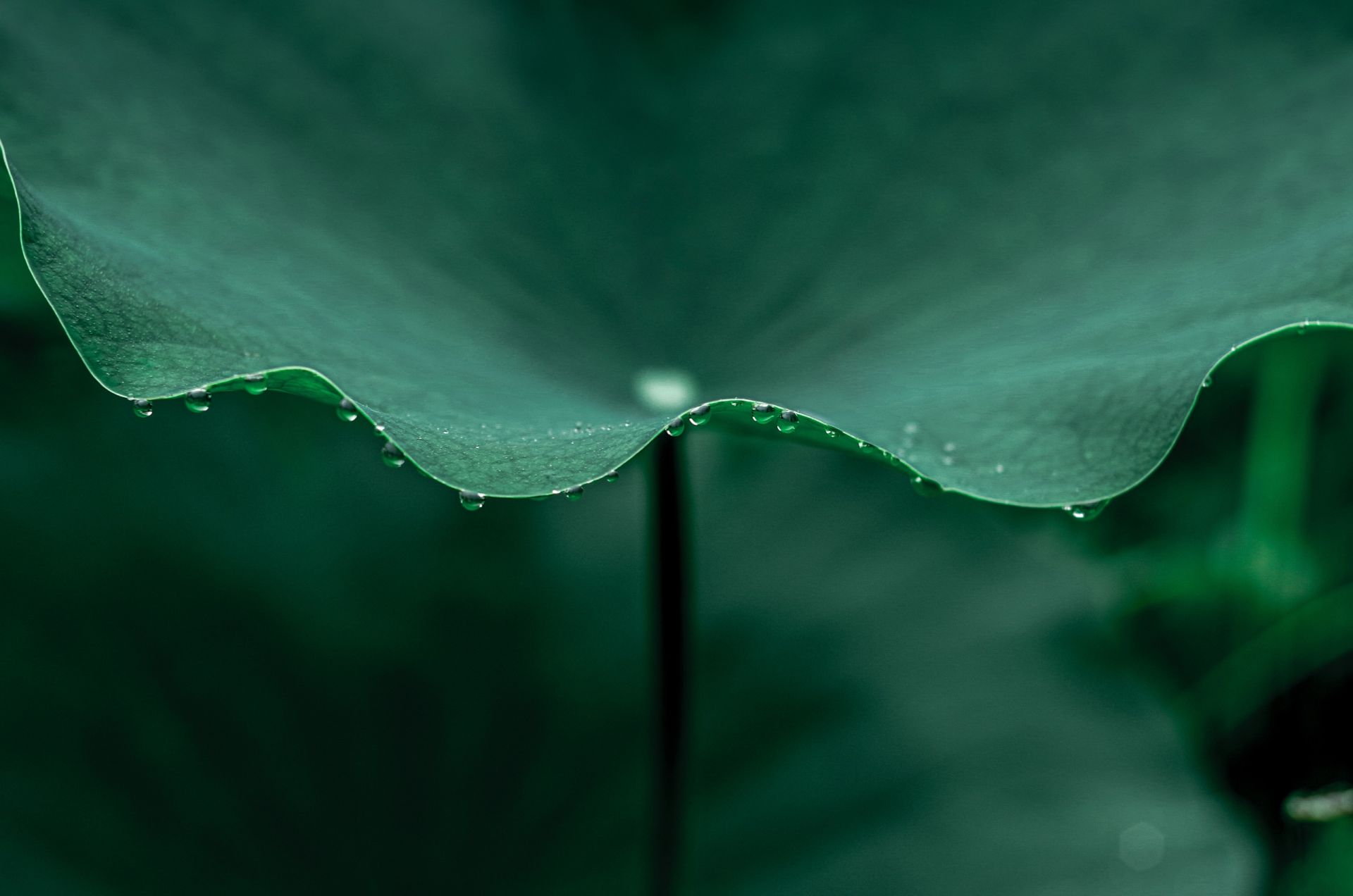 How do we identify the best eco-friendly furniture?
How do we identify the best eco-friendly furniture?
Because the furniture industry impacts the environment in several different ways such as through the use of materials and energy during manufacture and haulage, it's important to make sustainable furniture choices; but how can we identify the best products in terms of environmental impact?
It can be difficult to determine which product has the lowest carbon footprint and is thus preferable from a green standpoint, but there are several factors to bear in mind such as raw materials and material choices, CO2 emissions and eco-labels and certifications. However, two of the most important characteristics for sustainable furniture are service life and a design that allows reuse and repair.
Using a life-cycle analysis to calculate environmental impact
One way of measuring a product's comparative environmental impact is to carry out a life-cycle analysis (LCA). The method calculates the total environmental impact of a product during its life cycle from the extraction of natural resources until the product can no longer be used and is instead disposed of. An LCA also tells us the phase of a product's life cycle during which its environmental impact is greatest. When performing an LCA, a calculation is made of the materials that make up the product, how it has been transported and other factors required during production such as energy and water consumption. The LCA then forms the basis for a product's environmental product declaration (EPD), for use by the consumer to discover a specific product's environmental profile or to compare several products and choose the most eco-friendly alternative.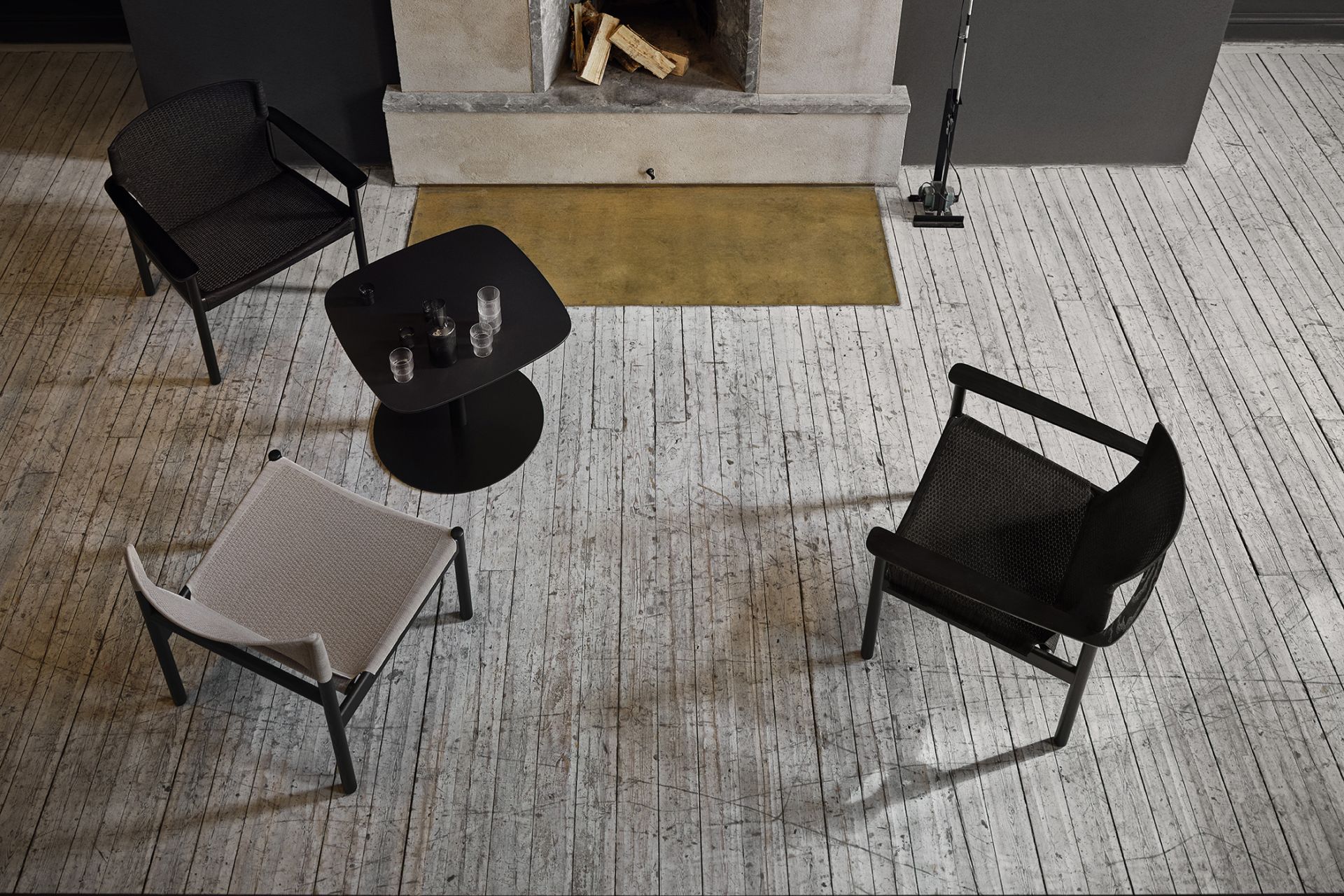 Choose eco-labelled and certified
Eco-labels on furniture and textiles provide important guidelines, but navigating between all the labels and certifications out there in the marketplace can be difficult. Many are aimed at specific areas, such as wooden goods (FSC® and PEFC™), textiles (Oeko-Tex®) or emissions (CARB Phase 2, Greenguard®, M1 and Level®). There are also more general labels for many different products where textiles are but one among multiple product areas (EU Ecolabel, Möbelfakta and the Nordic Swan). One of the major eco-labels for furniture in Sweden is the Nordic Swan, a purely environmental label with tough standards for e.g. environmentally hazardous chemicals.
Möbelfakta is the leading eco-label and is in most demand for furniture in Sweden. When customers choose Möbelfakta labelled products, they can be sure that quality and environmental aspects are of the highest standard. What's more, they are also promoting decent working conditions in the supply chain. More than 80 per cent of the products sold by EFG bear the Möbelfakta label, but our goal is for our complete furniture range to be so labelled.

The importance of sustainable material choices
Because around 85 per cent of a product's climate emissions come from its structure, it's essential to choose sustainable materials. One way of guaranteeing this is to choose furniture made from renewable, recycled and recoverable materials. The armchair Evo from EFG's product range is a good example; Evo is made from FSC® certified* wood from responsibly harvested forests and other controlled sources and 3D-knit fabric. The fabric bears the EU Ecolabel and is manufactured in a single piece, minimizing waste during production.
This type of fabric also means Evo does not require padding, which is a positive as padding in furniture is one of the least eco-friendly materials from a chemical perspective. What's more, few parts and only a small proportion of fabric are used in production, and every part can be replaced or recycled, which is both resource efficient and climate smart. As a simple rule of thumb, the lower the weight of a product, the greener the choice as less material is used. However, there are more aspects to consider; for example, wood has a smaller carbon footprint than metal or plastic.
*FSC-C009111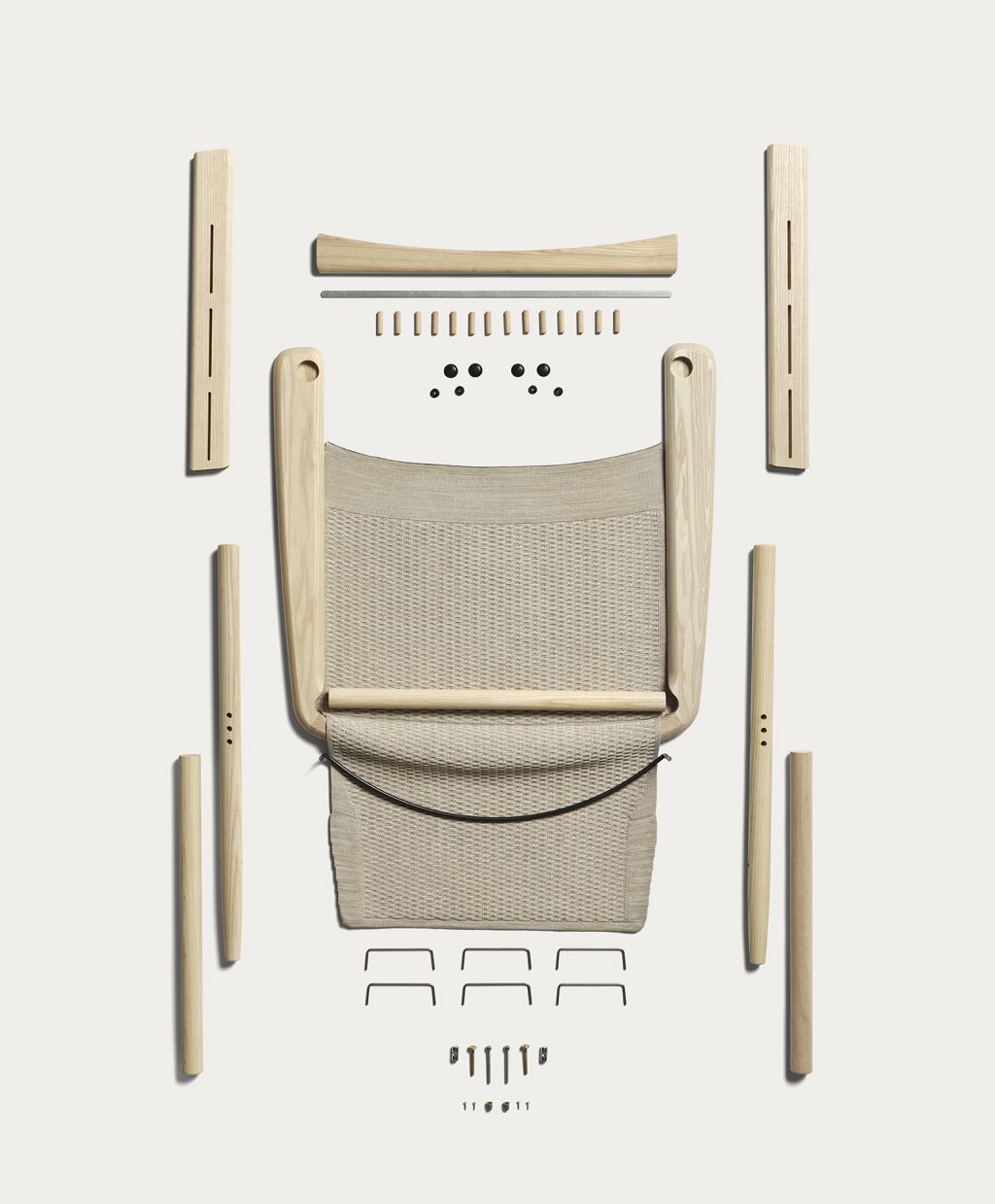 Layer-by-layer design enables long service life
At EFG, we have adopted the circular model in the design of our products such that we make good use of every step in the manufacturing process, all the way from raw material to waste and back to raw material again. Because the goal of our design philosophy is to extend the service life of furniture, our products have a layer-by-layer design that allows their parts to be removed, repaired and recycled as necessary. If the fabric on a chair is worn, it's easy to remove and replace instead of scrapping the entire chair, and the worn-out fabric can then be recycled for use in something else. Now that's sustainability!
How to choose sustainability
– A long service life is an important sustainability factor
– Low energy consumption during manufacture
– Eco-labelling and certifications
– Renewable, recycled and recoverable materials
– Low weight means efficient material usage
– No environmentally hazardous chemicals
– Circular designs enable repairs, reuse and recycling