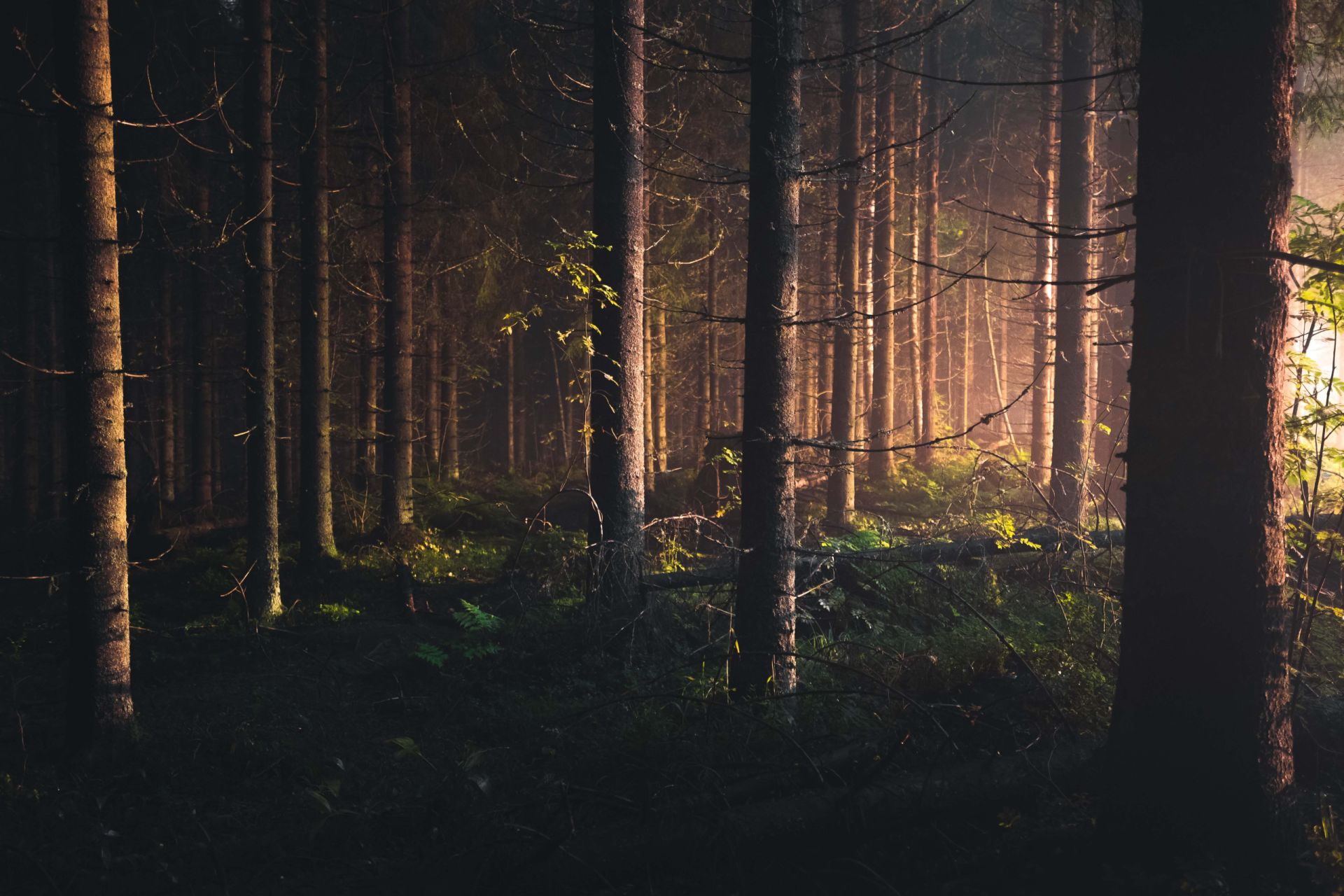 How do we fight deforestation?
How do we fight deforestation?
Wood is extremely common in furniture, and this means the furniture industry can affect deforestation to a great extent. To drive the development of sustainable office furniture, EFG only uses wood that does not contribute to deforestation.
Why do our forests need protection?
Every second, the number of trees felled would cover a football pitch, and every year 10 billion trees are destroyed without replanting. Logging and deforestation are a major global environmental problem, where felled forests account for around 12–15 per cent of the world's total climate emissions. Compare this to aviation, which accounts for 3–5 per cent of climate emissions. Globescan's FSC Consumer Insights 2021 Global Report shows that 84 per cent of consumers expect companies to make sure their wood and paper products do not contribute to deforestation. The report also shows that 86 per cent of consumers try to avoid products that harm biodiversity, and seven out of ten like to choose products that do not contribute to climate change.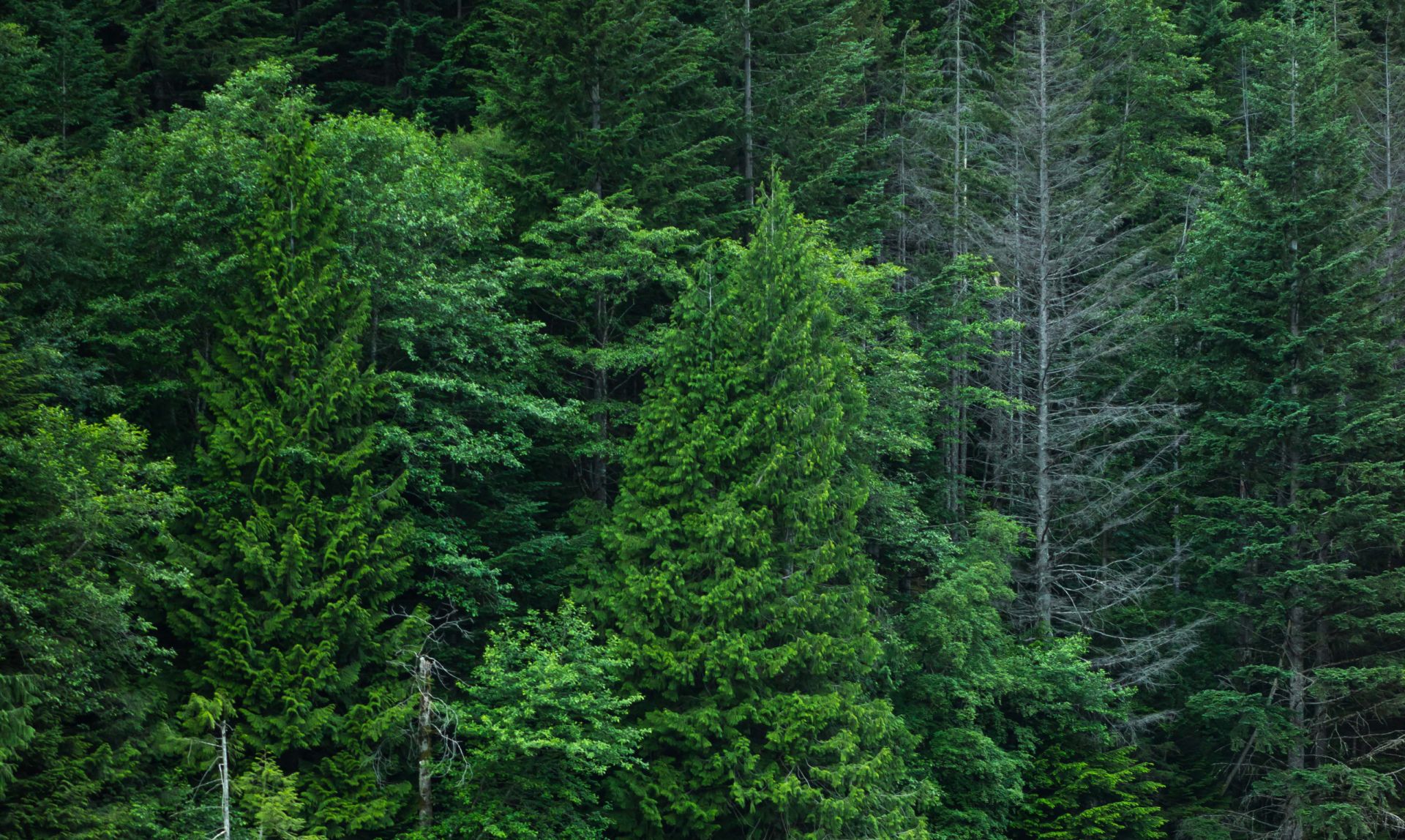 Forests constitute one of our most important defences in the global climate crisis thanks to their ability to capture and store carbon. Trees are often referred to the planet's lungs as forests are carbon sinks that capture and bind atmospheric carbon dioxide. Indeed, forests absorb more greenhouse gases than they release, and they also provide renewable raw materials that are able to replace parts made from fossil raw materials. Because carbon dioxide is stored in wood, there is a climate benefit from using wood in products instead of burning it, as carbon dioxide is released during combustion.
Wood is thus an excellent material for furniture, not only because it's renewable but also for its durable and aesthetic qualities. Increased demand for sustainably produced timber can protect our forests from deforestation. FSC® certification is an effective tool for preventing deforestation, conserving biodiversity and improving carbon storage in our forests.
Responsible forestry
FSC stands for the Forest Stewardship Council®, which is an independent international membership organisation that works to ensure the world's forests are managed more responsibly. The goal is to develop forestry methods that take the environment and social conditions into account in the best way. Fifteen billion of the world's 3,000 billion trees are felled every year, and only five billion are replanted. The best way to make sure forests are replanted is to choose FSC certified wood. In addition to replanting, FSC certified wood requires forests to be harvested responsibly, e.g. by not cutting down all trees, conserving dead trees and trees alongside watercourses. FSC also protects threatened species and bolsters the rights of forestry workers, indigenous populations and people who live close to forests.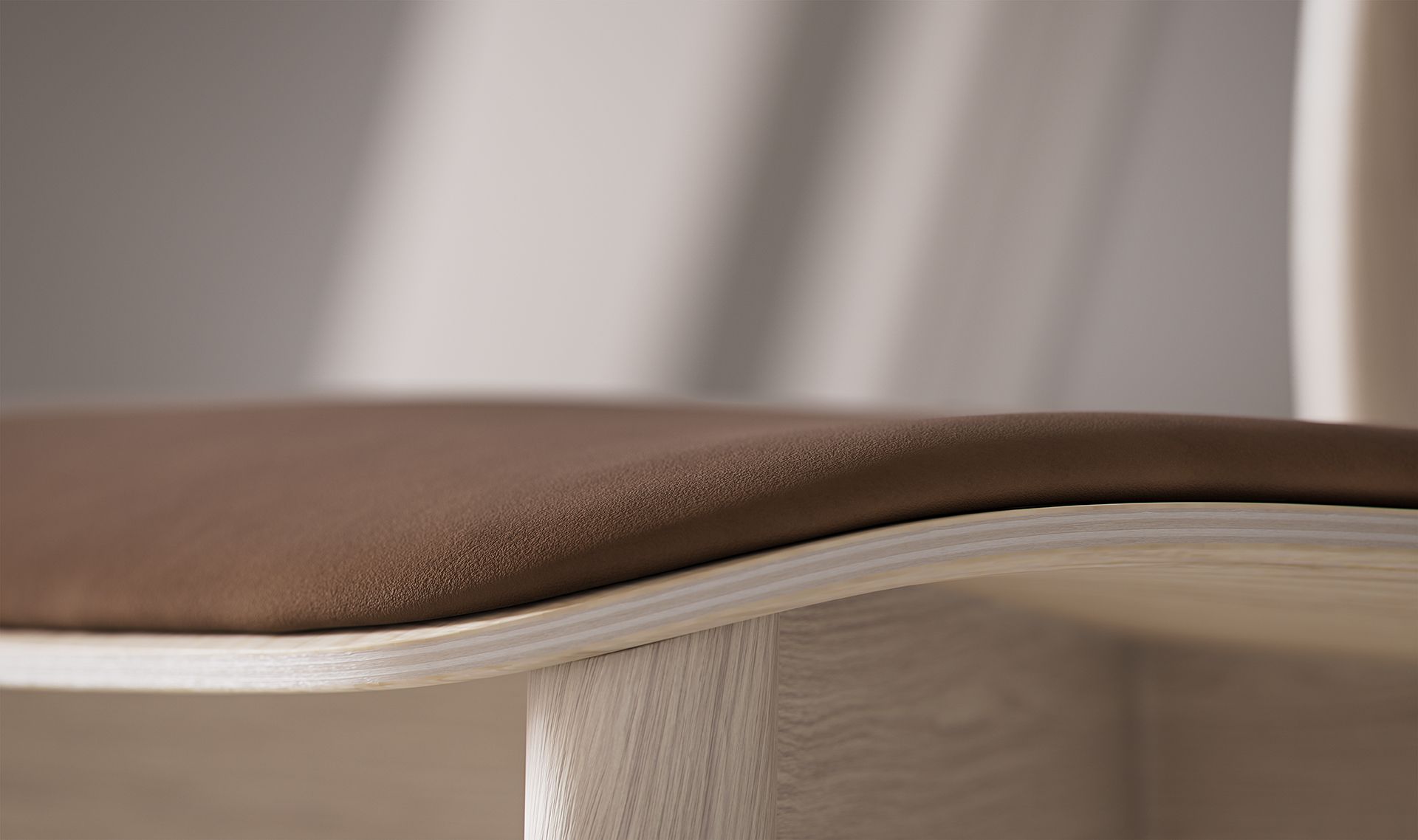 Certified, traceable wood
Based on the UN's 17 global goals for sustainable development, EFG has identified goal 15, which deals with ecosystems and biodiversity, as one of the areas where we can make a difference. The goal seeks to protect, restore and promote sustainable use of terrestrial ecosystems, sustainably manage forests, combat desertification, and halt and reverse land degradation and halt biodiversity loss.
At EFG, we use FSC certified wood and other controlled materials in more than 80 per cent of our products, and our sights are firmly set on 100 per cent. All of the wood EFG buys is from FSC certified, responsibly harvested forests and other controlled sources. EFG and all of our suppliers in the chain right back to the forest company must be traceability certified, which means having procedures in place to avoid confusing FSC certified wood with non-certified wood. The exception is a couple of minor suppliers who are unable to bear the cost of certification. But we make sure these suppliers procure FSC wood for our purchases. In such cases, the traceability chain is broken and the products cannot be sold under the FSC label. However, EFG has decided to favour the small companies in the knowledge that the non-certified wood comes from good sources.
EFG's FSC licence number is FSC-C009111.