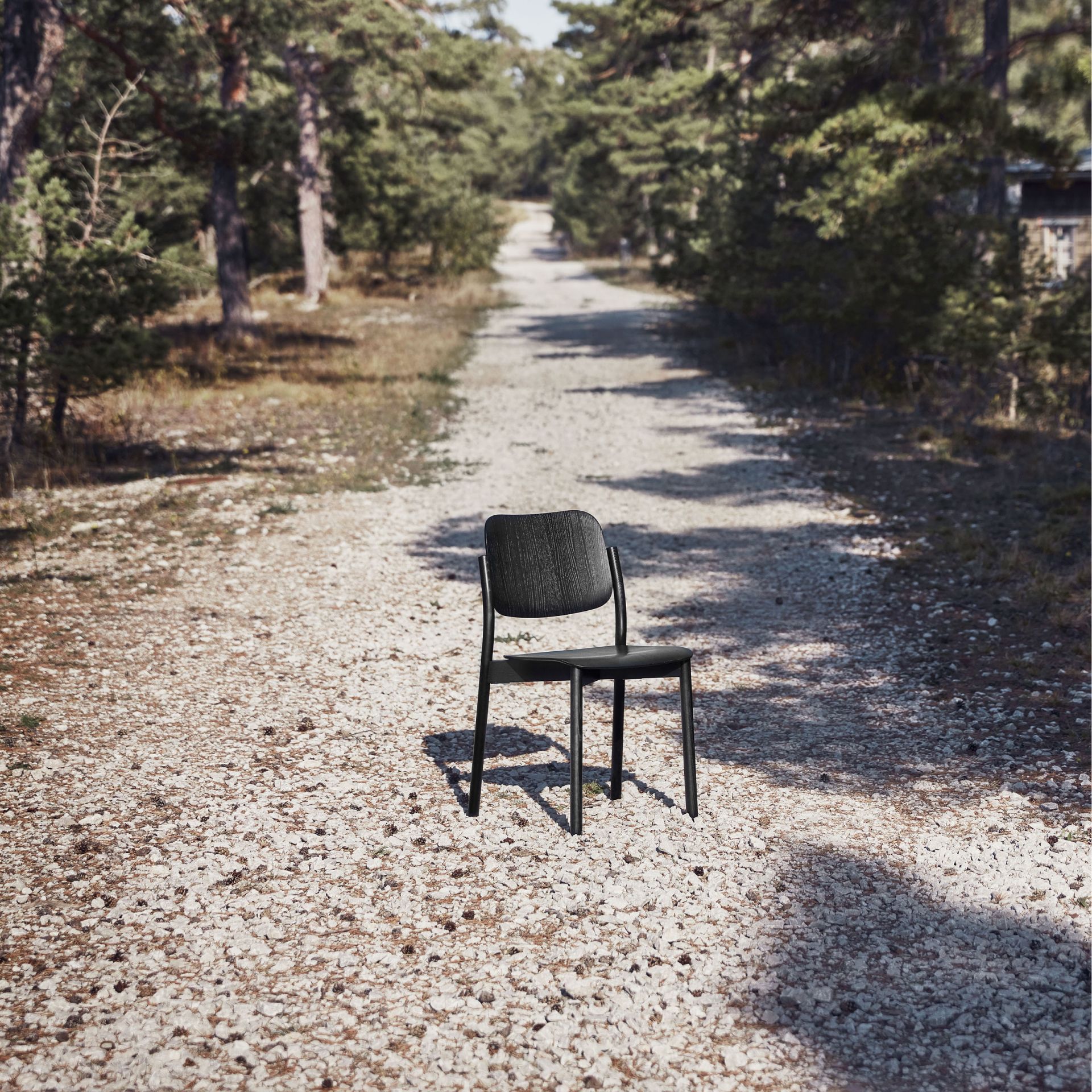 ABOUT US
Our heritage – from Småland out into the world 
EFG's history begins with an ambitious manufacturer of rib-backed chairs in Tranås, Småland, in the late 1800s. 135 years later, we are a furniture manufacturer with thousands of products in our range and hundreds of resellers all over the world.
Our history begins with a rib-backed chair
The first manufacturing of rib-backed chairs in Tranås began in 1880. One of the pioneers within the furniture industry in Tranås was KG Andersson, who founded what is today EFG. KG Andersson began his career as an apprentice for a painting company that bought and painted rib-backed chairs. He then became an apprentice for a chair manufacturer, before deciding to start his own business in 1885. Manufacturing was carried out by hand, using lathes with foot pedals, and the company initially made about 20 chairs per week. Machine power was required to increase productivity. KG solved this by laying a line from the mill axle to transfer machine power to the workshop 25 metres from the millpond. This was the start of an industrial revolution in Tranås. The old lathes were replaced with forming lathes, hand saws with band saws, and mechanical planes, drills and morticers were connected to the new driving force. In 1897, the company was renamed Tranås Möbelaktieföretag – Tranås Furniture Company Ltd – a change of name that showed the company had moved from craft to industry and had its sights on manufacturing more than just chairs.