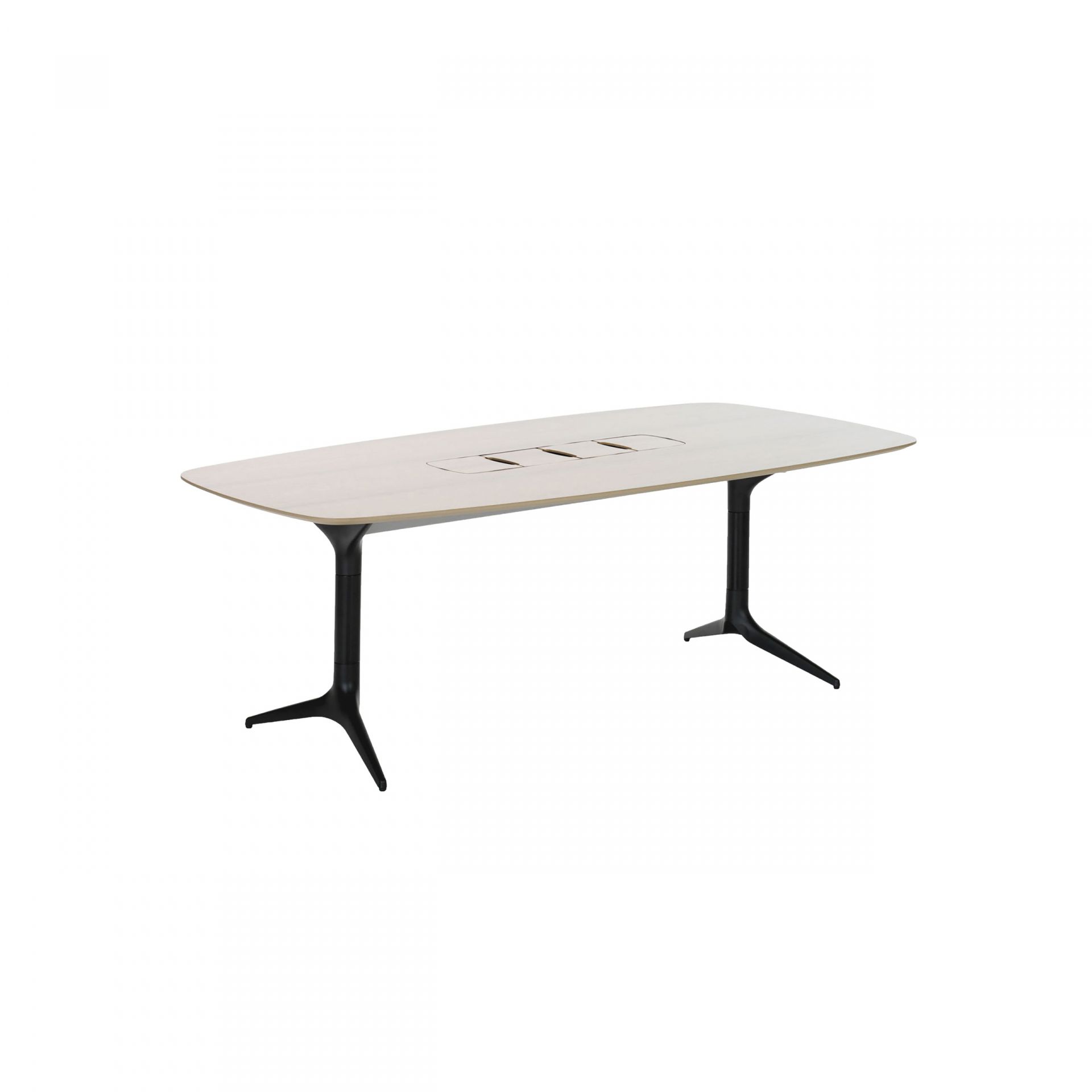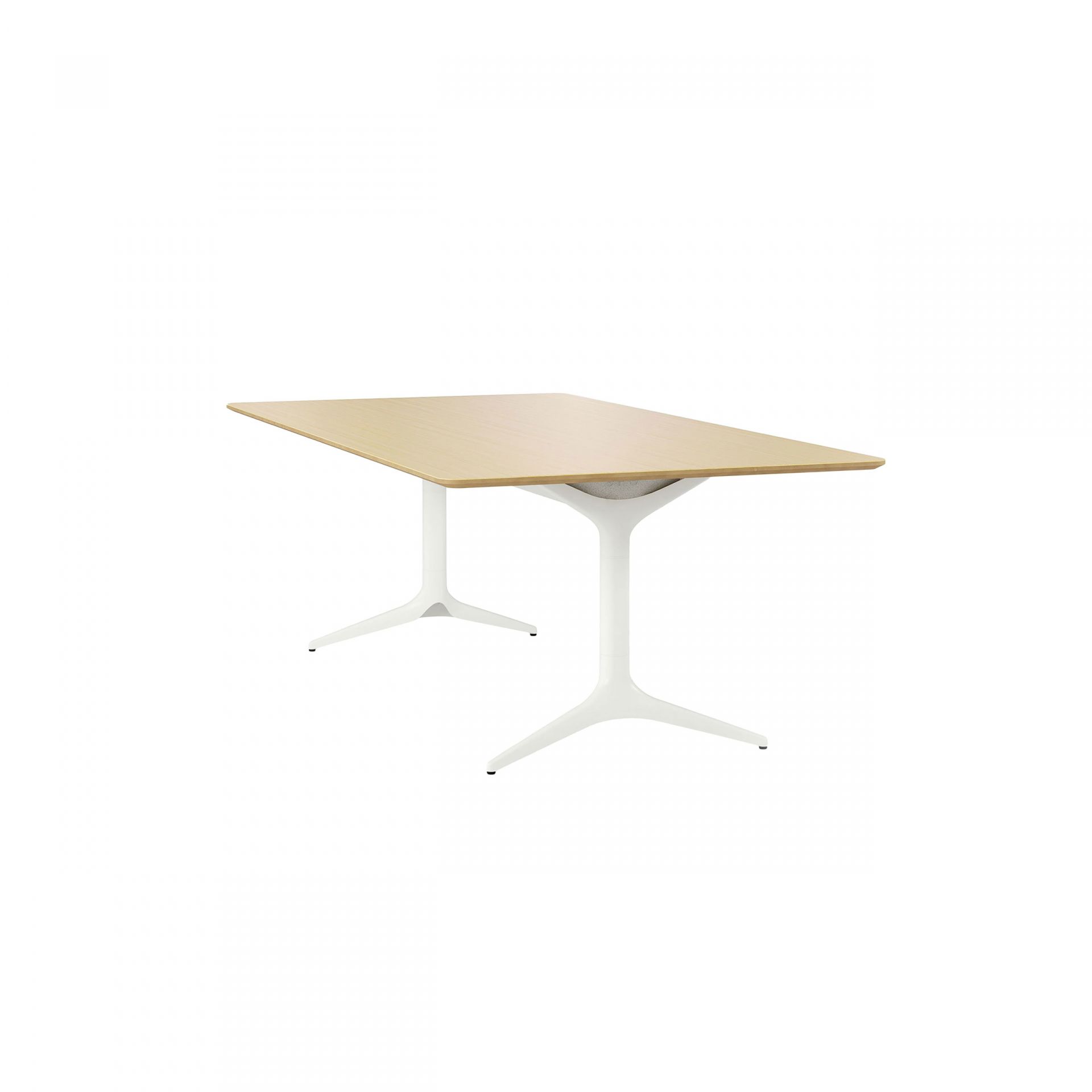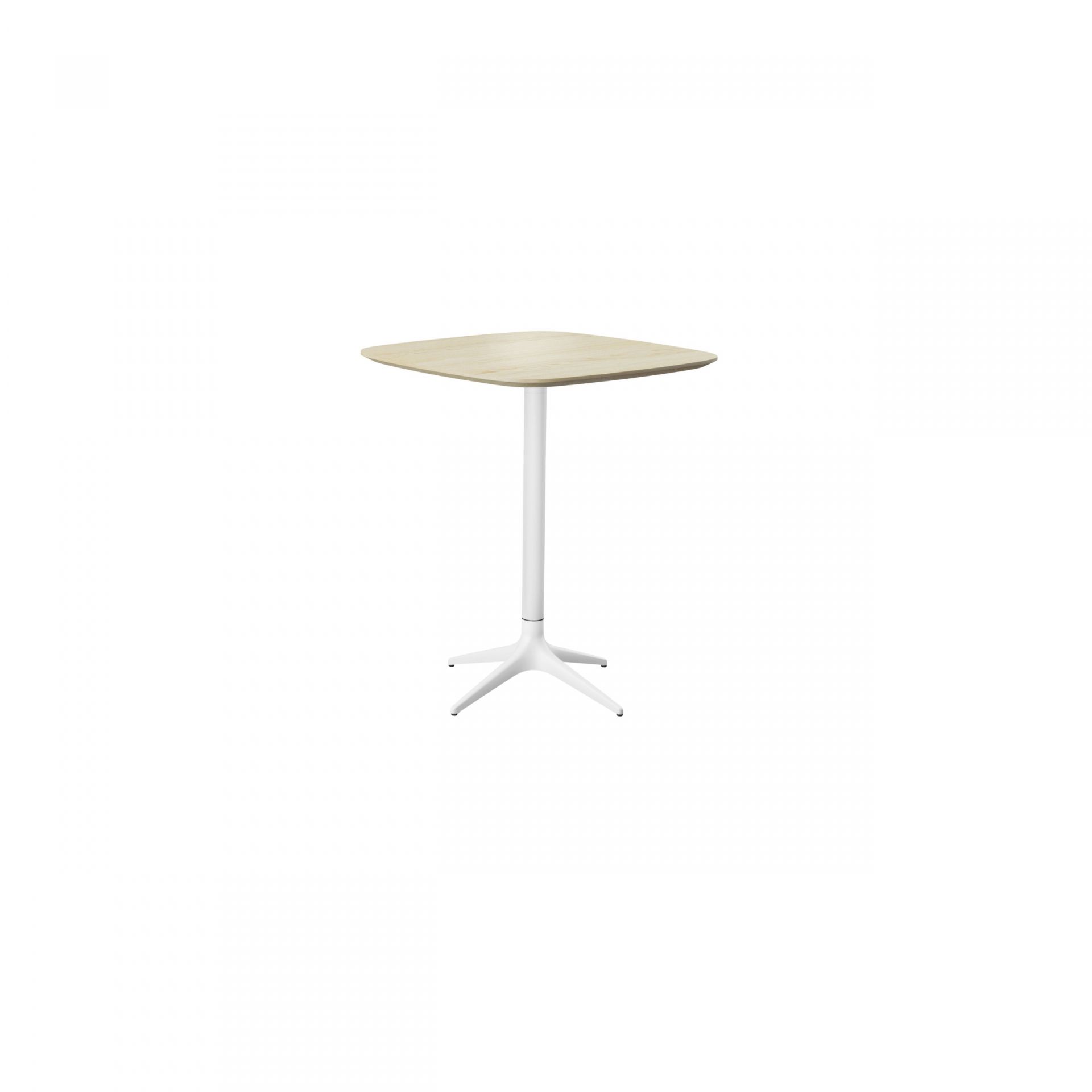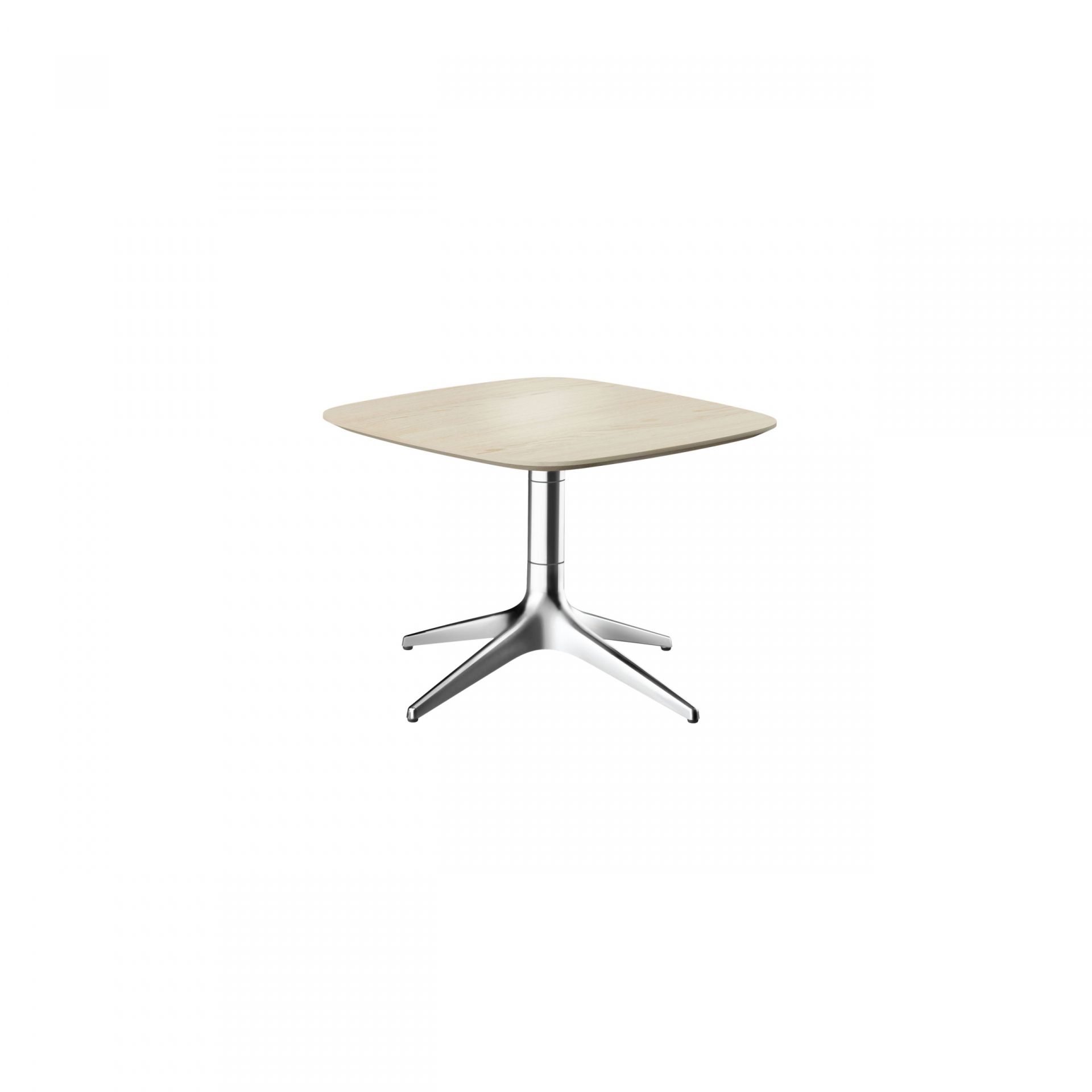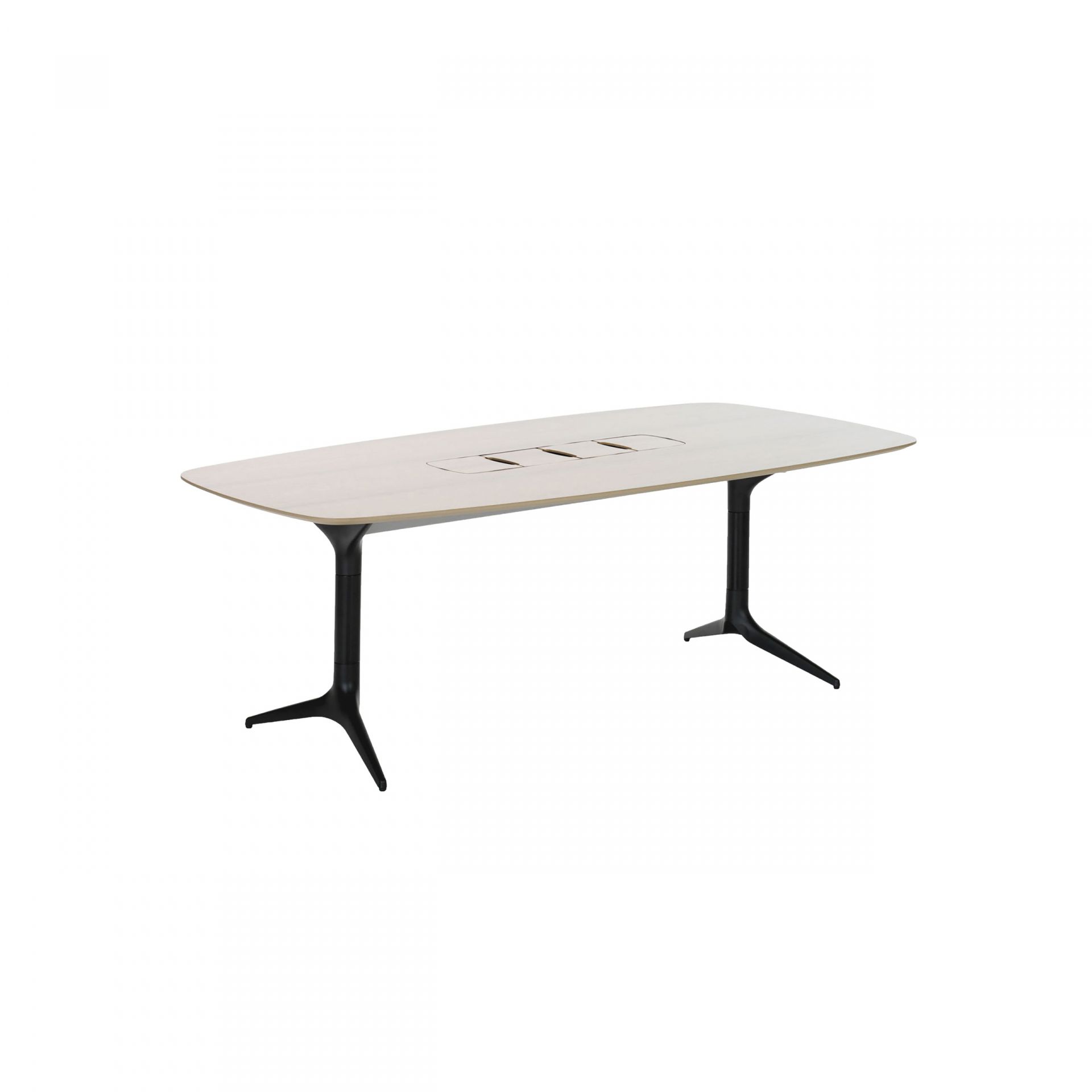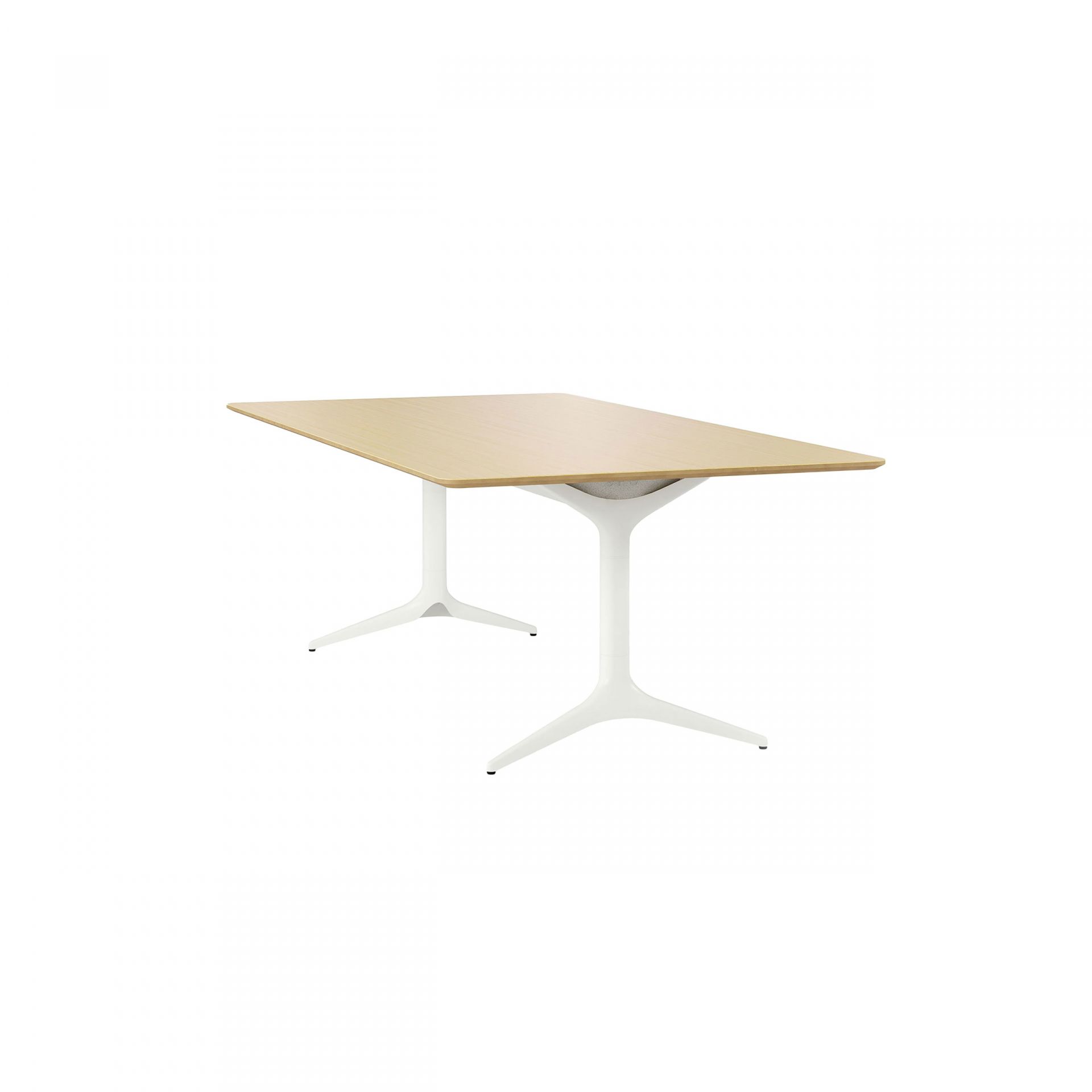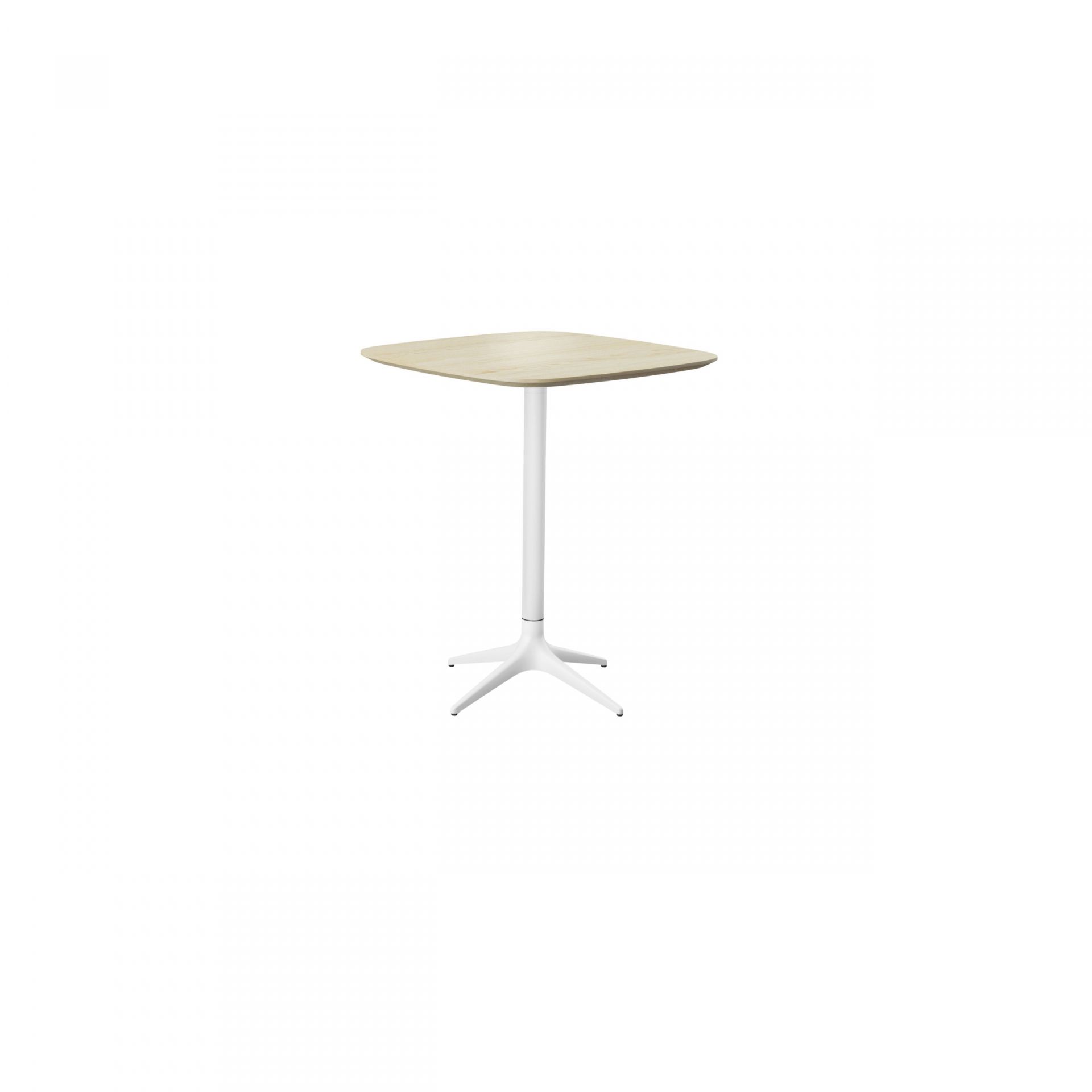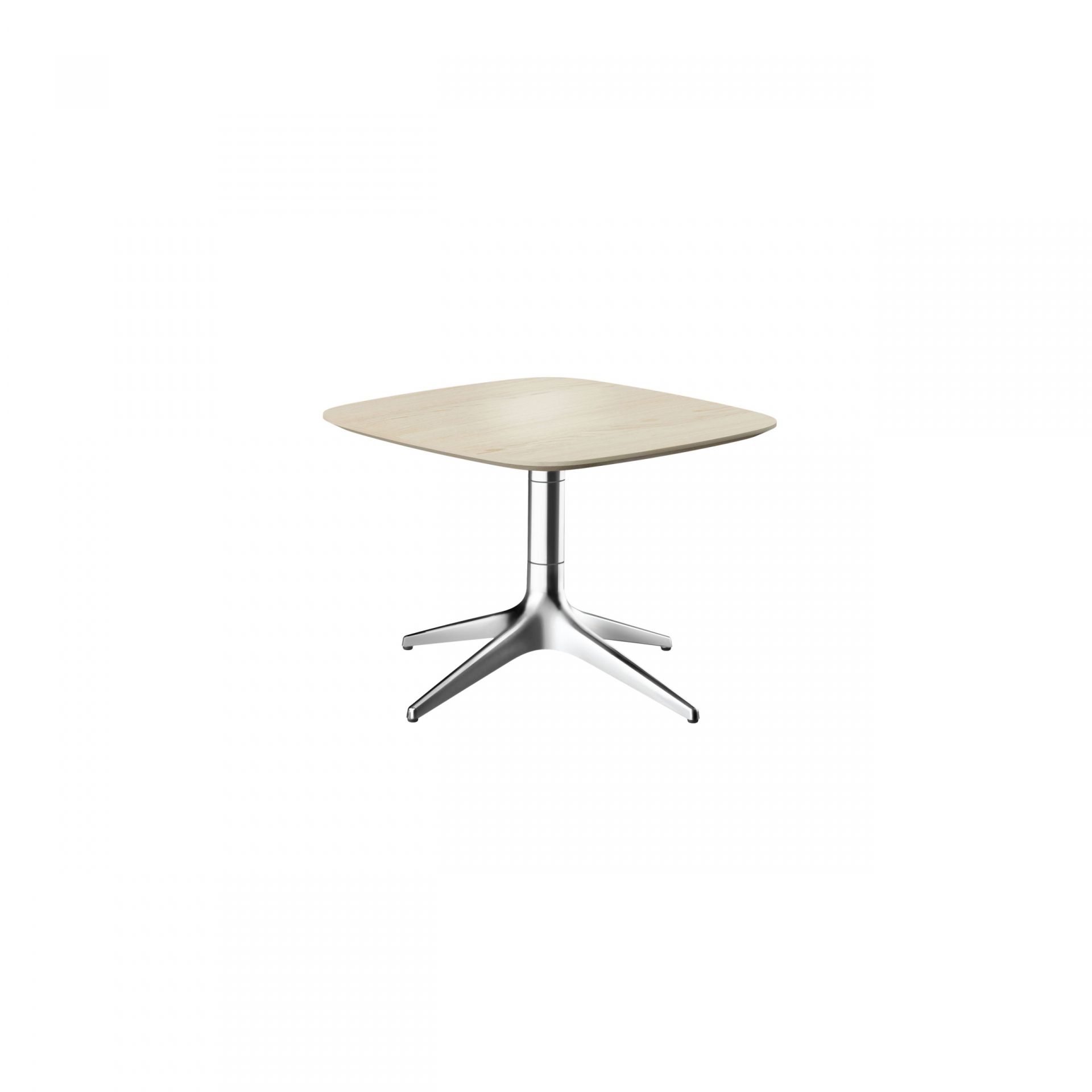 HideTech
Table with cable management
Family of tables designed for the modern workplace, available with technology hidden inside. HideTech is a family of tables designed for the modern workplace where an increasingly large part of the work is done in the form of meetings. EFG HideTech is available with technology hidden inside the table but easily accessed from the desktop via the next generation of cable management. EFG HideTech is a new way of thinking.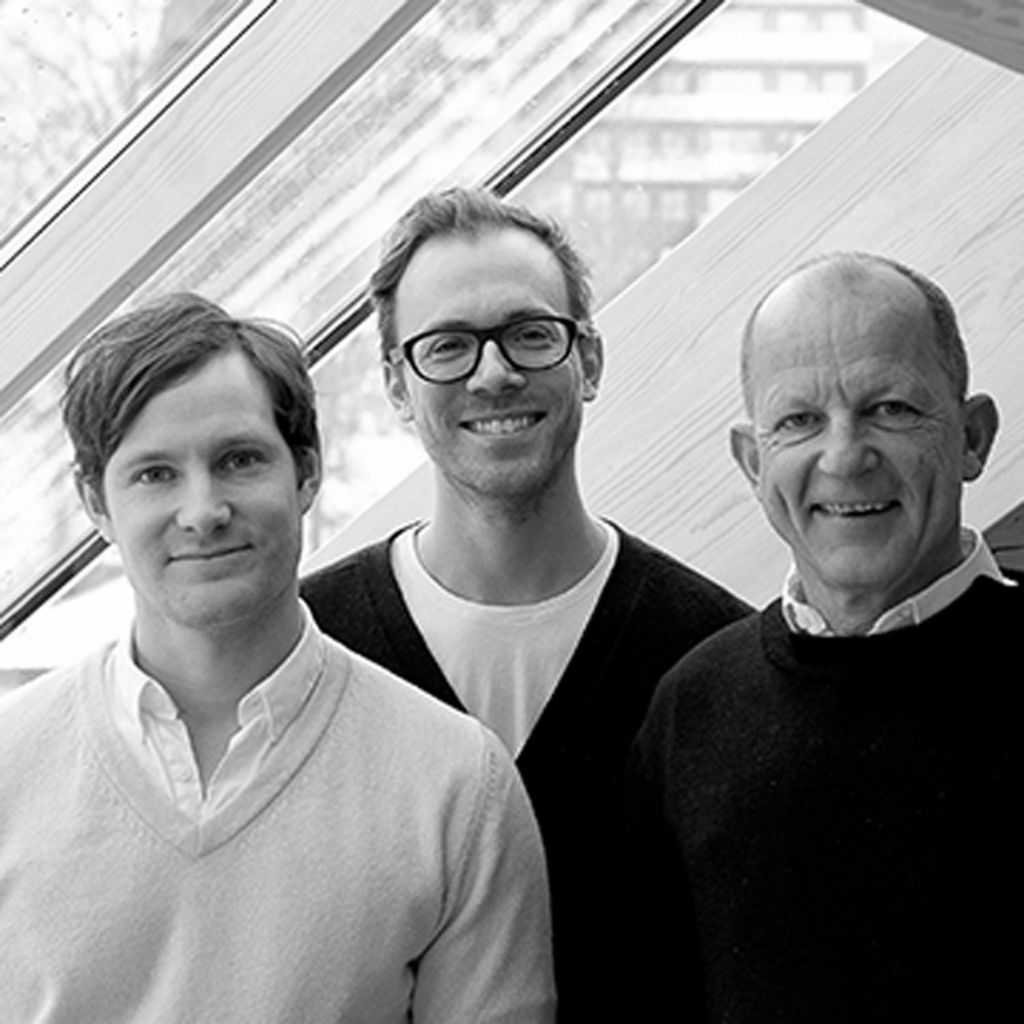 Idesign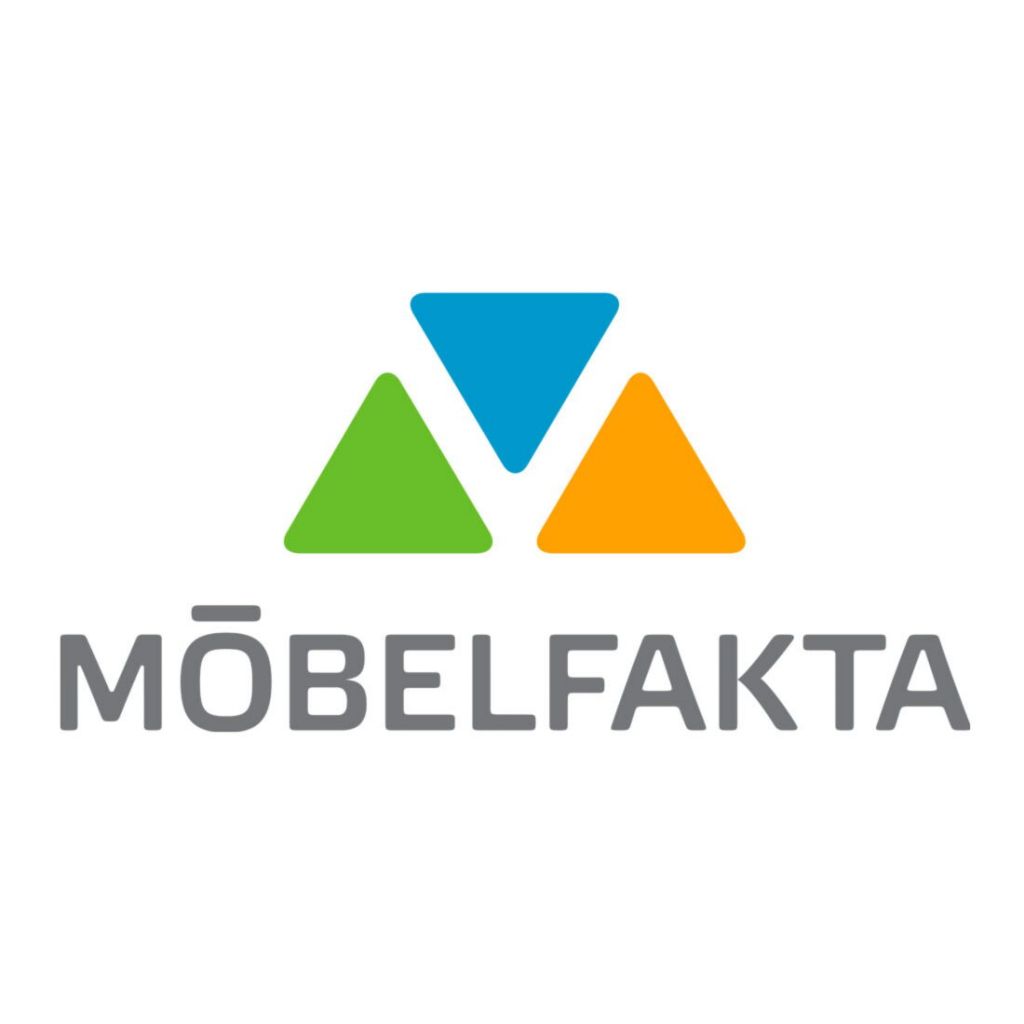 Möbelfakta certified
Details

Materials & Accessories

Downloads
HideTech has table tops with a core of 22 mm chipboard with straight edge or MDF core with bevelled edge. The tops are veneered with 0,6 mm in beech (R5), birch (B5) or ash white 2% (A2). 0,7 mm white high pressure laminate HPL (HV). Linoleum (D4) or MFC (MA, MB, MR, ME, MV, M6).
The tables are available with or without cable lids. In addition, the plain tops can be fitted with inserted electrical sockets. Tables feature a connection box measuring 200 mm wide by 140 mm deep with length adapted to suit, and a magnetic lock cover. The box accommodates outlets for various kinds of connections.
Connections: power, data, HDMI, VGA, USB, mini-jack (common analouge audio connector for headphones, for example).
Metal frame available lacquered in black (52), white (Z4) or polished aluminium (95).
Decor rings and uprights have the same finish as the frame, with the exception of the polished finish, which has anthracite decor rings and uprights in silver (62), or chrome lacquer.
Decor rings in cerise (51), black (52), white (Z4) and anthracite (50) available as options.
Table heights: 520 mm, 720 mm, 910 mm and 1100 mm.
Cables are channelled through the frame legs.
The underside of the table is covered with recycled polyester fibresheet which prevents resonance from the table top and floor (does not apply to tables with column base).
Certified by "Möbelfakta" for quality, environmental and social responsibility.
Tested according to: EN 15372:2008 and EN 1730:2000, level 2 General.
Guarantee: Five years warranty against defects resulting from faulty design, material or workmanship.