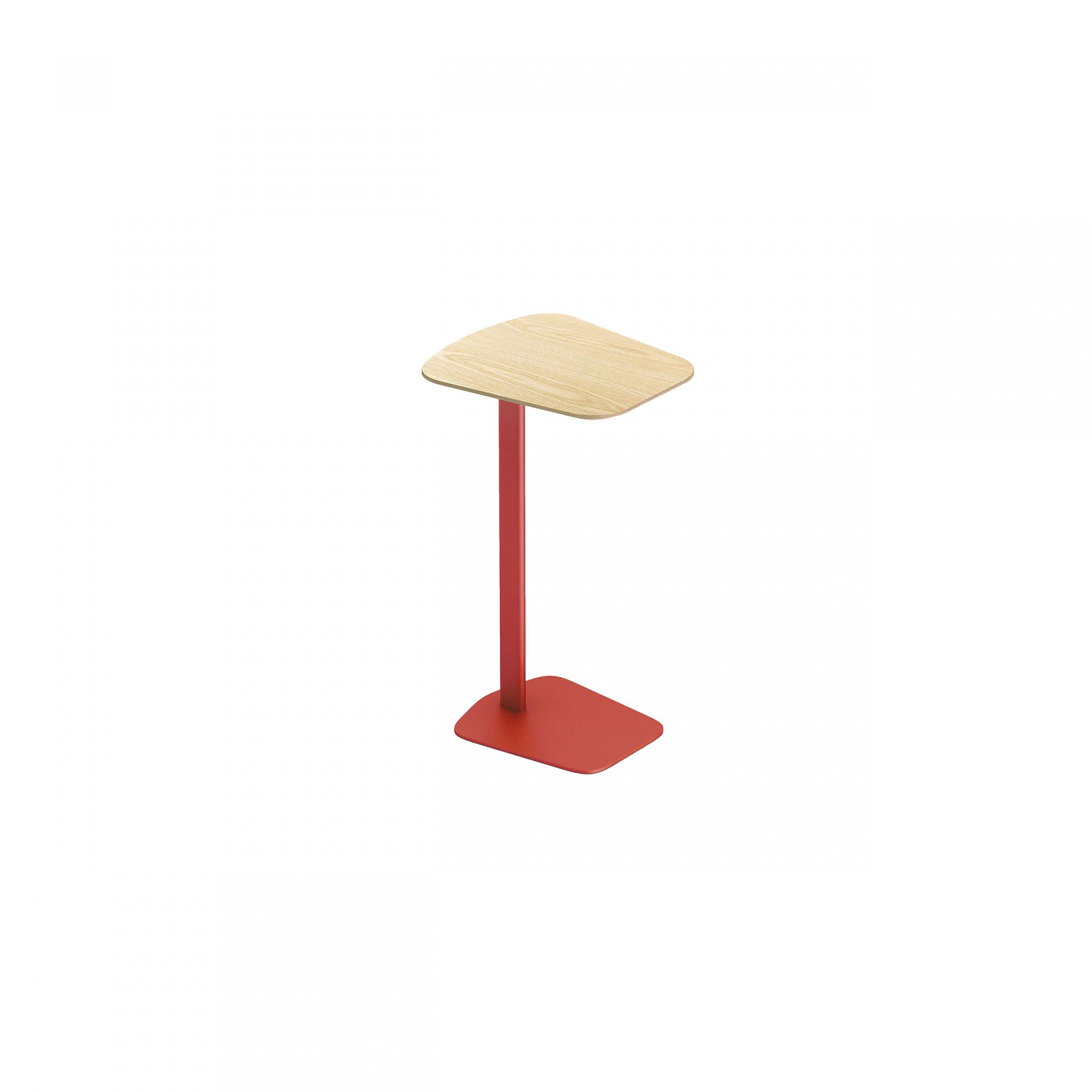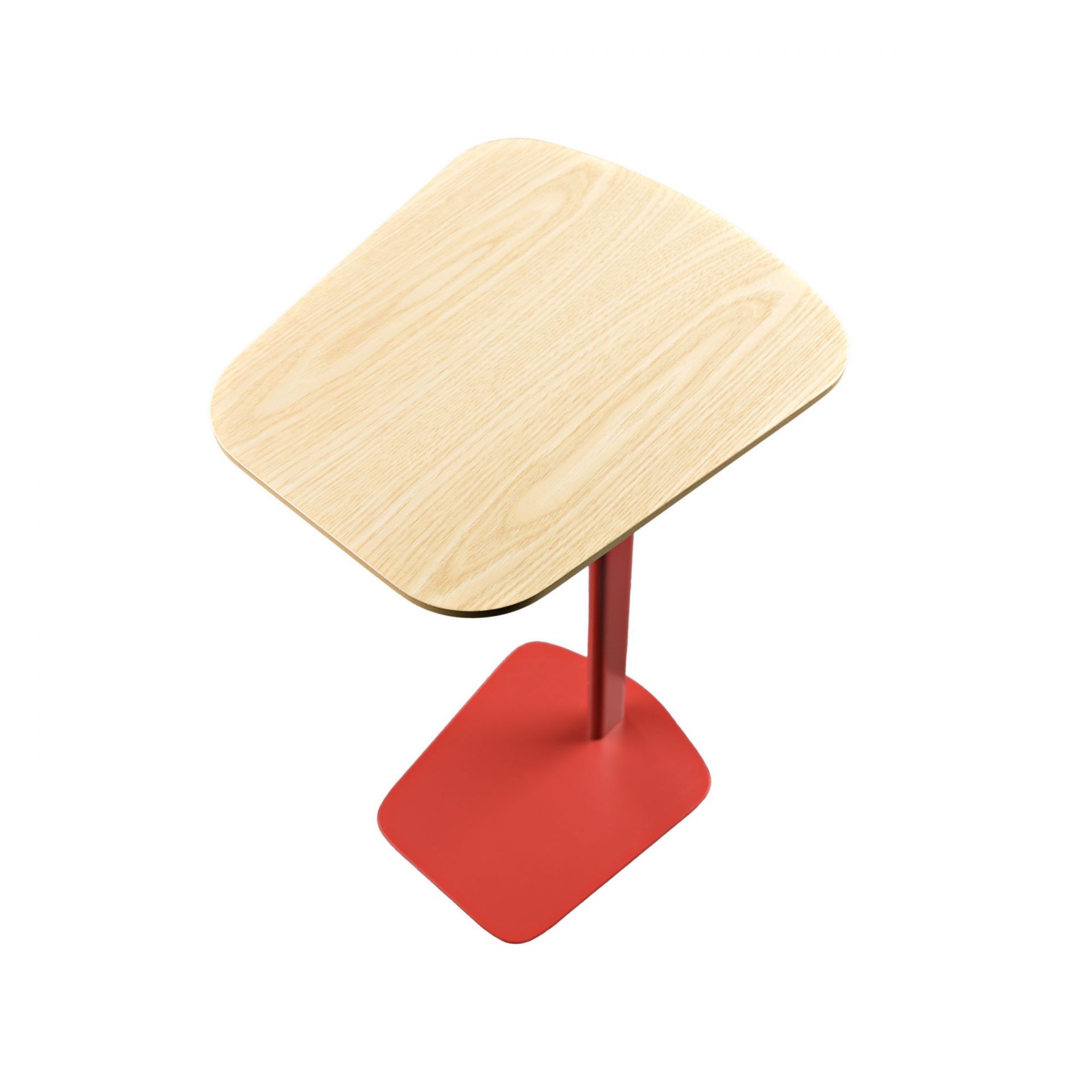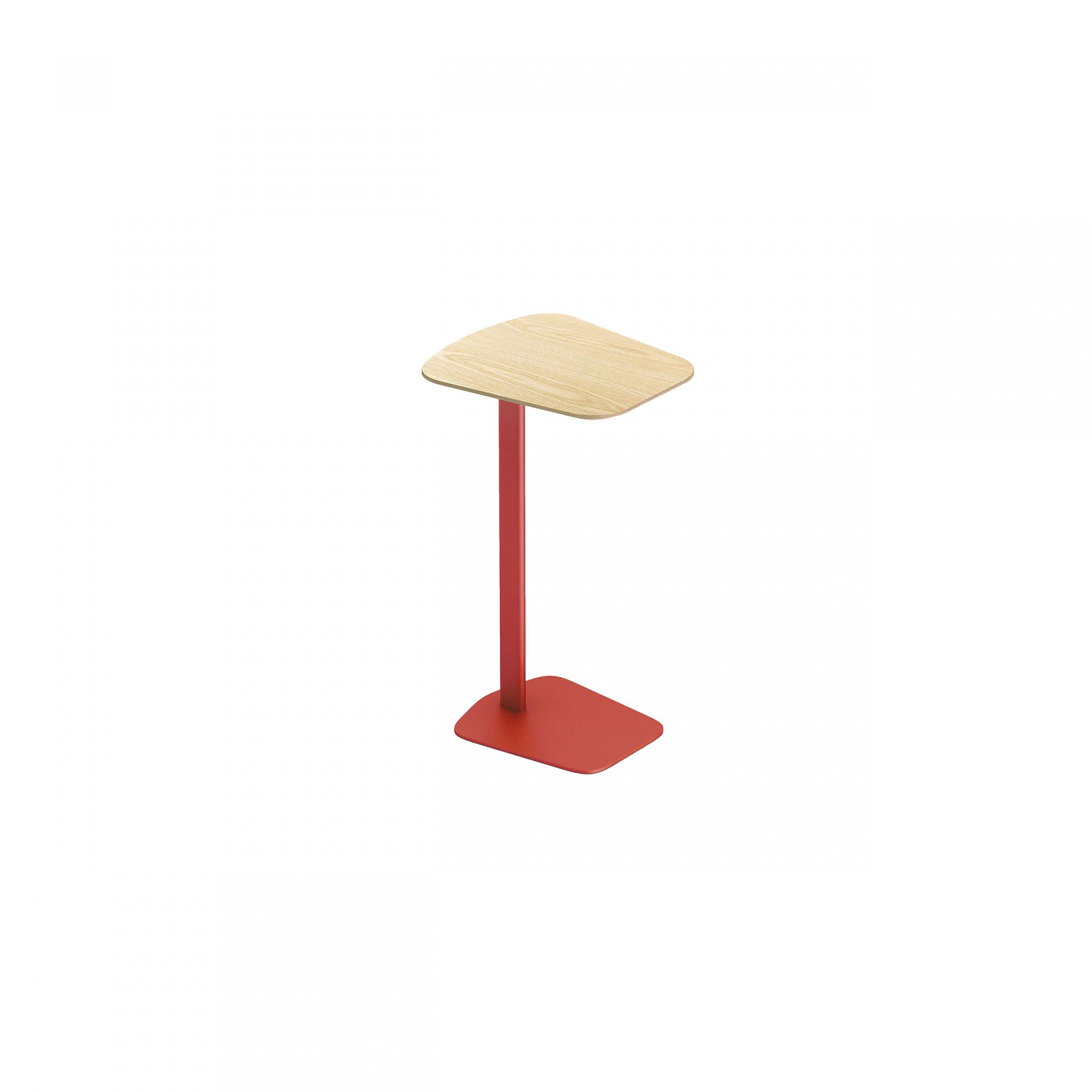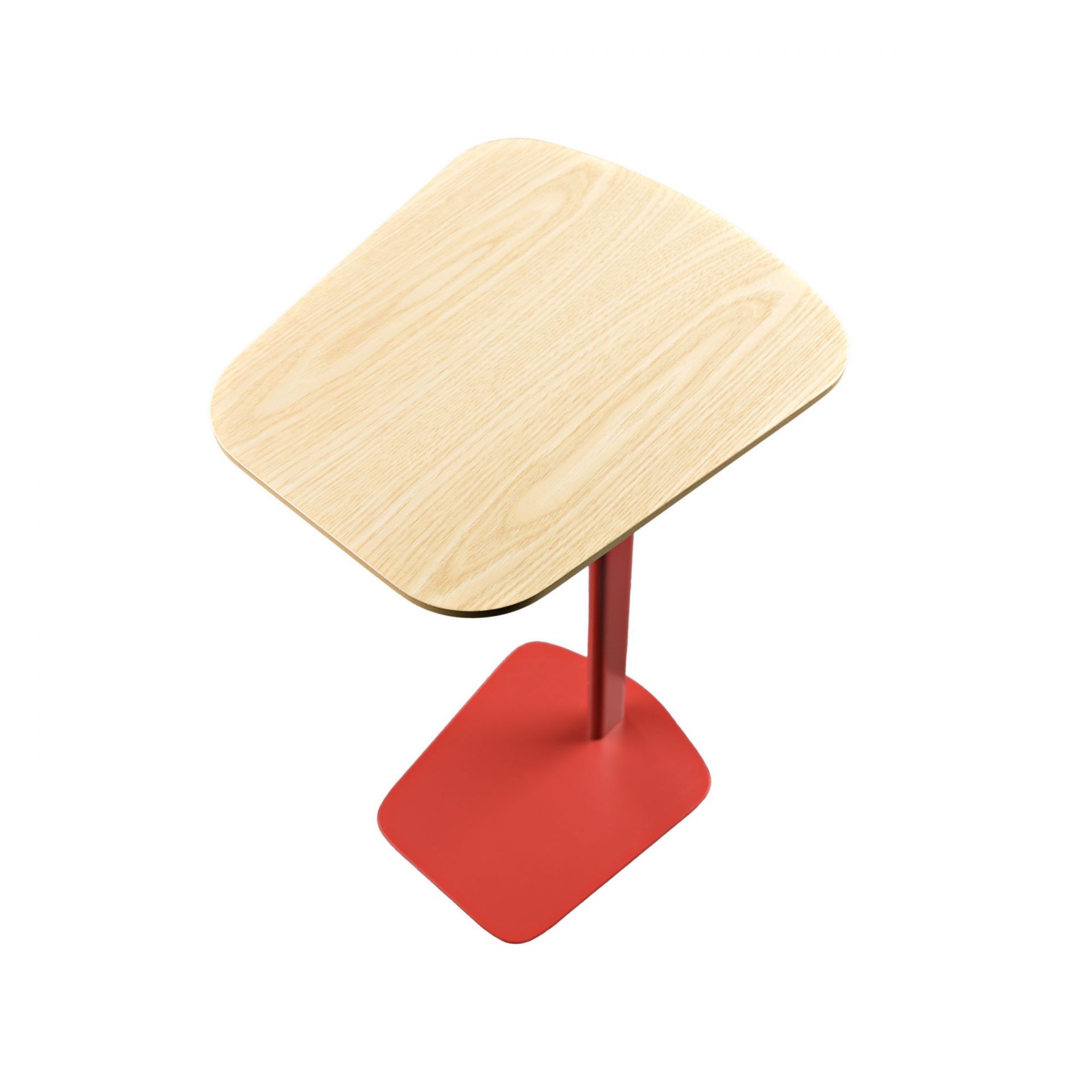 Navi
Table for laptop
EFG Navi is a small, elegant table for flexible office environments. Laptop-height, and with a turnable top, it fits perfectly both in the lounge or reception area. EFG Navi matches EFG Create Seating in colours and finishes but also does just as well with other sofas.
Details

Materials & Accessories

Downloads
Height 660 mm, top 392x352 mm
Frame lacquered in white (Z4), black structure (24), silver (62), grey (54), cement grey (70), chrome green (71), grey-blue (65), grey-brown (66), purple-red (67), tomato red (68), salmon pink (69).
Tops in ash white 2% (A2), HPL white (HM), linoleum black (D4), smokey blue (DJ), green conifer (DC) and red-brown mauve (DM).
Tested according to the requirements in EN 15372:2008, level 1, and test methods in EN 1730:2000.