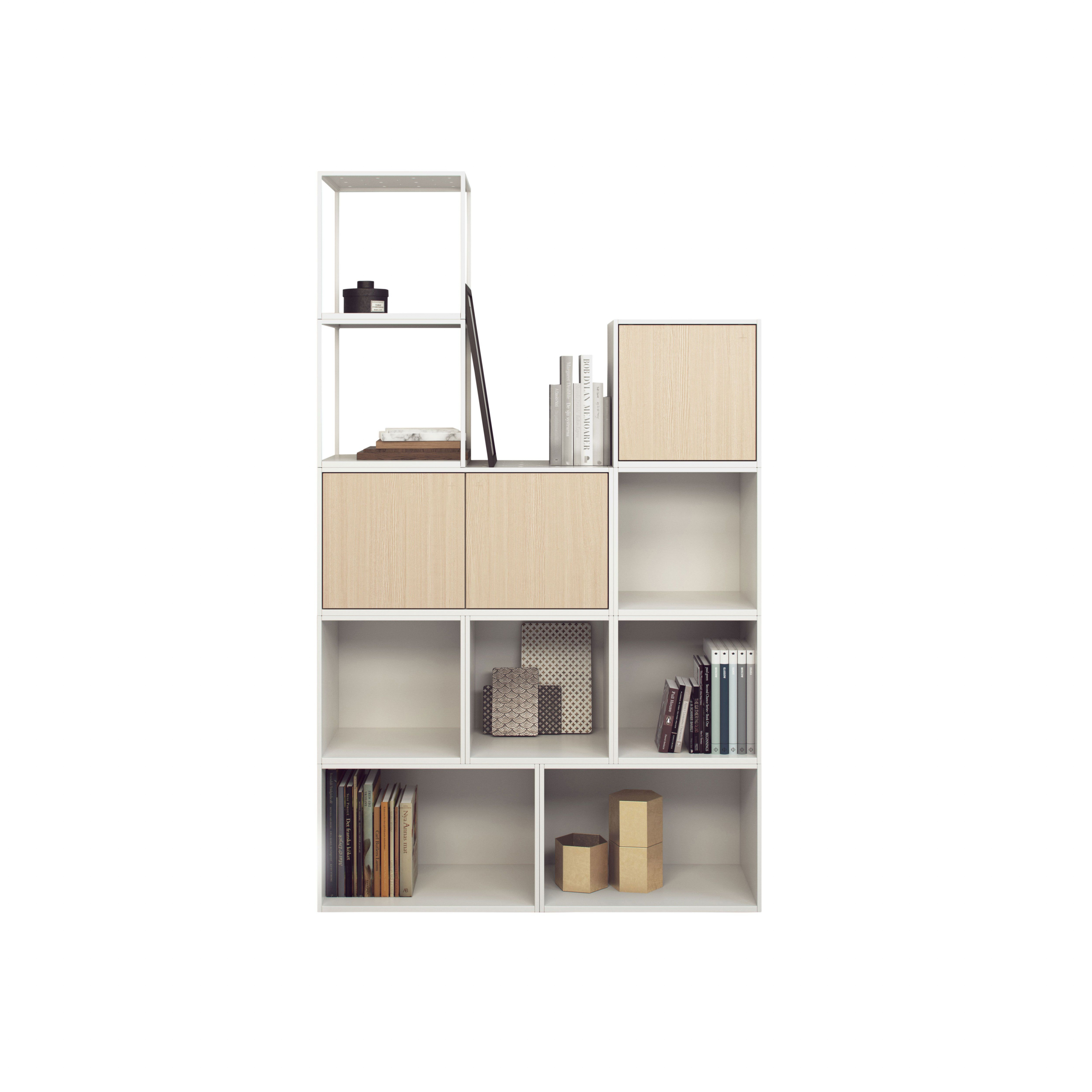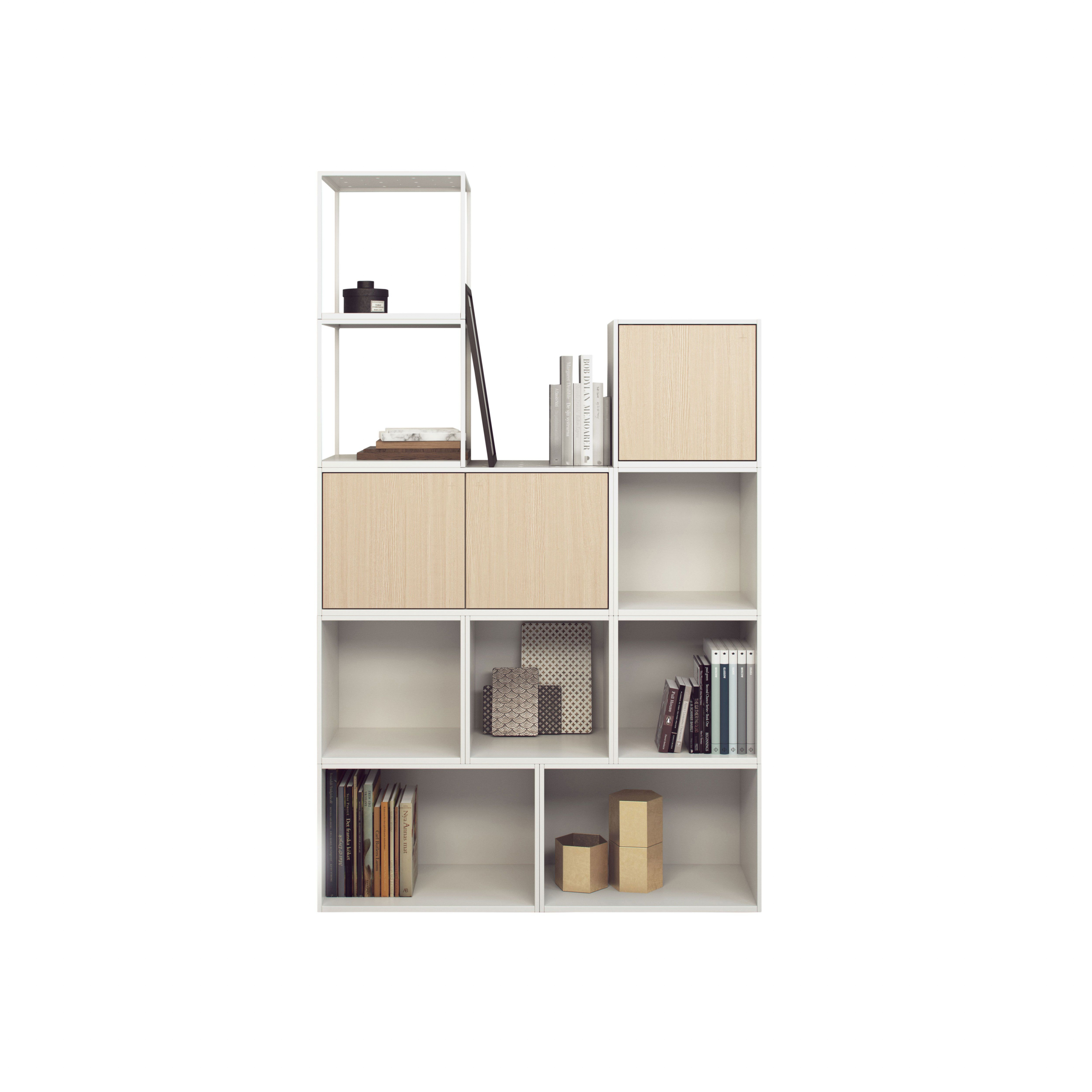 Create
Modular storage
Multifunctional, modular storage system. Modules in metal or lacquered MDF, and a number of accessories. Storage, room department or room-room solutions are some examples of how Create is used. Can be combined with sofas, benches and tables in the Create Seating series.
Details

Options & accessories

Downloads
Combination with lacquered MDF frame
Module-based storage. All modules have height and depth of 380mm.
Floor units and wall-mounted units
MDF modules in three widths. Lacquered in black (T4) or white (Z4).
Doors and drawer fronts in veneer, ash 2% white (A2) or lacquered in black (24) or white (Z4). Push function for the MDF modules.
Fabric covered backs to the MDF modules and fabric covered walls to metal modules are available in a variety of qualities and colours as standard.
Wooden tray in ash 2% white (A2). Available in two sizes
Wooden storage box in ash 2% white (A2). Available in three sizes.
Designs manufactured in accordance with the Nordic Ecolabel criteria available
Tested according to requirements in EN 16121:2013 and EN 16122:2012, Level 1.