Prelaunch by EFG x Front
Visit us at the 2023 Stockholm Furniture Fair where we will be presenting our new collaboration with internationally acclaimed Front together with the Ori sofa system. We care about our Scandinavian heritage, its form and function and how to incorporate it in tomorrow's design technology and sustainability needs. At the fair, we will be exhibiting furniture for tomorrow's dynamic office such as Hybe, Sela and Continue as well as Mingle Lounge and Mingle High.
EFG @ SFF
7–11 February 2023
Mässvägen 1, Älvsjö
Monter: C10:43
PRELAUNCH!
EFG x Front launching a decorative sofa system
We will be previewing our new collaboration with the Front design studio at the Stockholm Furniture Fair. We have created the modular, decorative Ori sofa system as part of our philosophy of always looking ahead to tomorrow's needs. The idea behind Ori was to create a sofa where both comfort and aesthetics invite people to take a seat. While the concept is buildable and can be made in many different variants, it also includes fixed, stand-alone parts. The pleated texture and drapery along the sides contribute to a unique design expression that takes its inspiration from origami. The lines of its back and its recessed base help Ori become the centrepiece of any room. Discover Ori – a sofa whose strong character makes it ideal for work or meetings.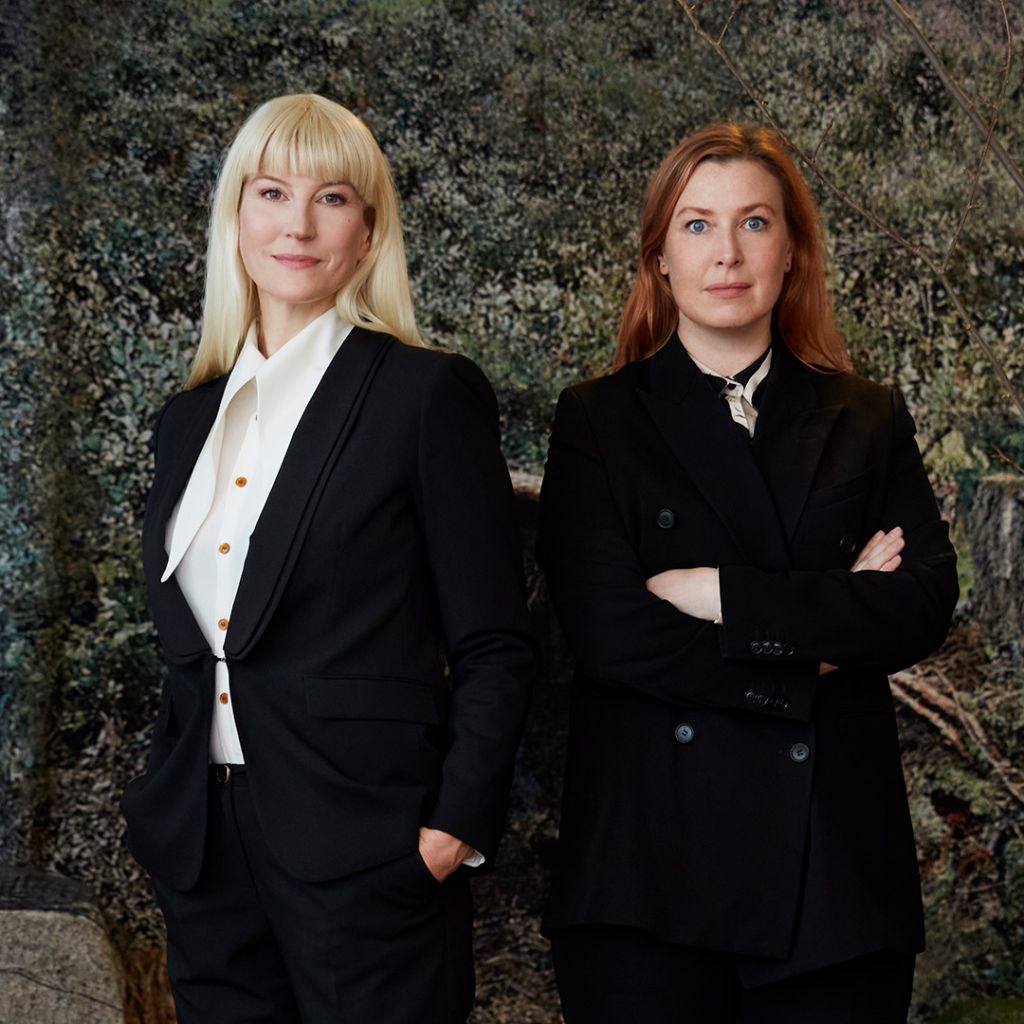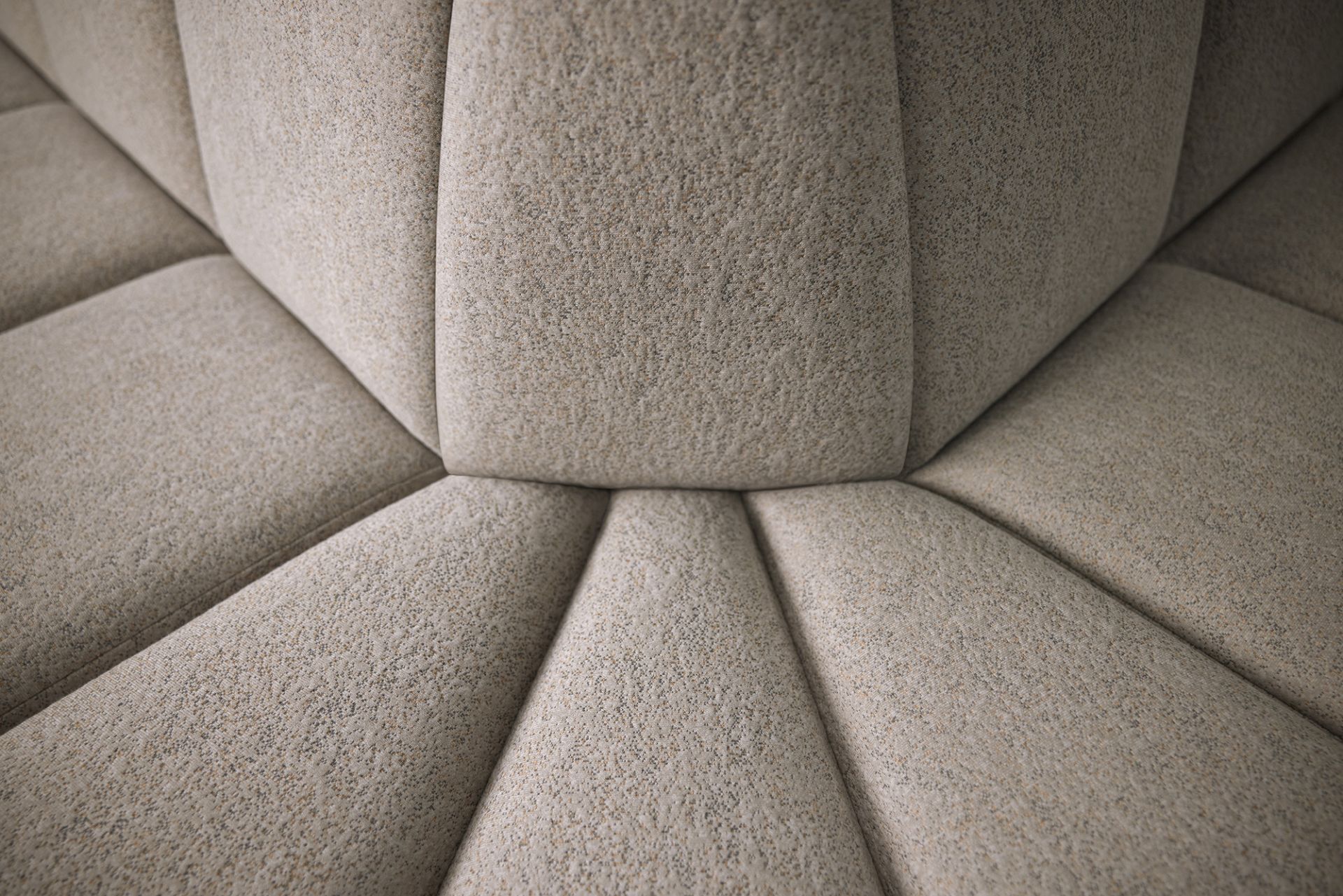 Sustainable Choices with EFG & Kvadrat
On the 8th of February EFG and Kvadrat co-host "Sustainable Choices", an event discussing sustainability within the furniture industry from a more pragmatic angle. There are many sustainability challenges to consider, and it can be difficult to navigate through all the measurements and certificates. What's important and which different parameters do you need to take into account to make sustainable choices, whether you're an architect, designer, retailer or end-user.
Tomas Reibring, Sustainability Manager from EFG and Wickie Meier Engström, Director and Partner at Kvadrat Really will help us navigate sustainability, resource use, recycling, reuse and the future circular development within the furniture and textile industry and why we may need to think differently.
"Sustainable Choices" takes place in our EFG stand C10:43, followed by drinks. Hope to see you there!
More product news at SFF
Hybe – Next generation seating
In tomorrow's offices, we will often need to switch between meetings and working alone. We address the need for mobile seating in the reconfigurable office with our hybrid piece Hybe, designed by Form Us With LoveHybe was launched during Stockholm Design Week 2022, where it was also listed as one of nine highlights by the magazine FRAME.
Better meetings with Sela & Continue
Unlimited flexibility continues to be essential at the workplace. Together with design duo Berg & Hindenes, we have created the Sela stool and Continue table, designed for better meetings in tomorrow's dynamic workplace. Sela and Continue were launched during Stockholm Creative Edition 2022.
Endless possibilities with Mingle Lounge and Mingle High
Our Mingle modular sofa system is now even better! We updated the popular range in 2022 with a generous lounge sofa for a more relaxed sitting experience as well as a high, stand-alone variant as a complement to other seating. Experience the endless design possibilities Mingle Lounge and Mingle High provide in seating that is equally at home in office, school, lounge, hotel or restaurant environments.
Meet us at the Stockholm Furniture Fair
Go ahead and book a meeting with our sales staff!