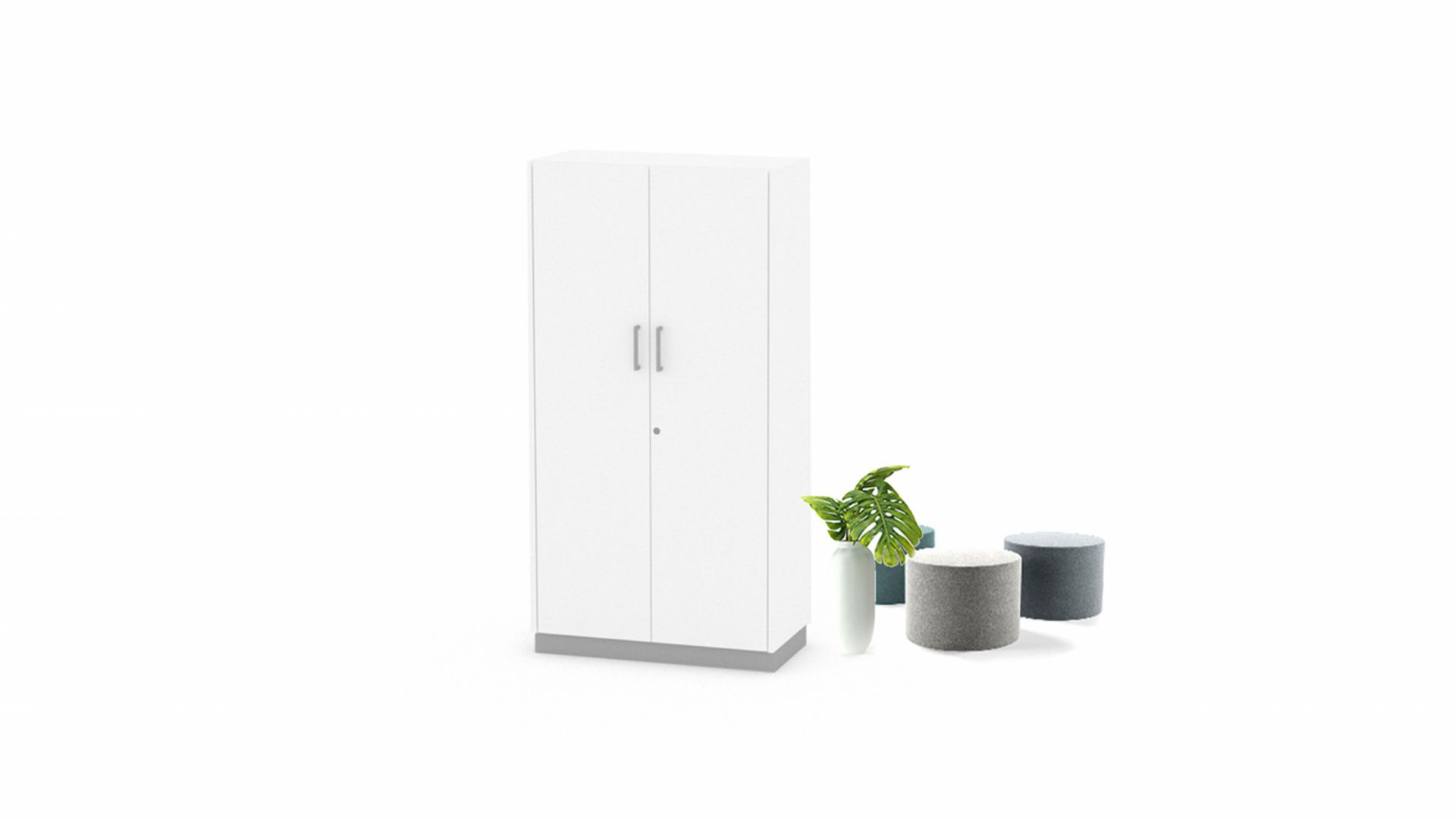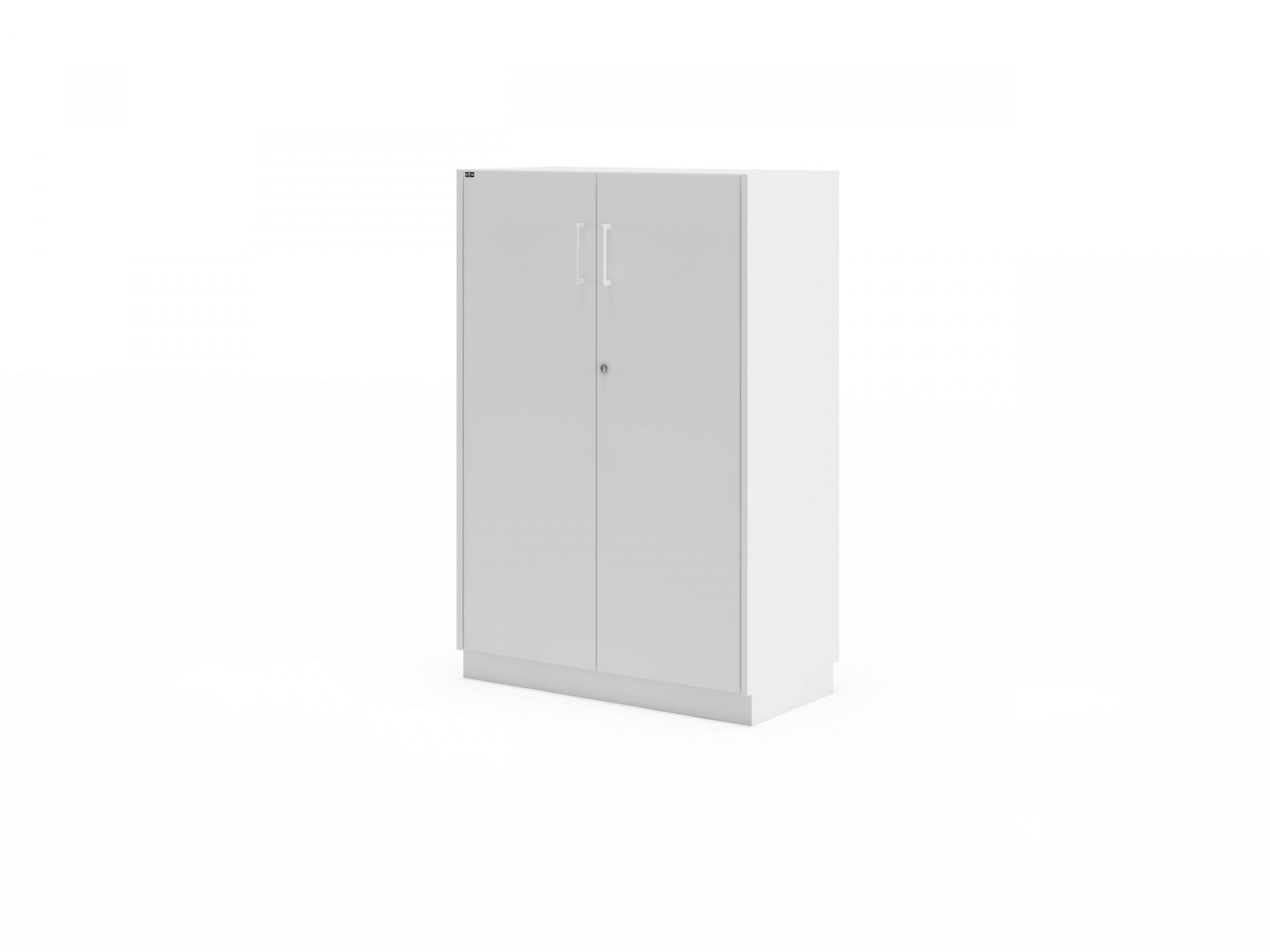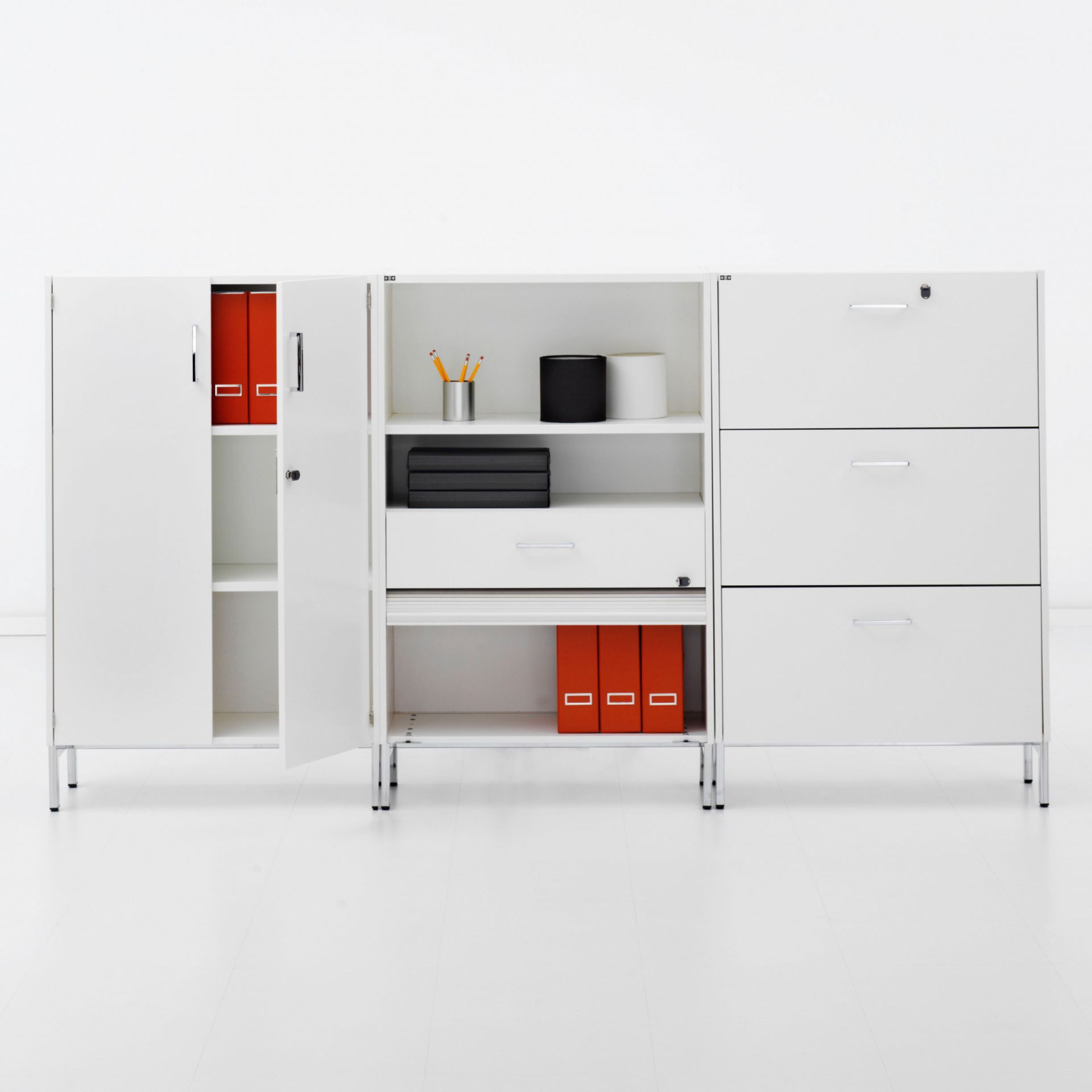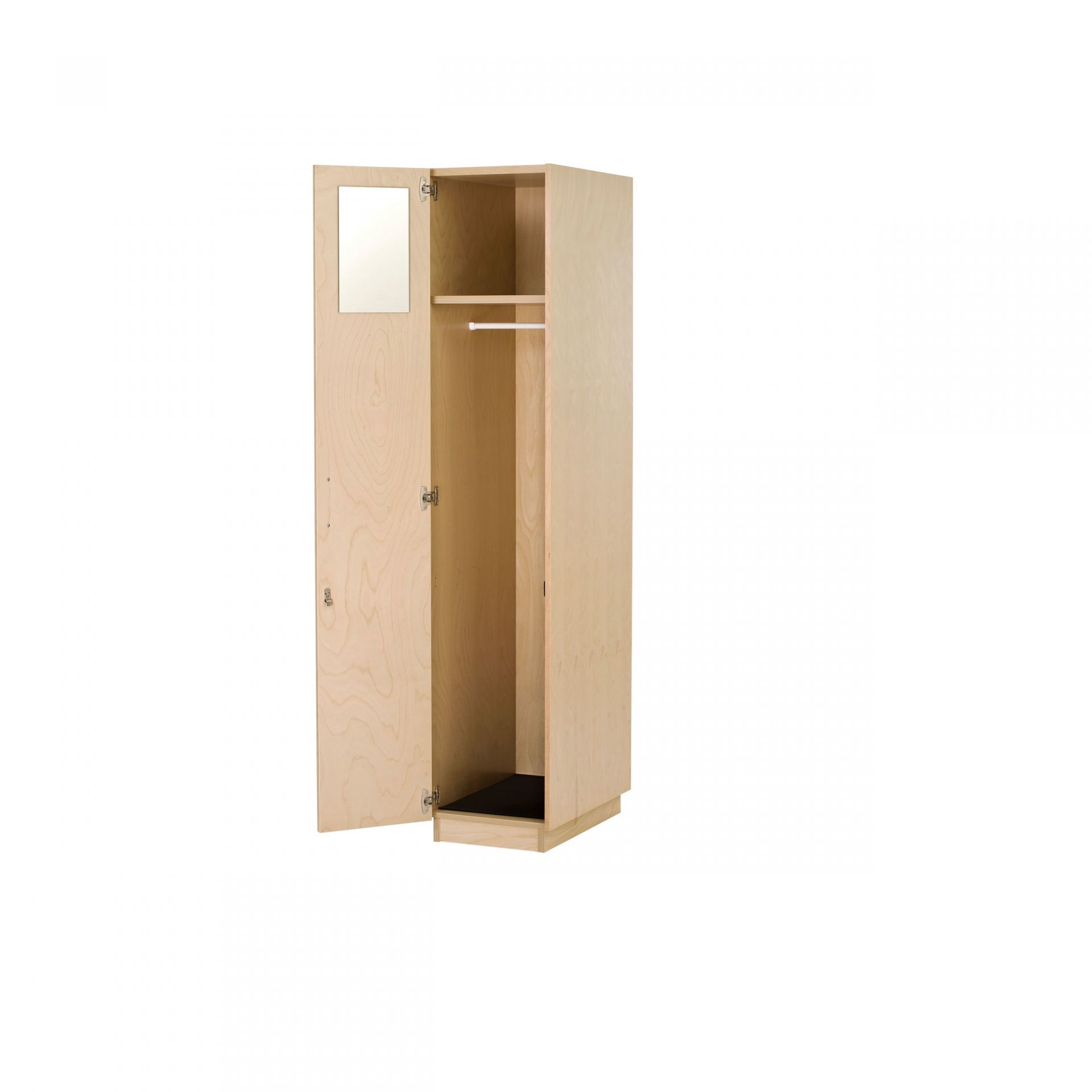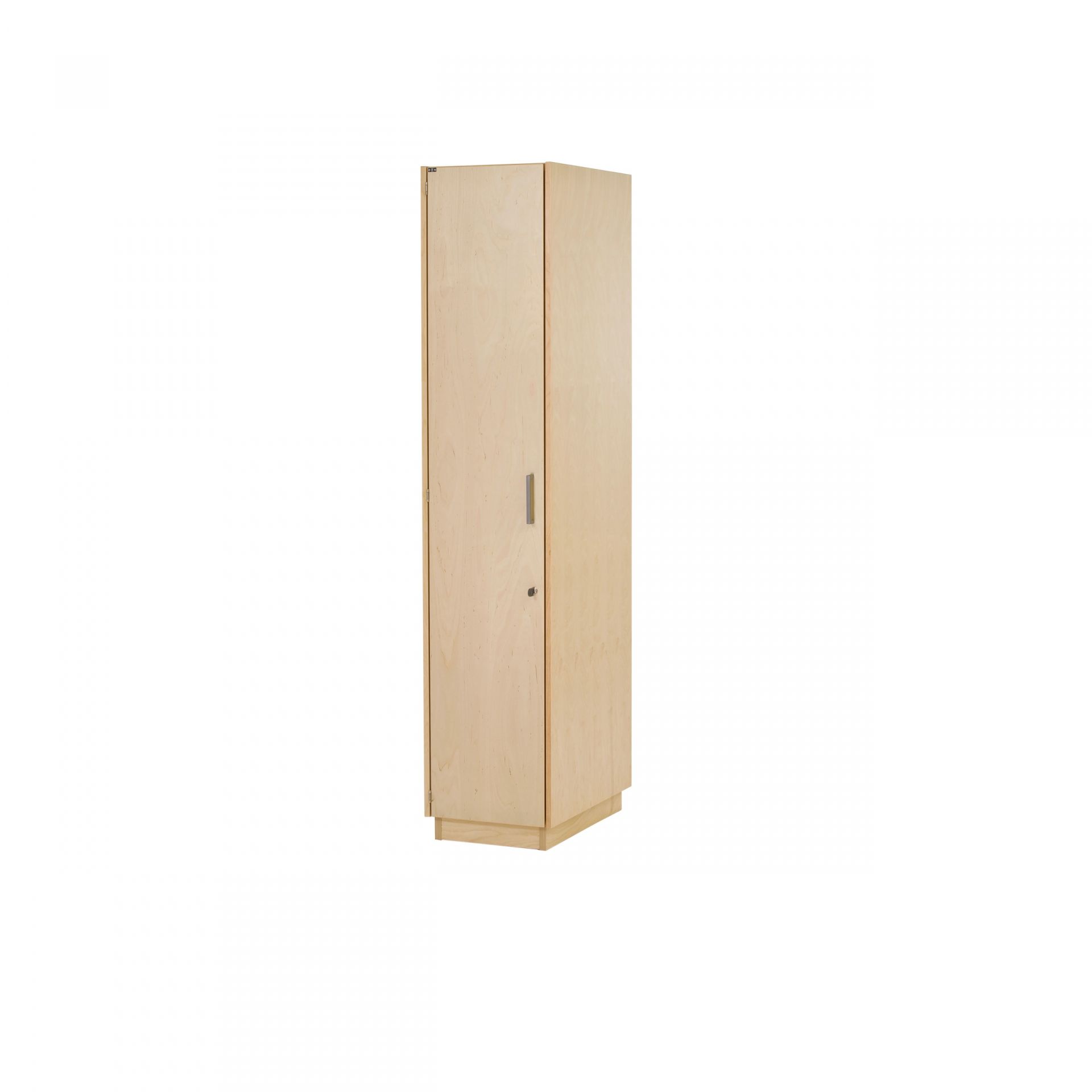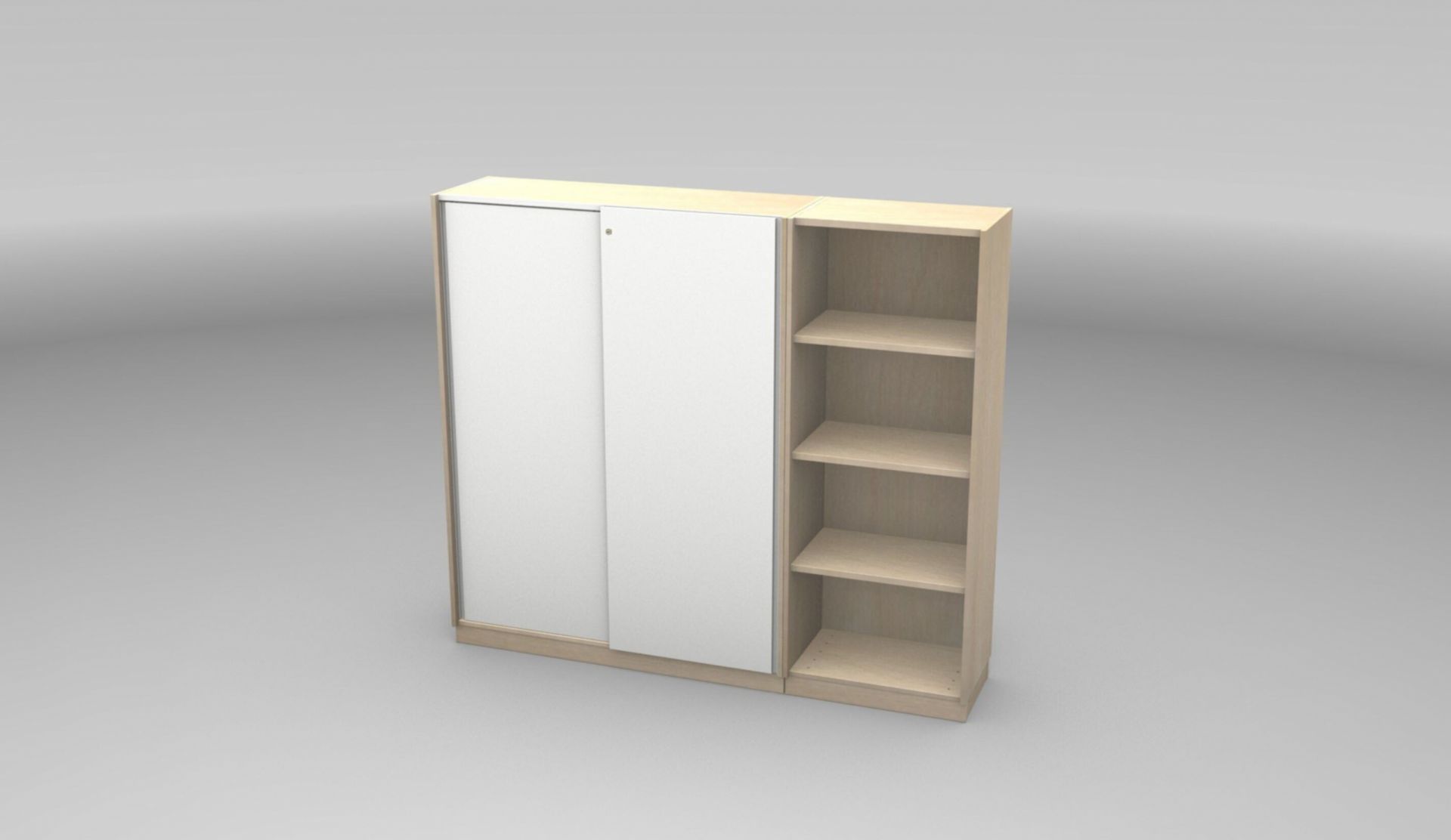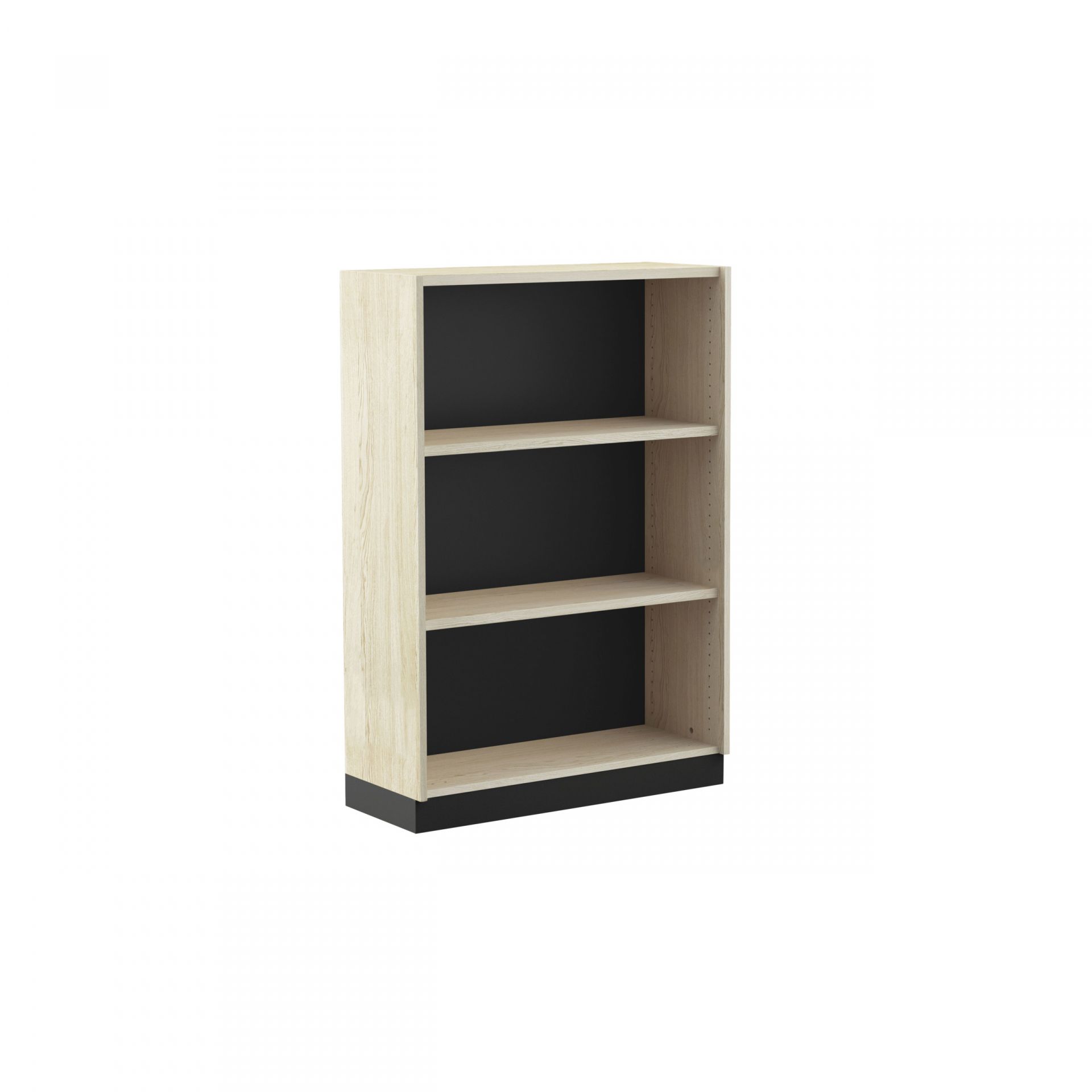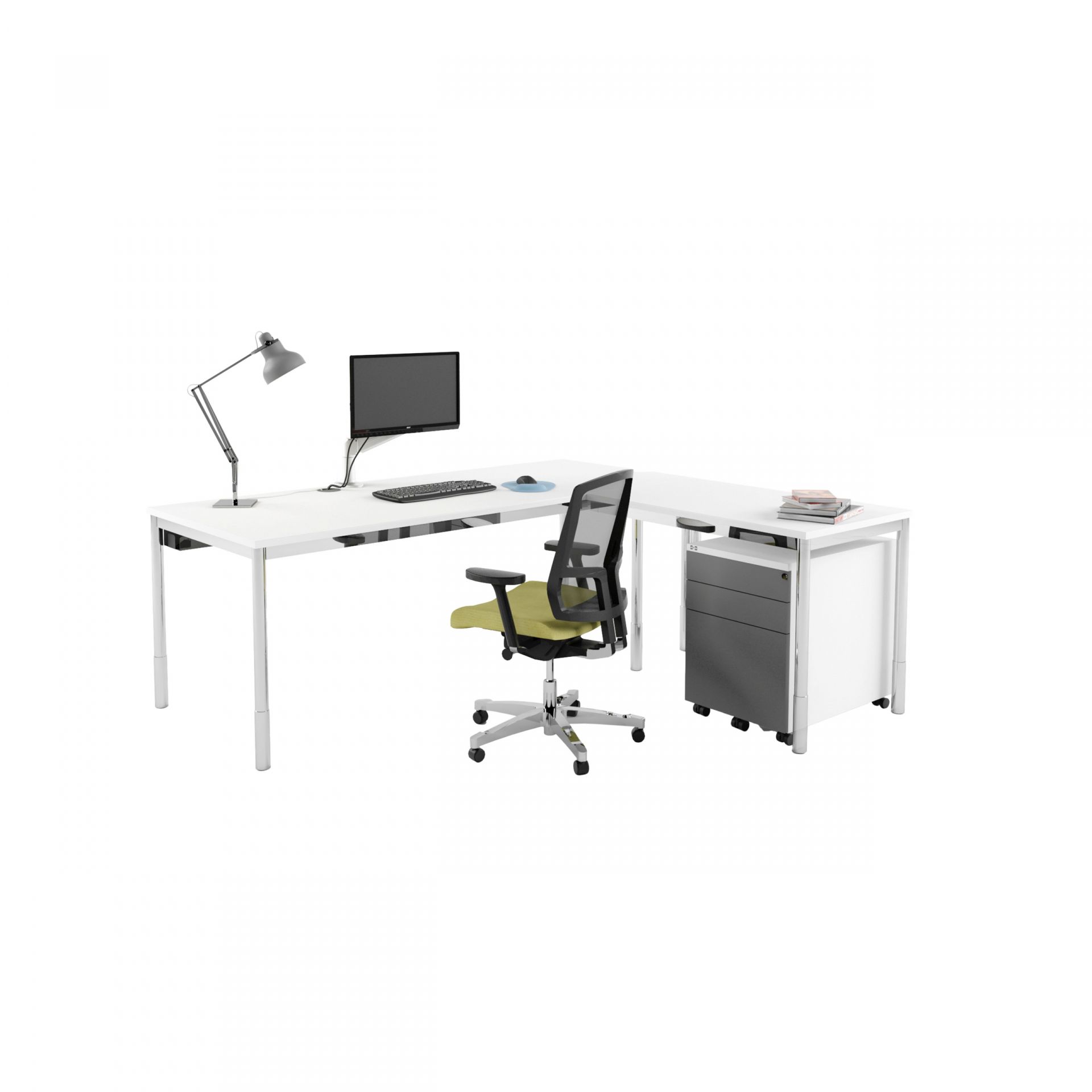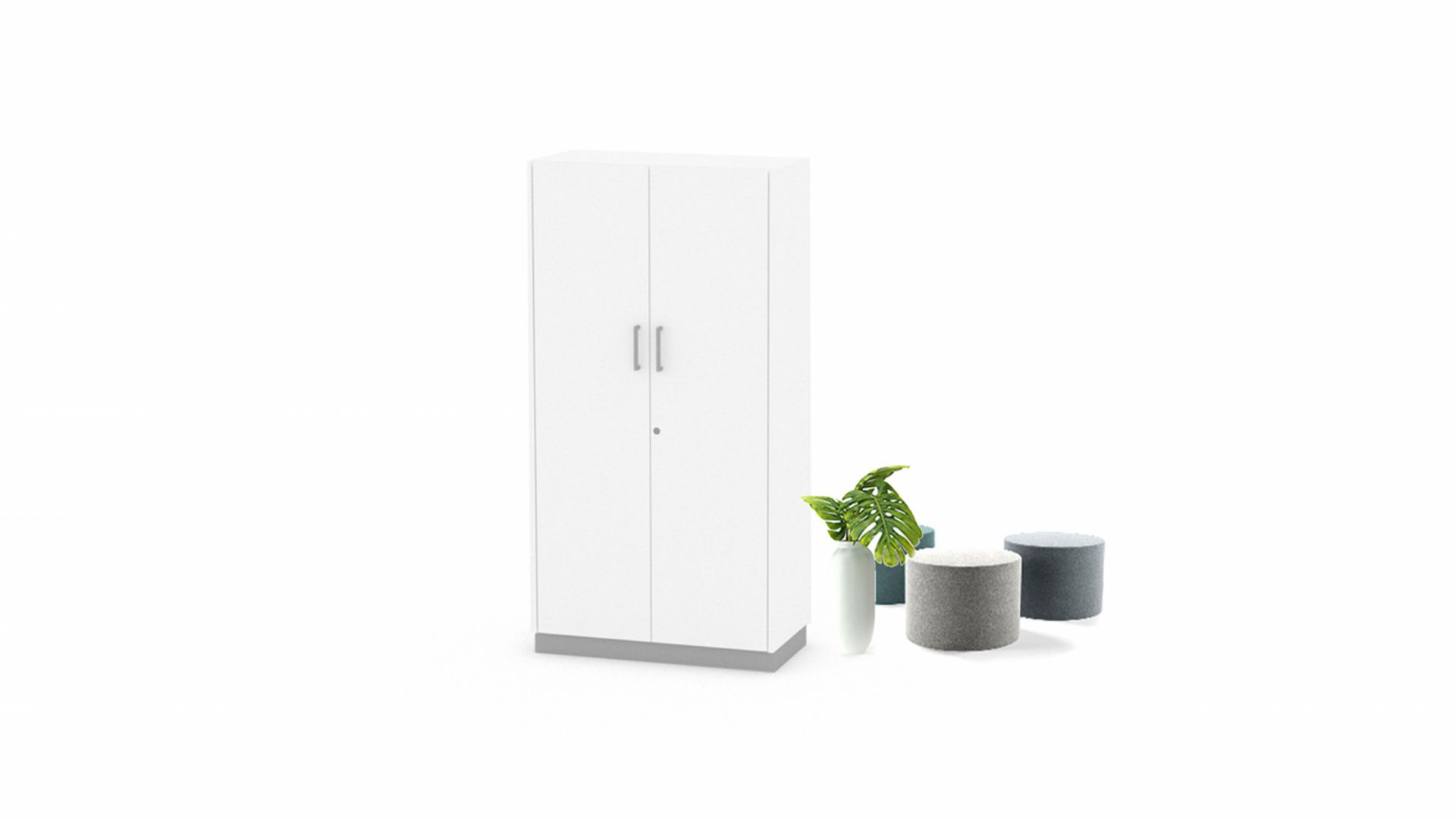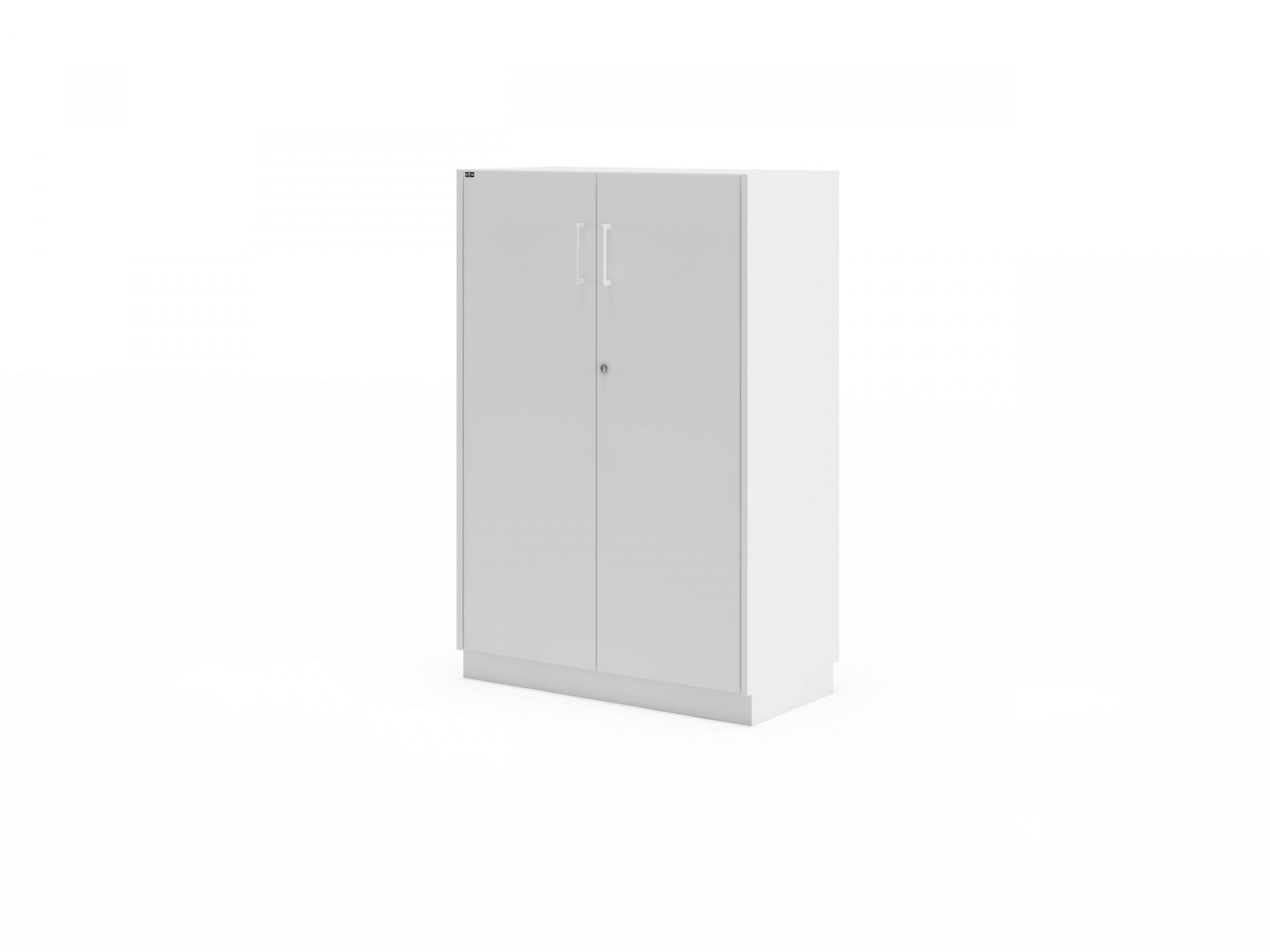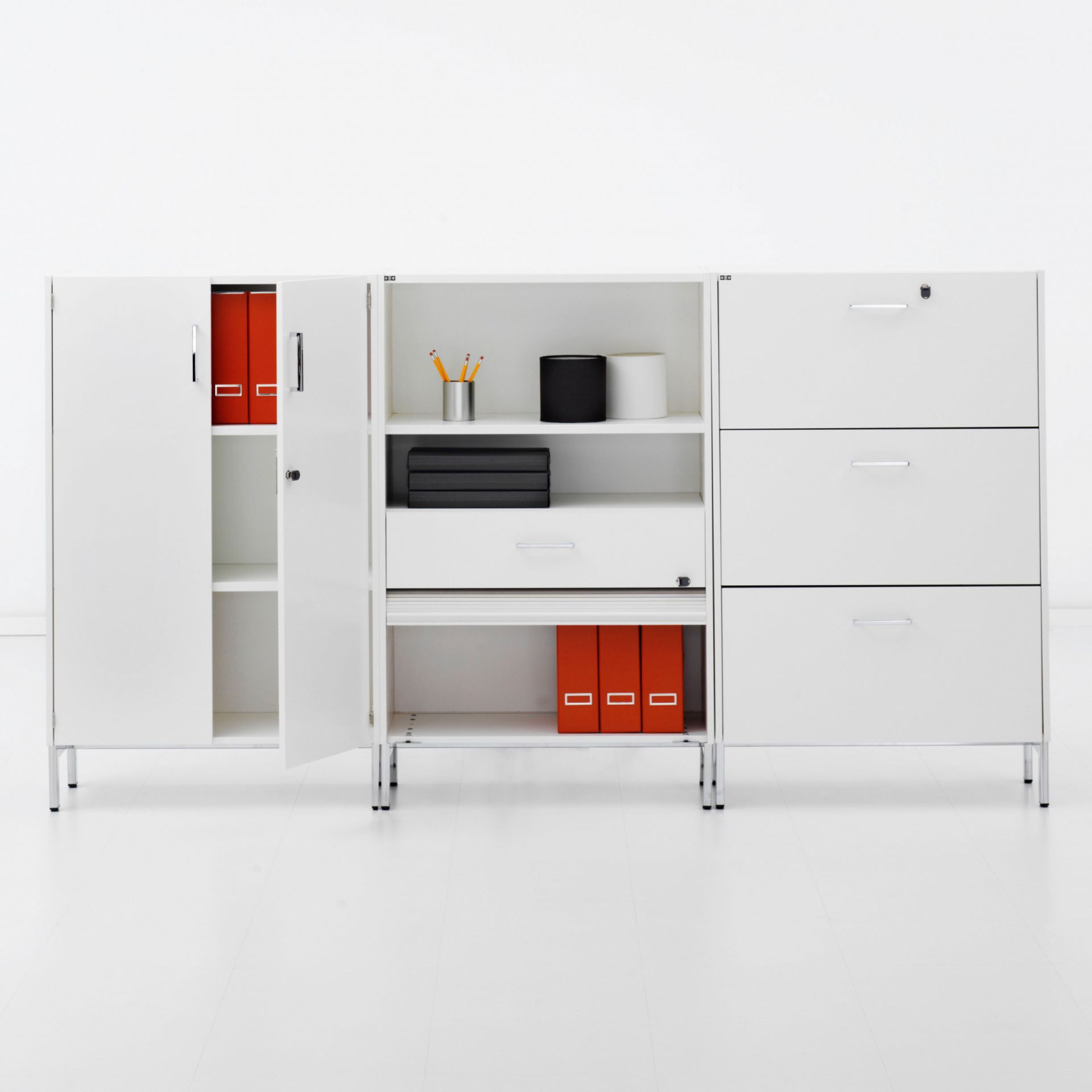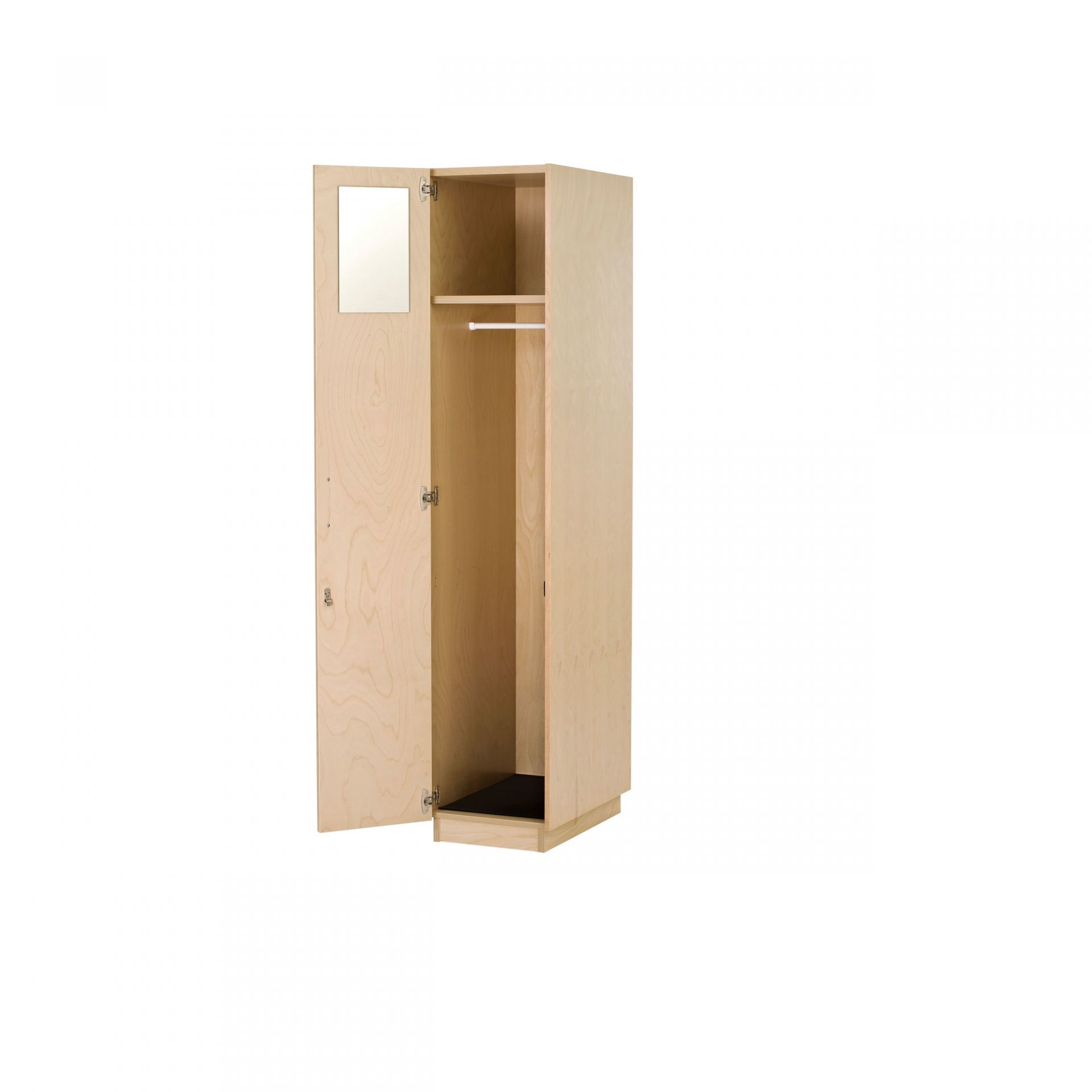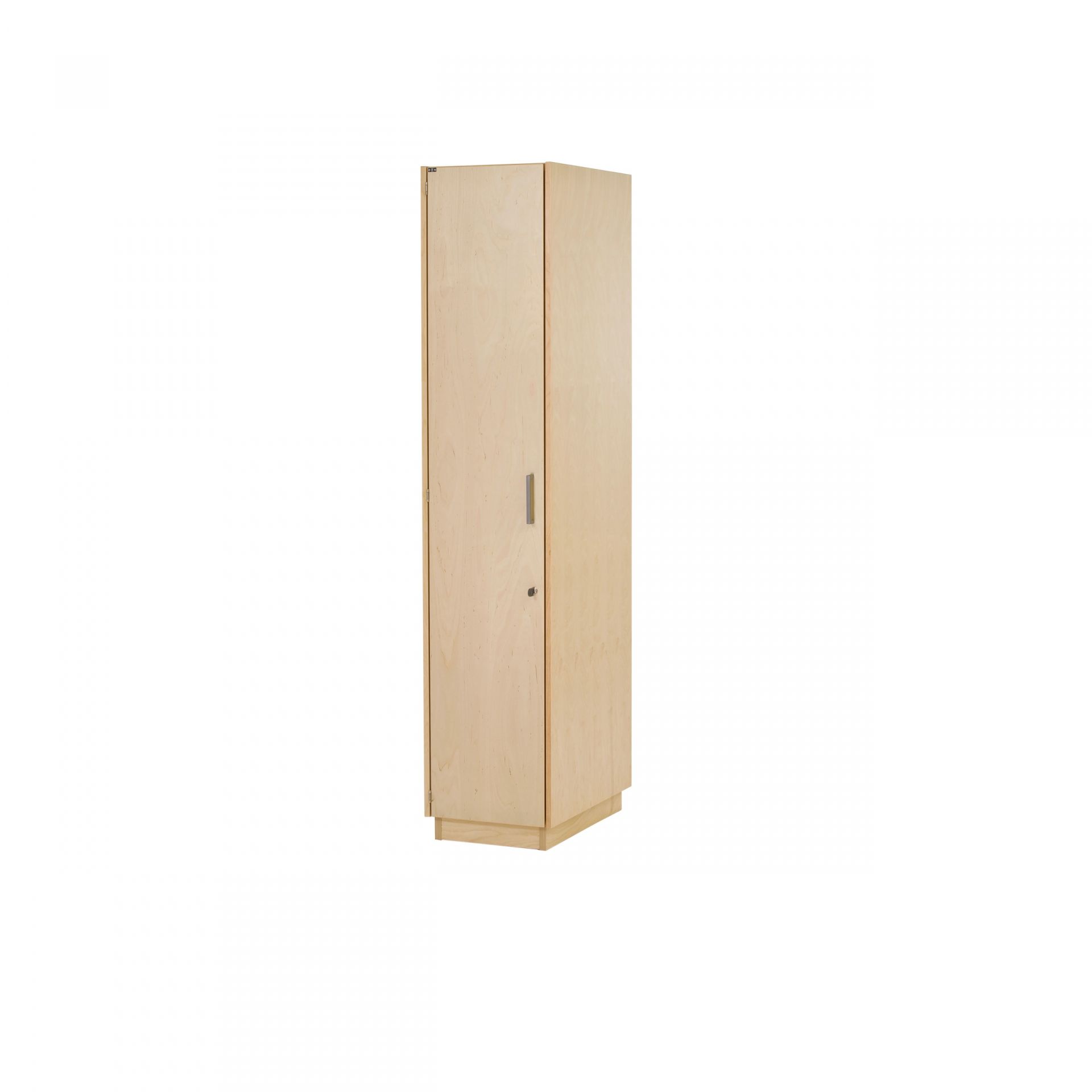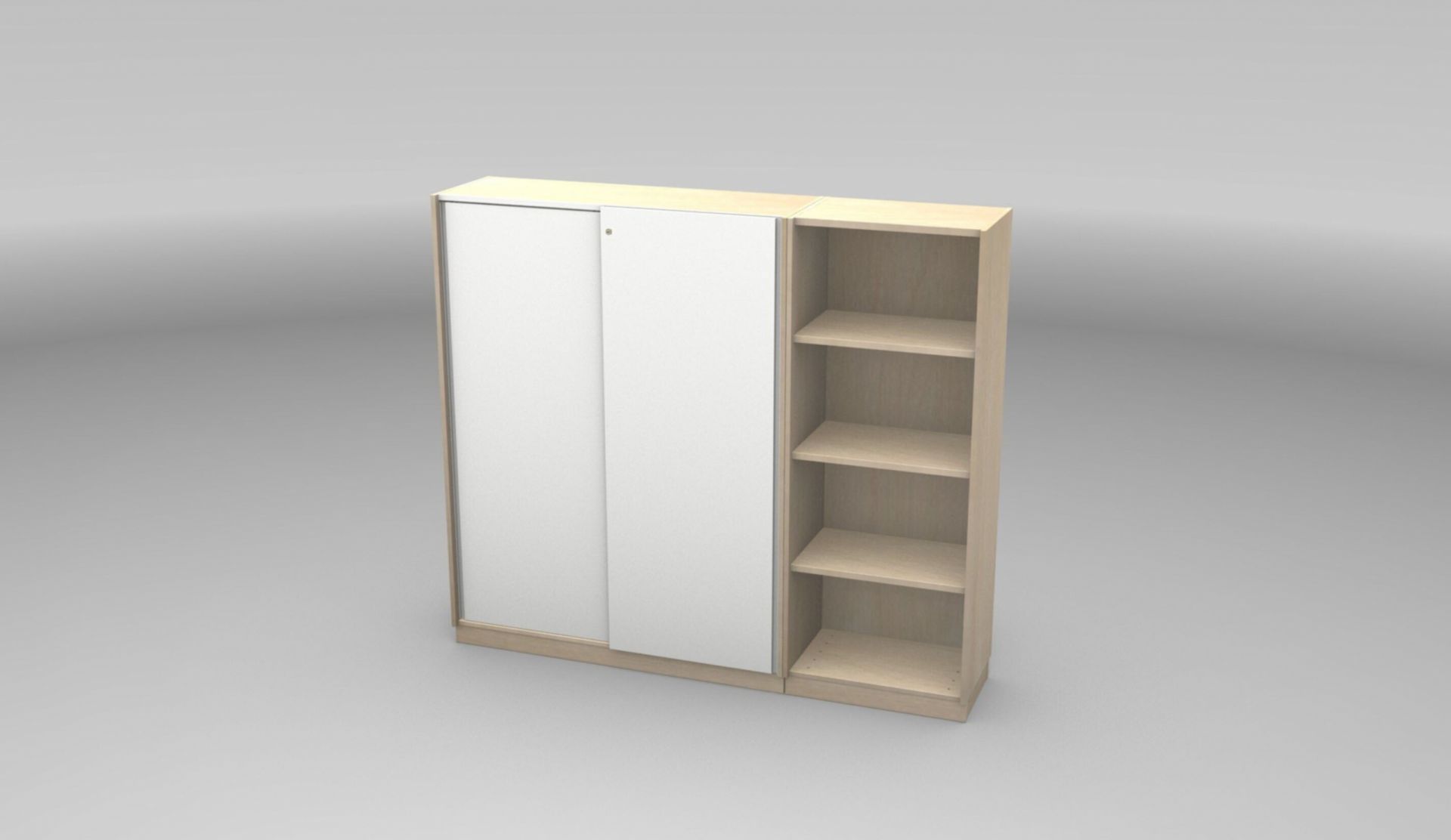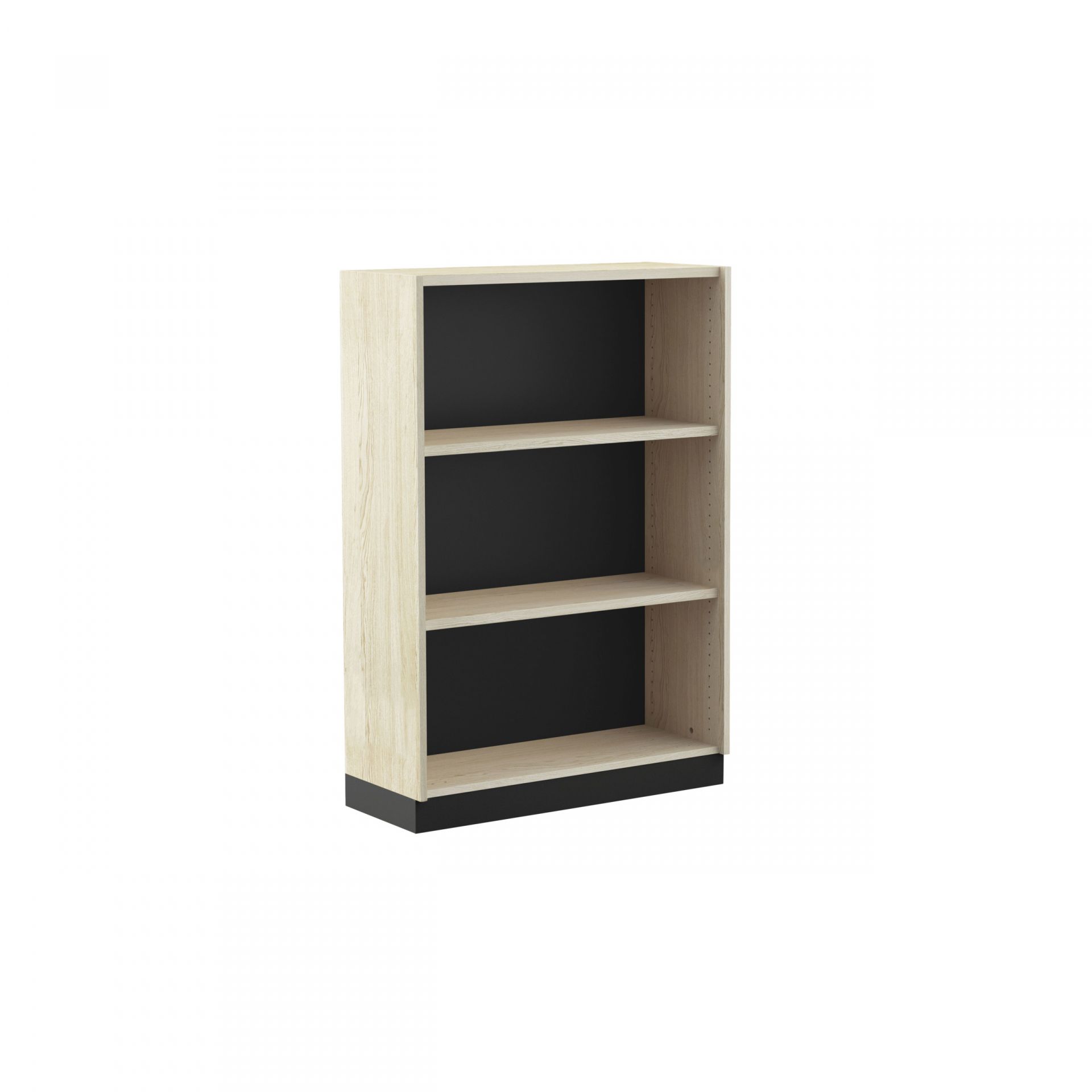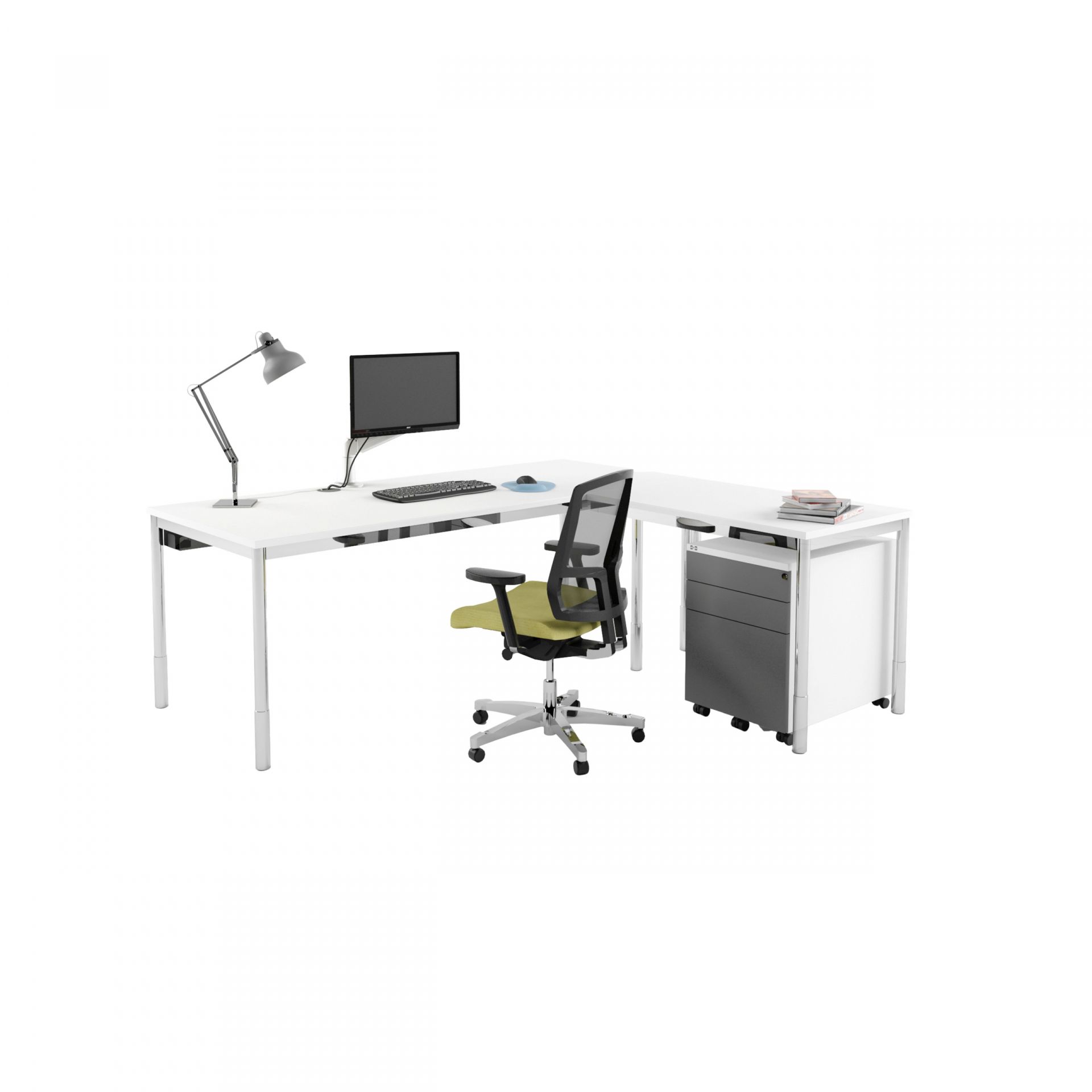 Storage
Storage with shelves, cupboards and drawers
Classic and flexible storage series Storage is a classic, flexible storage series in wood and MFC. The series includes shelves and cabinets in different sizes that can all be combined.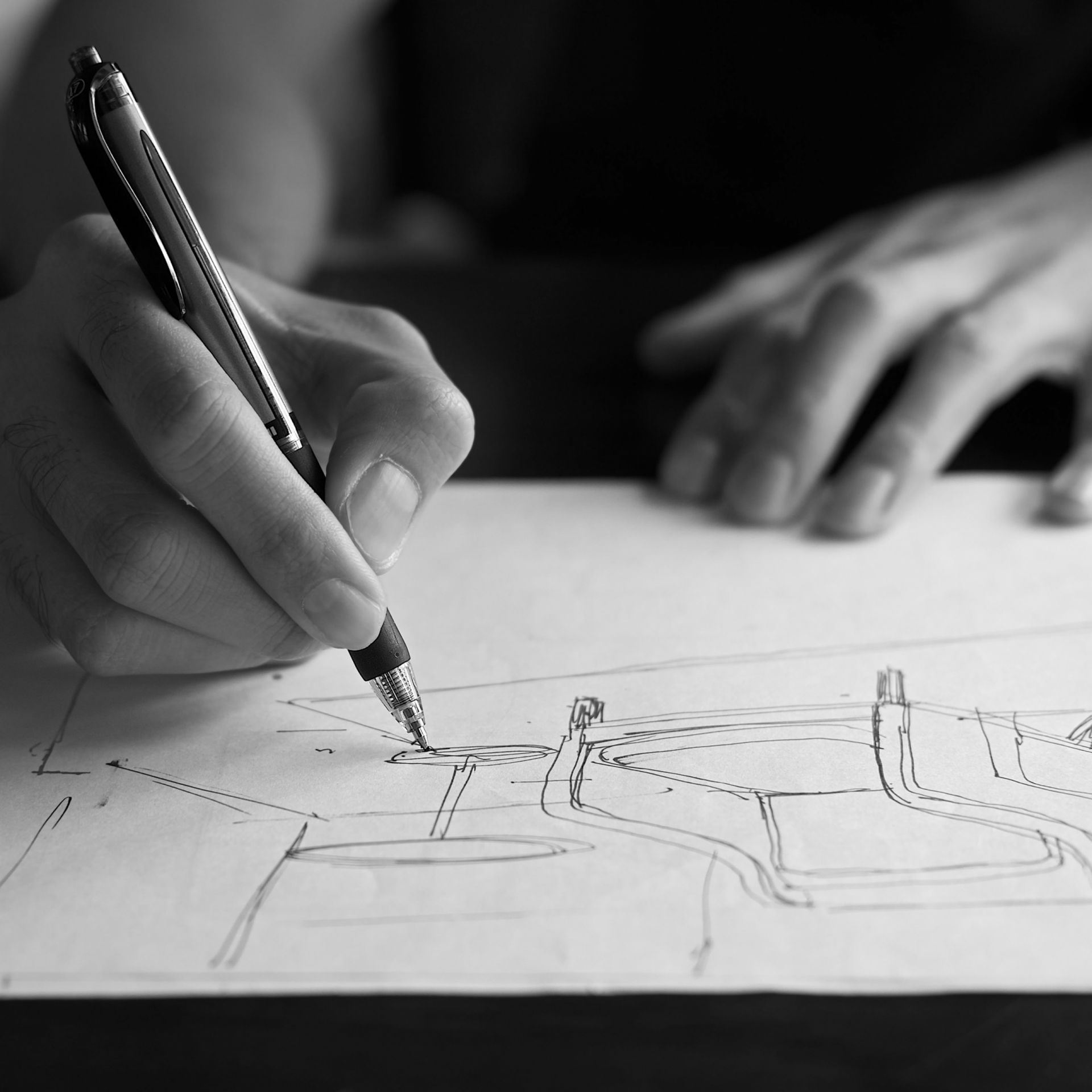 EFG Design Team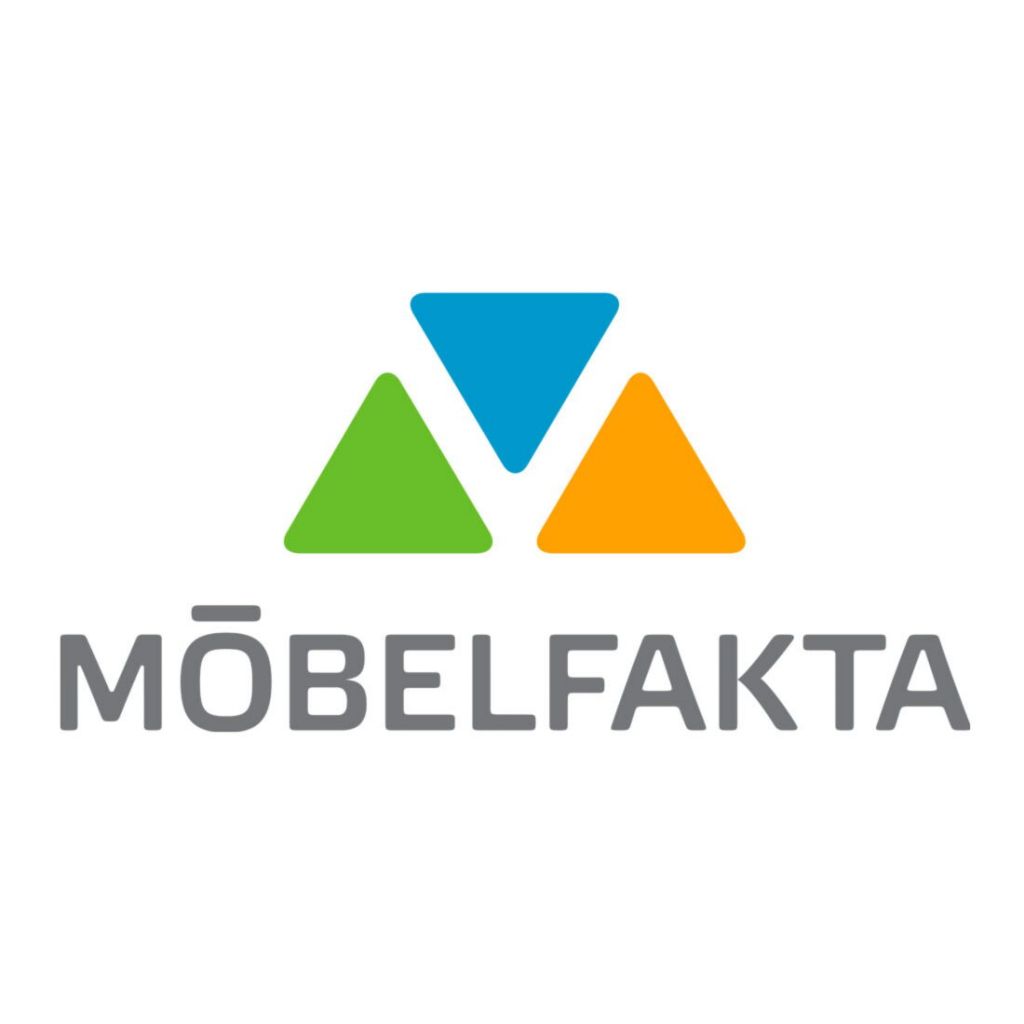 Möbelfakta certified
Details

Dimensions

Materials & Accessories

Downloads
Model
Storage with shelves, cupboards and drawers
Details
Painted components are not included in the Möbelfakta certification.
Construction
Frame and shelves of 22 mm fiber board, sides, fronts and bottom of 16 mm fiberboard, back of 8 mm fiberboard. Surface coating is either veneer or MFC, thickness 0.2-2 mm depending on material choice. Options for handle: steel knob or stirrup handle. Lock made of steel or a combination of plastic and steel depending on the variant. Options for leg frame: plastic or MFC plinth, of 16 mm wood fibreboard. Steel leg frame, steel frame with castors, diameter 60 mm. Drawer frame made of sheet steel.
Tested
EN 16121 - EN 16122
Shelf
| | |
| --- | --- |
| Height | 820/1195 mm |
| Width | 800 mm |
| Depth | 400 mm |
| Weight | 20 - 40 kg |
Shelf
| | |
| --- | --- |
| Height | 1570/1945 mm |
| Width | 800 mm |
| Depth | 325/400 mm |
| Weight | 40 - 50 kg |
Cupboard
| | |
| --- | --- |
| Height | 820 mm |
| Width | 800 mm |
| Depth | 400 mm |
| Weight | 30 - 50 kg |
Cupboard
| | |
| --- | --- |
| Height | 1570 mm |
| Width | 800 mm |
| Depth | 400 mm |
| Weight | 60 - 70 kg |
Cupboard
| | |
| --- | --- |
| Height | 820 mm |
| Width | 800 mm |
| Depth | 600 mm |
| Weight | 28 kg |
Wardrobe
| | |
| --- | --- |
| Height | 1945 mm |
| Width | 600 mm |
| Depth | 400 mm |
| Weight | 50 kg |
Plinth
| | |
| --- | --- |
| Height | 529/620/720 mm |
| Width | 430 mm |
| Depth | 620 mm |
| Weight | 20 - 25 kg |
Cabinet with roll-front and drawer
| | |
| --- | --- |
| Height | 720 mm |
| Width | 800 mm |
| Depth | 400 mm |
| Weight | 25.5 kg |
Cabinet with roll-front
| | |
| --- | --- |
| Height | 820/1195 mm |
| Width | 800 mm |
| Depth | 400 mm |
| Weight | 25-40 kg |
Cabinet with roll front
| | |
| --- | --- |
| Height | 750/188 mm |
| Width | 800 mm |
| Depth | 400 mm |
| Weight | 25.0 kg |
Add-on top shelf
| | |
| --- | --- |
| Height | 375 mm |
| Width | 800 mm |
| Depth | 400 mm |
| Weight | 10 - 30 kg |
Add-on shelf
| | |
| --- | --- |
| Height | 750 mm |
| Width | 800 mm |
| Depth | 325 mm |
| Weight | 18.5 kg |
Add-on shelf
| | |
| --- | --- |
| Height | 375 mm |
| Width | 800 mm |
| Depth | 400/325 mm |
| Weight | 12 -15 kg |
Add-on shelf
| | |
| --- | --- |
| Height | 375 mm |
| Width | 800 mm |
| Depth | 400 mm |
| Weight | 15.0 kg |