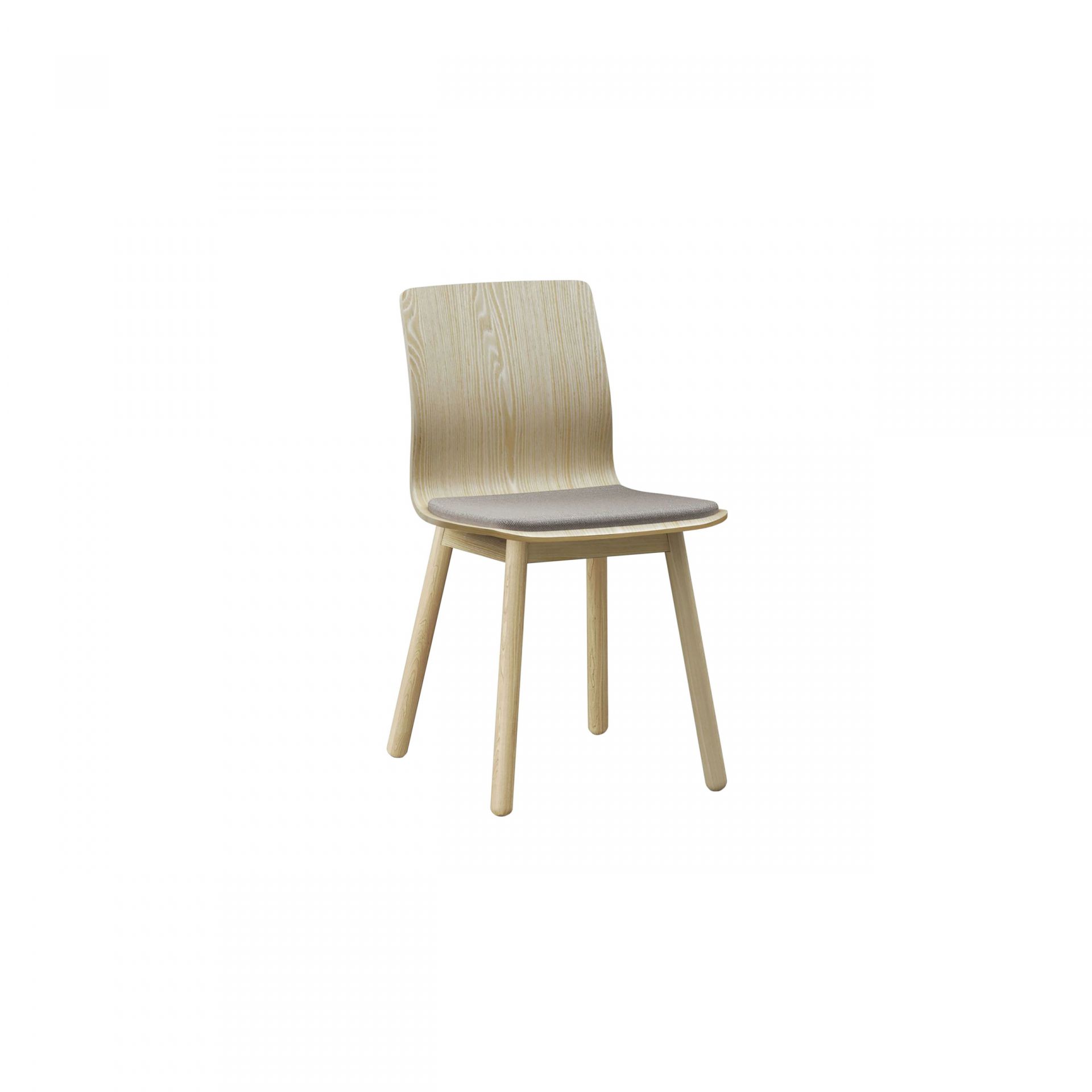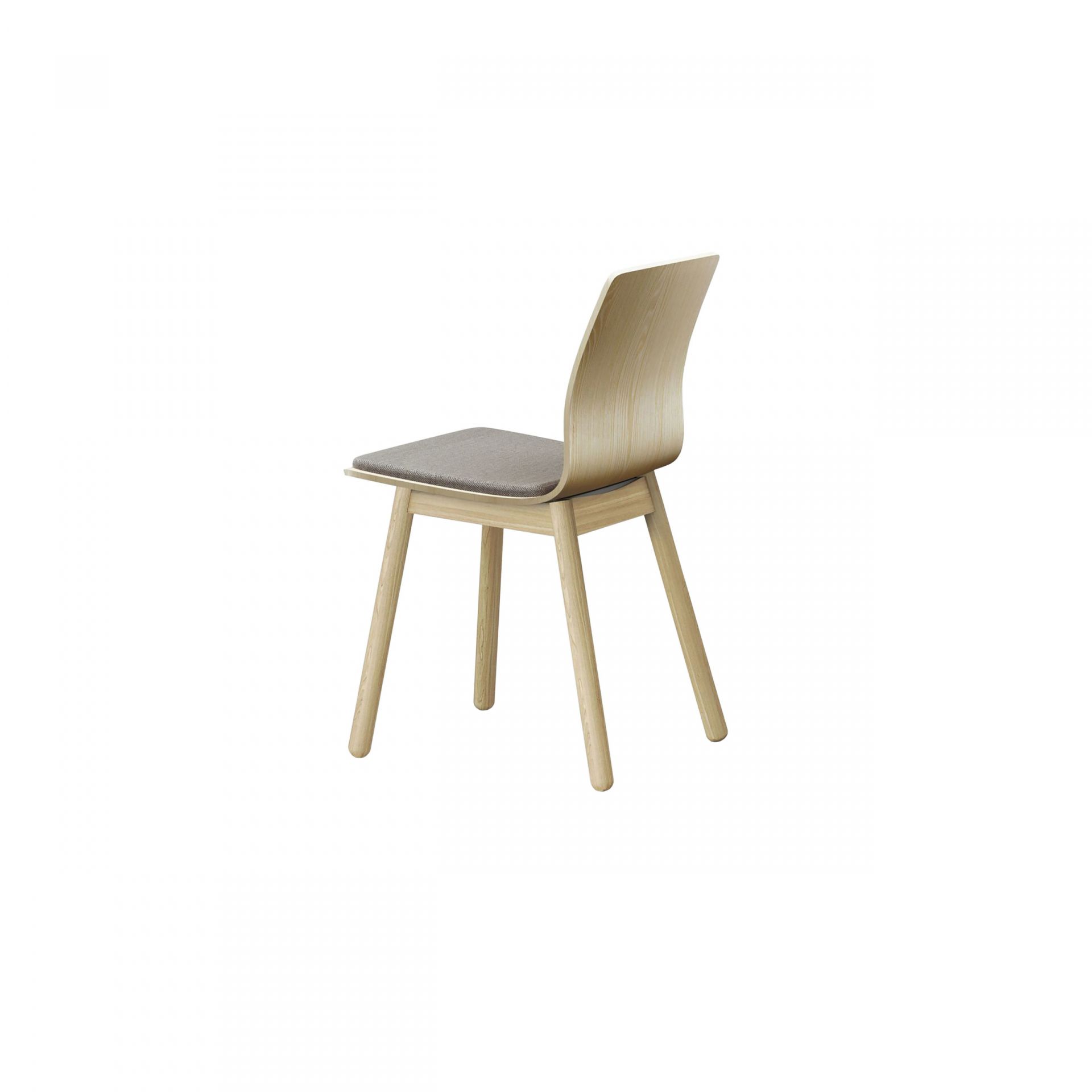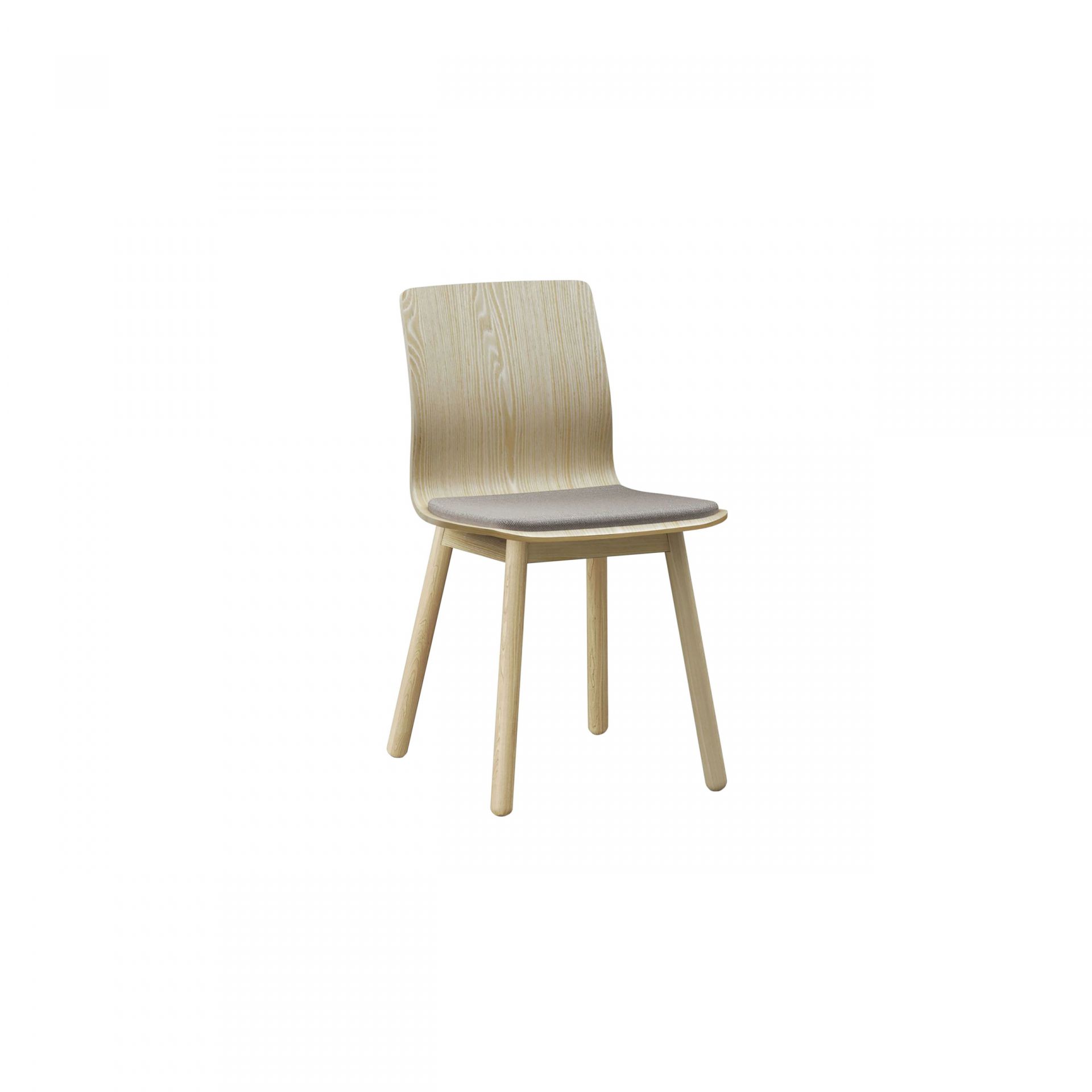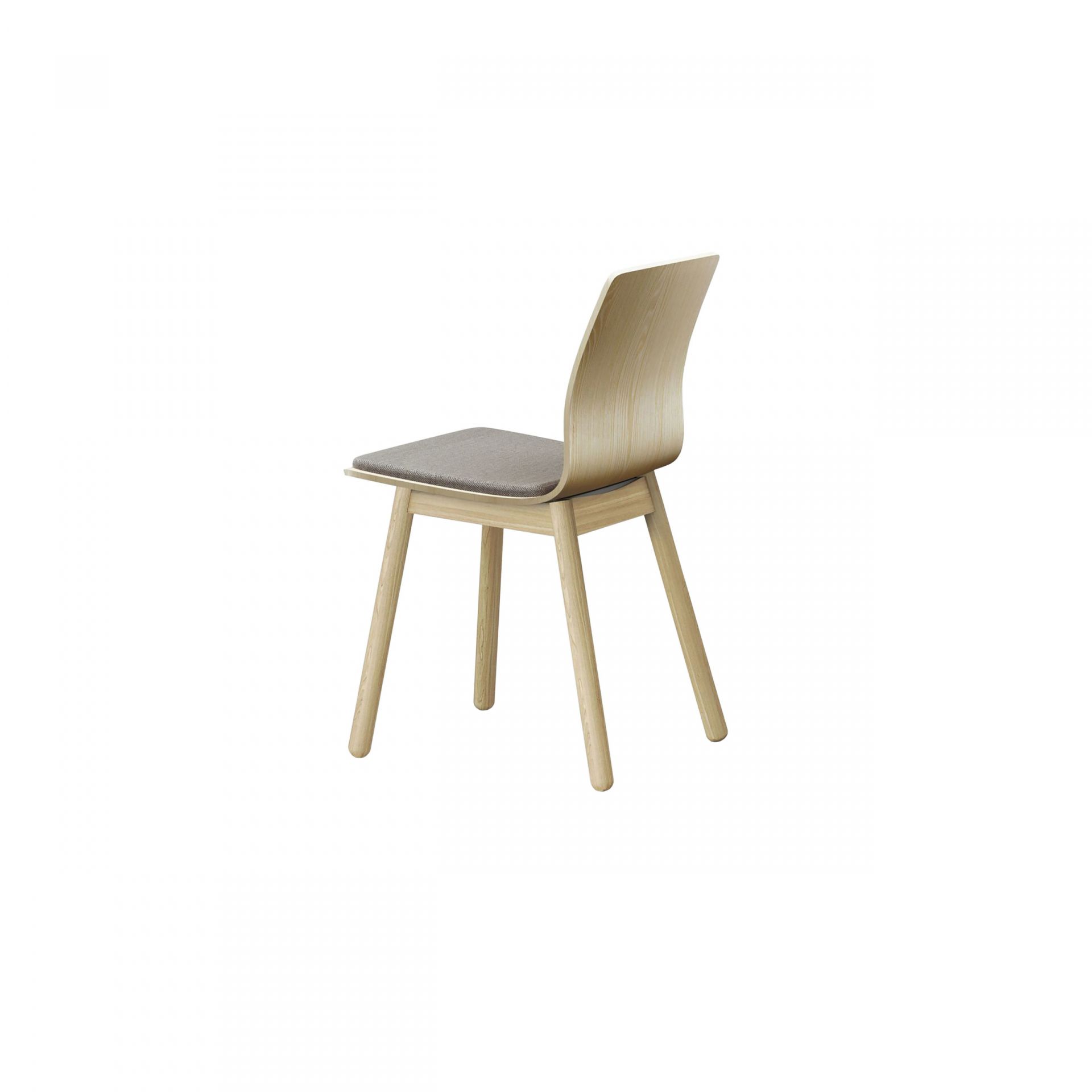 Nova
Chair with wooden legs
Nova is a neat and durable chair series for the whole office. With clean design and high quality, Nova is the obvious choice for the conference room, auditorium, dining room or as a visitor's chair. Nova can be varied in many ways, from upholstery and leg options, to fabric choices and armrests, to adapt to different office spaces. Whether you want Nova to stand out or blend in, it is guaranteed to fit. EFG Nova has a clean and timeless design suitable anywhere in the office where conversation and cooperation are in focus. This series of chairs are flexible and comes in many variations but they all have the same uniform expression. When you choose a chair from the EFG Nova family you are presented with a wide choice of standard colours, materials and seat shells that will help you create a truly personalized work environment. Stackable, linkable and suspendable.
Details

Materials & Accessories

Downloads
Seat shell in black or white HPL laminate, natural oak, ash white 2%, black stained or fully upholstered.
Seat shell in veneer is also available.
Upholstered seat and back in one or two colours of fabric (two fabrics from the same family)
Metal frame to 4 leg chair, chair with armrest and armchair is Ø 16 mm. Metal frame to chair with sled base is Ø 11 mm. Lacquered in dark silver (62) black (52), white (Z4) or chrome (90).
Five star base in plastic.
4-legs wooden frame in ash 2% white (A2), balckstained ash (AS) or natural oak (E5)
Chair with armrests is hangable on tables.
Accessories: Felt pads.
Guarantee: 5 years liability for defects resulting from faulty design, materials or workmanship.
Tested according to: EN 16139 level 1, EN 1728 and EN 1022.