One is an office chair that functions extremely well in workplaces where several people use the same chair. A seat back that adapts itself to whoever's sitting in the chair is one of many functions that make One as easy to use as it is to like.
A work chair for the modern office
There's a chair for everyone. One is a flexible family of office chairs designed to fit different people, making it a great choice for an activity-based office. The chair is equipped with a self-balancing seat and a back support that adapts to the person sitting in the chair. The chair is available in two variants; One Inc with a minimum number of adjustment options, and One Sync, which has many different options for those who want to fine tune their sitting position.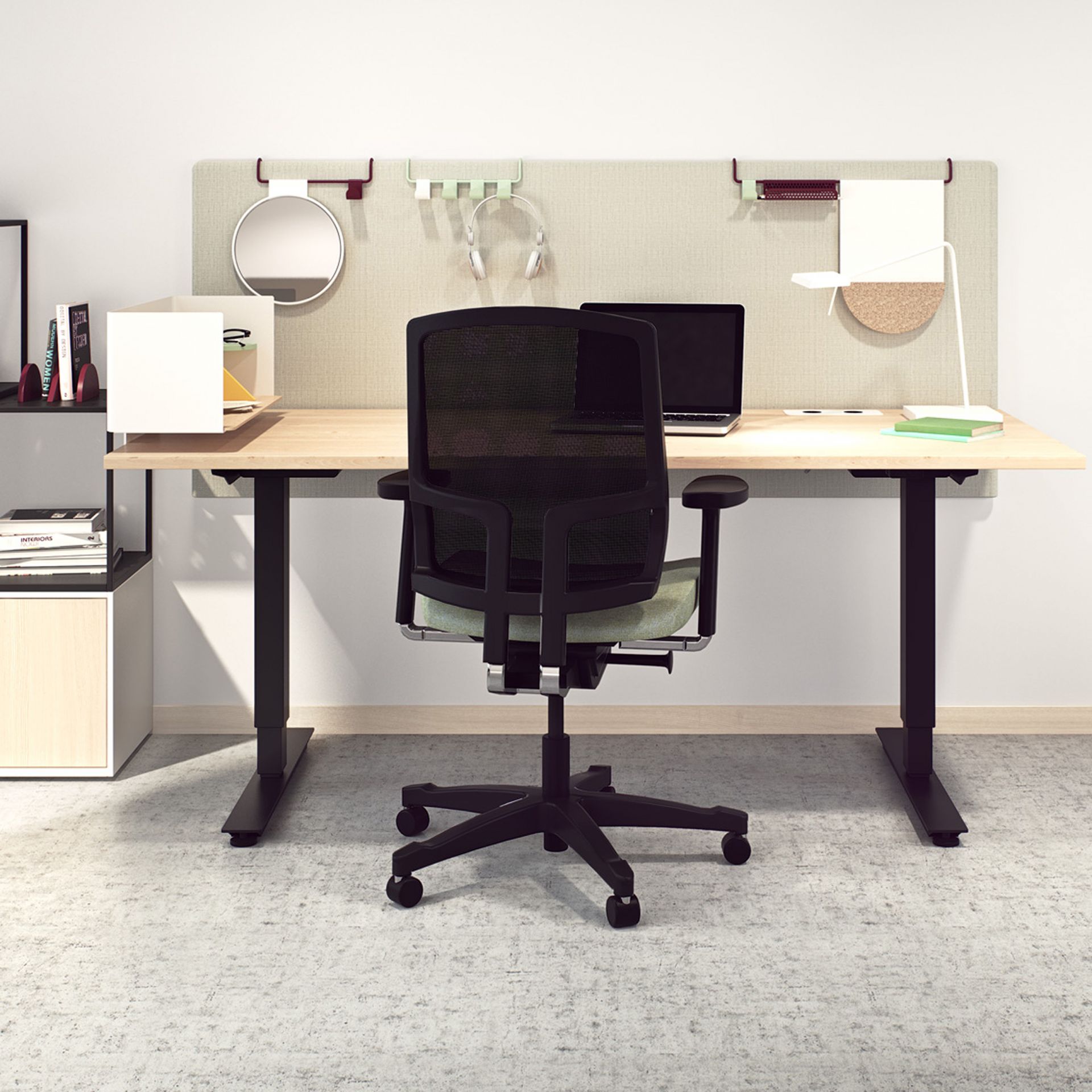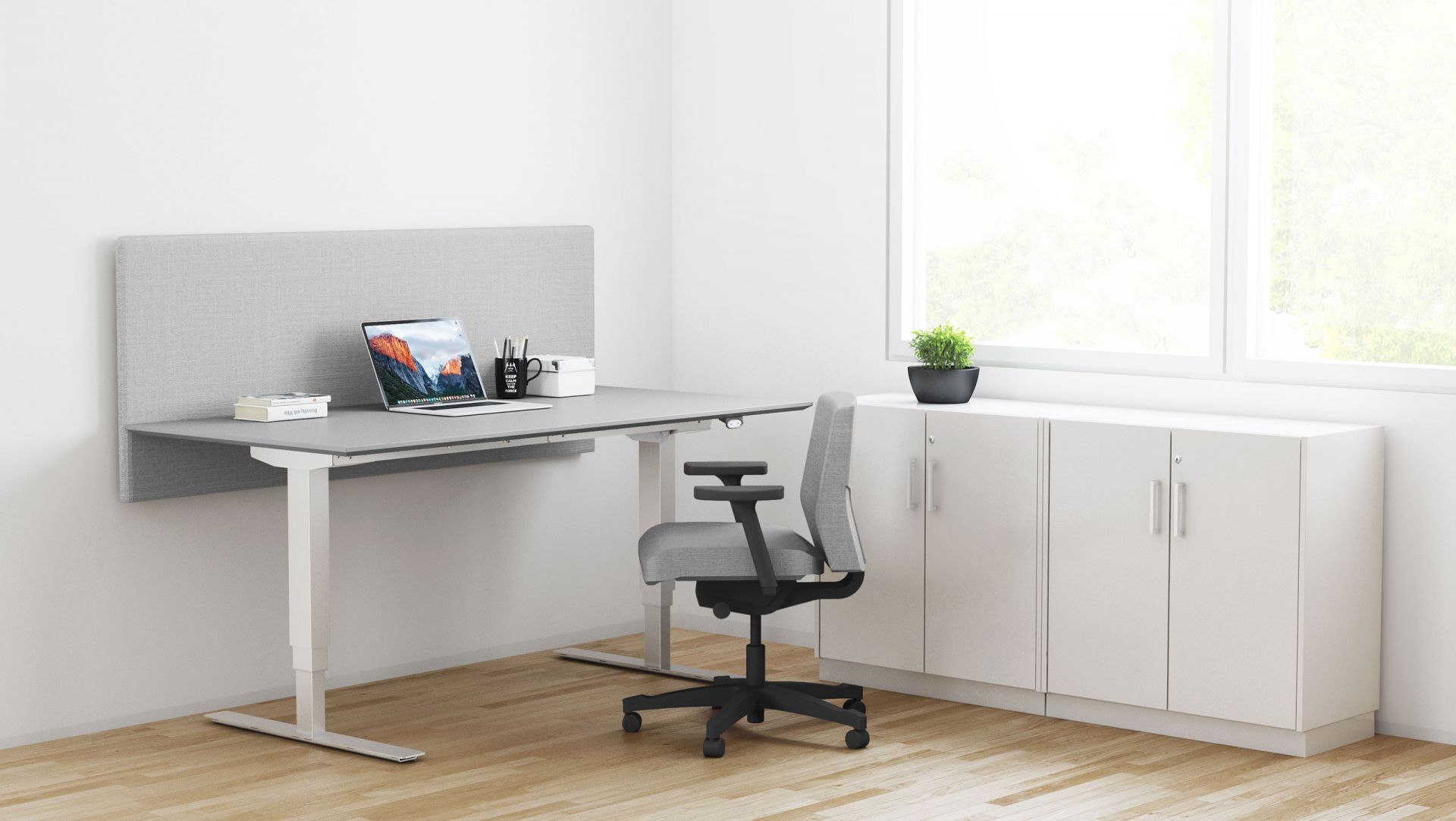 Functions and variations for your office chair
One comes with a star base, upholstered seat and is available with the back upholstered in fabric or mesh. The seat height can be adjusted and the back support can be locked in an upright position. One is available with or without armrests and can be equipped with fixed armrests that can be adjusted in width. The multifunctional armrest can be adjusted for depth and angle as well as being set for width and height. A neck support is available as an option for both One Inc and One Sync.