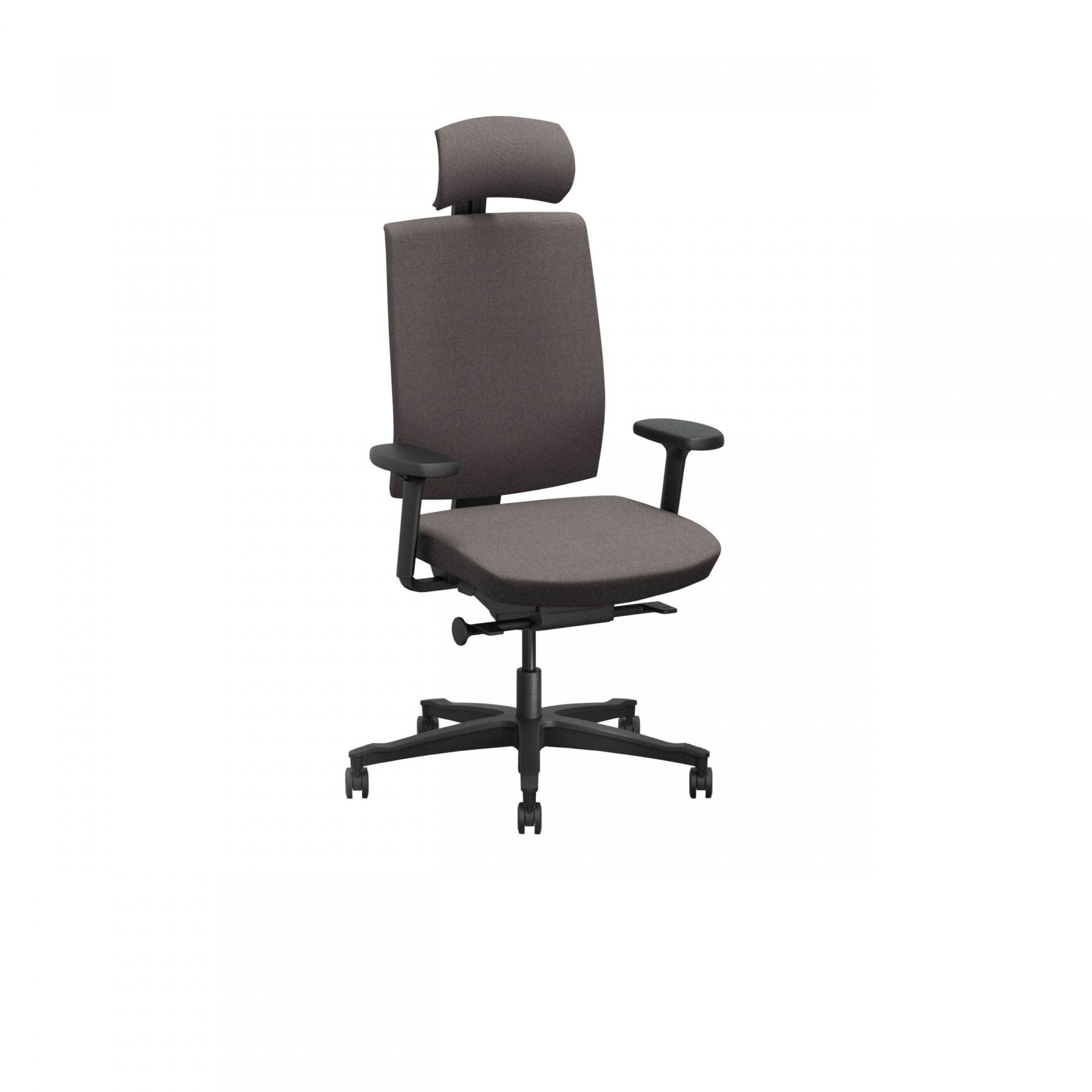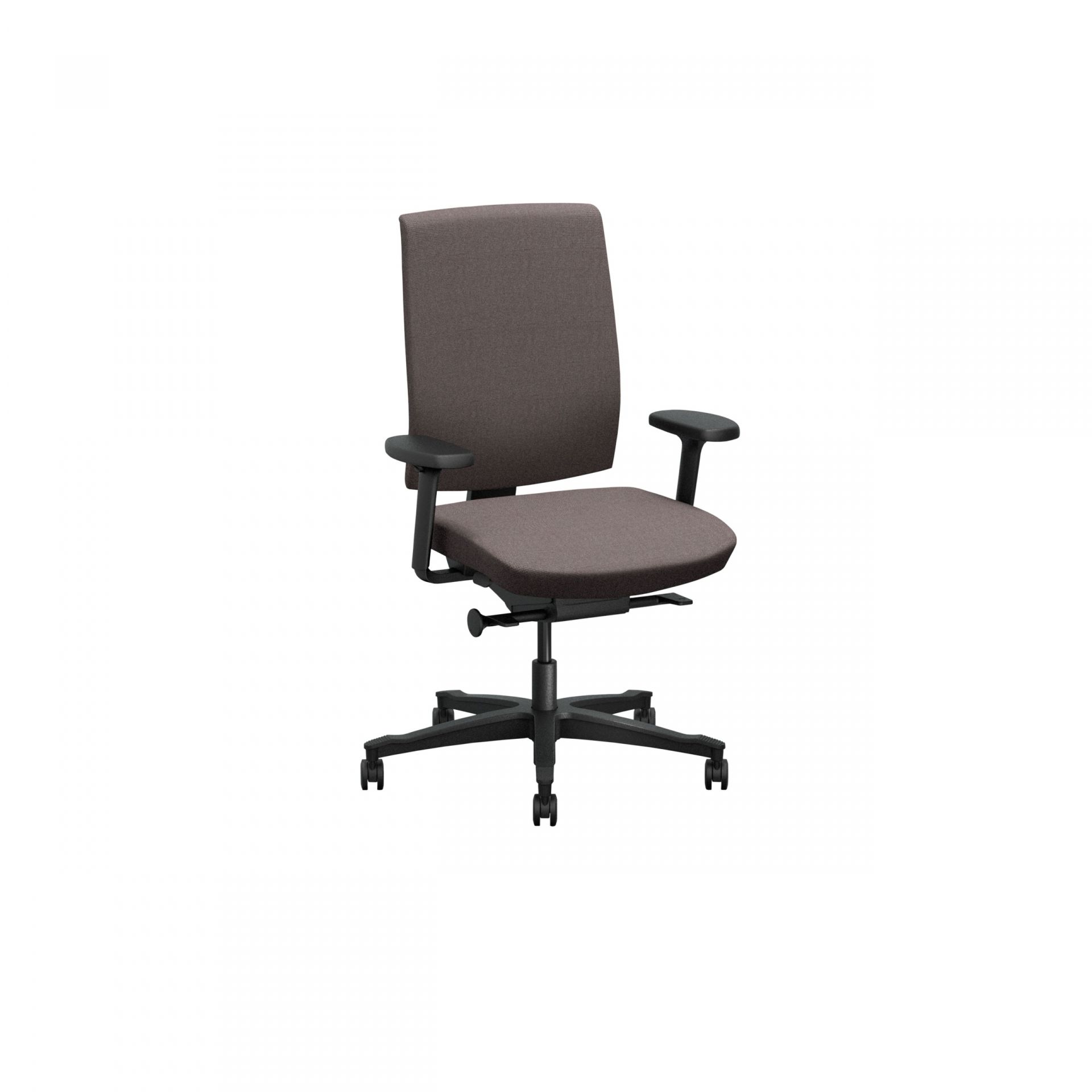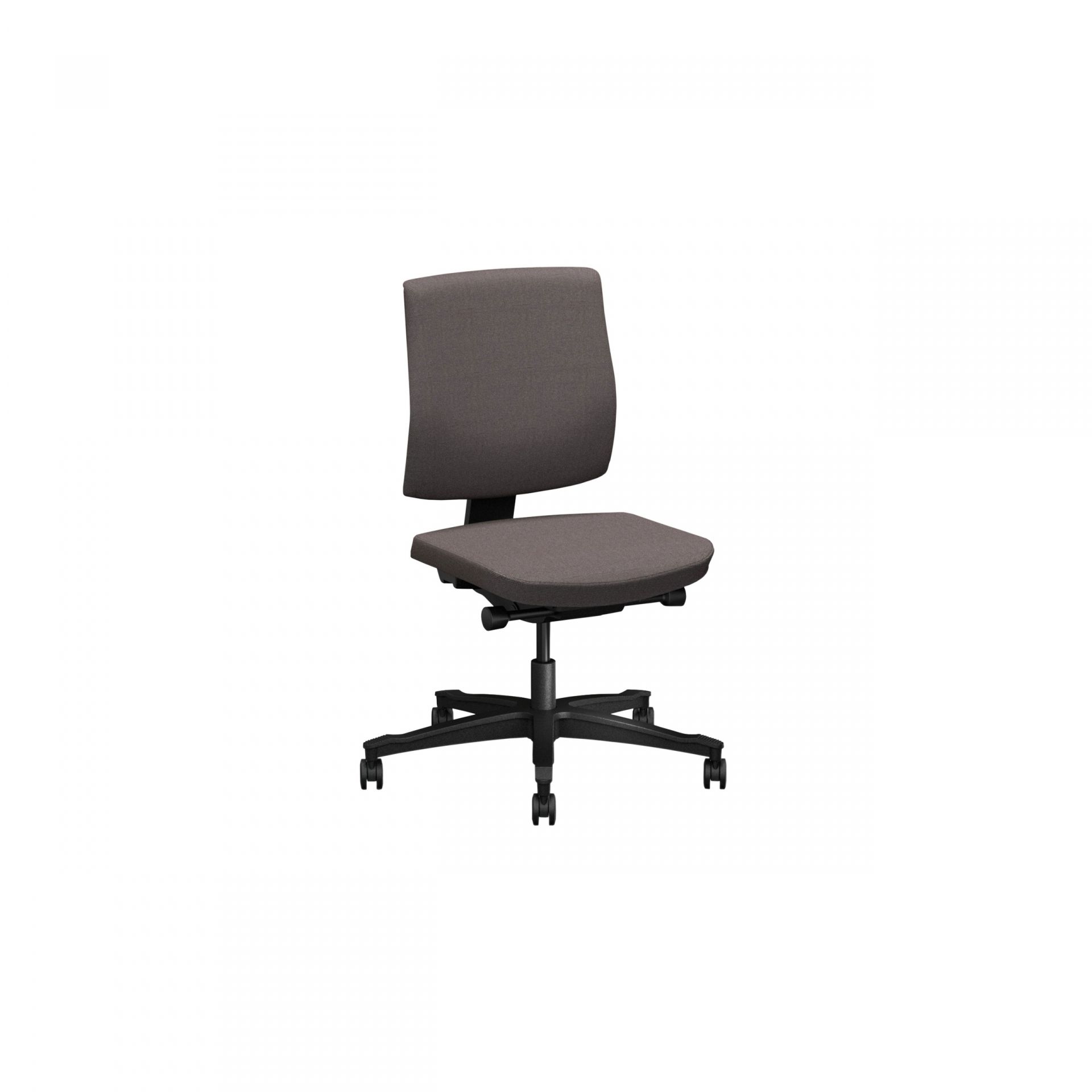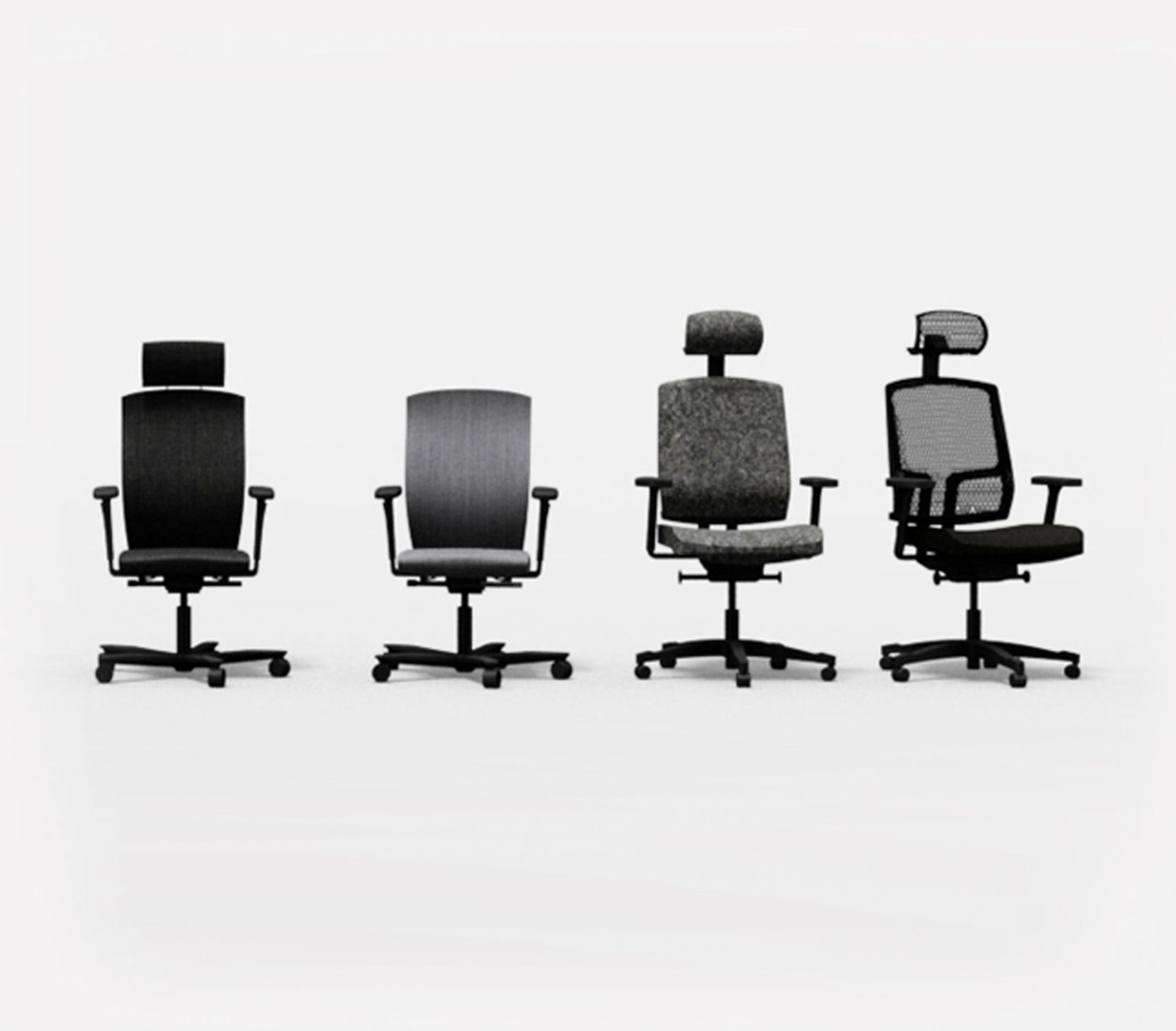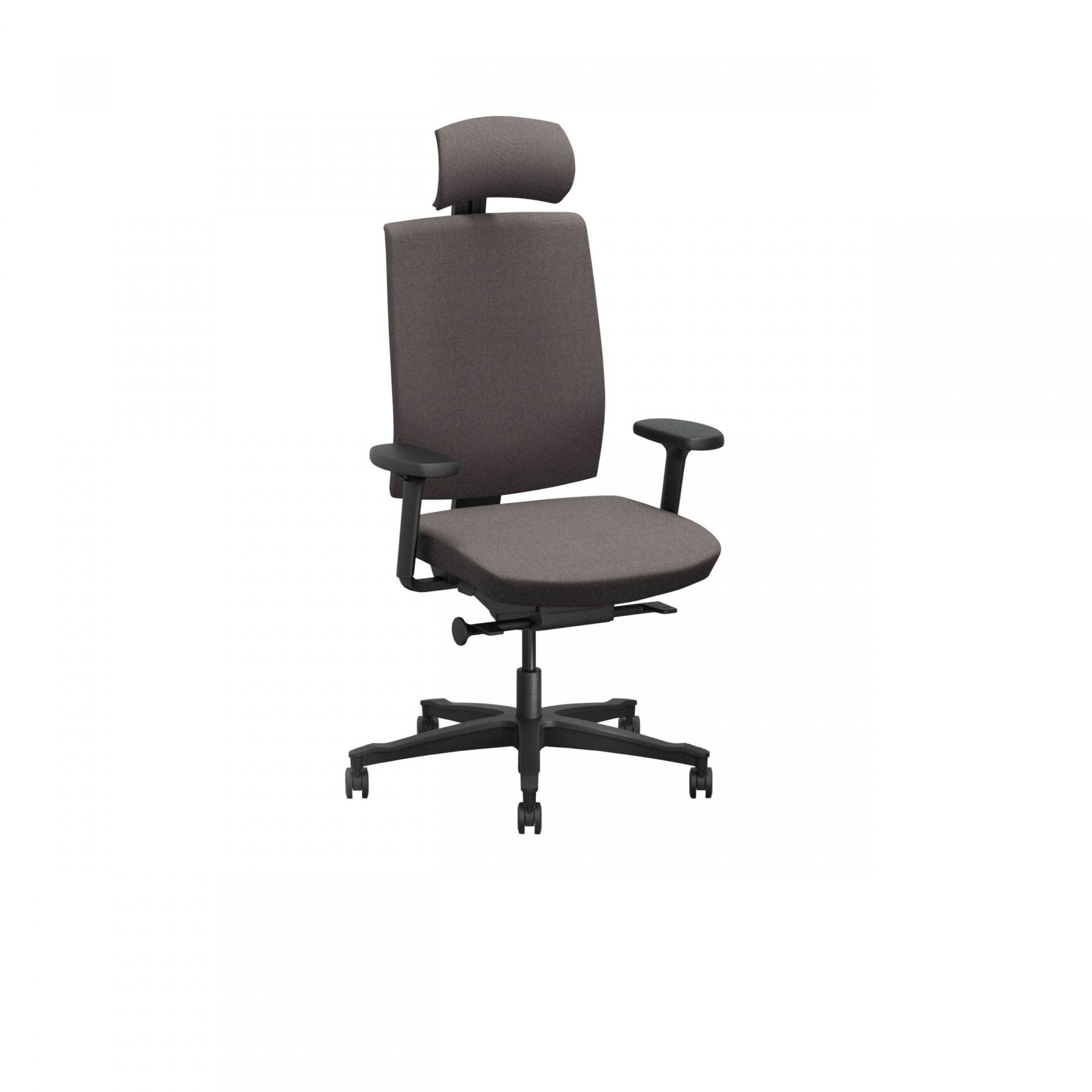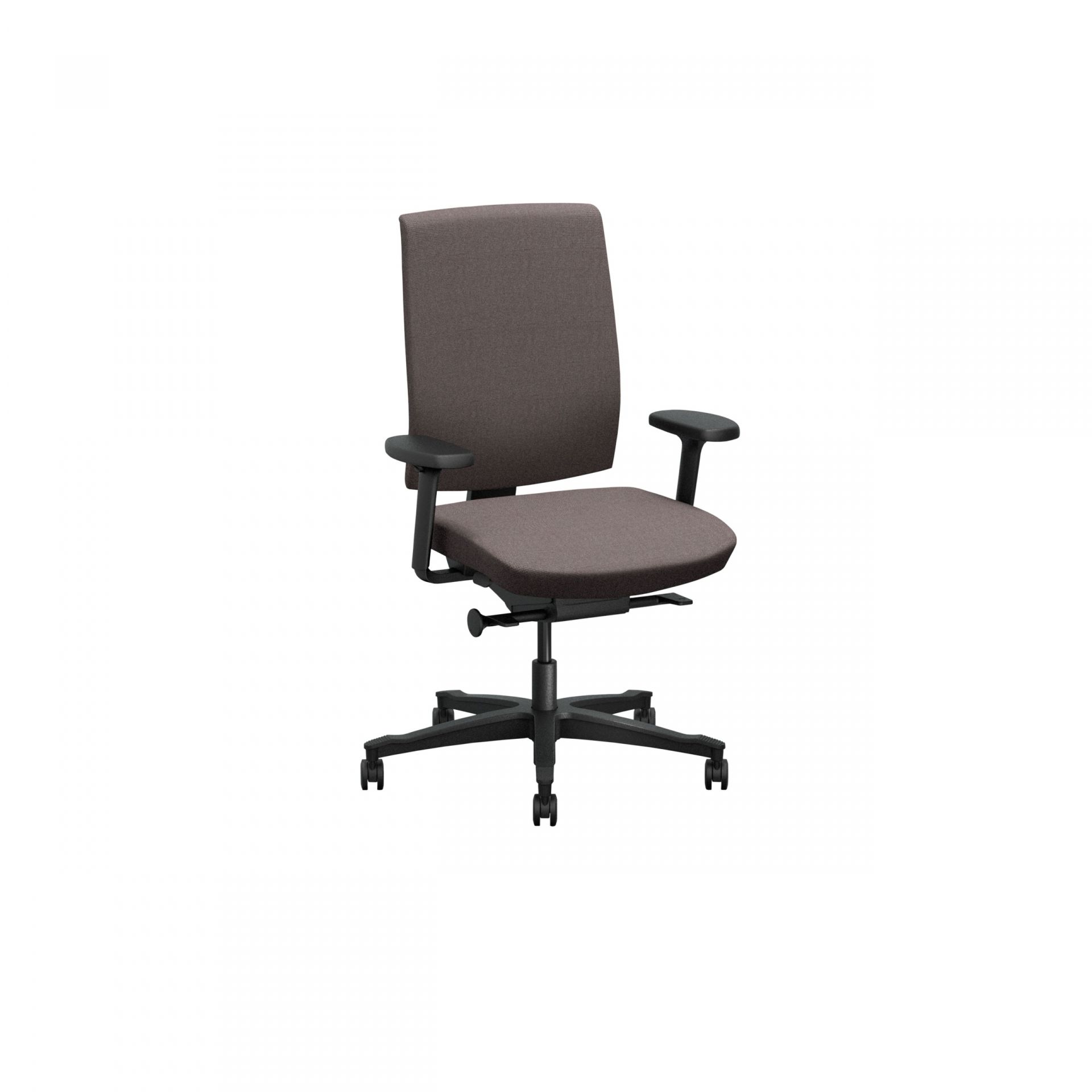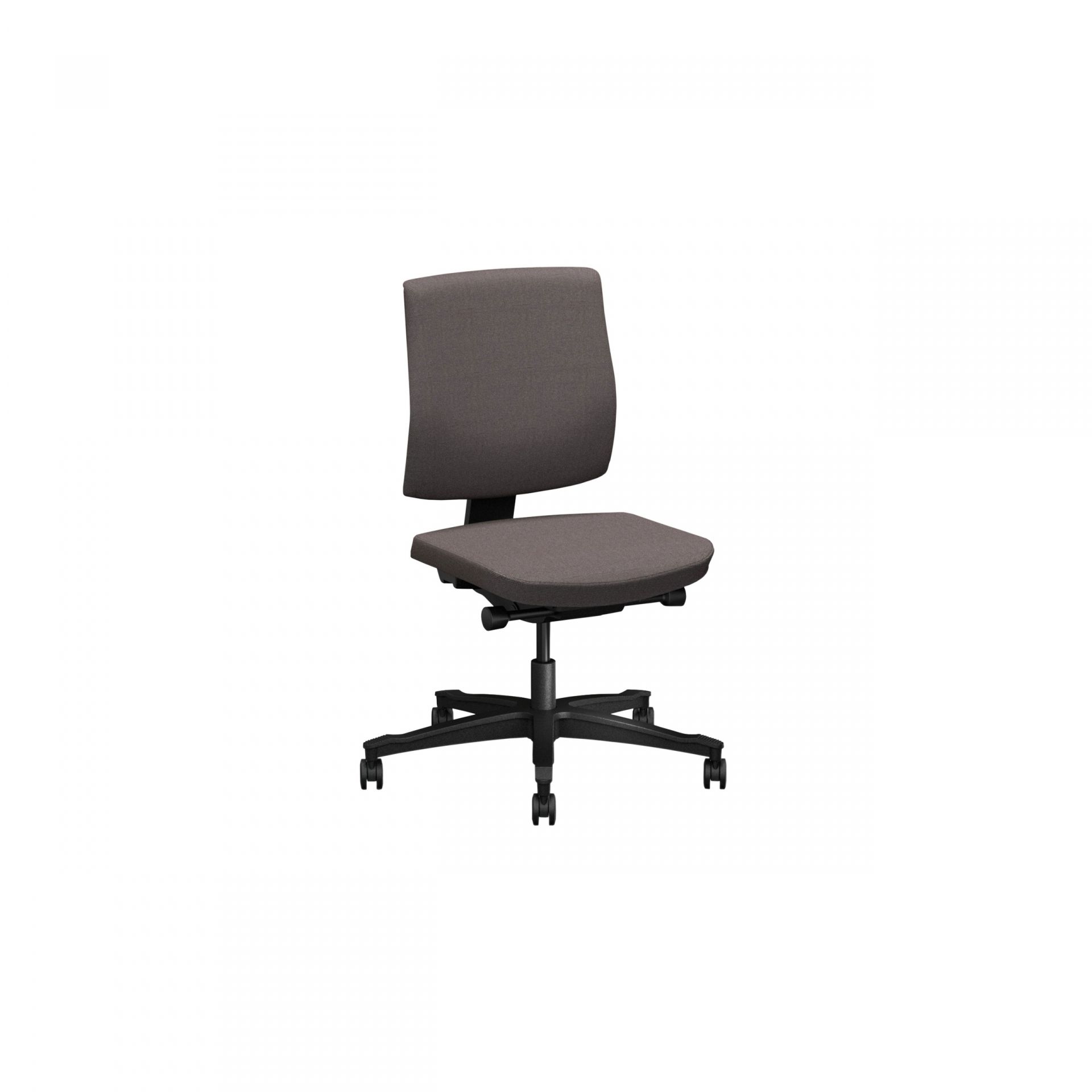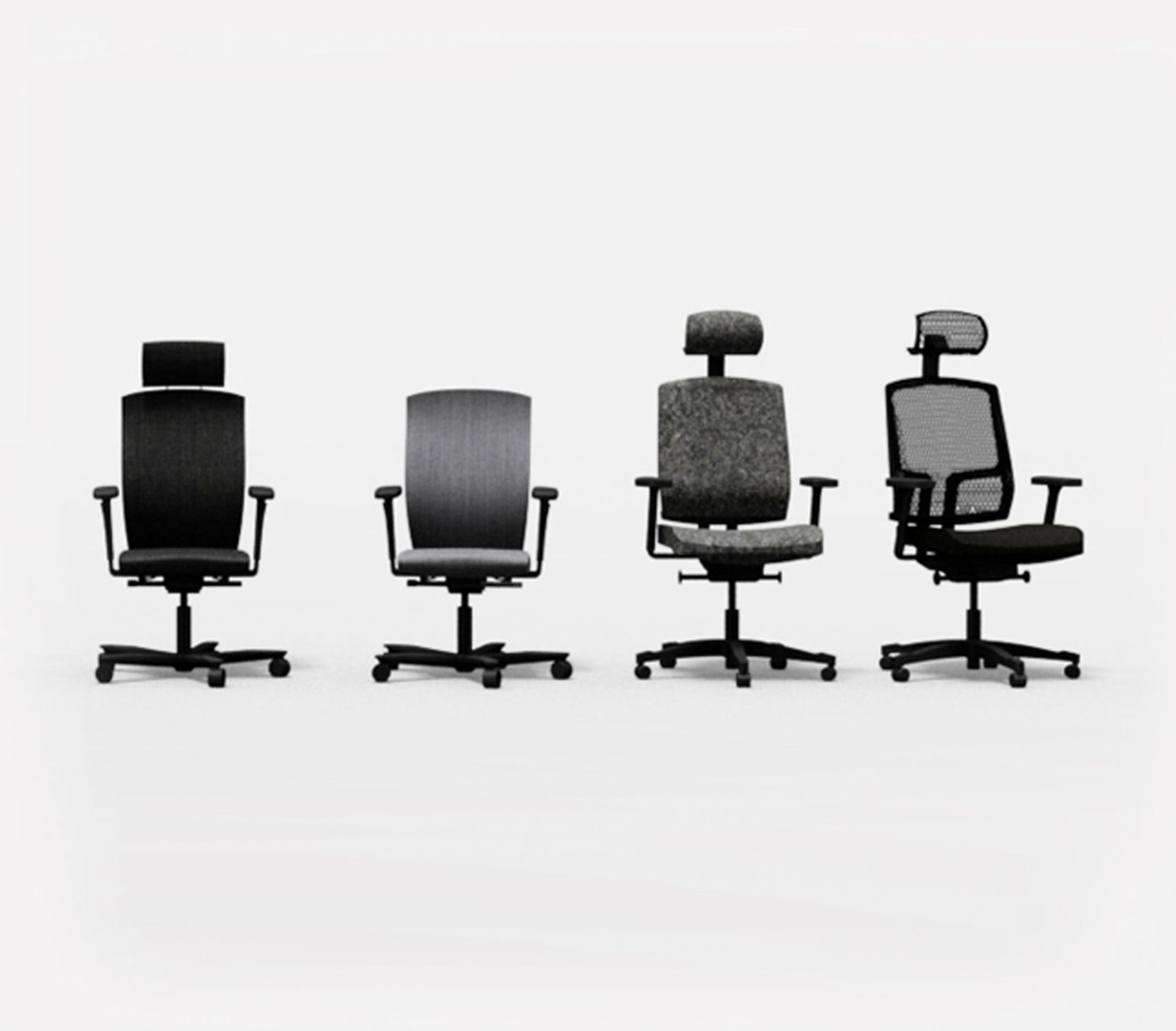 One
Office chair with upholstered back
Sizeable family of logical and user friendly task chairs designed with simplicity and flexibility in mind.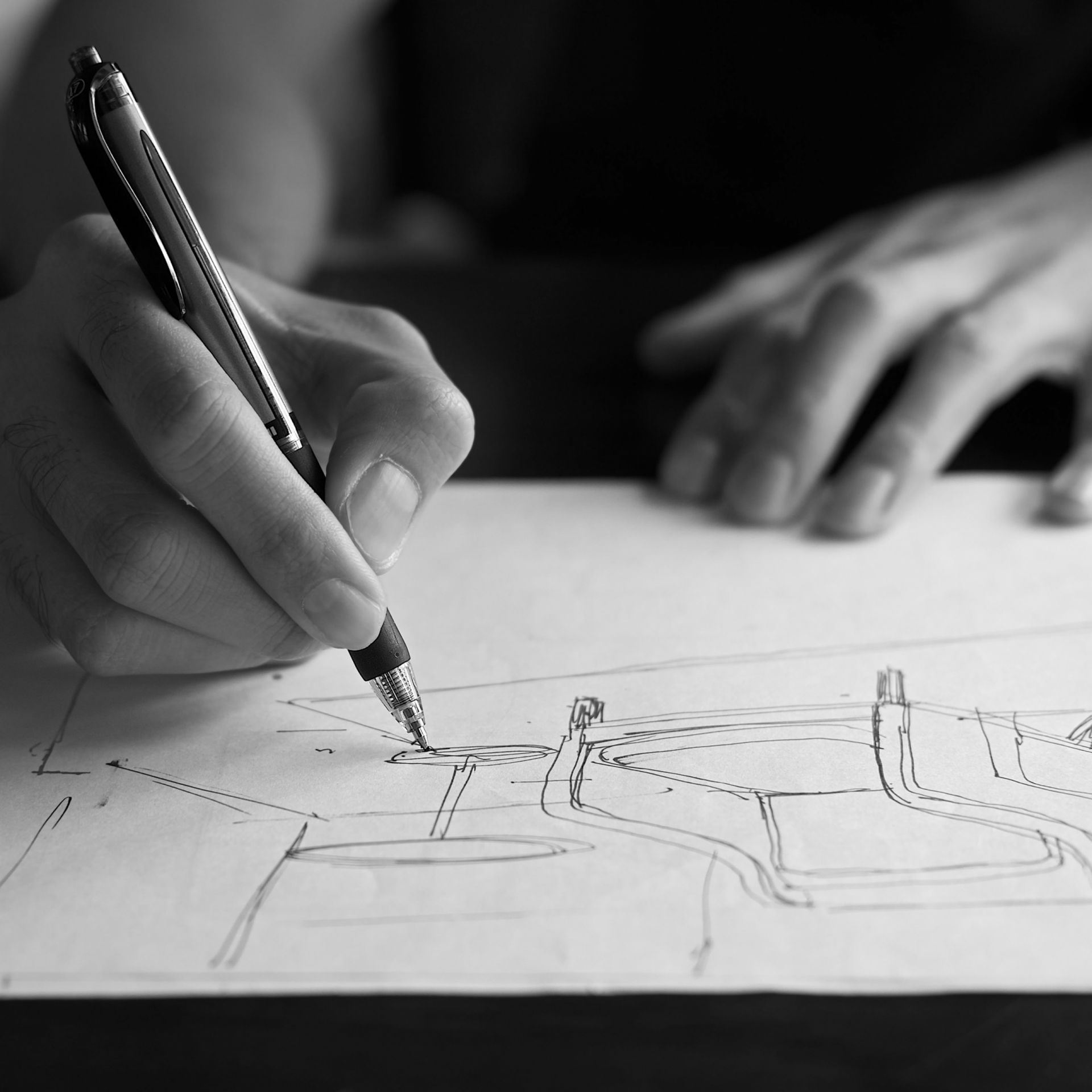 EFG Design Team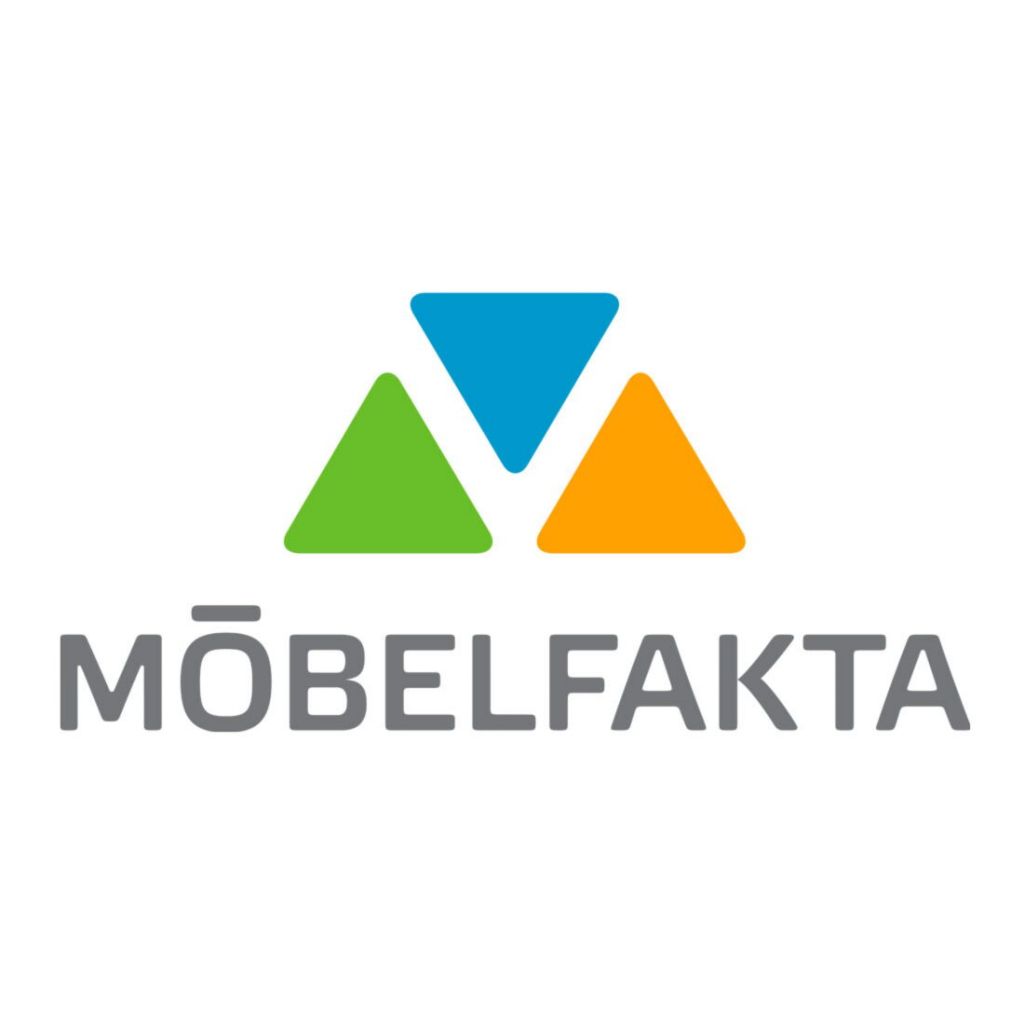 Möbelfakta certified
Details

Options & accessories

Downloads
Fabric covered back is available in two heights, 41 and 50 cm, with backshell in plastic or fully fabric covered.
Adjustable seat height 400-520 mm as standard.
Available with or without armrests. Three types of armrests available; fixed armrests that can be adjusted in width, adjustable armrests that can be adjusted in width and height, multifunctional armrest that can be adjusted in width and height and the armrest-pad can be adjusted in depth and be angled.
Fabric covered seat.
Accessories: Headrest in mesh or fabric. Five star base in polished design (black is standard). Lumbar support for One inc with mesh back.
5 castors, Ø 60 mm unbraked for hard floors, as a standard.
Accessories five star base: Unbraked castors for soft floors, intervally braked castors for hard floors, braked castors (when loaded) for hard floors or plastic glides.
Guarantee: 5 years liability for defects resulting from faulty design, material or workmanship.
Models
One 50 upholstered back, upholstered backside, 3d, 2d
zip

Share file

Download file

One 50 upholstered back plastic backside, 3d, 2d
zip

Share file

Download file

One 40 upholstered back, upholstered backside, 3d, 2d
zip

Share file

Download file

One 40 upholstered back plastic backside, 3d, 2d
zip

Share file

Download file

One mesh 3d, 2d
zip

Share file

Download file
Download all documents