Ori creates unique possibilities for the entire office
Today, the gap between home décor and commercial interior design is narrowing, placing new demands on our office furniture. Designed in collaboration with Front, Ori is a modular sofa system with a light, elegant design expression that goes equally well in the workplace as it does in public spaces.
When EFG and Front designed Ori, they wanted to create a highly comfortable sofa system that felt light, elegant and playful and which had work-related accessories. With a design expression inspired by origami's minimalist artistic idiom, Ori bridges the gap between home and office to become the centrepiece of any room.
"These days, because workplaces can appear completely different, Ori provides different functions and designs depending on how it's put together, making it ideal in many settings. It would be great to see a client furnish an entire office with Ori," says Anna Lindgren, designer at Front.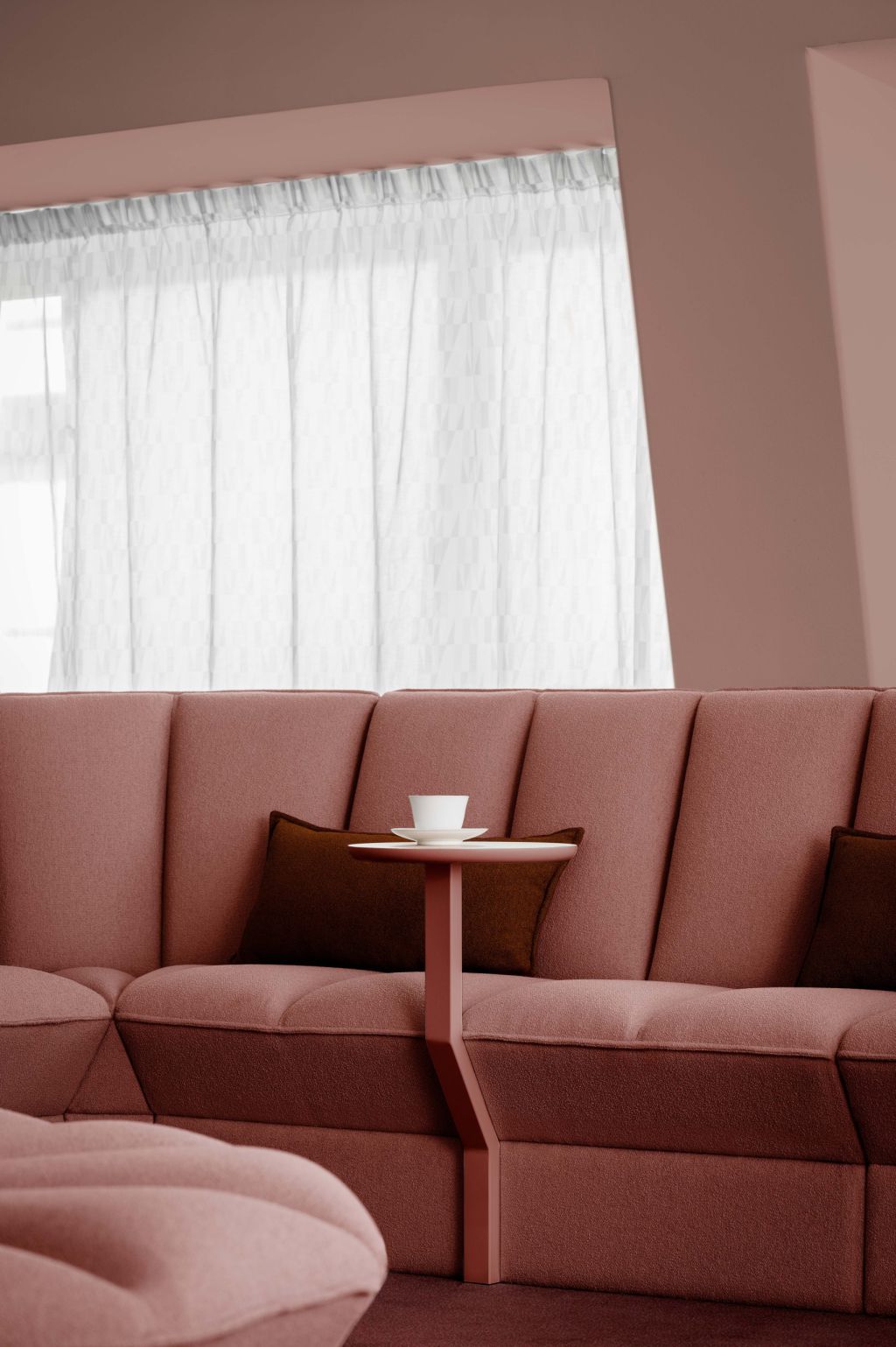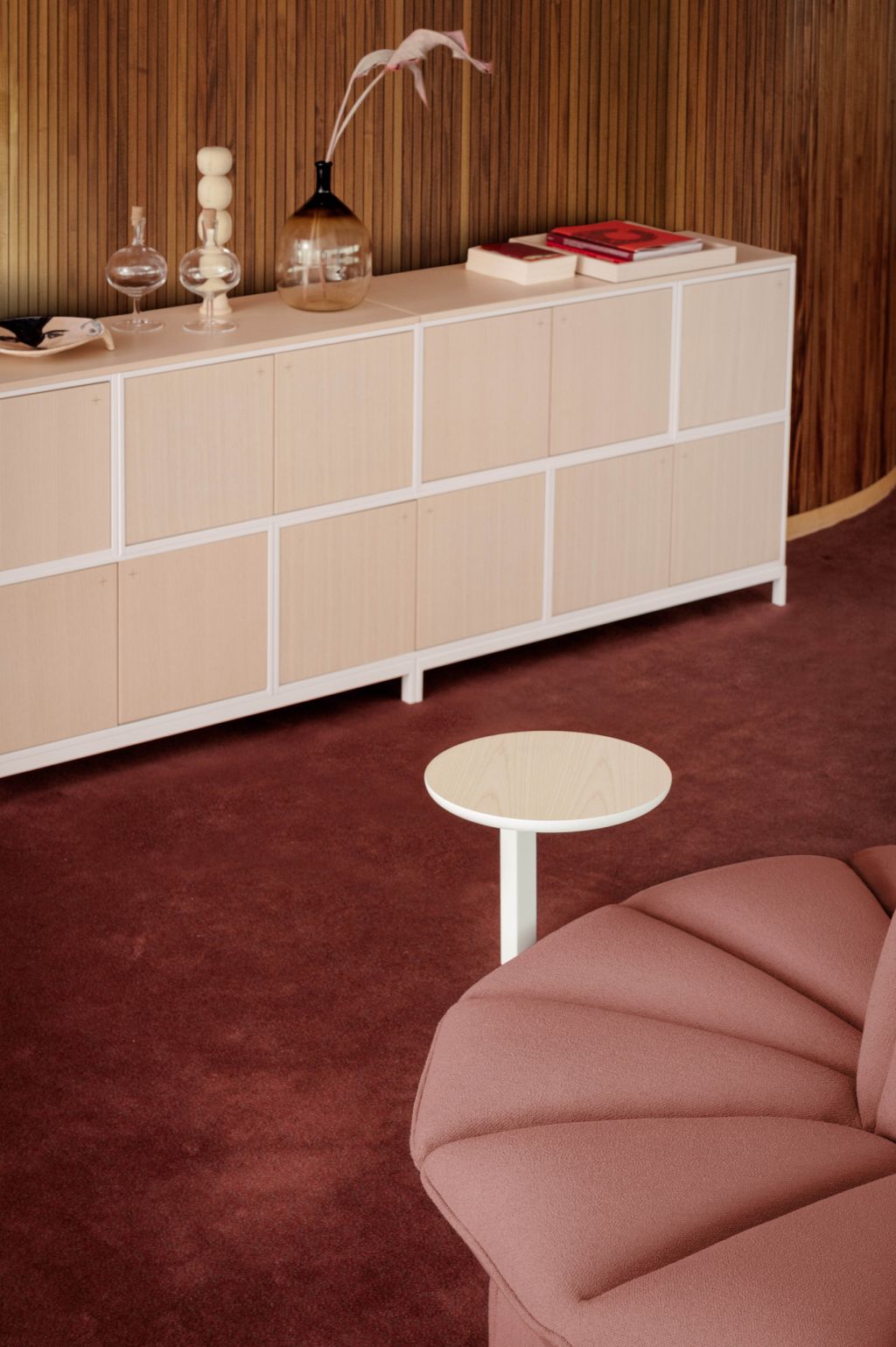 Designed for varying needs
The modular system comprises two fixed sofas and seven modules that can be assembled in different constellations. This means the sofa can be put together in a great many variations to match individual needs or suit its surroundings. In addition to the sculptural two-seat sofa, which symbolizes the entire sofa system, Ori can be built to form a small U-shaped conference space for work and meetings, or as a long, curved variant where everyone gets their own private space in the design. The same Ori version can also be used in different ways on different occasions. In the office lounge, the sofa can serve as a workplace during the day and as a rallying point for after-work cocktails in the evening.
"While Ori is a very nice sofa, it's also functional and sustainable. I feel we've found the perfect balance between comfort, design and modularity," says Kristina Jonsson, design and product developer at EFG.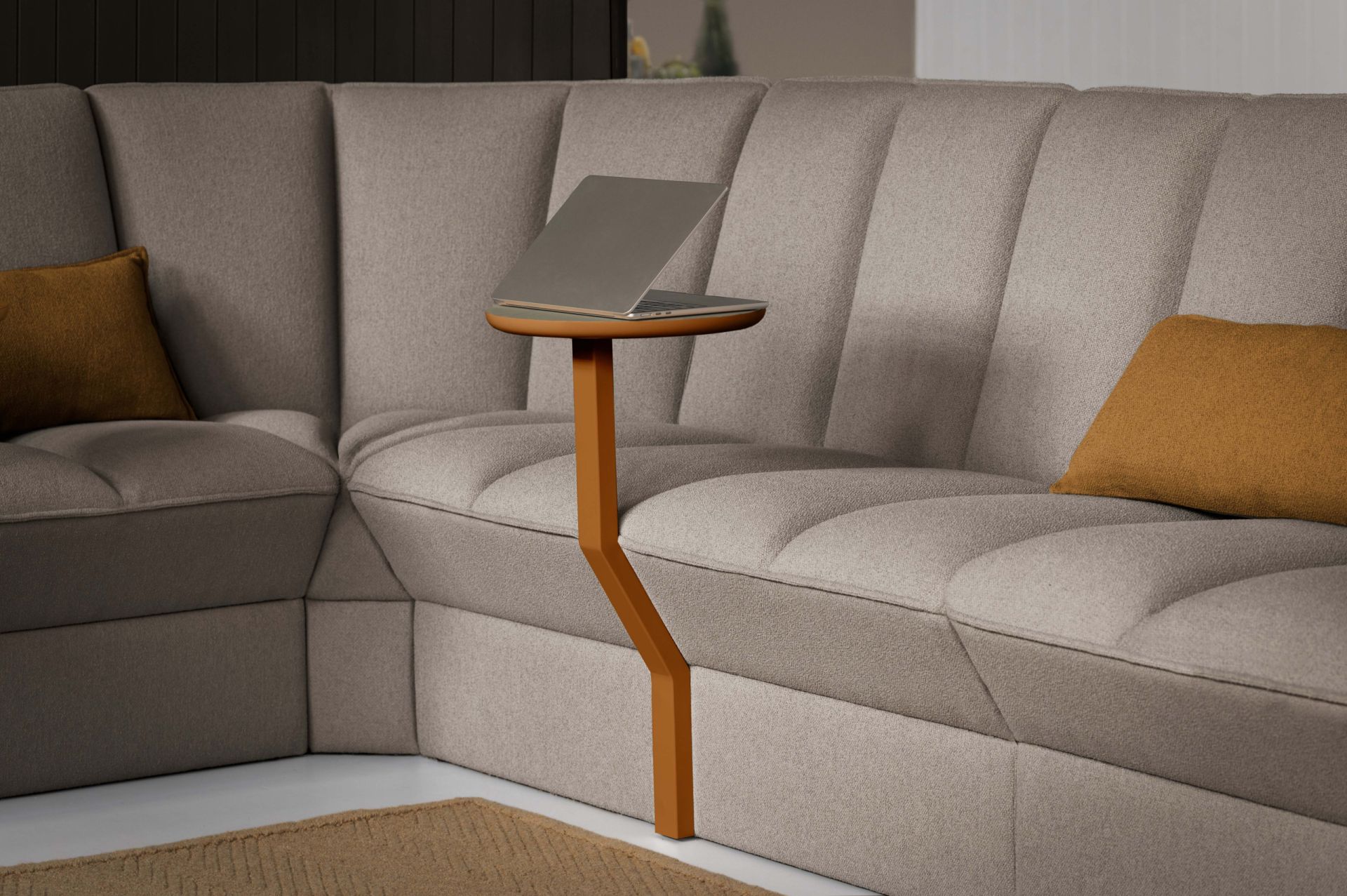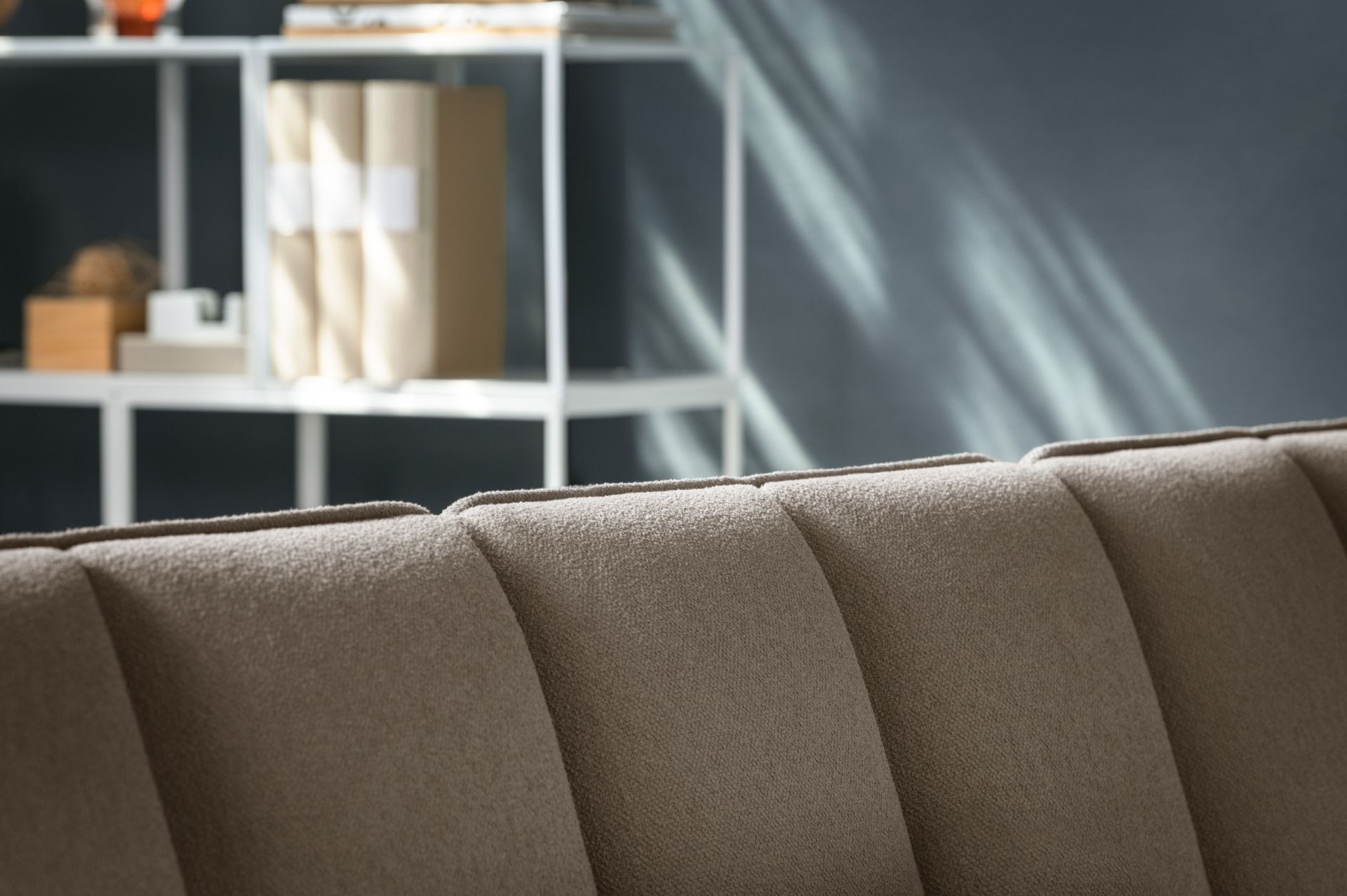 Unique expressions for every setting
The seat and the base can be upholstered in different fabrics to provide further Ori variations. Every expression is unique, making it easy to create sofas that enhance their settings. The recessed base is both a part of the design and a stylish detail that imparts a sense of lightness to the system. With accessories such as tables, power outlets and cushions for extra back support, Ori is also the perfect work sofa. The table blends in with the base and is so designed that it appears to grow alongside the sofa.
"The table follows the sofa's shape all the way up and reinforces it, in the manner of greenery in front of an external wall. The power outlets invite people to take a seat and get down to work," says Sofia Lagerkvist, designer at Front.
A sustainable design classic
In line with EFG's design philosophy, Ori is made from clean, sustainable materials and involves a circular, layer-by-layer design. Because the fabric is not bonded to the foam, it's easy to take the furniture apart for repair or refinishing as necessary. Also, because Ori is a modular system, it's easy to reupholster individual parts instead of the whole thing. The wood used is FSC® certified* and Ori also bears the Möbelfakta label, which means the furniture meets the requirements for quality, the environment and responsible supply chains.
*FSC–C009111