The sustainability course "Furnishing for the future"
On October 19th EFG teamed up with SIO/Ornamo (The Finnish Association of Interior Architects) and SI (The Interior Designers Association) and organised a tailor-made sustainability course "Furnishing for the Future", in this occasion hosted in Helsinki! The course was widely attended and supported by a large group of architects and designers, all sharing our common vision in which we need to address the sustainability challenges our planet faces.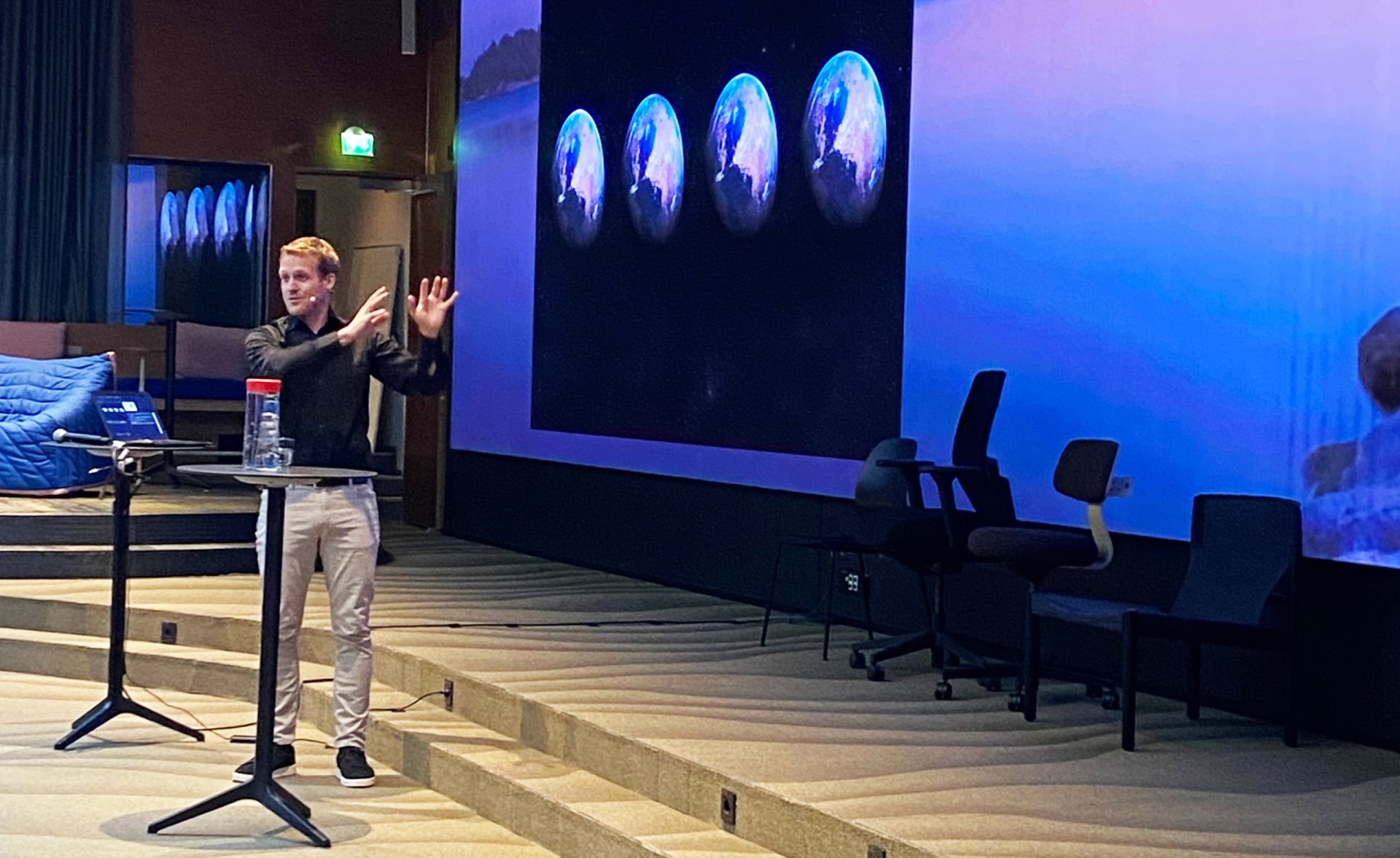 The course offers a deeper understanding of current and future sustainability challenges within the furniture industry. With a focus on identifying the most environmentally friendly furniture options, participants will learn about material choices, CO2 footprint measurement through EPDs and environmental certifications. The course also covers current and upcoming environmental requirements for public procurement, supply chains, and testing standards. Additionally, participants will gain an understanding of important global sustainability topics such as circular economy, and life cycle analysis. This course aims to provide delegates with the knowledge necessary to support customers in making sustainable choices and addressing sustainability questions in line with legal requirements and certifications.
Course content:
– Today's sustainability issues and challenges
Global, In the furniture industry and important focus areas
– How do we identify the best eco-friendly furniture?
Carbon footprints, EPDs, Eco-labelling and certifications
– Environmental standards with a focus on tenders
What standards apply today, and what will come next?
Recyclability standards, supply chains, test requirements and reports, Eco-labelling and EPDs