Sela means a more flexible workplace
There are no longer any limits to how, where or when we must work or how we should sit when we do so. Sela was created by the Berg & Hindenes design group with the aim of producing a stool that supports flexible sitting with a focus on movement and function.
Sela is a family of stools that comes in three heights, where each variant can be styled to create a unique visual character. The active seat component creates an iconic impression that is unmistakably Sela no matter which version you choose. Sela encourages many ways of sitting. In addition to 'normal' sitting, it can also be used like a saddle, providing a more active sitting posture. Sela is available with castors or runners, making it a piece of easily movable furniture that's ideal for the activity-based office.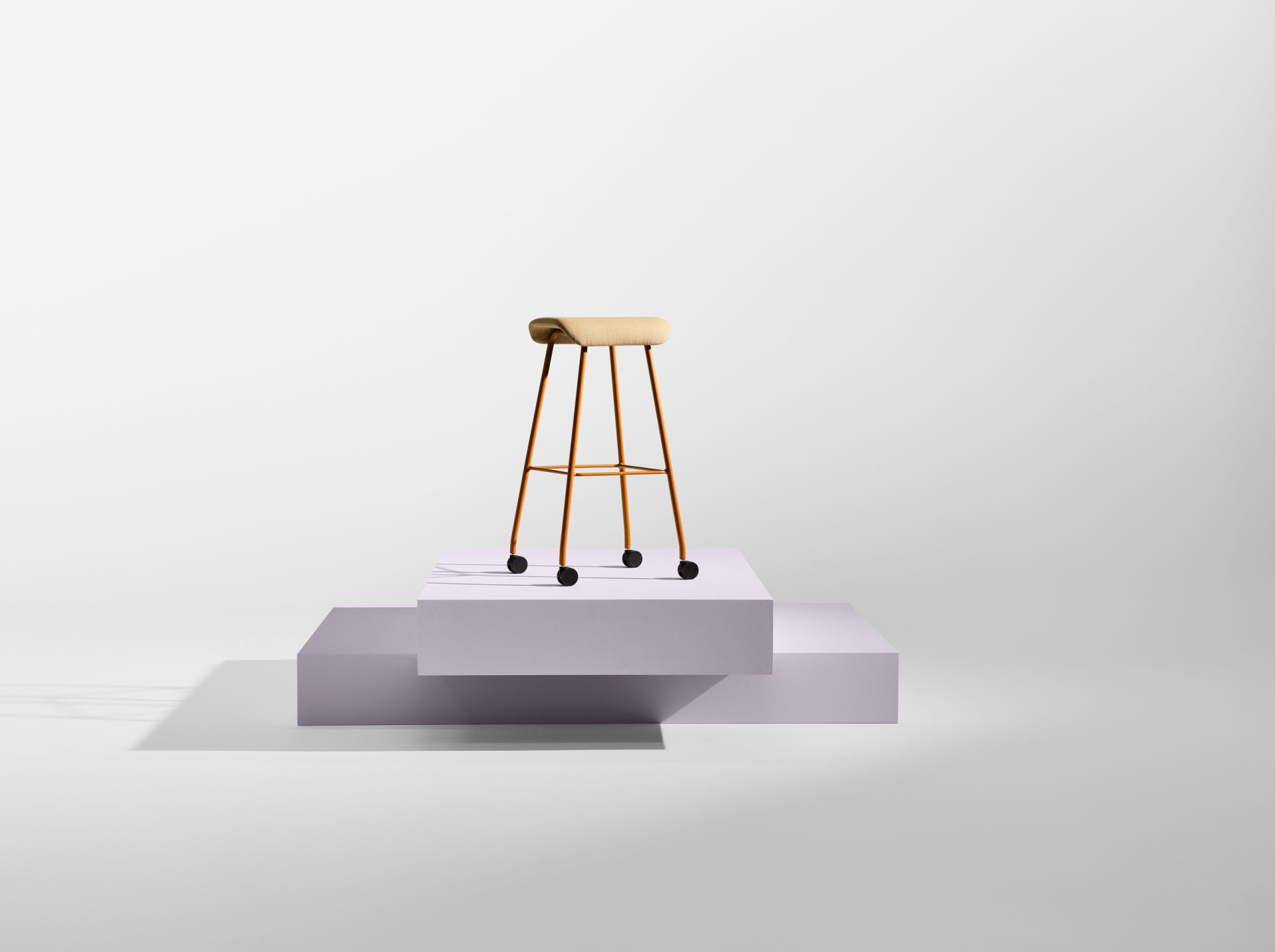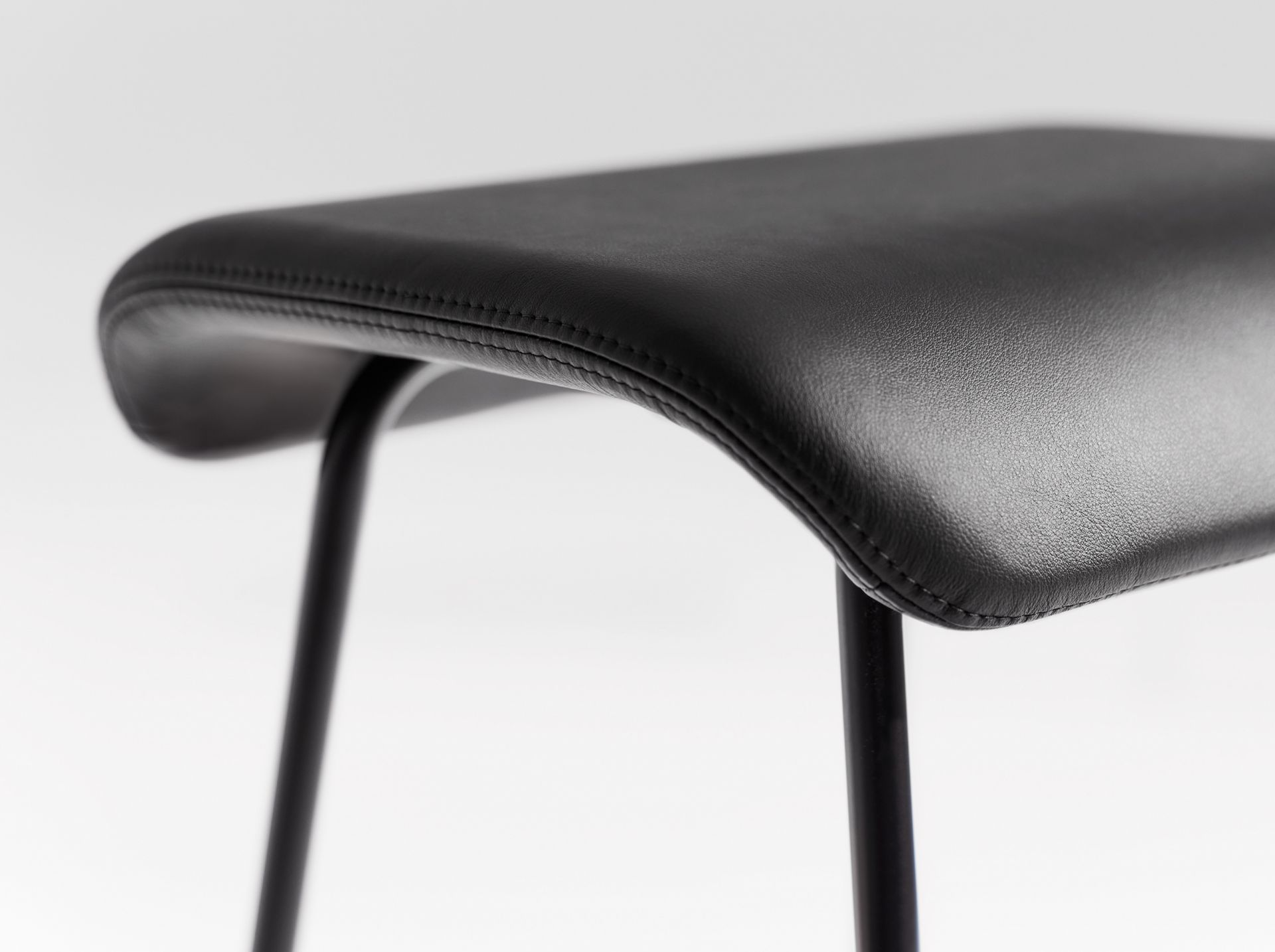 The different variants cover several fields of application such as meeting rooms, learning environments, hospitals, touchdown spaces, receptions, and communal areas like lounges and lobbies. Light and portable, it's easy to move around in the same setting, or from one setting to another. The design takes up little physical space, complementing its setting rather than dominating it. Pale upholstery and a chromium plated stand give Sela a sober, Scandinavian expression, while with a black leather seat and black painted stand, it has a more international vibe. Small, light, and flexible, it will soon become a favourite that blends in well in many settings!
Sela is made from FSC® certified wood*. Its components can be taken apart and be replaced individually; for example, the fabric is not glued and can be replaced by an upholsterer. This allows the entire seat to be replaced using the same sub-frame should both fabric and foam wear out.
*FSC-C009111.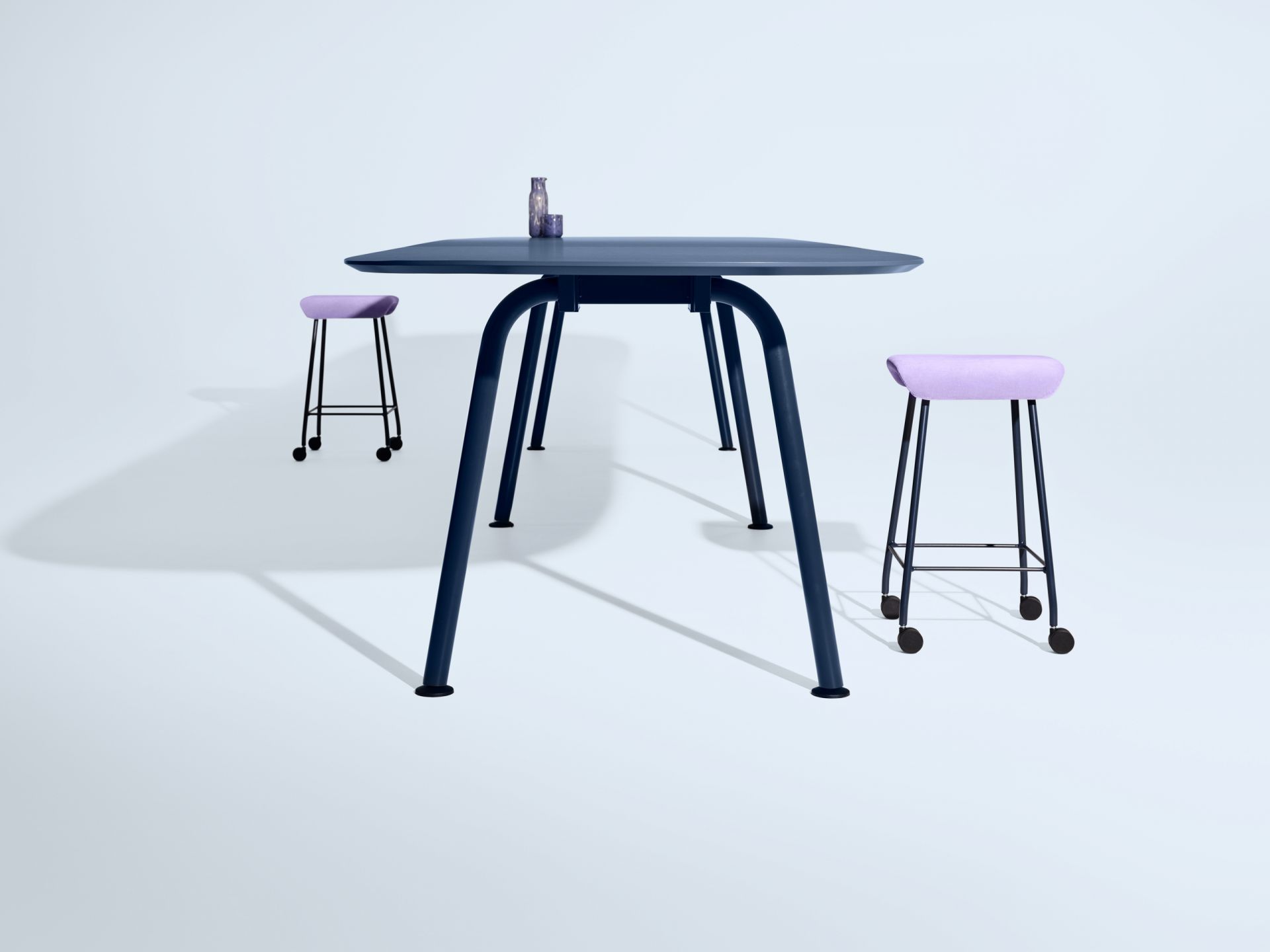 10 Advantages of Sela:
Comes in three heights
Flexible
Playful, Scandinavian expression
Small, light, and portable
Certified by Möbelfakta
Suits all settings
Available with castors or runners
Encourages many ways of sitting
Components can be taken apart and be replaced
Made from FSC® certified wood