New design collaboration!
EFG is presenting a new, exciting collaboration with internationally acclaimed Front and the Ori sofa system. Boldly designed Ori occupies the borderland between home and office and meets the need for well-designed furniture in tomorrow's dynamic offices.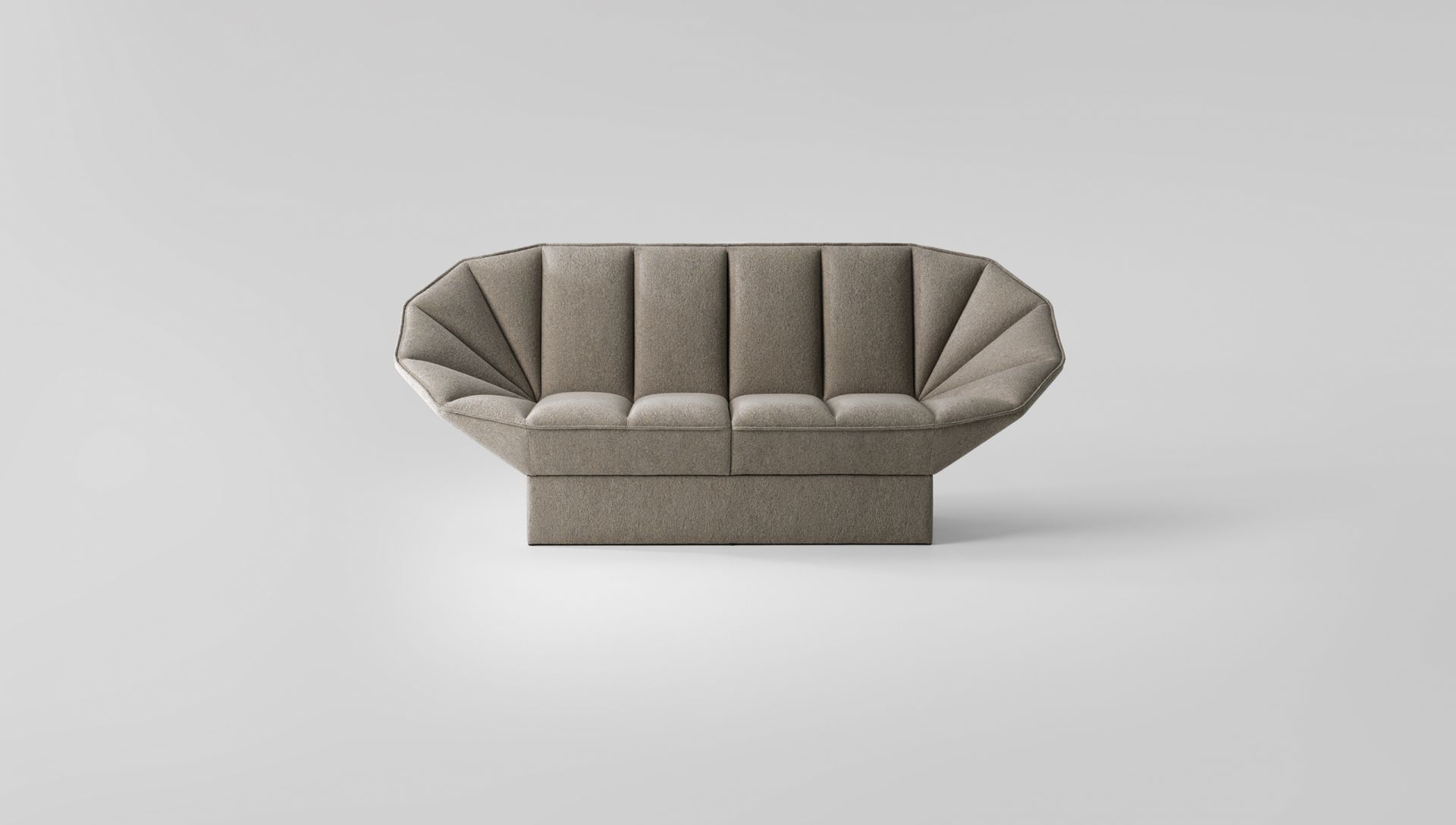 PRODUCT NEWS!
EFG presents the new Ori sofa system
Together with the Front design studio, EFG has created a decorative sofa system where both comfort and aesthetics invite people to take a seat. The aim was to create a sofa for the borderland between home and office from which the sofa's occupants could work for long periods. Ori is also available with accessories such as integrated electrical sockets and bentwood tables. Ori meets the need for well-designed, comfortable furniture for tomorrow's office by combining form and function.
"There is an increasing need today for offices with a drawing room ambience and furniture for both work and meetings. Ori is a sofa with excellent comfort whose unique character complements our range of modular seating", says Andreas Mattisson, Manager Product Development at EFG.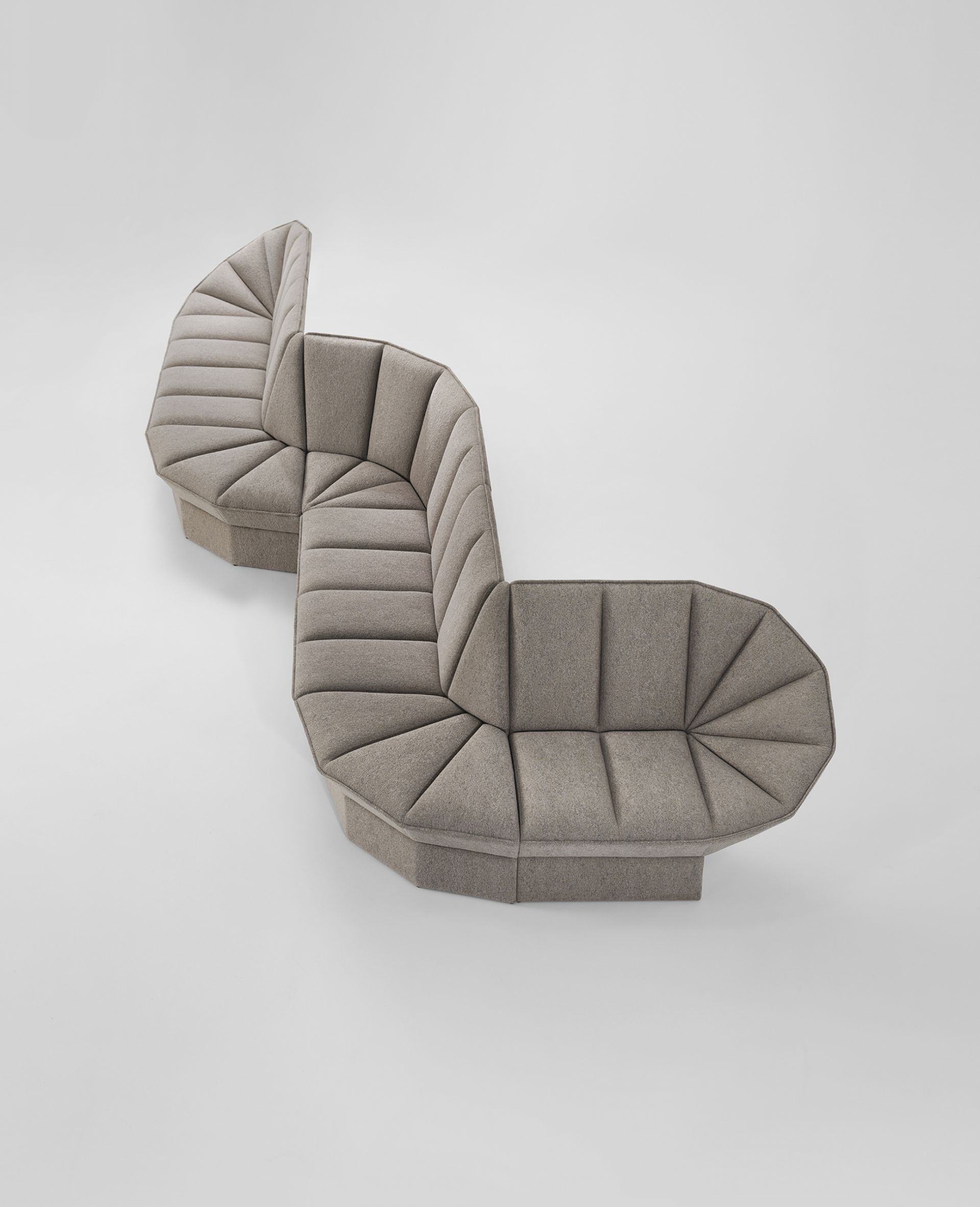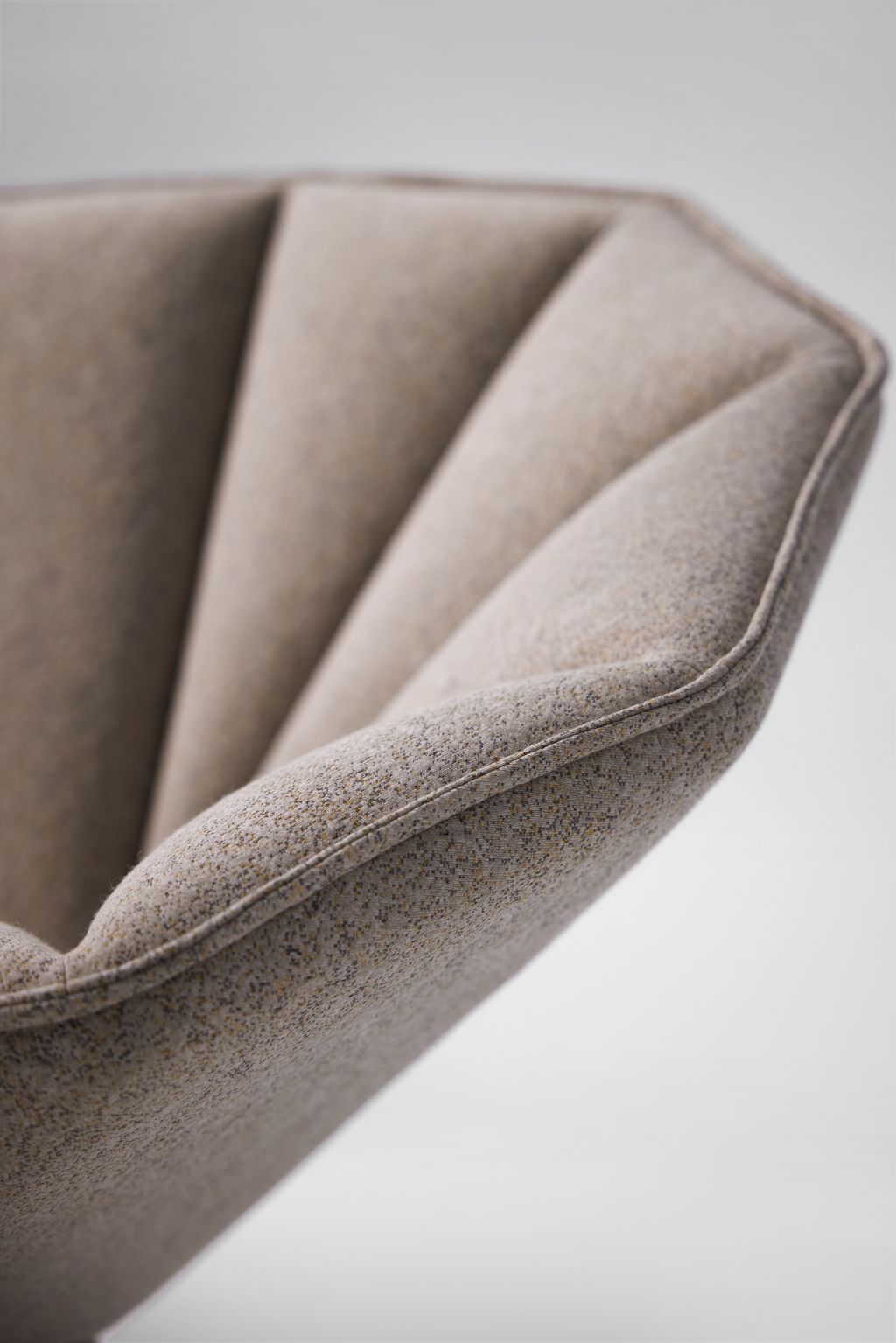 NEW DESIGN COLLABORATION!
EFG x Front
Internationally successful Front has an experimental style and often creates furniture and design objects that tell the story about the design process or the material. Experimenting with the visual is something the design studio brought to the collaboration with EFG and the creation of Ori. Geometry and origami are the inspiration behind the pleated structure, the lines of its back and the drapery along the end pieces, which together with the recessed wooden base form the overall impression.
"The idea was to create a decorative sofa as a stand-alone, but which can also be built in many different versions. In the beginning of the design process, we explored models using folded paper. The models then developed into a sofa with organic shapes and pleated embellishments", says Anna Lindgren, designer at Front.
This unique design expression makes Ori an excellent centrepiece that attracts attention and enhances its surroundings. What's more, the modular cassette system makes it easy to create different versions to suit the setting. Ori can be positioned anywhere in a room to be enjoyed from any angle. The backrest and seat sweep along the sides to create a round shape reminiscent of a paper fan, adding an extra dimension to the design. Discover Ori – our latest darling and design classic to-be!
In brief
Designed by Front
Meets the need for well-designed furniture
Modular cassette system
Unique expression and high comfort
Designed for both offices and lounges
Available with electrical accessories and table
5 × modules
Available in a choice of fabrics
Sales begin June 2023