Ori offers perfection down to the smallest detail
In collaboration with the Front design studio, and with a vision that brings together high-level design, comfort and sustainability, EFG has created the modular Ori sofa system, offering perfection down to the smallest detail. Good comfort is essential in seating intended for the workplace, and without compromising on style or comfort, Ori allows occupants to sit and work for extended periods.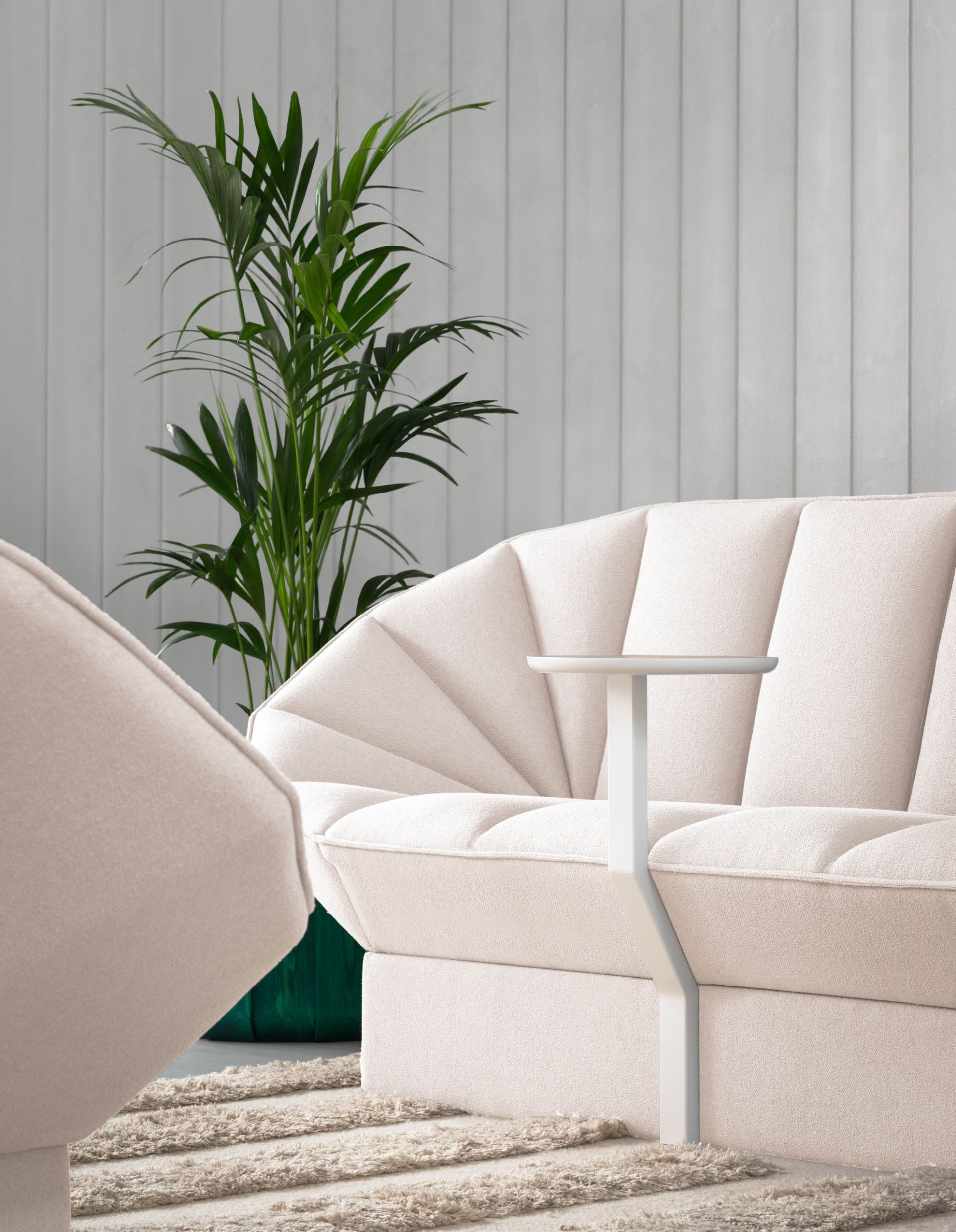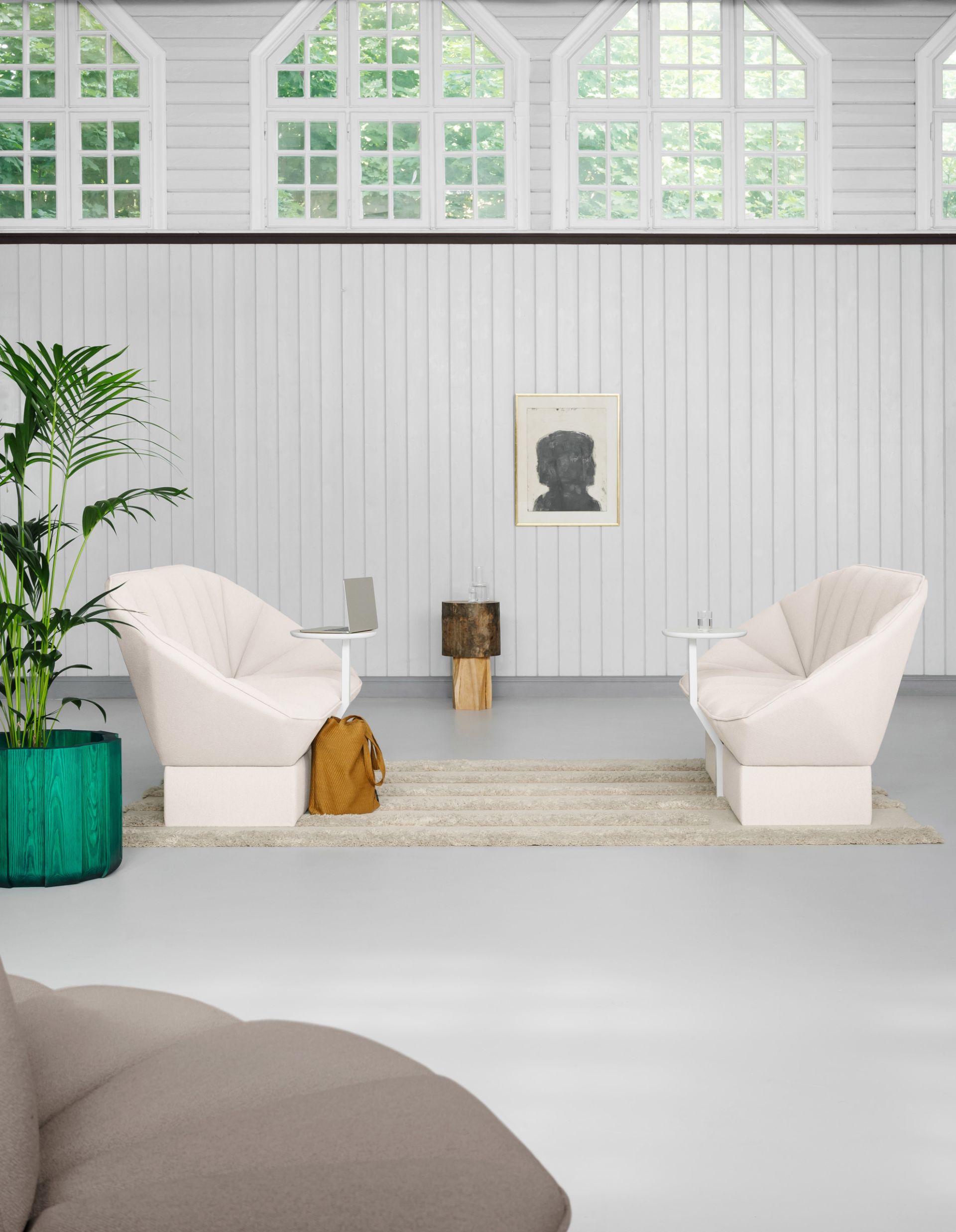 A major part of the work with Ori focused on finding a good level of comfort suitable for working for extended periods. A groove was routed into the frame to break the wood fibre and provide 'give' in the base plate to prevent it from being as hard.
"Because Ori is a work sofa, we wanted occupants to sit properly. The upholstery had not to be so soft that occupants sunk in, nor so firm that the wood could be felt through the foam. It had to be comfortable enough to allow occupants to remain seated for long periods," says Kristina Jonsson, design and product developer at EFG.
Different types of foam were tested during the process to achieve the best possible comfort. The choice fell to a sandwich structure where two foams with different qualities and densities were bonded together. A fluffy filler was added above the seat foam to make the seat even softer. We also chose to invest in moulded foam parts rather than cut foam, which means Ori is available in a wider range of fabrics. When covering, it was important to bring everything together without any wrinkles at the corner where everything merges. The piping that runs around the edge of the sofa is another ornate detail that reinforces the design and contributes to Ori's character. The fabric is not bonded to the foam, which makes it easy to take the furniture apart for recovering if necessary.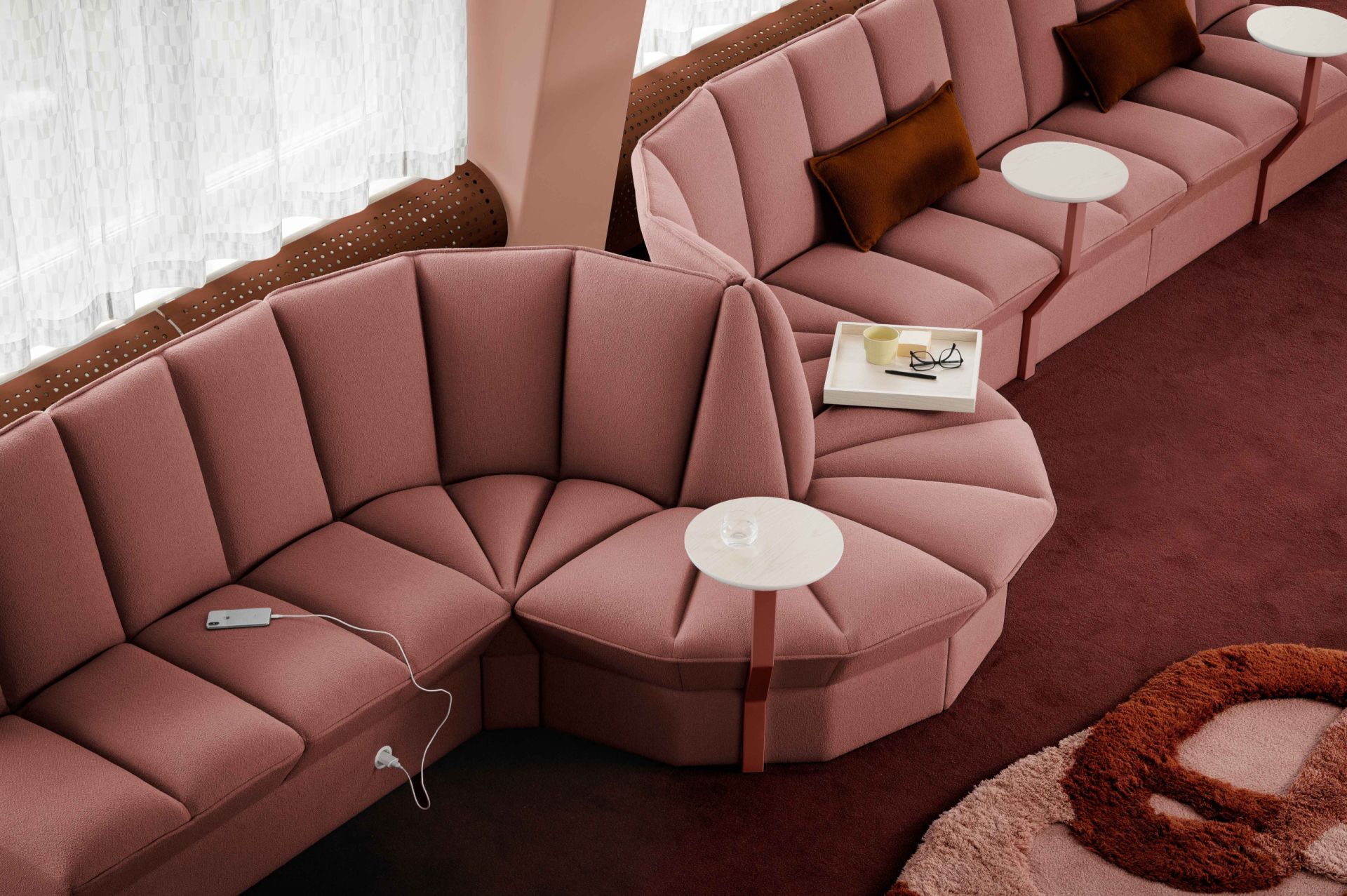 Function and design in perfect harmony
Because of Ori's generous seat depth, the sofa system is supplemented with a cushion to enable sitting posture adjustment and to provide extra support for the back. Ori is also furnished with a small round table with a wooden top suitable for work. Power outlets and USB ports are other important work accessories installed in the base.
"We rarely work without a computer today, and because Ori is a work sofa, it felt natural to provide the furniture with power outlets under each seat," says Kristina Jonsson.
They developed and tested their own base connector and refined it to perfection to allow bases and modules to be connected together.
"After much testing, we found a solution using metal wire clamps that even facilitate connecting major set-ups together. What's more, the design makes it easy for customers to change their sofa arrangements as necessary," says Kristina Jonsson.
Pure, honest materials
Ori is made from pure materials that are evaluated and optimized to create sustainable furniture that also meets the highest design criteria. Had a metal frame been chosen, it would have been necessary to cast foam and metal together, thus requiring more energy during both production and product recycling. The choice of a wooden frame was more sustainable and also allowed the thin dimensions in the back to be retained. To achieve load bearing capacity, the frame is made of plywood, chipboard and OSB board, joined together using a proven tongue-and-groove technique. Connectors are formed by routing parts along the edges, inserting a tongue and bonding them together. The structure is also reinforced with metal fittings to create a stable piece of furniture without any ricketiness in the back.
"Sofa systems are among the most complicated things when it comes to furniture, because all of the shapes must work when put together in their various ways. But we weren't satisfied until we were sure everything was superb," says Sofia Lagerkvist, designer at Front.