Active is a sit and stand desk that's both quiet and intelligent. With motor-operated height adjustment, you can choose whether to work standing or sitting at the touch of a button. The table is also equipped for digital booking systems and apps.
Digitally set and save your working position
Active is an appropriate name for a sit-stand desk that encourages a varying working position. The table has two extremely quiet motors, which is a major advantage in an open plan office. Active allows you to connect the digital booking systems and apps that show how long you have been sitting or standing at the table. It is also possible to set a personalised height for sitting and standing work for different users, which is ideal if you change workstation throughout the day or week. A programmable manual controller with a display is available as an option.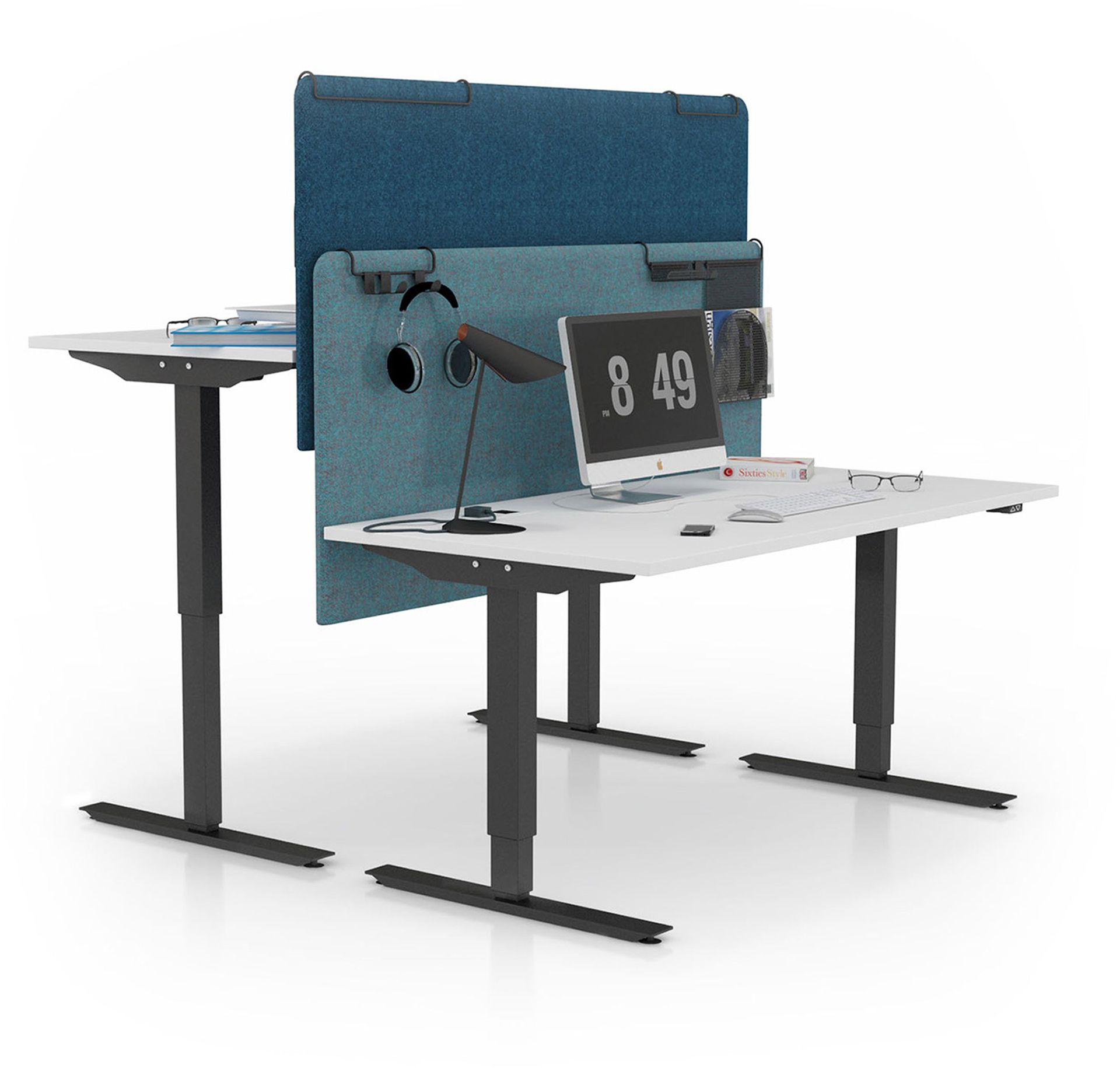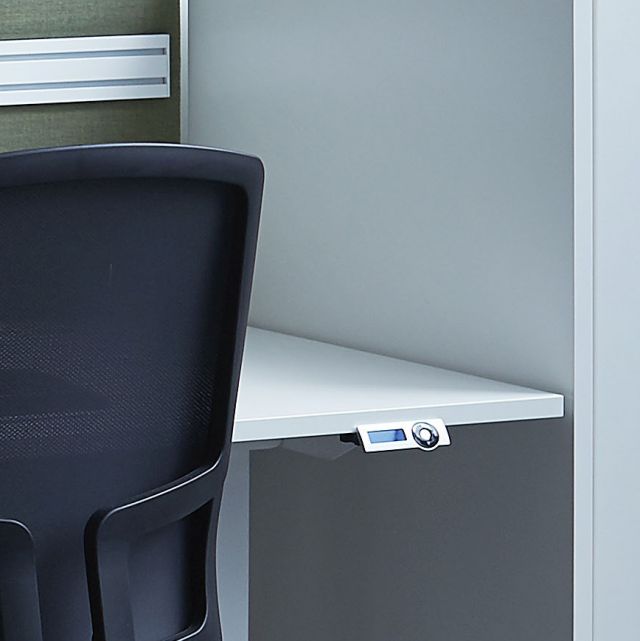 Choose the frame and top for your work table
You can connect several desks together to create larger constellations of Active. Frames and tops for Active are sold separately, and there are many different ones to choose from, allowing you to combine the table top and frame that suit you perfectly. The metal frame has a T-foot and rectangular legs with either the thicker or thinner part at the top. The frame is also available in a variant with round legs with the thicker part at the top. Both variants are available in chromium or with a lacquered finish in black, white, grey or silver. The worktops are available in natural wood in ash, birch or beech with straight edges and as variant in laminate.