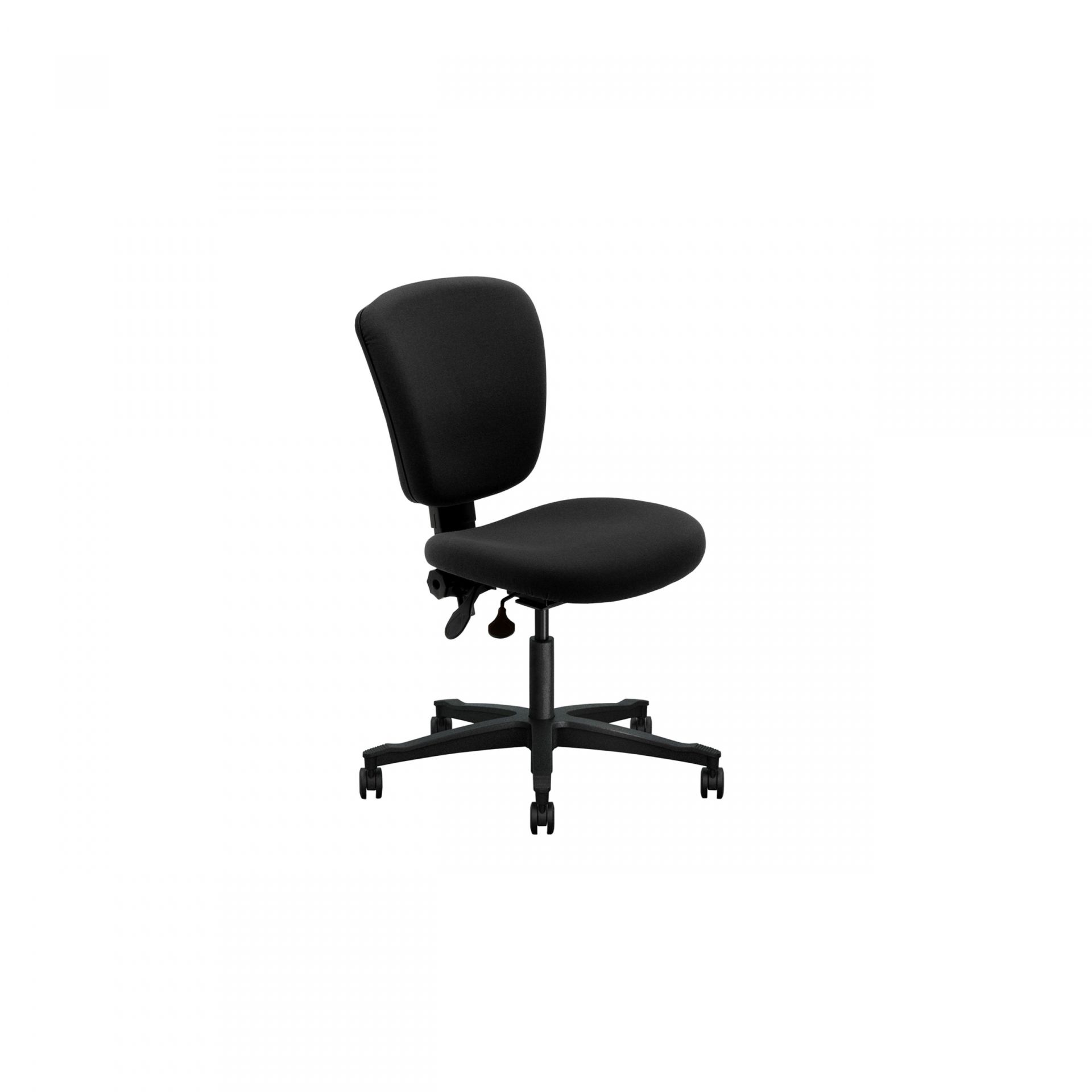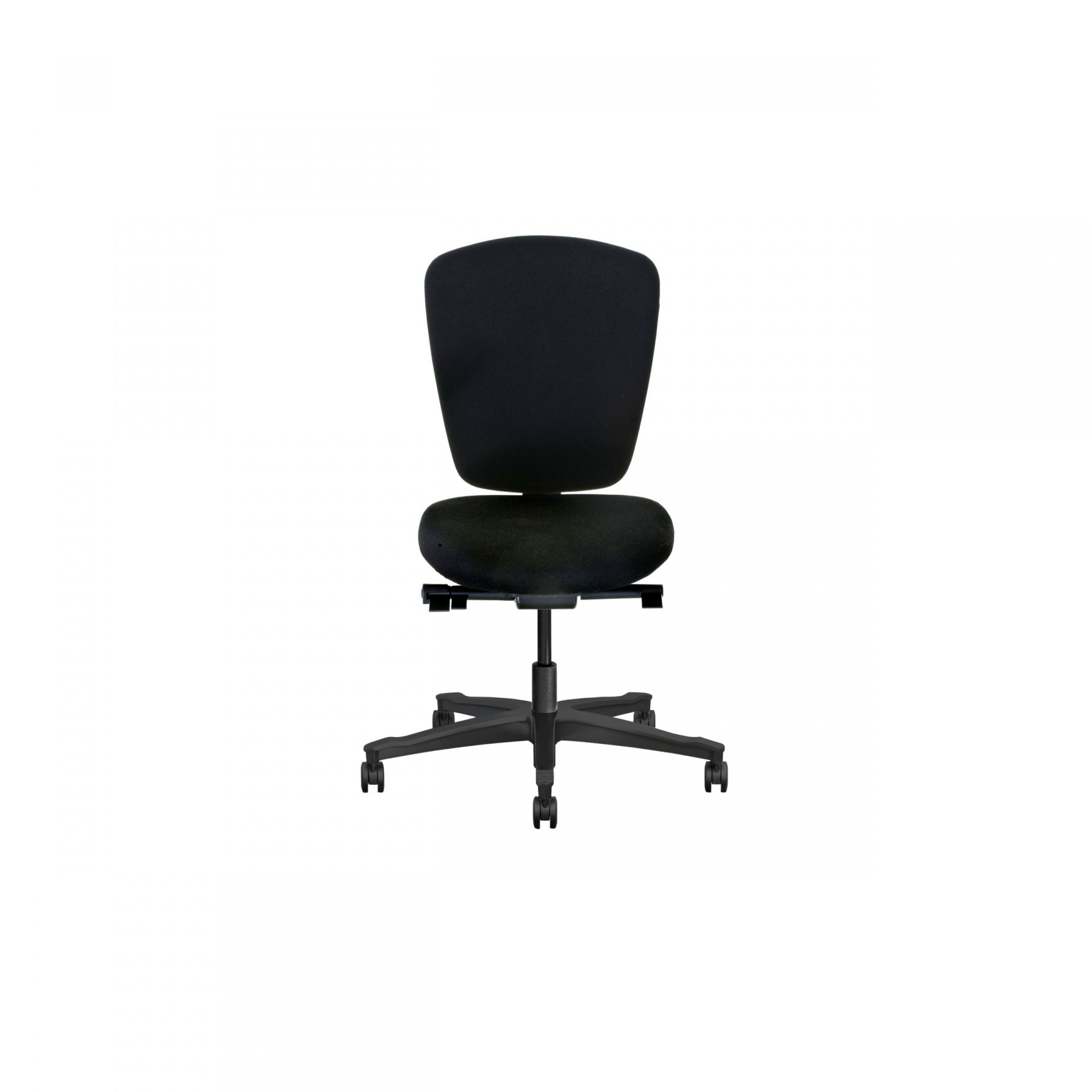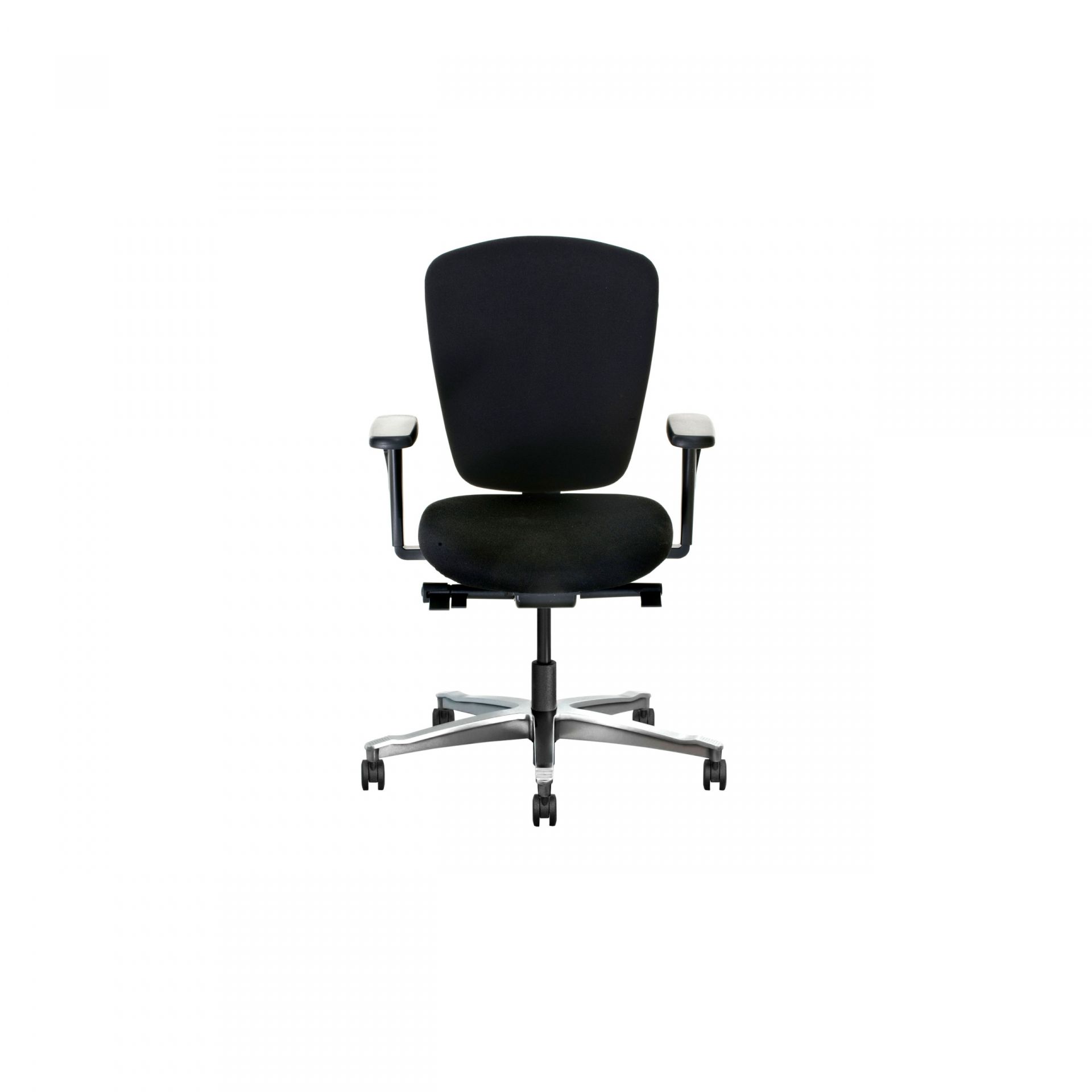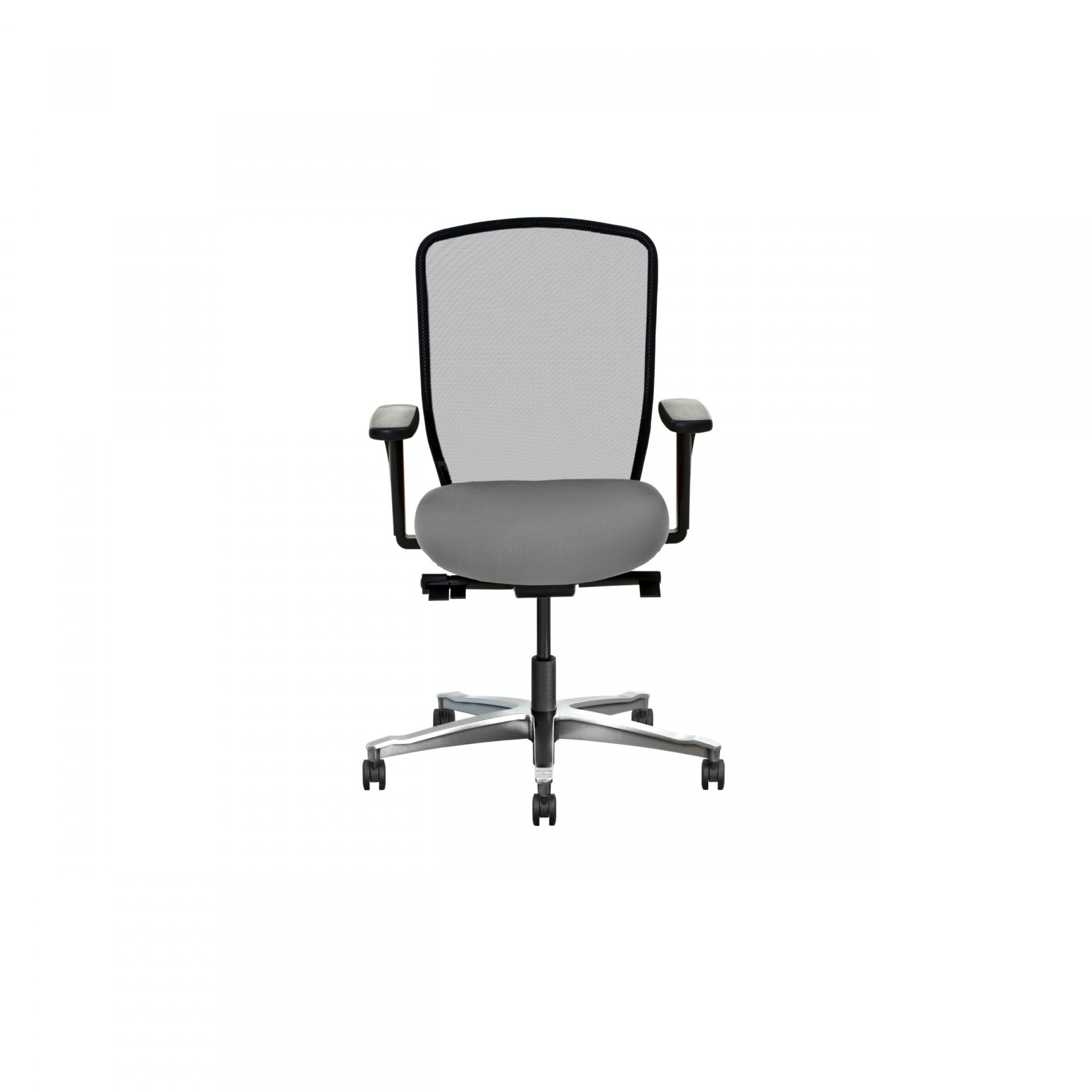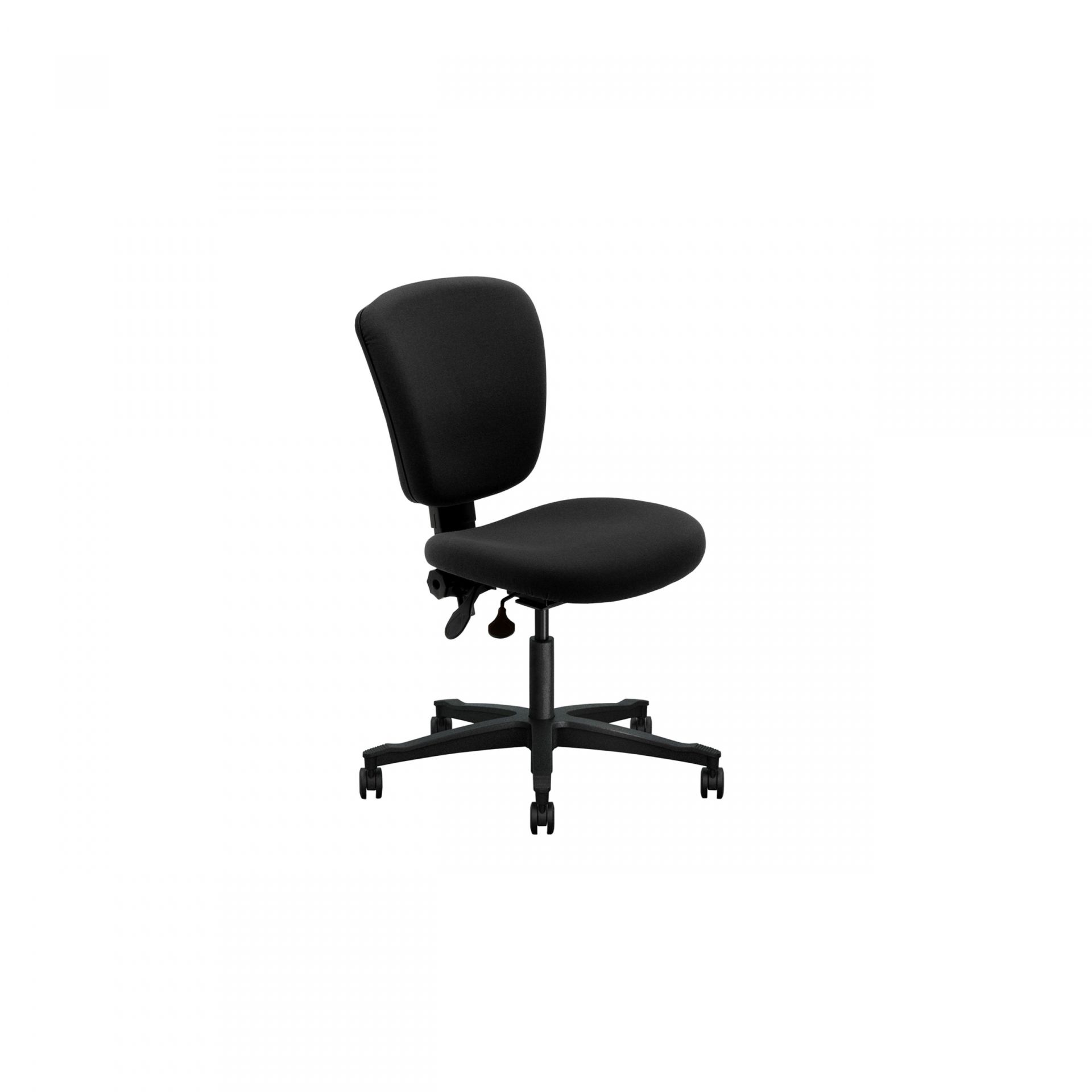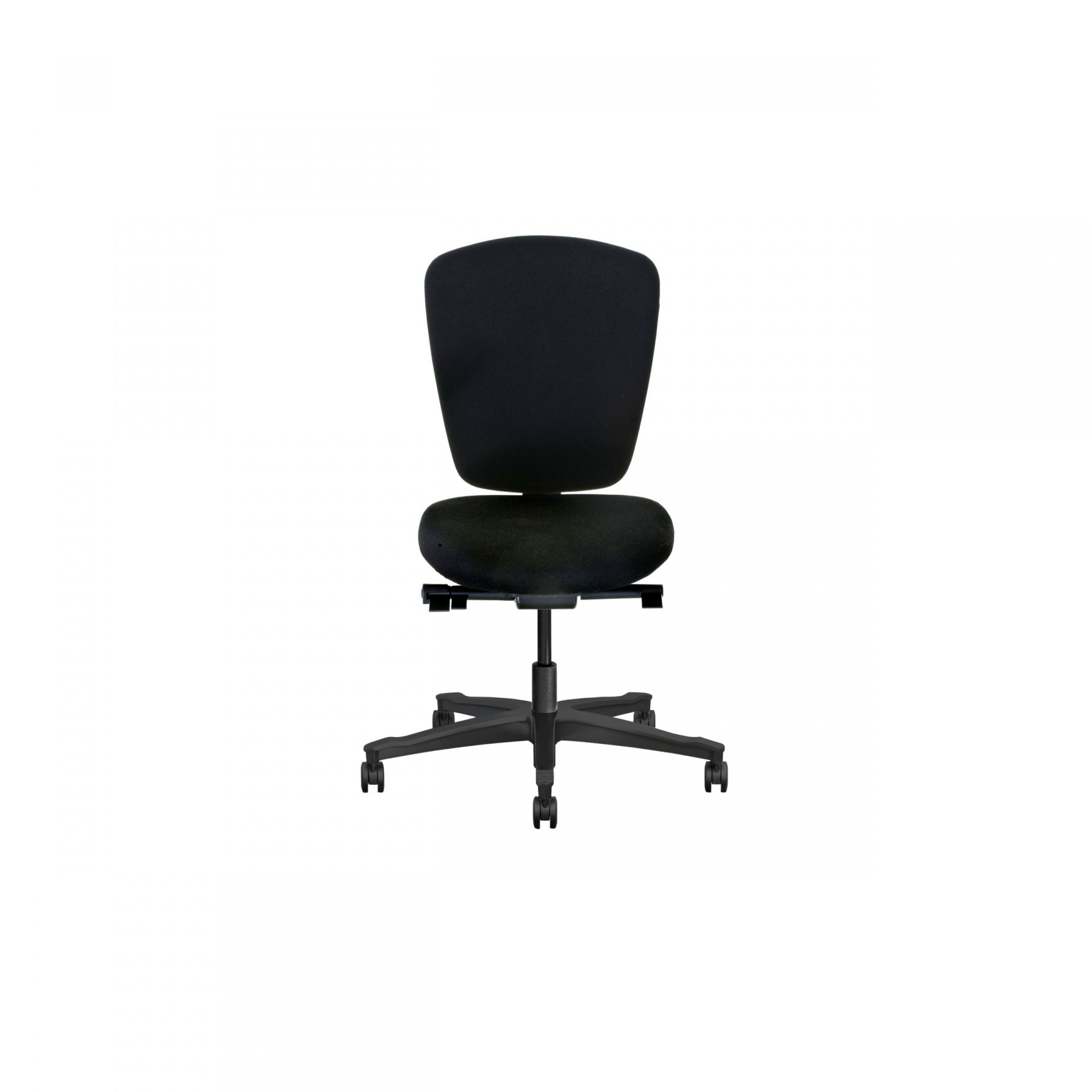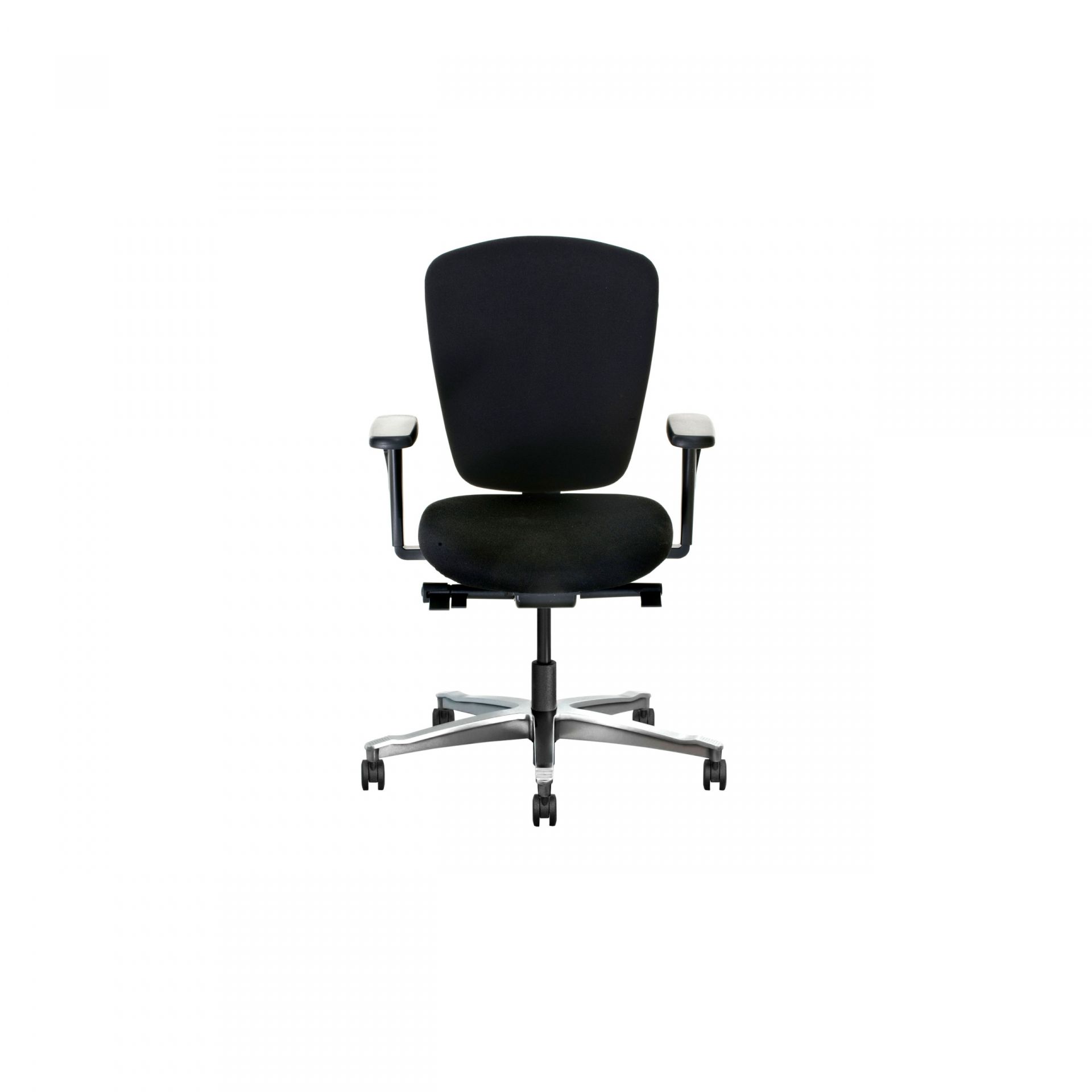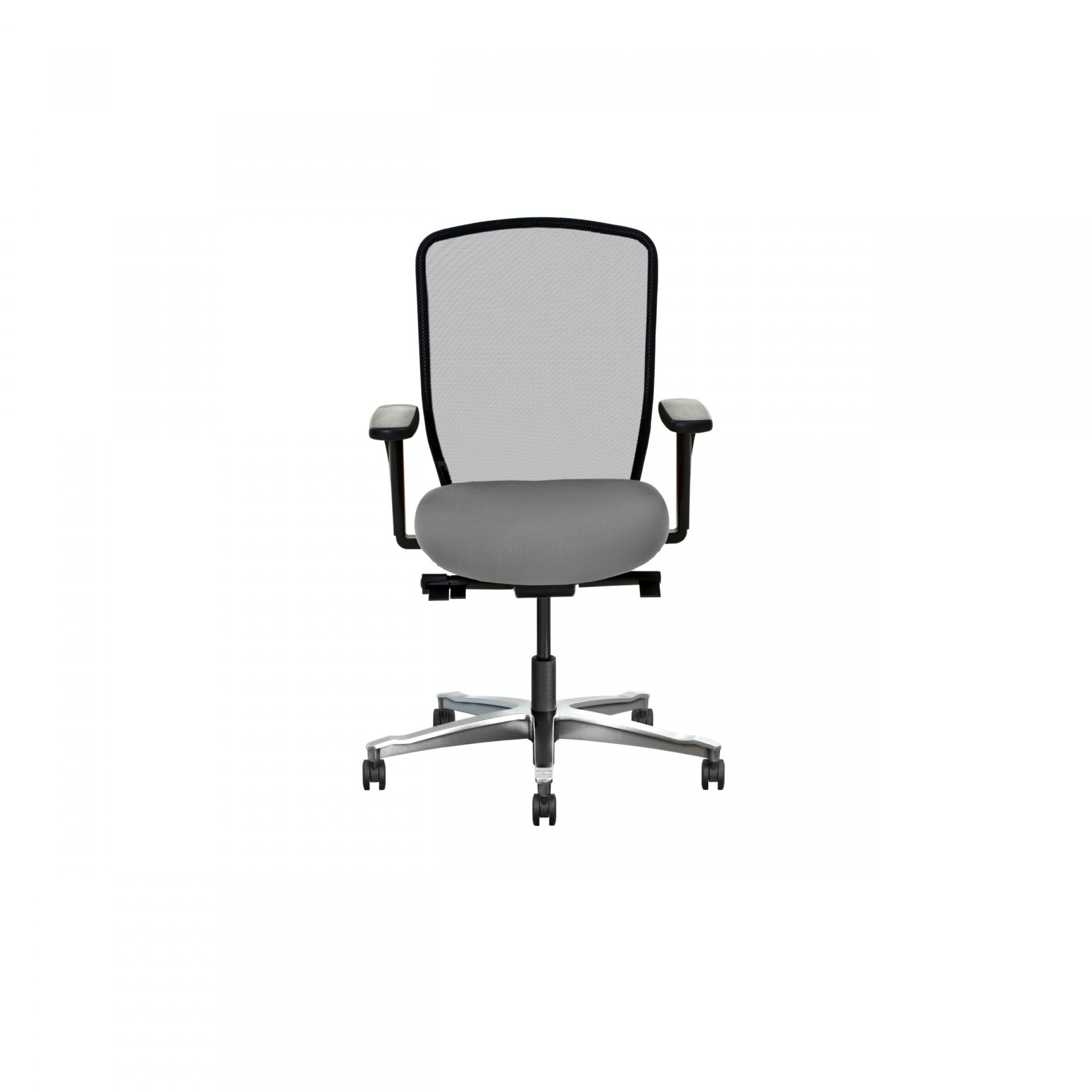 Team spirit
Office chair with upholstered back
Family of affordable functional chairs available with customisation options.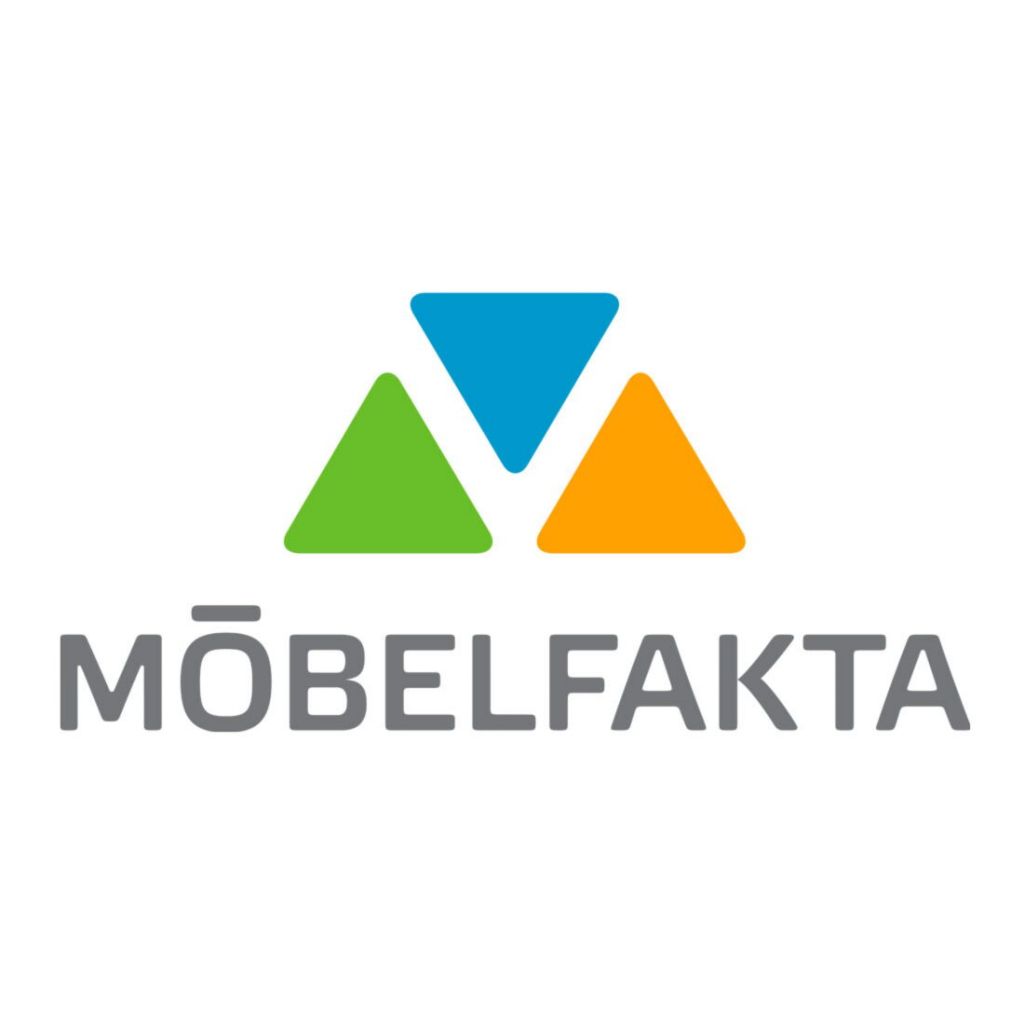 Möbelfakta certified
Details

Options & accessories

Downloads
With fixed or adjustable armrests. Also available without armrests.
Accessories: Pneumatic back support, aluminium five star base, higher seat height 470-590 mm, CMHR-foam.
5 castors, Ø 60 mm unbraked for hard floors.
Accessories five star base: Unbraked castors for soft floors, intervally braked castors for hard floors, braked castors (when loaded) for hard floors or plastic glides.
Guarantee: 5 years liability for defects resulting from faulty design, materials or workmanship. 
Möbelfakta labeled designs available
Tested according to: EN 1335-1, EN 1335-2, EN 1335-3, EN 1021-1.
Durability: Tested for 8 hours a day normal use by person weighing up to 110 kgs.