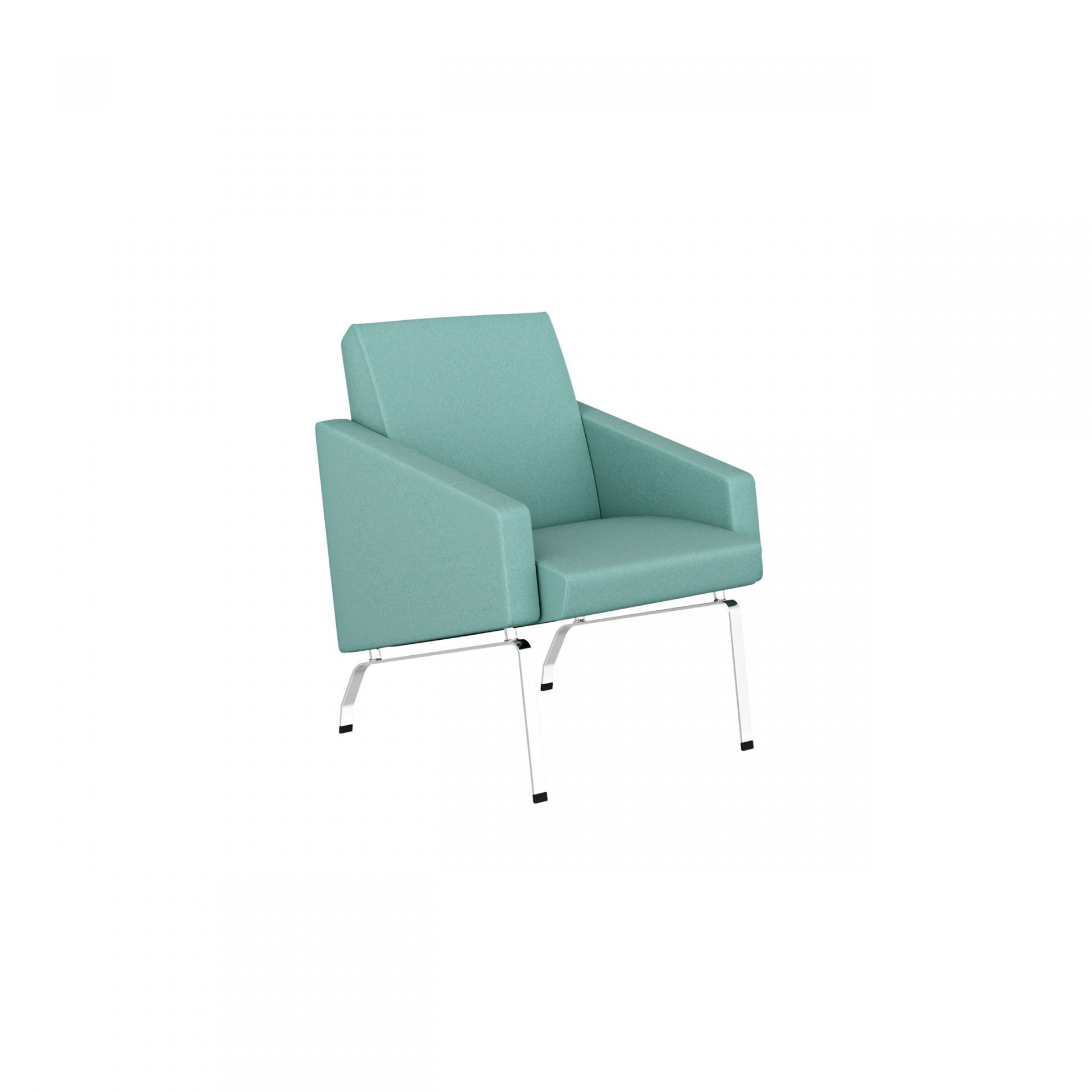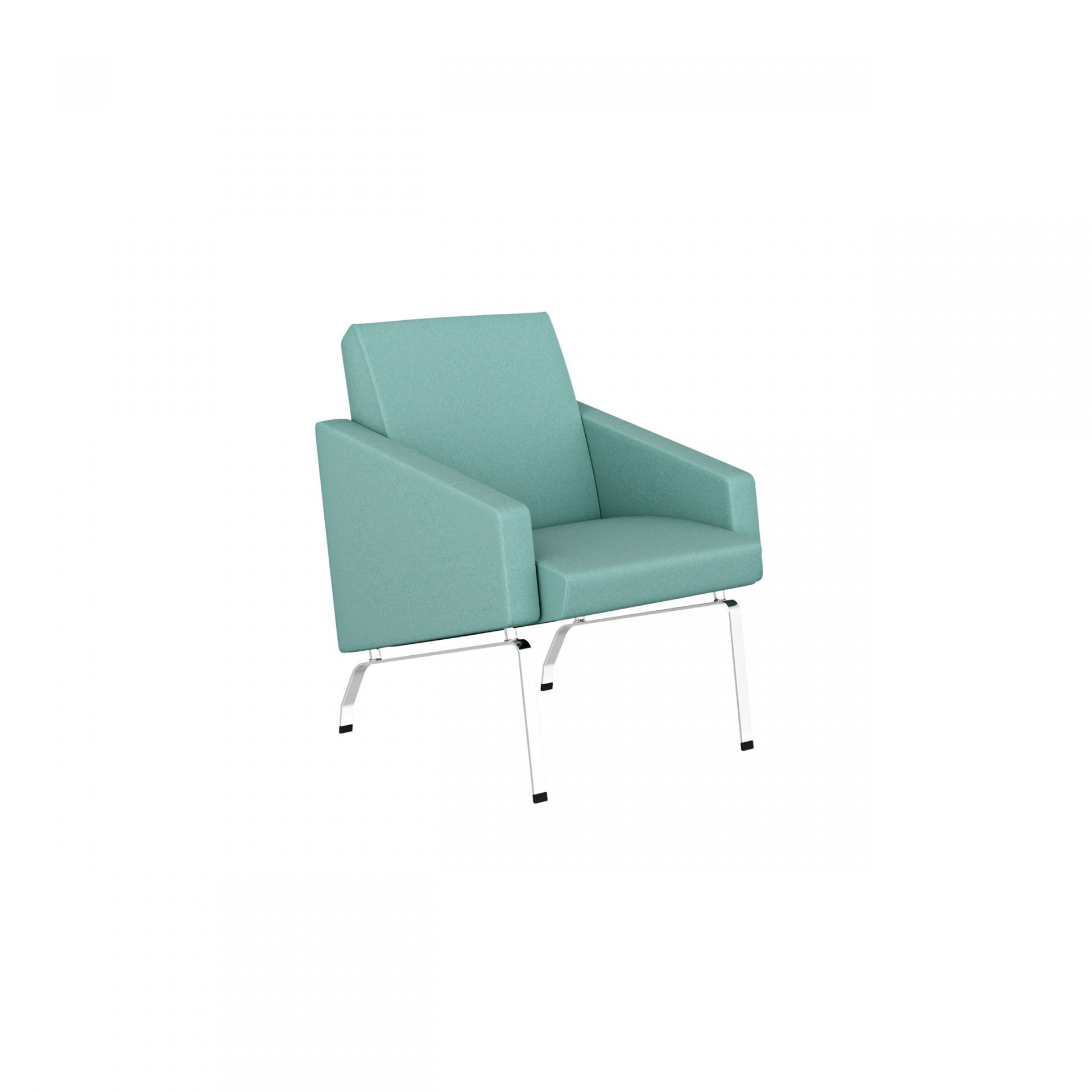 Desmond
Armchair
Range in different versions but with the same modern expression.
Details

Options & accessories

Downloads
Completely fabric covered. Padding of highly elastic foam (HR- foam)
Easy chair, sofa 2-seater and 3-seater.
Flat steel metal frame 40x8 mm. Black structure (24), dark grey metallic structure (26) or chrome (90).
Guarantee: 5 years liability for defects resulting from faulty design, materials or workmanship.
Tested according to: EN 13761, ENV 12520, EN 1022, EN 1728, EN 597-1.
Product sheet
Desmond, metal armrests info
pdf

Share file

Download file

Desmond, metal armrests info (Finnish)
pdf

Share file

Download file

Desmond, metal armrests info (Dansk)
pdf

Share file

Download file

Desmond, metal armrests info (Norsk)
pdf

Share file

Download file

Desmond, fabric covered armrests info (Dansk)
pdf

Share file

Download file

Desmond, fabric covered armrests info (Norsk)
pdf

Share file

Download file

Desmond, round tube with lacquered frame info (Dansk)
pdf

Share file

Download file

Desmond, round tube with lacquered frame info (Norsk)
pdf

Share file

Download file

Desmond, fabric covered armrests info
pdf

Share file

Download file

Desmond, fabric covered armrests info (Finnish)
pdf

Share file

Download file

Desmond, round tube with lacquered frame info
pdf

Share file

Download file

Desmond, round tube with lacquered frame info (Finnish)
pdf

Share file

Download file
Download all documents