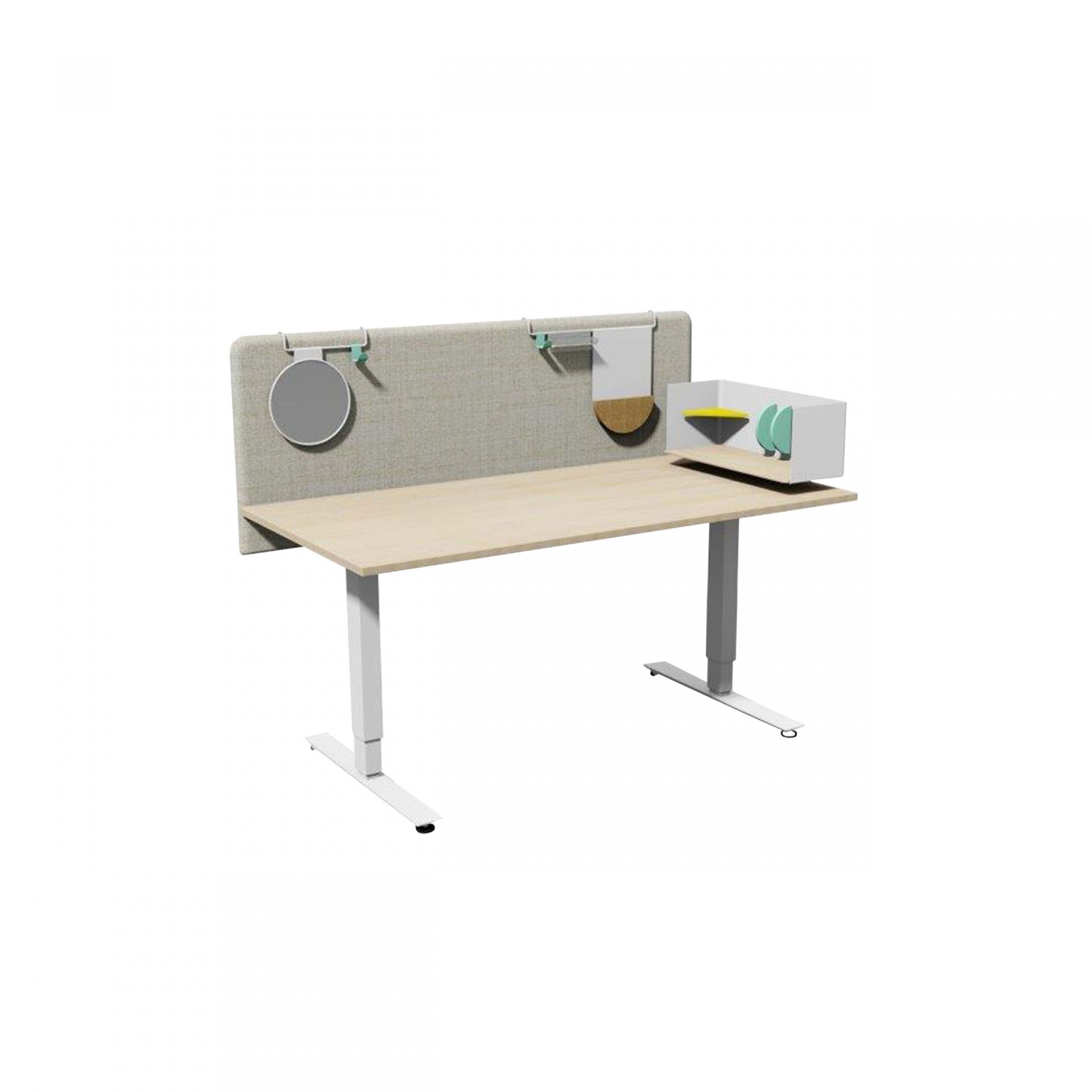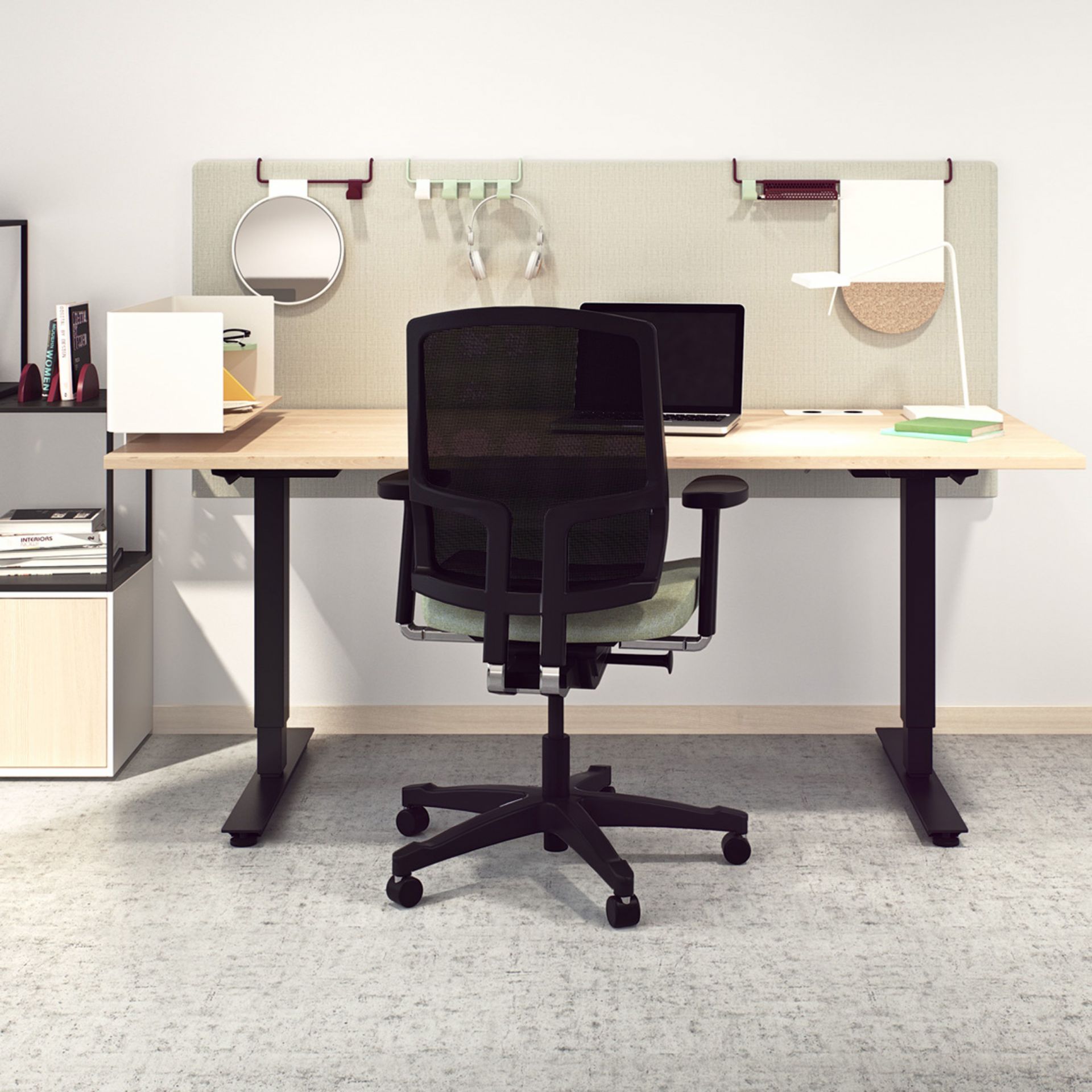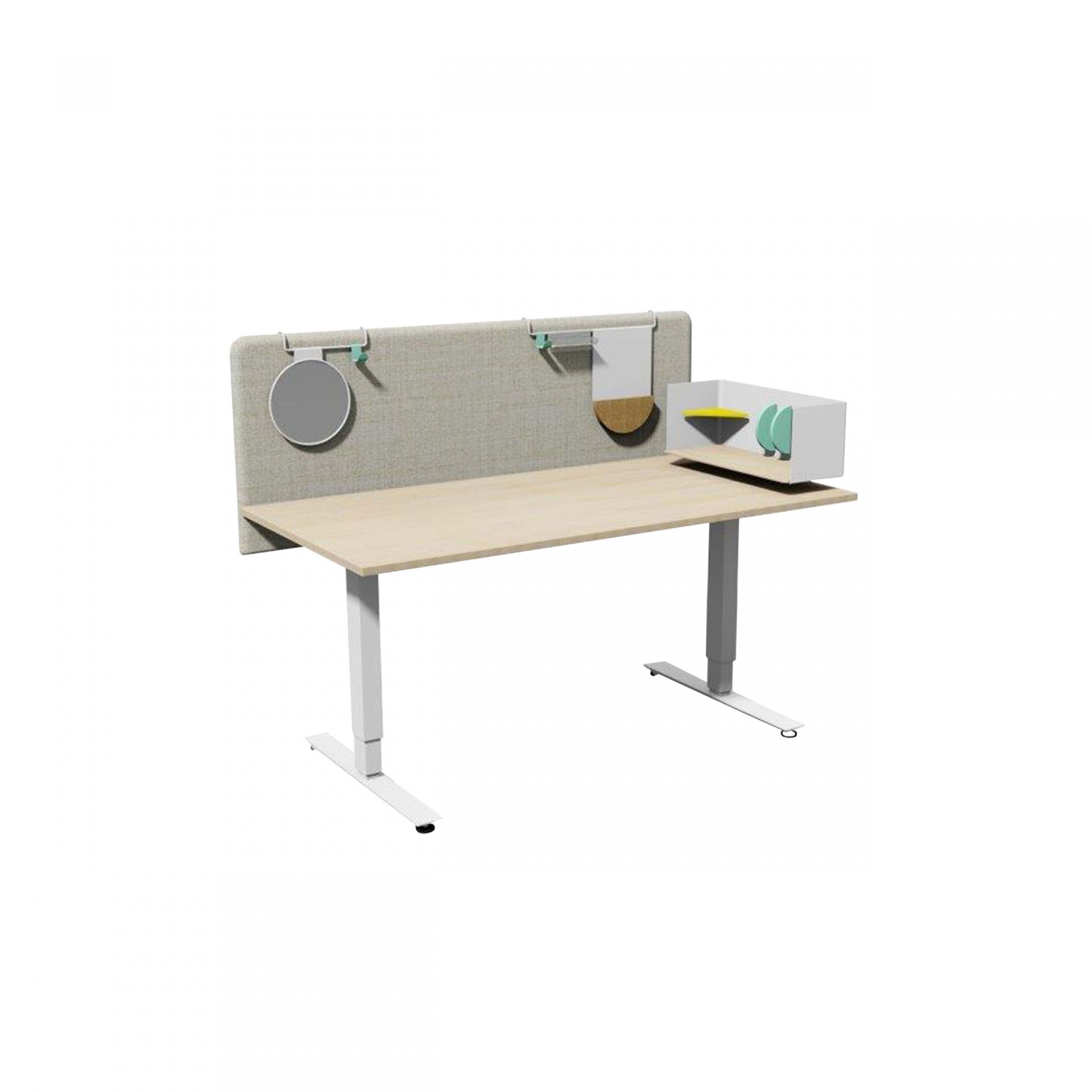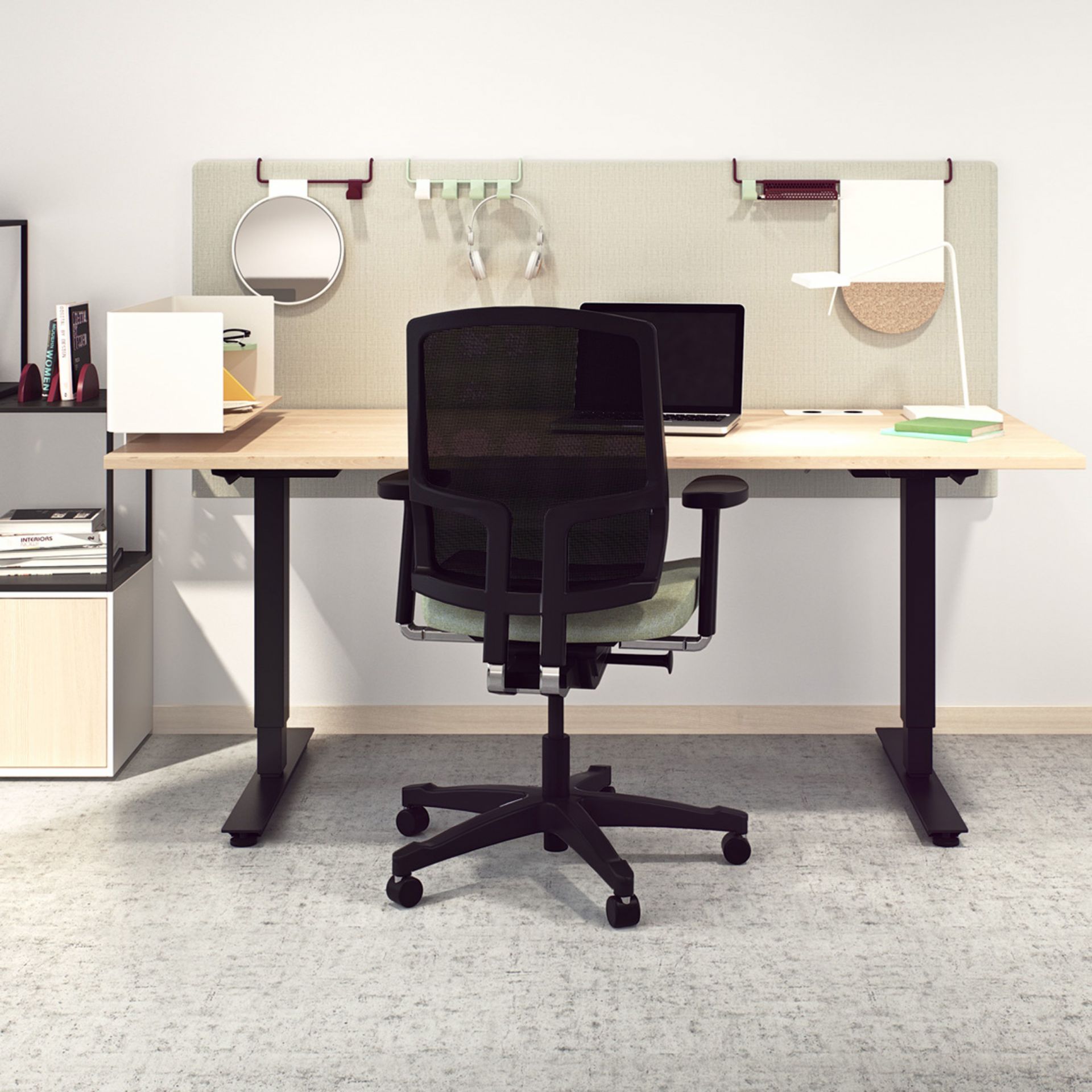 Add
Screen accessories
New stylish and practical collection of accessories for worktables and screen systems.
Details

Options & accessories

Downloads
EFG Add is lacquered in white (53). A selection of the components are also available in plum (56), mint green (55) and grey (54).
EFG Add with round base is compatible with the table screen EFG Tab.
EFG Add with square base is compatible with the screen booths EFG Surround.
The EFG Add assortment consists of a document holder, magazine holder, mirror, hook, coat hanger, shelf, name tag, cable tray, pen tray, memo board and white board.
The majority of the accessories are hung over the top of the screen and can be carried with you based on your needs.
EFG Add is sold in pre-packaged kits that are divided into three categories: Organizing, Welcoming and Sharing.
Loose coat hangers and hooks are available for adding to existing bases.
Loading tests; Shelf 5 kg/shelf, Base S 5 kg and Base L5 kg, evenly distributed.