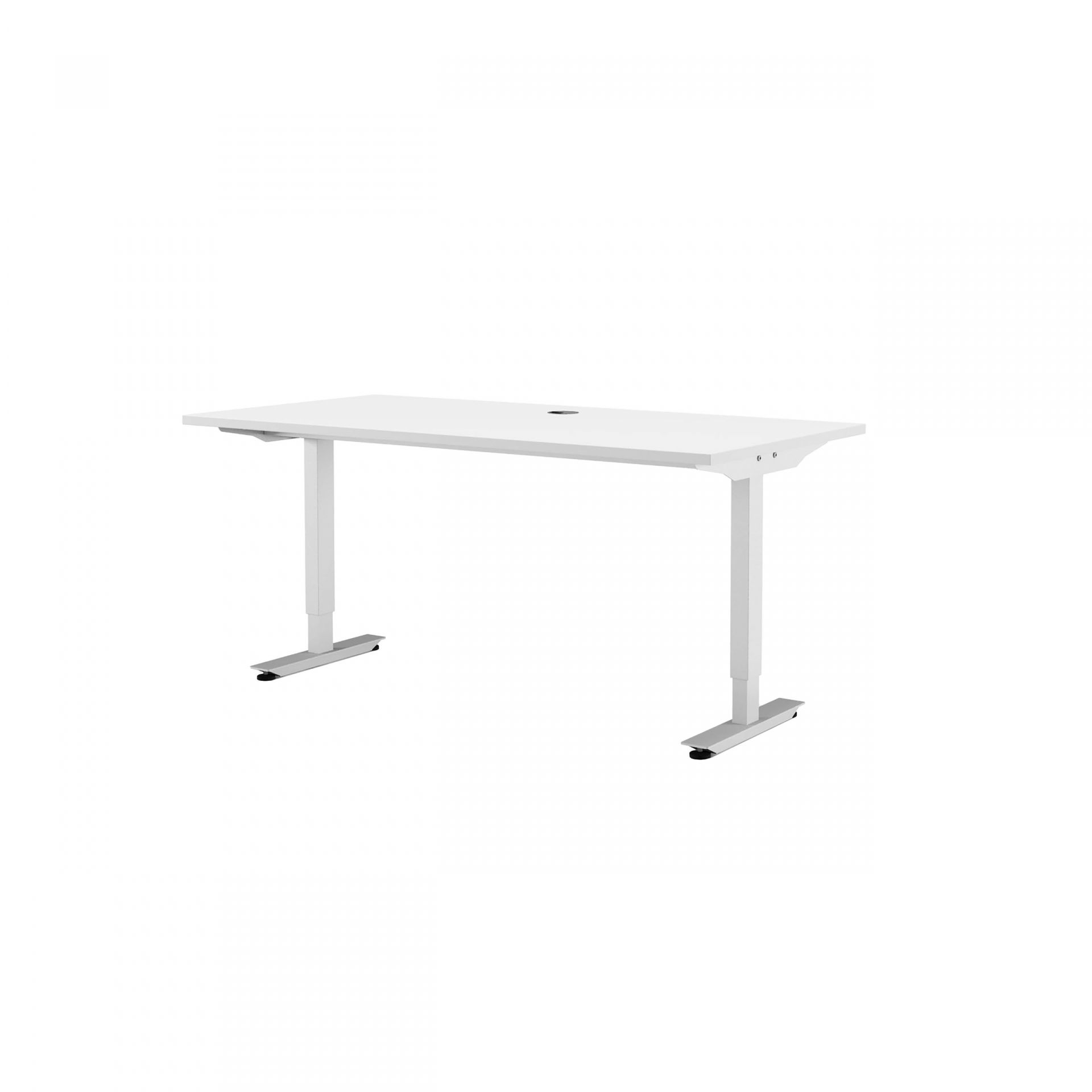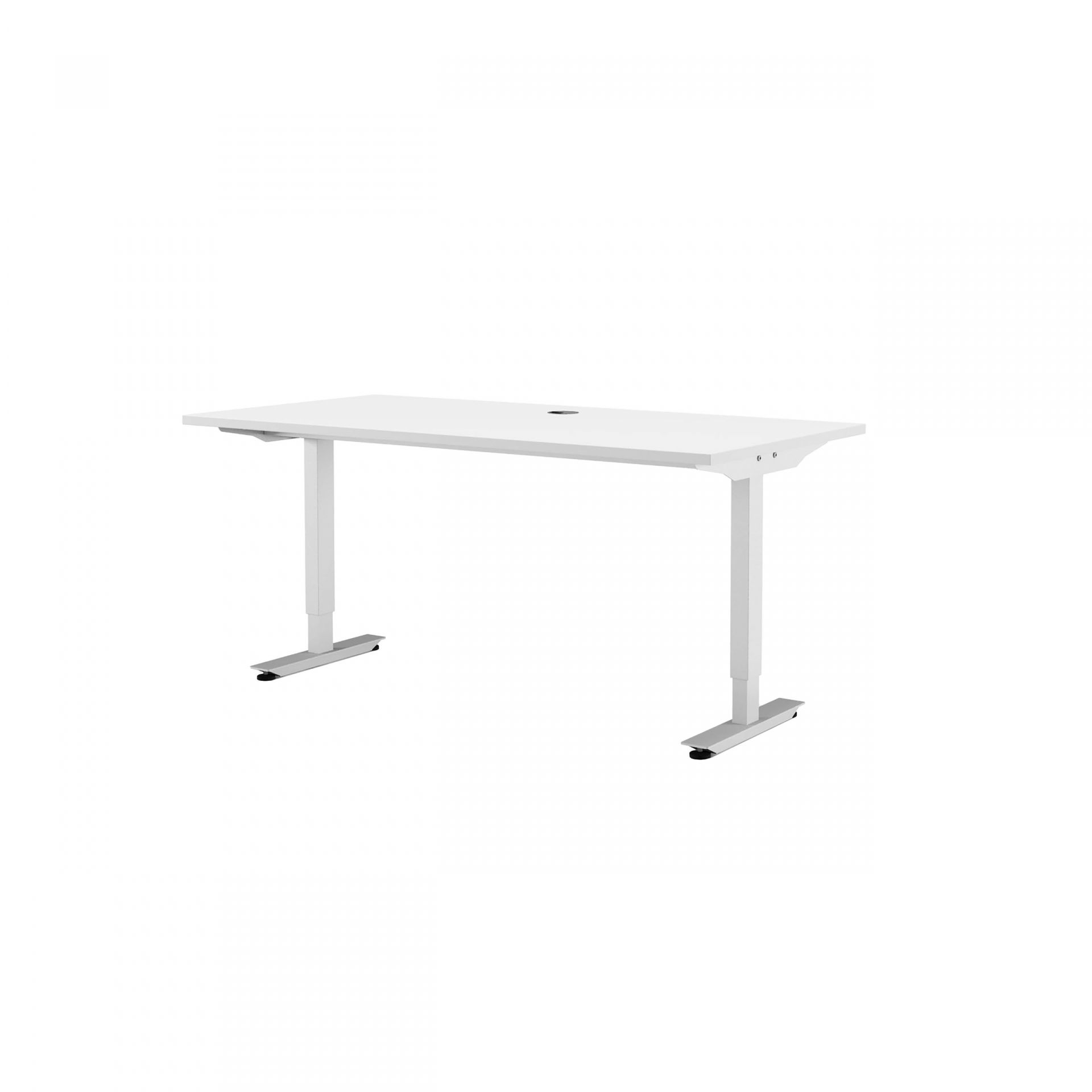 Active
Desk, sit/stand
Active is the next generation of sit/stand worktables. Active is the next generation of sit/stand worktables meeting the increased Scandinavian demands for flexible working positions during the day. The system is equipped with the latest technology, it is stable, acoustically sound, can be fitted anti collision detection and energy efficient. These workstations are designed to be used with RFID technology, which enables the user to book a desk, register personal preferences and save energy.
Details

Dimensions

Materials & Accessories

Downloads
Construction
Powder-coated motorized metal frame with rectangular or round legs, and T-foot. The thick part of the legs can be turned upwards or downwards. Steel rims that can be steplessly adjusted in the range 1050-1915 mm, suitable for table tops 1200-2200 mm. Stroke length 650 mm, which gives height adjustment 640-1290 mm. Anti-collision protection. Maximum load 100 kg including table top, evenly distributed weight. Table top has a straight edge, a 22 mm core in wood-fiber material, and surface coating varying from 0.2-2 mm depending on the choice of material.